Iman Shumpert believes that fights are very common amongst teammates, especially due to competitiveness. There have been several stories of legends getting  into heated quarrels with each and then going to extent of throwing hands until the entire gym had to separate them.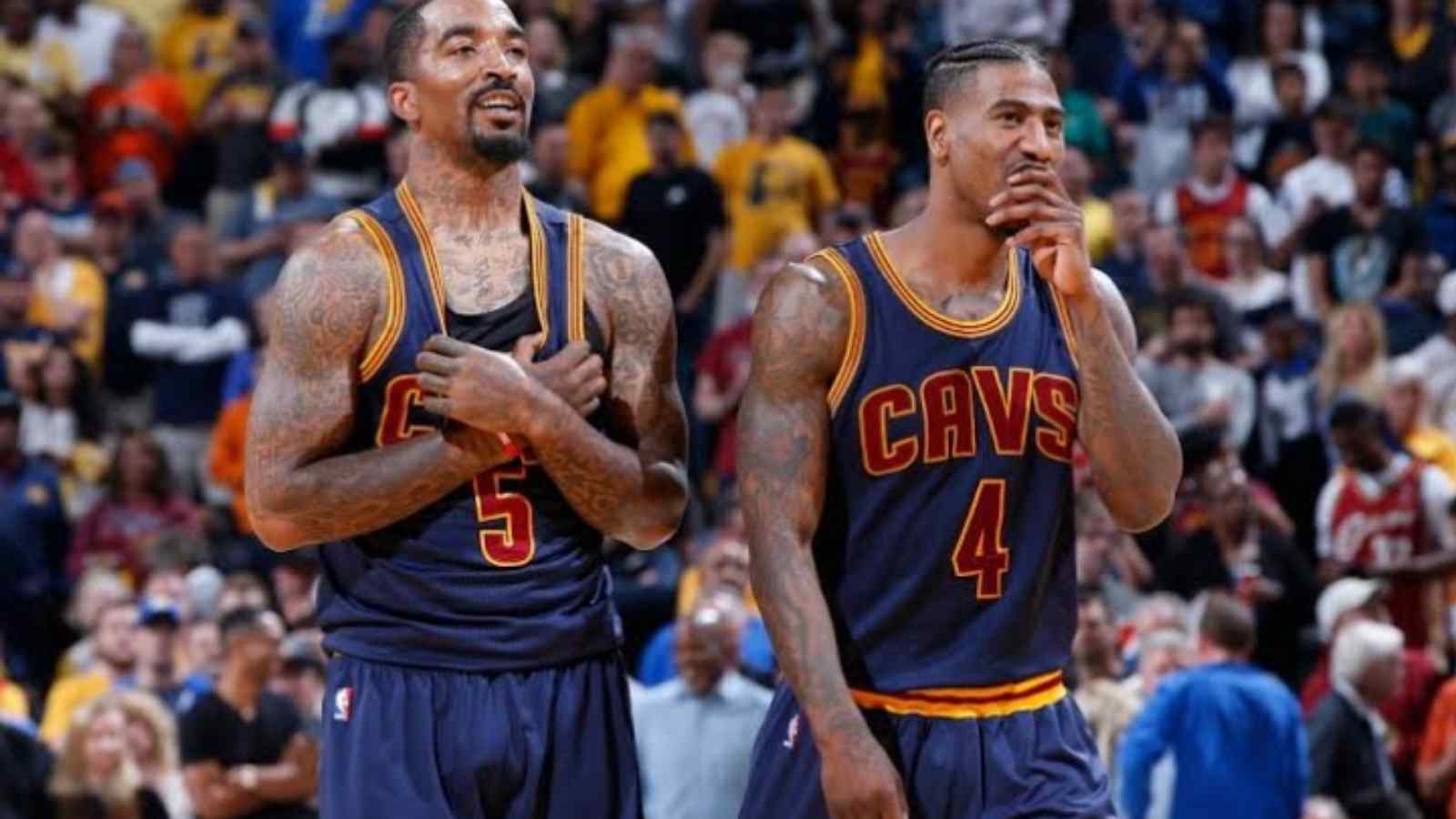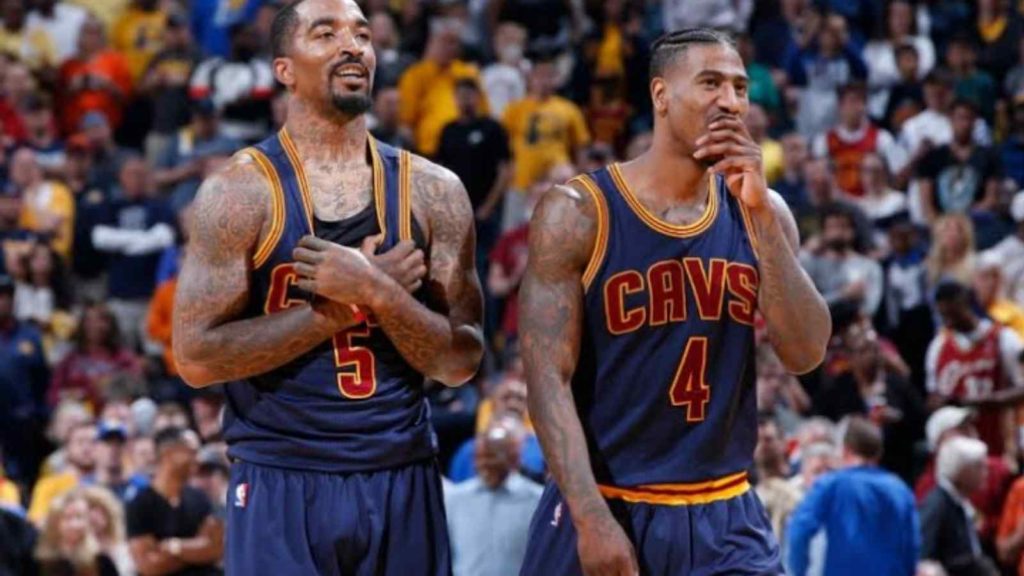 The former NBA Champion revealed he was also part of some these scary fights with his former teammates as well. It was only right that he brought it up especially as the world in hooked onto the recent incident involving Draymond Green and Jordan Poole.
Iman Shumpert told VladTV that he would get into heated fights with J.R. Smith, Carmelo Anthony and many others during practice scrimmages. His reason was plain and simple, everybody wanted to win and nobody wanted to fool around. This may have been a direct call out towards Green.
Also read: "I allow him to be UNHOLY sometimes" Andrei Kirilenko's wife reveals "s*x pass" is the saucy secret behind their successful marriage
Is Draymond Green worthy of all the criticism?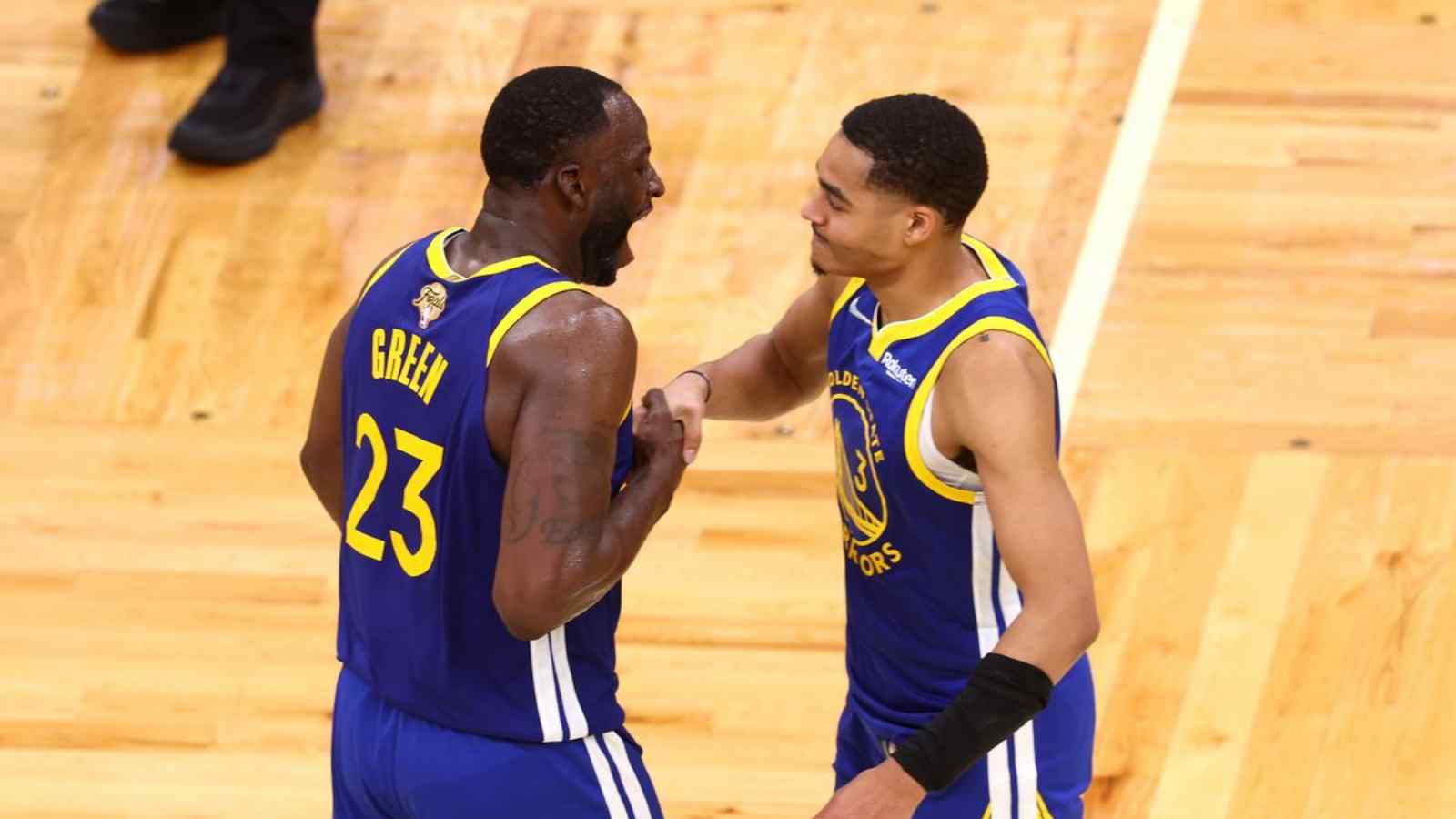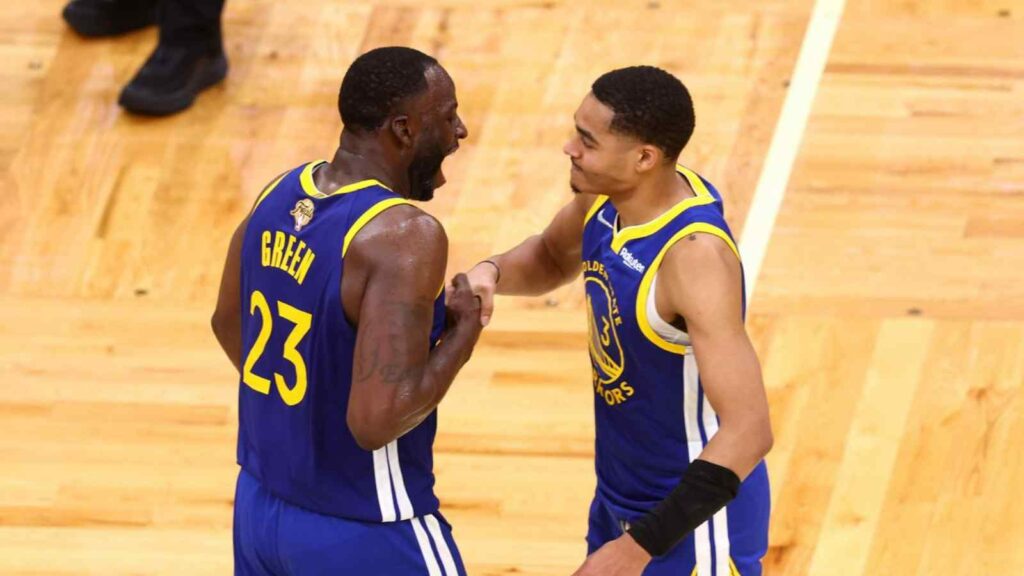 It is very tough to say whether the Golden State Warriors forward deserves all the negativity that is being directed towards him at the moment. Iman Shumpert's story proves that these are extremely common occurances in the locker rooms or practice gyms.
After the video of altercation was leaked by TMZ, people started to speculate whether or not it was a stunt to finalise a trade to the Los Angeles Lakers since Draymond has been having issues surrounding his contract desires and the Warriors' willingness to agree with him.
The fight simply started off after Poole repeatedly called Draymond "triple-single," which was a direct attack towards the veteran's tendencies of recording single digit statlines. Since the event, Green has apologised and the team has moved onto the game. Most importantly, they are not willing to publicize further discussions on the topic.
Also read: "Obviously Jordan isn't same….his family isn't the same" Shannon Sharpe contemplates on how Warriors will be working Jordan Poole and Draymond Green together
Also read: "Giannis Antetokounmpo is the immigrant uncle USA needs" Hasan Minhaj reveals how his kids adore the Greek Freak
Do follow us on Google News | Facebook | Instagram | Twitter