Draymond Green is a vital organ on the Golden State Warriors supporting their main cast in the splash brothers. The player has one of the best IQs in the league and has often been praised by his fellow veteran players as well. He helped the Warriors defensively during the first round of the playoffs holding off newly crowned back-to-back MVP Nikola Jokic from playing his usual strengths.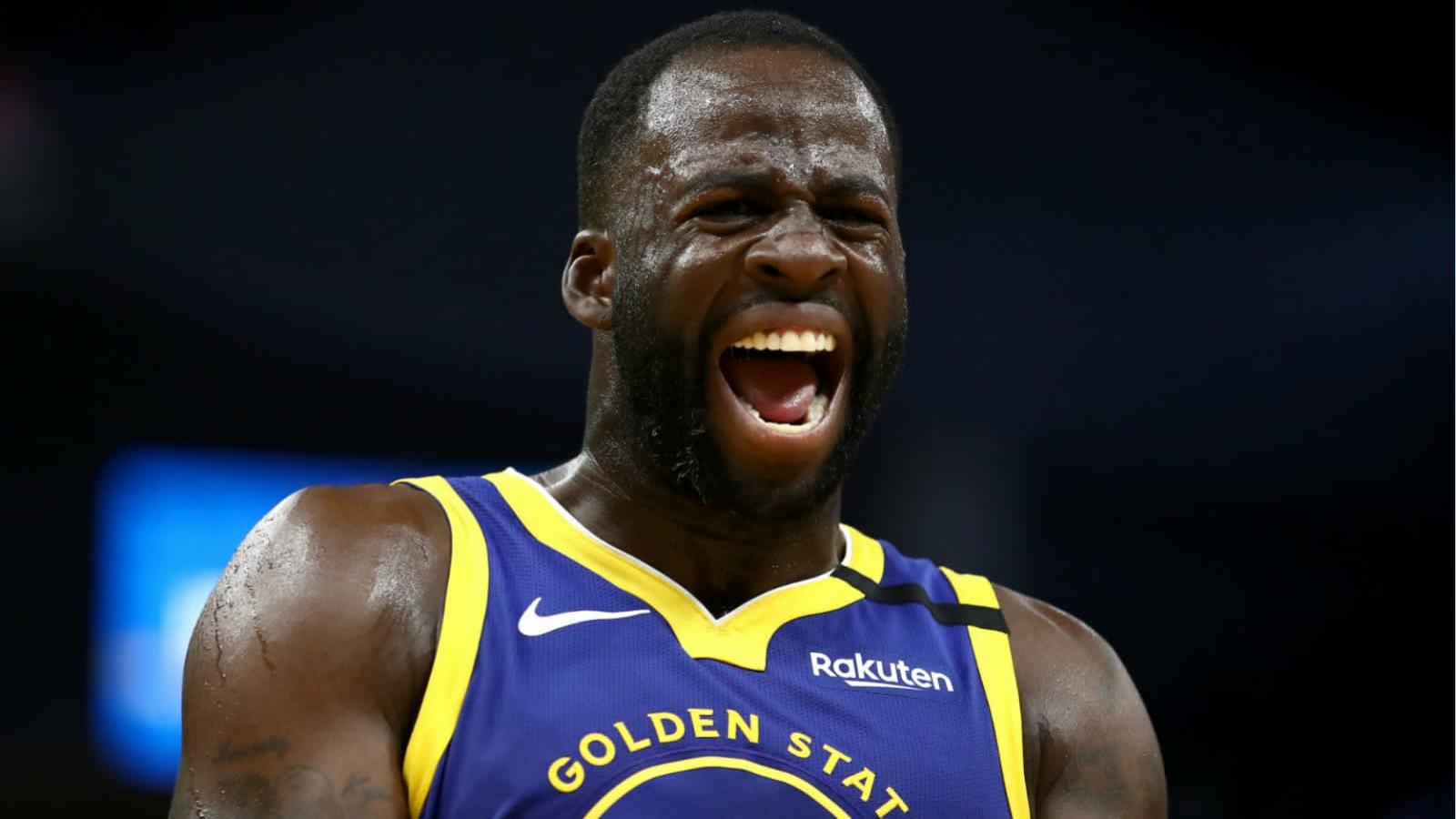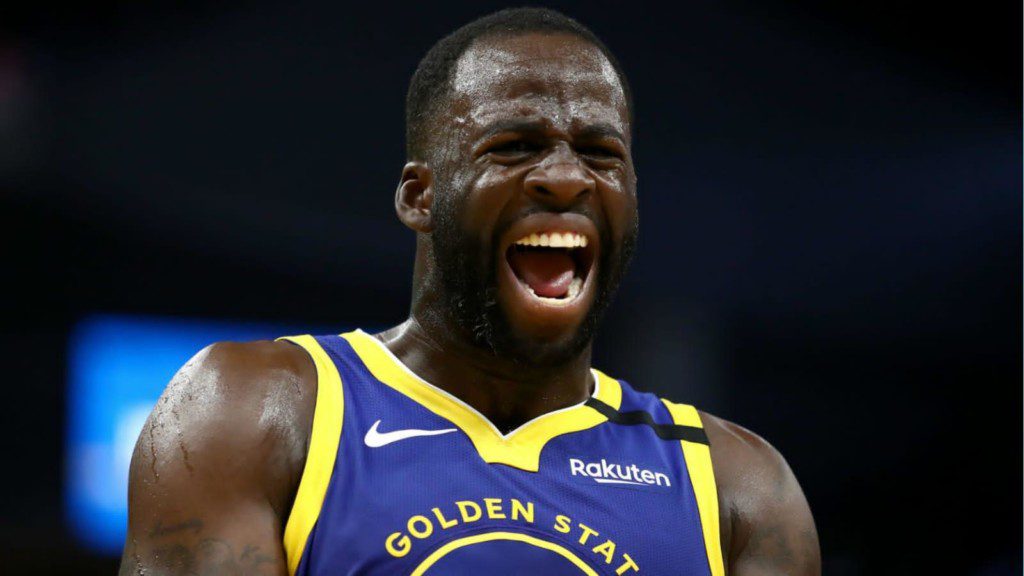 The Warriors faced the Memphis Grizzlies in the second round of the playoffs and the situation got a little out of hand in terms of physicality. The rivalry was intense between both teams and Green was a major promotional factor in the feud since it all started with him. Recently, the Dubs were able to snatch a Game 6 victory to advance in the Western Conference Finals solidifying their chances of becoming champions once again.
Draymond Green calls out analyst Kendrick Perkins after showing disrespect towards him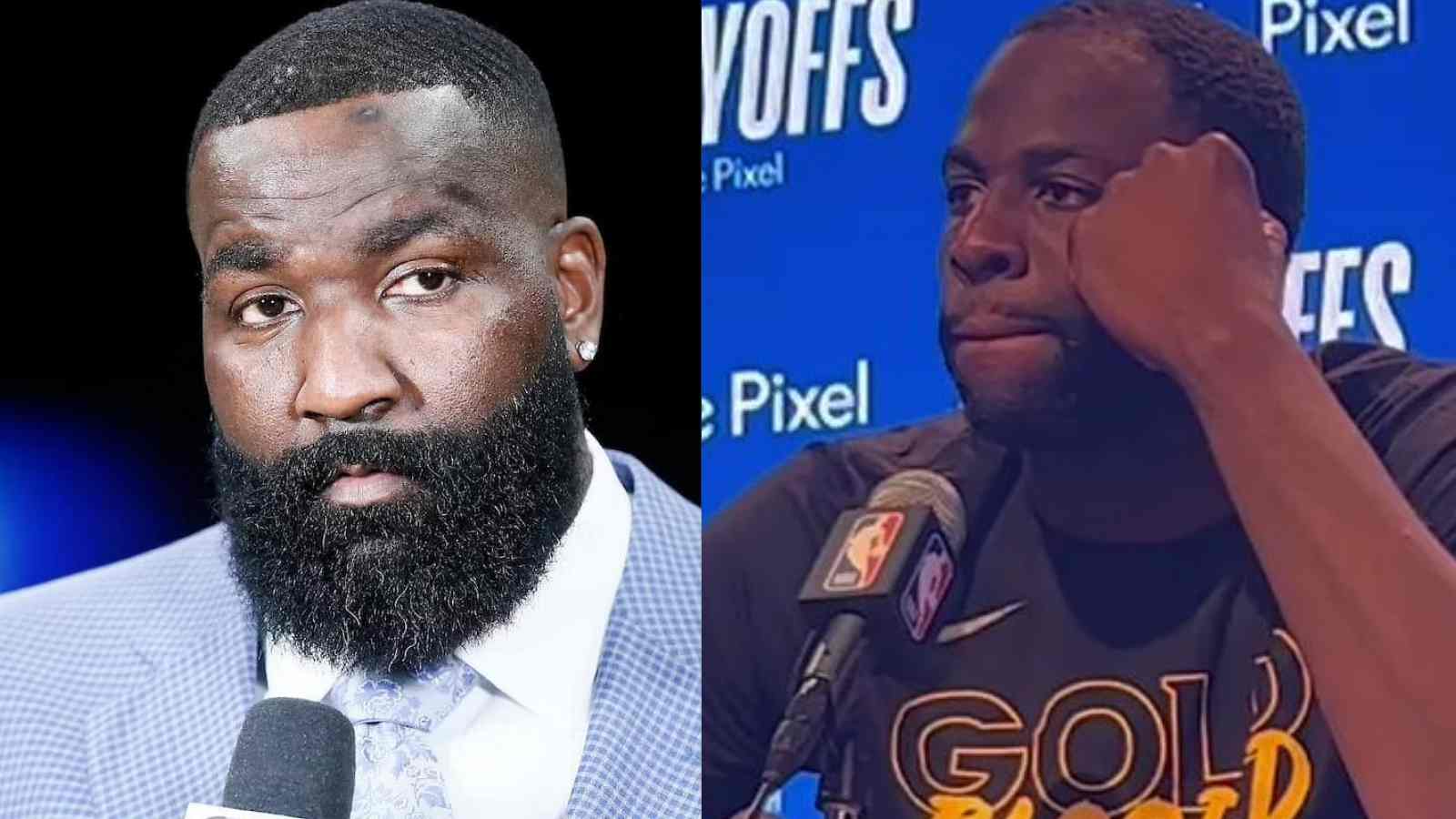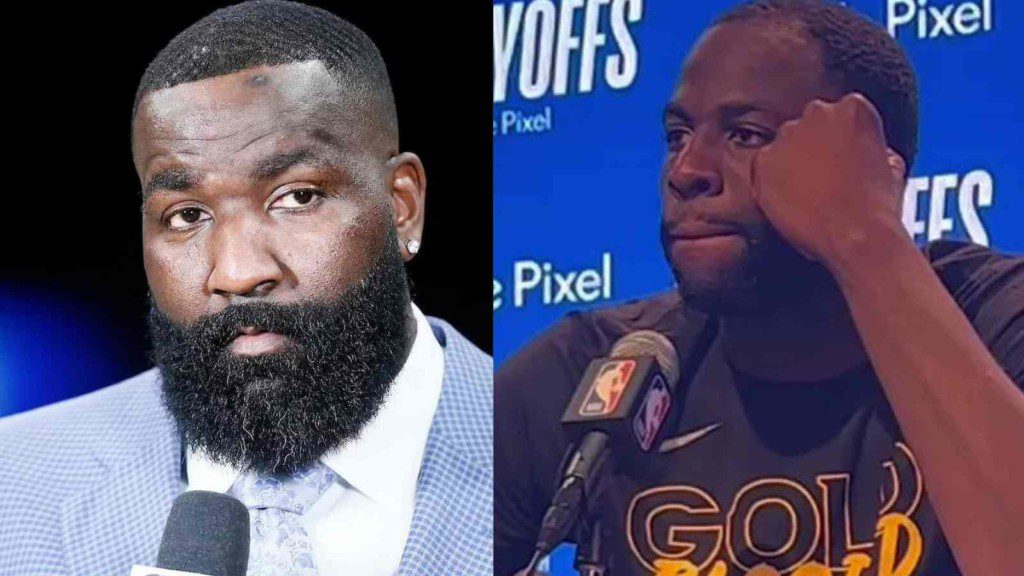 Analyst and former NBA player Kendrick Perkins were very blatant in exposing Draymond Green based on his shooting ability. The three-time champ did not take his comments lightly and clapped right back after a dominant Game 6 win. He said, "Something came to my phone earlier. A guy said I'm scared to shoot the basketball. Scared and me in the same sentence is brutal."
"But you got a big ogre on TV talking about what Draymond said ain't the gospel. It is the gospel. What I say is the gospel. When you say that multiple times, like on several different segments, you must think what I think the gospel. So, you know, you gotta come out and shut some guys up sometimes," he continued. Green is definitely a far better player than Perk ever was. He has been the biggest defensive asset on the Warriors roster and earned him three rings as well as a defensive player of the year award.
Kendrick Perkins fires back at Draymond Green on his appearance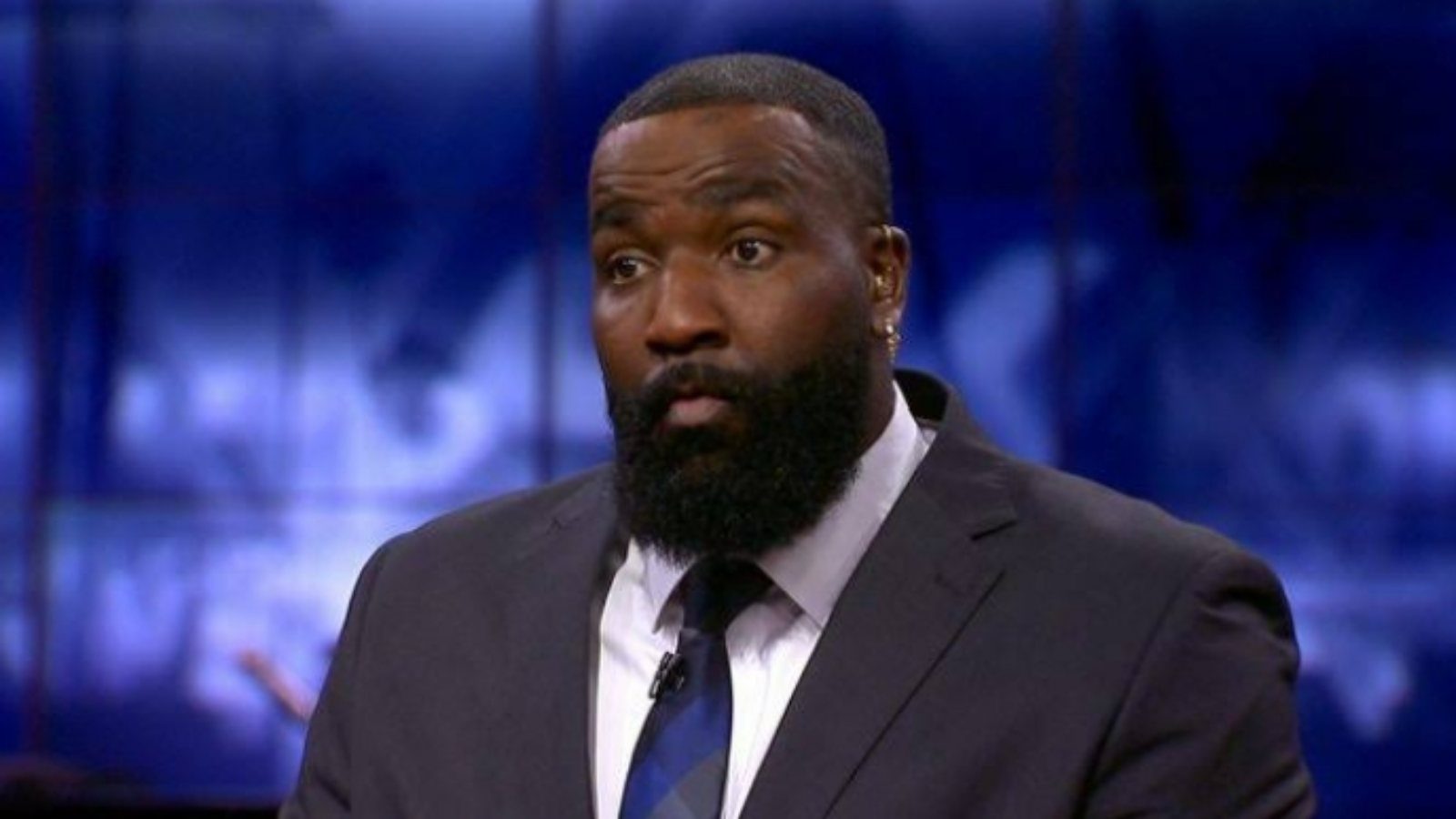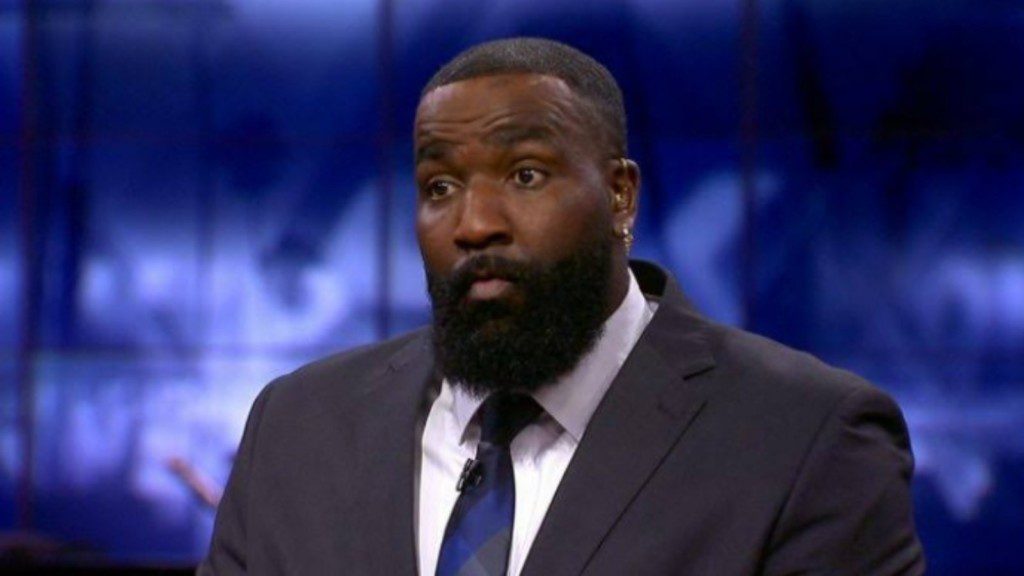 Perkins soon took to Twitter in a video savagely responding to Draymond Green's "Ogre" comment. He said, "Aye Draymond. Ogre? What you calling me? Aye listen. Man, you ain't handsome. You damn sure ain't cute." Perks further ranted saying that Green's commenting meant nothing to him because he has had a long and successful marriage with his wife since before the change of the NBA logo.
The analyst called out the player further saying, "I ain't none of these other cats. I'm going to say what I want to say. And at the end of the day, like I said, you wasn't being aggressive like the Draymond of old. Yeah, you did your thing tonight but thinking I'm going to be quite. Man, you got the wrong one. I ain't shut up for nobody. At the end of the day my whole message to you is, you ain't handsome, you UGLY."
Also read: "Marry Jaylen Brown, f**k Jayson Tatum and kill Ime Udoka" Al Horford's sister Anna Horford gets trolled by NBA Twitter for an extremely wild tweet
Also read: "He could be the new age version of Larry Bird" Chris Broussard believes Luka Doncic could become one of the Top 10 players in NBA history