NBA analyst Kendrick Perkins is disappointed to see Golden State Warriors poor run this season. They have lost 9 of their fifteen games with eight being part of the road games. Kendrick feels that the Warriors are lacking behind due to players stepping up with solo performances.
Kendrick Perkins tweeted on his handle, "The Warriors must have forgotten that basketball is a TEAM sport because I'm seeing a lot of INDIVIDUAL basketball right now! Don't mind me tho and Carry on…" Kendrick also stated that he hasn't seen the Warriors play anything similar to the recent years which made them successful. The Warriors lost to a competitive Phoenix Suns 130-119. Only Stephen Curry showed form as Klay Thompson chipped in with a few points.
Many from the NBA world are looking at different possibilities as to why the defending champions have misplayed. But as everyone knows that the Warriors know how to make a comeback. Also, it's very early in the season to talk about them not making it big this time. They need to assess their weak areas and work on them to get their campaign back on track.
Also read "Lmao POVERTY" Golden State Warriors get WRECKED on Twitter after recording the worst start in NBA History as defending champions
Stephen Curry is flourishing but the Golden State Warriors are languishing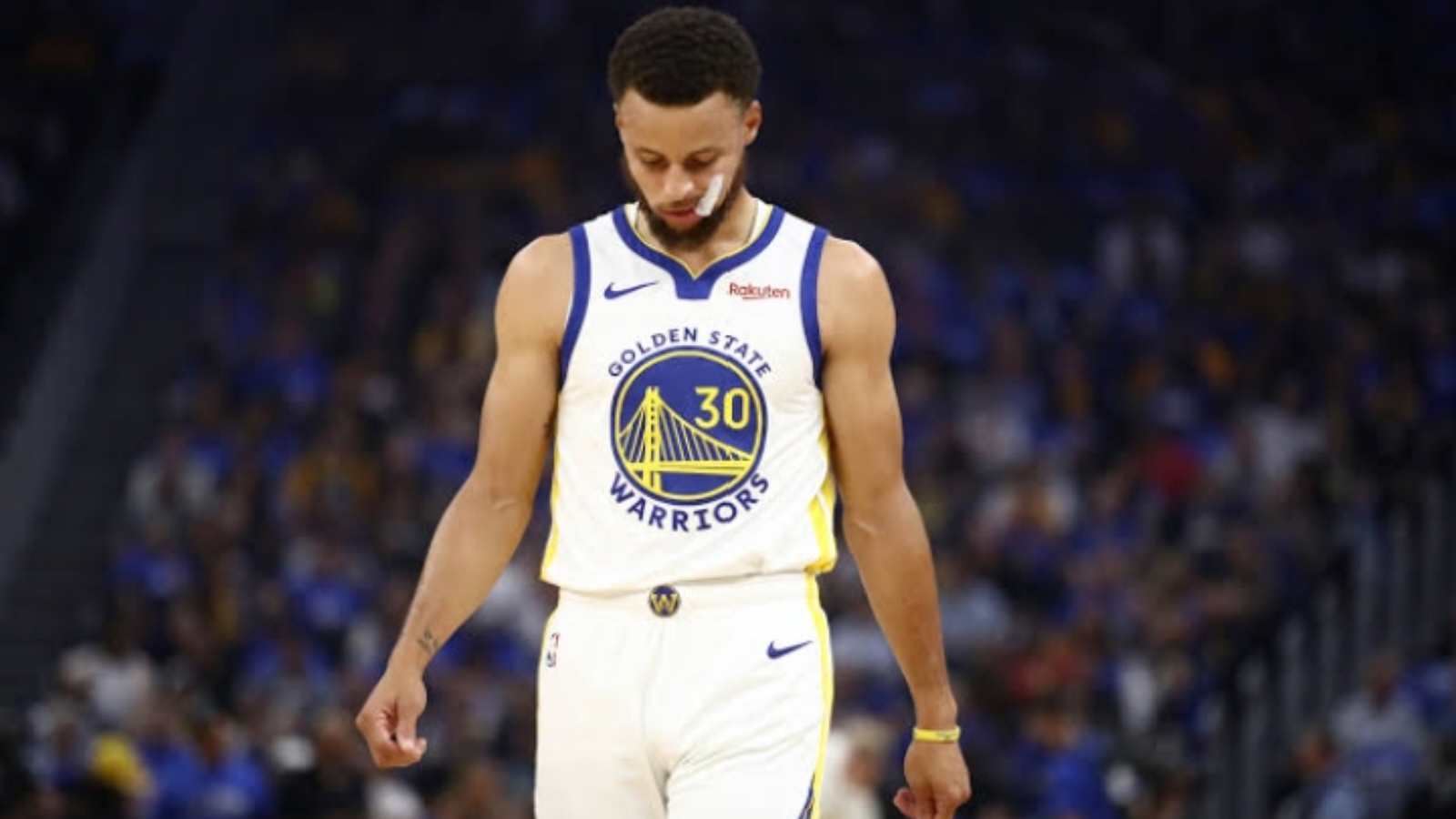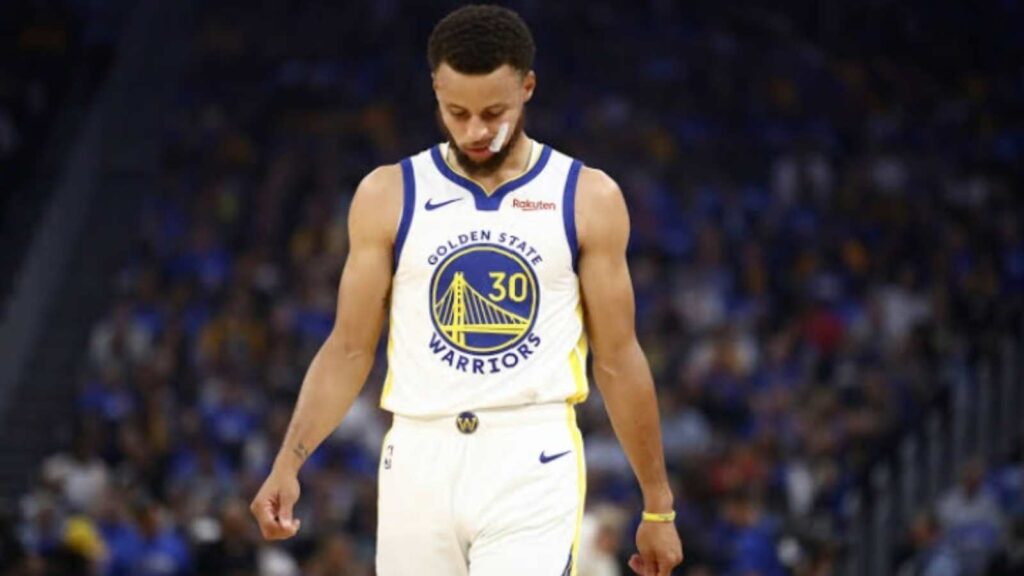 Golden State Warriors star Stephen Curry is in a purple patch this season. He is averaging a career-high shooting of 53.1% from the field and 44.7% from 3-point range. Curry is also averaging 6.8 rebounds and 6.4 assists per game. But the Golden State Warriors as a team have failed miserably winning only six and losing nine of their fifteen games so far.
Their other star, Klay Thompson has struggled in his first entire season since the 2018-19 campaign. He is fourth on the team with 15.1 points per game and he's doing so as a 35.1% field-goal shooter. Veteran Draymond Green, an essential part of the Warriors' defense, is giving up 7.5 more points per 100 possessions than last season.
Jordan Poole has also recorded low scoring and shooting averages. The Golden State ranks 10th in offensive efficiency and 27th in defensive efficiency. The team's chemistry also looks much unsettled. There are many problems in front of head coach Steve Kerr to be rectified and he has the onus to make a way to get his team back to winning ways when they face the New York Knicks next.
Also read "That's no accident" Fans react to Kenyon Martin Jr.'s DIRTY play on Dwight Powell leading to a flagrant
Also read "It's no disrespect but what are you expecting from that group" Kevin Durant gets brutally honest on a depleted Nets side without Ben Simmons…
Do follow us on Google News | Facebook | Instagram | Twitter