Kendrick Perkins on ESPN when discussing what would the settlement between Ben Simmons and 76ers mean for Simmons gave away an honest reaction regarding the future of the young star. He expressed that now with Simmons on a new team, he expects big things from him and believes he will shine on the Brooklyn Nets. He further praised Ben Simmons' playmaking abilities and stated that the best growth for him is to be the best version of himself also while taking a subtle dig at the Philadelphia 76ers and their expectations from Simmons.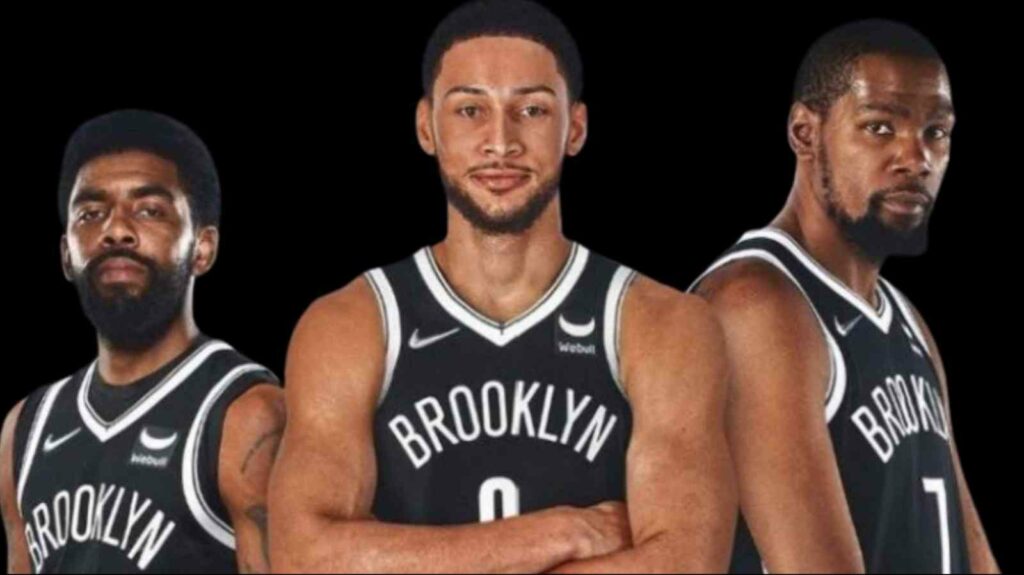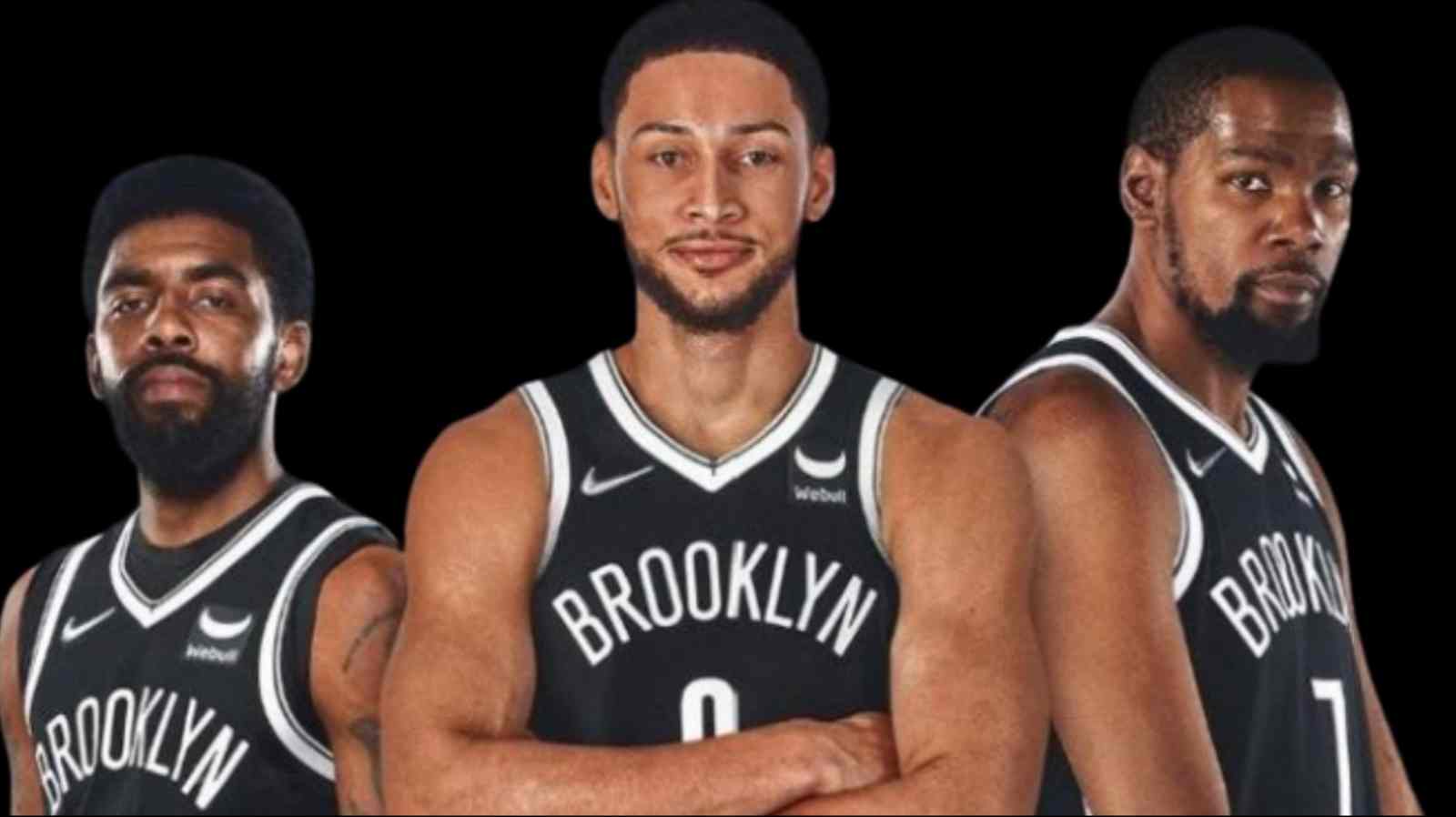 Ben Simmons who was traded to the Nets from The Philadelphia 76ers six months ago has now reached a settlement with his old team over the grievance that he filed against the organization in order to get back a portion of the 20 million dollar salary that Philadelphia with held from him last season for refusing to play in the game before his trade. 
Also Read: "They are the best team in the NBA" Kendrick Perkins hits LeBron James, Lakers with ultimate Clippers-Truth Bomb
Kendrick Perkins discusses the Ben Simmons settlement and his future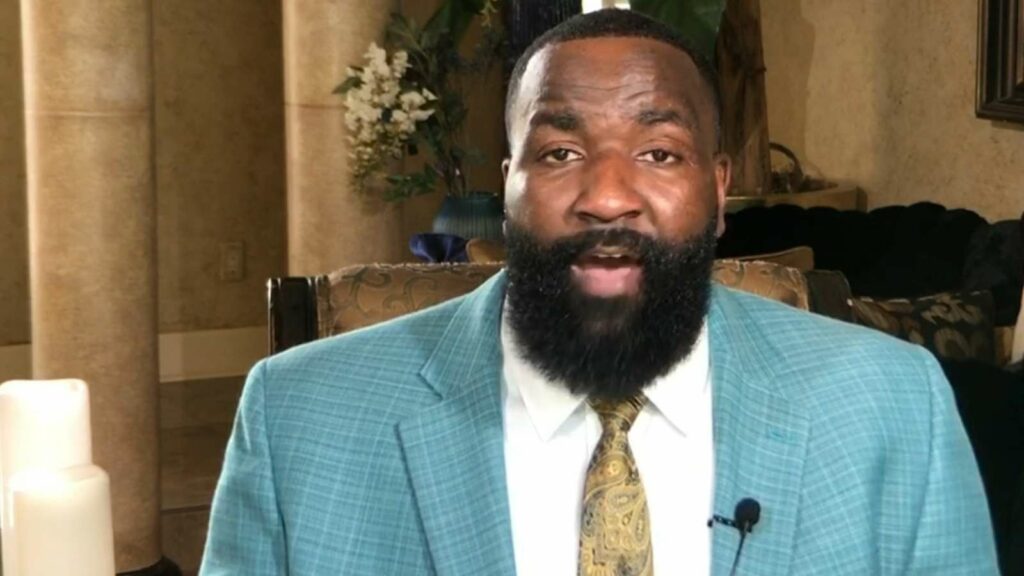 Discussing this on ESPN's NBA Today, Kendrick Perkins when asked about his expectations for Simmons on the new team. He said that he was expecting big things from Simmons whether or not he had other stars like Kyrie or KD with him. He further went on to talk about how previously Ben was considered a player among the best under 25. Perkins further went on to praise Simmons for his playmaking, athleticism and defensive abilities. Big Perk also focused upon the size advantage the former rookie of the year has while being a defensive guard who is capable of locking up any position on the hardwood.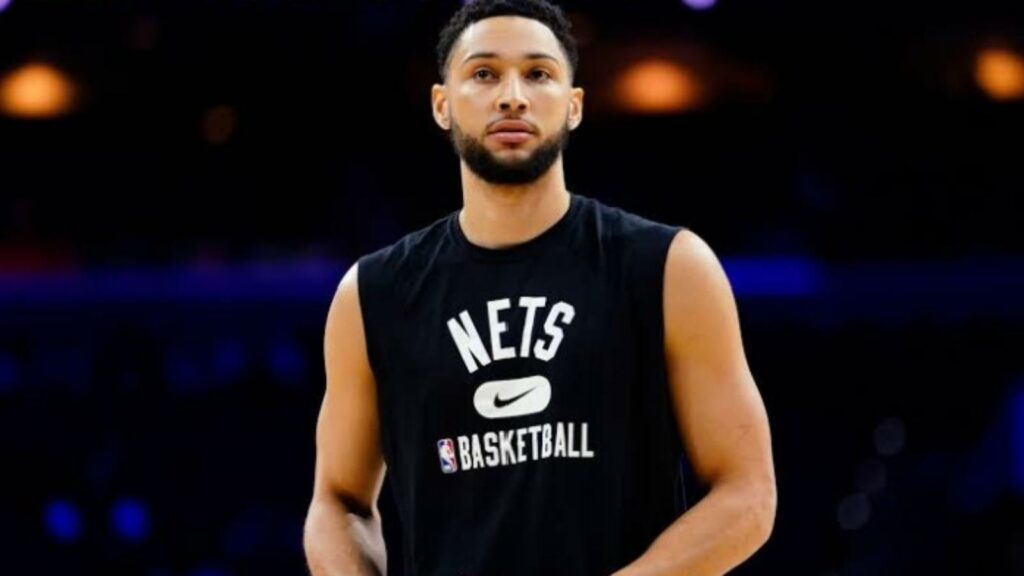 While it is common to all that Simmons is not known to be the best free throw or three-point shooter, Perkins comments that he excels in the aspects on his playmaking, athleticism and defensive abilities, calling him one of the best and believing that he will get better and will improve in other areas with his confidence growing. He also took the example of Rajon Rando by quoting: "Everyone said that, 'hey, Rondo needs to develop a better jumpshot' but I saw Rondo thrive for decade without developing a consistent jumpshot by just being the best Rajon Rondo." Whether or not, Simmons will be an asset to the Brooklyn Nets is yet to be seen, but with the injuries and surgeries behind him plus a change in scenery, we can expect massive things from him this upcoming season. As the star will be out for revenge and he has also got a lot of mouths to be shut downed.
Also Read: "I'm so over you…move aside" Joel Embiid savagely turned down a date with $1.7 Billion rapper
Also Read: "How SHAMELESS is he" NBA Twitter rips apart Warriors legend for dissing Kevin Durant amid tough times