Kevin Durant has agreed to run it back with the Brooklyn Nets for another season. Prior to this agreement, the superstar was keen on leaving the franchise as he had no hope for their revival. As many NBA players over the year have been, he also was not satisfied with the way the franchise was functioning.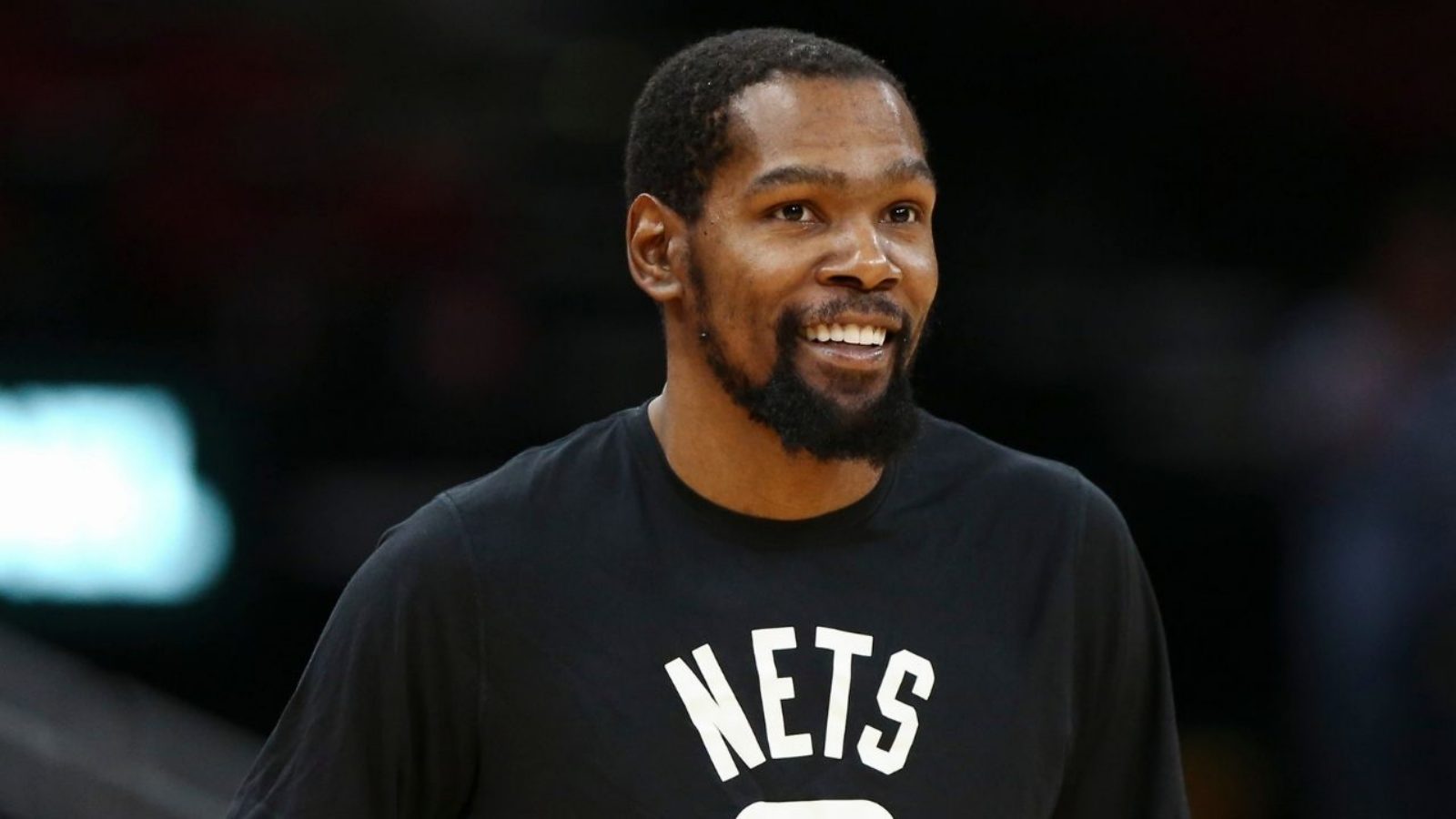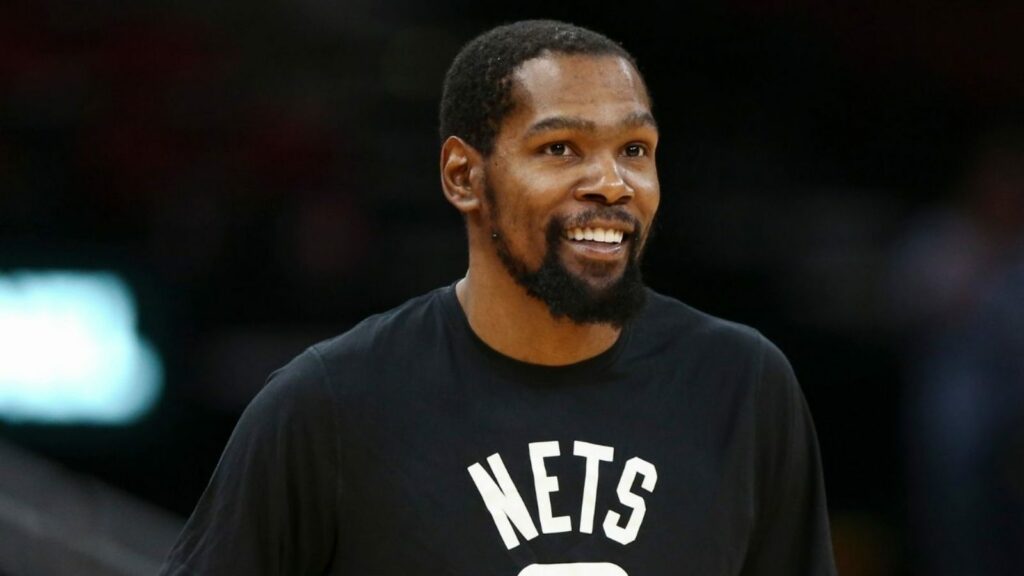 The former two-time NBA Champion has not had the best of relationships with his peers. It goes without saying as he is one of the greatest players of all time as well. Several began to believe that Kyrie Irving was the root cause of his abrupt decision to leave after the point guard signed a one-year deal. As it has been portrayed over the last few weeks, the issues were much deeper than what met the eye.
Also read: "Thank you for each and every star poring love in our city" Jamal Crawford makes an emotional statement after Pro-Am cancellation
Patrick Beverley beefs with Kevin Durant amidst trade issues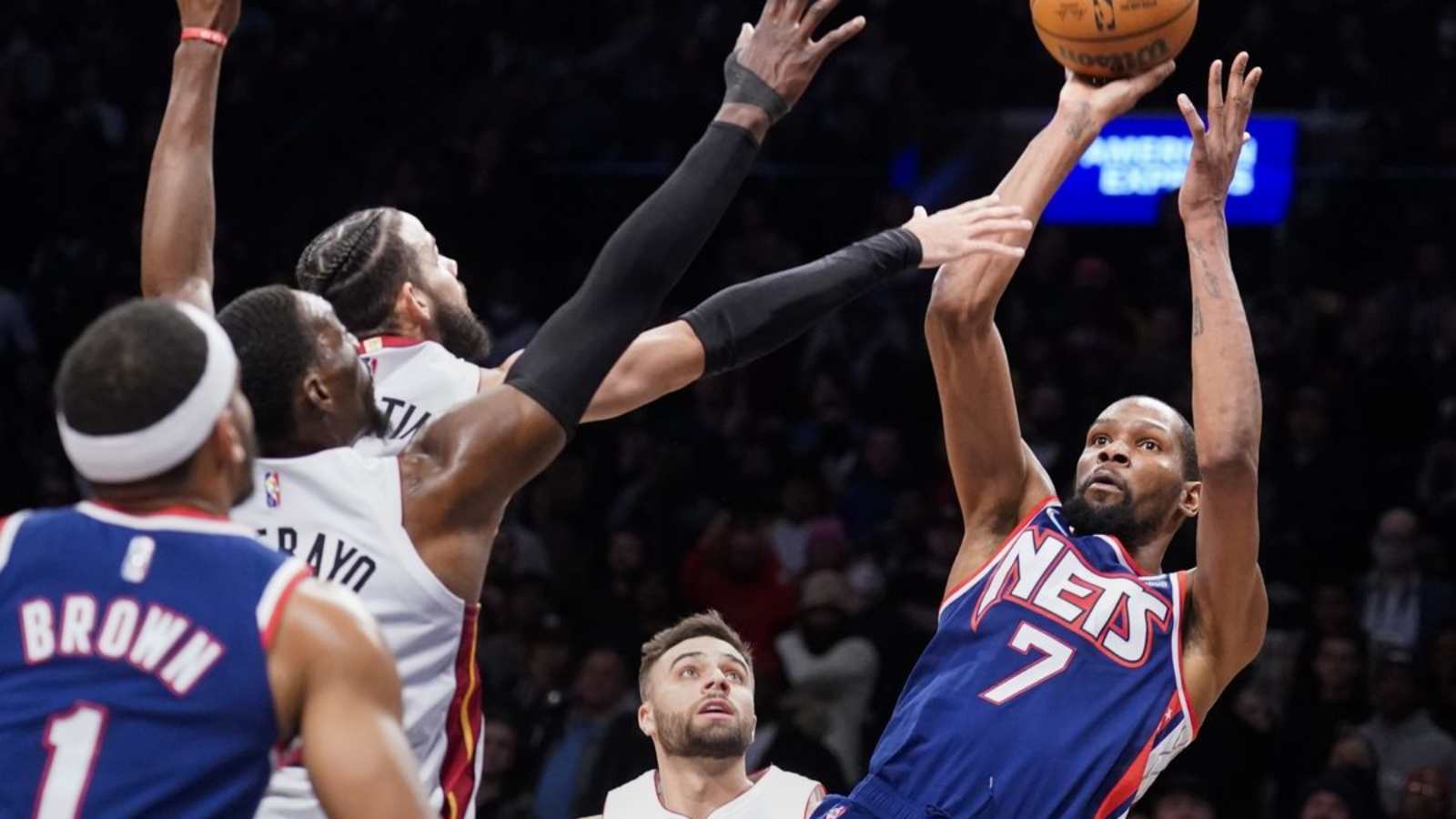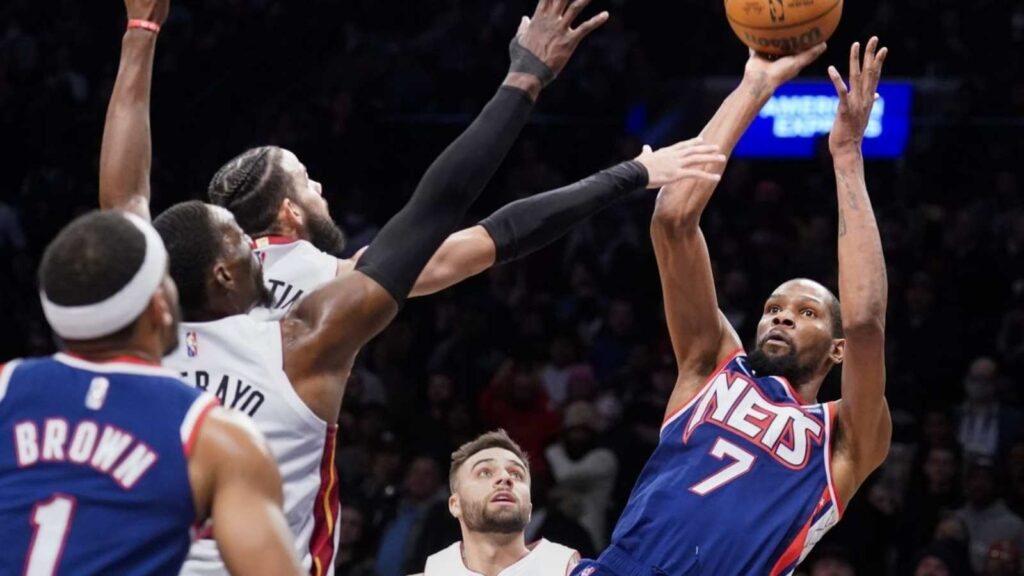 Before agreeing to exercise his $198 million four-year contract with the Nets, he had a long list of teams lined up to play with. Among them were the Boston Celtics that offered Jaylen Brown in the trade package. After no progression, the Nets sought help from the New Orleans Pelicans in hopes they would swap Brandon Ingram for the Slim Reaper.
Unfortunately, no trade felt worth it to the Nets front office as Kevin Durant was priced extremely high. It was not the situation that triggered his former rival Patrick Beverley, but it was KD's recurring tendencies to jump to other teams which did. He tweeted saying, "Yall can and don't say nothing but ain't cool. It's dudes with families out here who haven't got a job because of this KD shit. And to be on and off ain't cool. Blessing Gang."
Also read: "Let's bring the championship to Brooklyn" Kevin Durant comes to terms with Nets to "run it back"
Kevin Durant savagely responds to former rival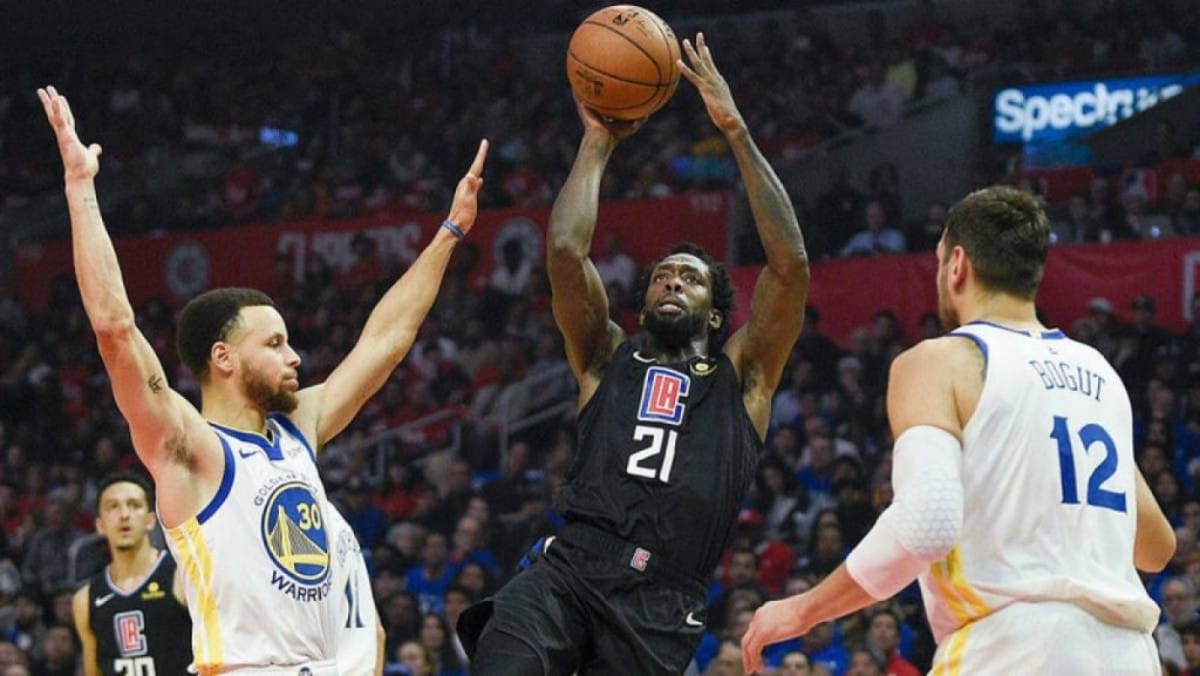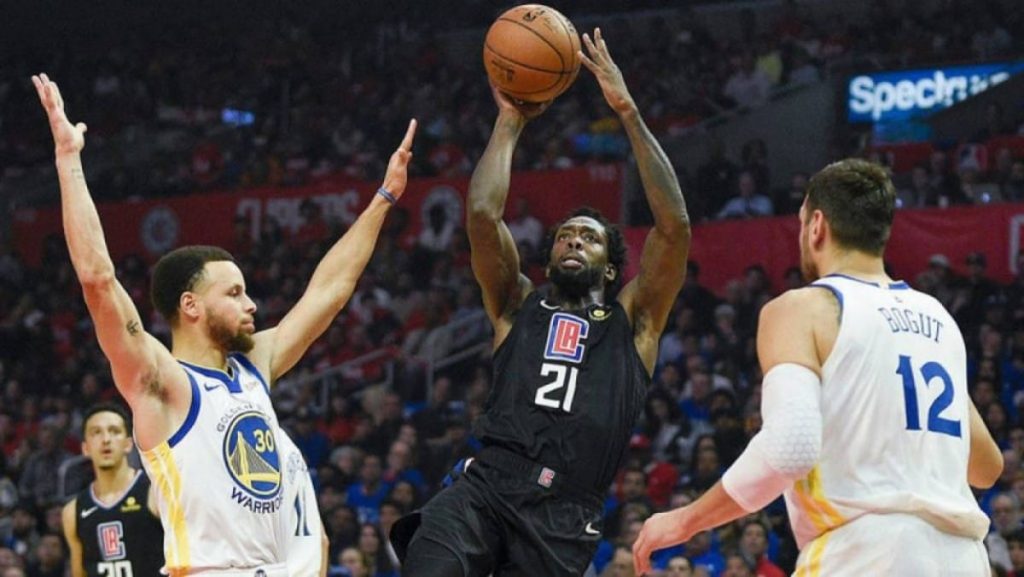 Kevin Durant has been a Twitter troll for his haters for a long while. After being accused to keeping other players in shambles, KD retweeted Beverley's comment with a big #BLAMEKD. This is not the first time Beverley has tried to ruffle Durant's feathers.
There rivalry dates back to when the Golden State Warriors met the Los Angeles Clippers in round one of the 2019 playoffs. The two were an loggerheads throughout the series forcing several technical fouls to be called on themselves. But this playoff run marked KD's last season with the Warriors and paved way for his run with the Nets.
Also read: "I wish Jayson Tatum was a little bit more upset about the finals" Bill Simmons urges 3x All-Star to be more aggressive during upcoming 2022-23 Season
Also read: "It was crazy" Draymond Green reveals how LeBron James shared his true feelings after the Warriors' 2022 triumph
Do follow us on Google News | Facebook | Instagram | Twitter