There were many theories framed when Kevin Durant wanted to leave the Golden State Warriors. But after joining the Brooklyn Nets, KD could always be captured spending some jolly time with his former teammates when they were up against one another. However, this time around a particular incident indicates just why the former champion might have left the fans and the championship team.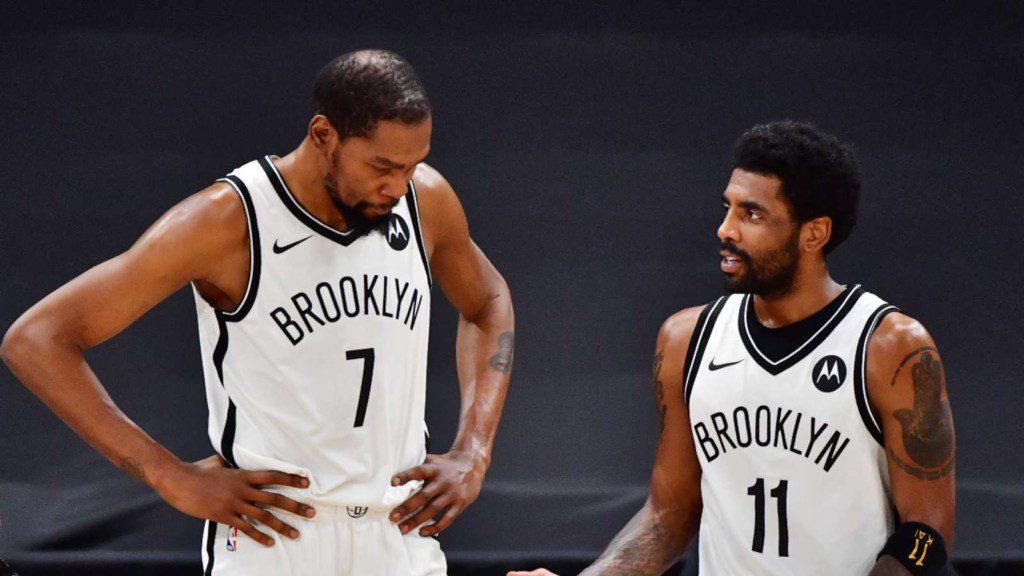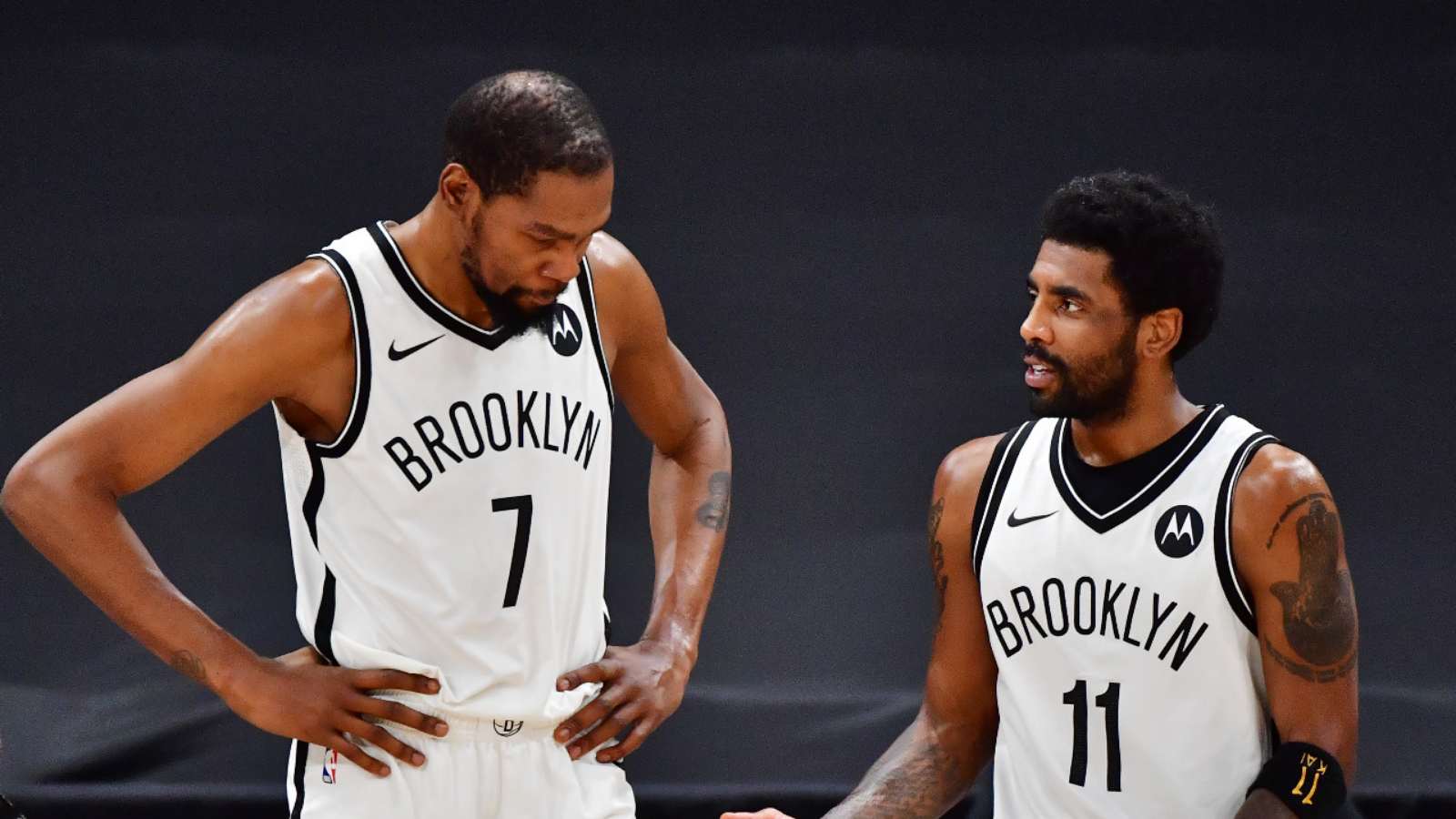 So what started this controversy? Nobody other than, the verbal and visible Draymond Green. The former DPOY recently shared how Stephen Curry's playoffs impact has been criminally undervalued because he has no Finals MVP to show for it. To make his point, the Golden State Warriors veteran highlighted how the sharpshooter was "double-teamed" seven times the amount Kevin Durant did during their time together in Golden State. 
Also Read: Mavs owner Mark Cuban drops harsh truth bomb on potentially buying…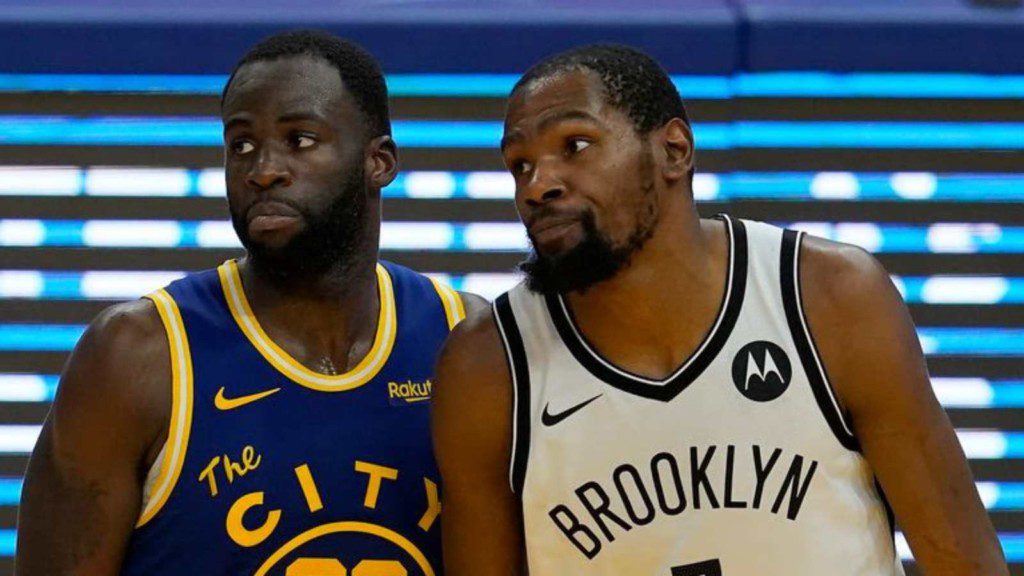 Kevin Durant gets into a hefty tangle with Green and Warriors fans
Of course, given the Warriors fans' love for Stephen Curry, Draymond Green and the rest of the team, they took to Twitter to question and mock Kevin Durant's response. Naturally, the Brooklyn Nets marquee scorer and leader responded and argued with the points raised by the Dubs faithful. 
Durant also made it a point to emphasize that where Green and the fans are wrong is in the fact that they didn't acknowledge the benefit he has brought to the team. True enough, if it were not for KD, it would have been difficult for the Dubs to win those back-to-back titles they got after losing to LeBron James, Cavaliers in 2016, who made a terrific 3-1 comeback to win the NBA Finals.
That being said, with Golden State Warriors making it into another NBA Finals, this time without Kevin Durant and their Big 3 remaining intact, there have already been many questions being raised upon the mindset of KD. Now it kinda gets clear upon why Kevin Durant's different mindset and idea would have triggered him to make his way out of the Steve Kerr's Golden State Warriors.
Also Read: Mavs owner Mark Cuban drops harsh truth bomb on potentially buying…
Also Read: "My faith still rides with the experienced team" Stephen A. Smith…