Kevin Durant is once again in the headlines for his tweets full of fuel as he believes Draymond Green broke the code and stepped out of the limits by disrespecting him. As a video clip of the former DPOY from a podcast with Colin Cowherd is all over the internet as he kind of favored Stephen Curry over KD while discussing the trending topic of the Chef not having any Finals MVPs. While discussing it all Draymond Green had Kevin Durant in the conversation as he walked away with two Finals MVPs and rings during his time at Golden State Warriors and the farewell wasn't that good as chemistry issues started sparking and one of the best scorers in the history of the game who was a two-time champion still had a lot left to prove. But it all now comes down to the number of double teams both the superstars faced and why Chef is yet to have his Finals MVP.
Draymond Green in the podcast with Colin Cowherd talking about the Finals MVPs, Kevin Durant, and Stephen Curry quoted: "Steph Curry comes down and he calls for a pick and roll every time nobody is going to say a word including Kevin Durant himself. That's not who he is that's not what he does…KD was absolutely insane. Stephen Curry got double-teamed probably seven times the amount that KD did in the given series… so his numbers can be down and by the way, this isn't the double team by Orlando Magic… you are in the finals really double teams…elite teams with elite defenders."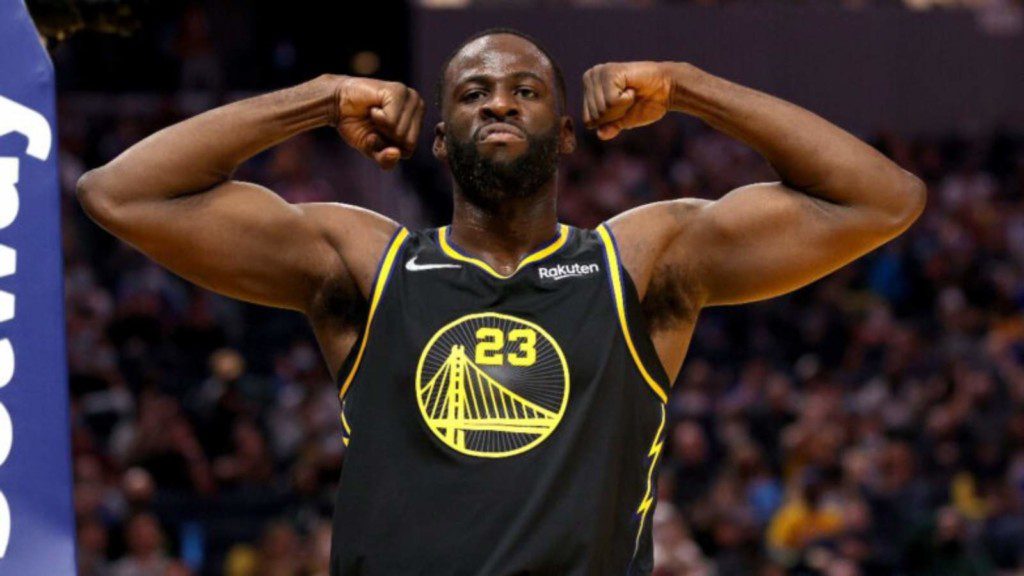 Further talking about the game style and how Stephen Curry always impacted the games Draymond Green quoted: "If you don't understand basketball which most people don't in your space then yeah you are going to come out and you are going to say he needs to validate that by a Finals MVP. Because this guy (KD) won a Finals MVP that must be the guy who is doing x,y, and z…If you analyze the game then under no circumstances you'll say that Steph Curry needs a Finals MVP to validate who he is." These were some cruel but honest words of the former MVP which didn't age well for Kevin Durant as he responded via a tweet from his personal Twitter handle.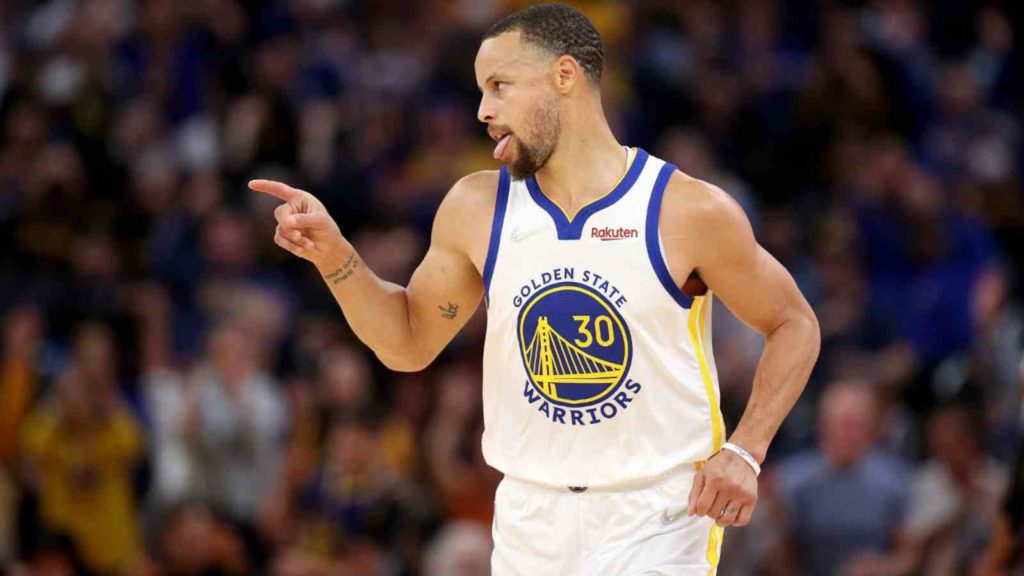 Also Read: "Not LeBron, not Giannis, not Steph but him" Jaylen Brown becomes…
Kevin Durant on Draymond Green's take for Stephen Curry not winning any Finals MVP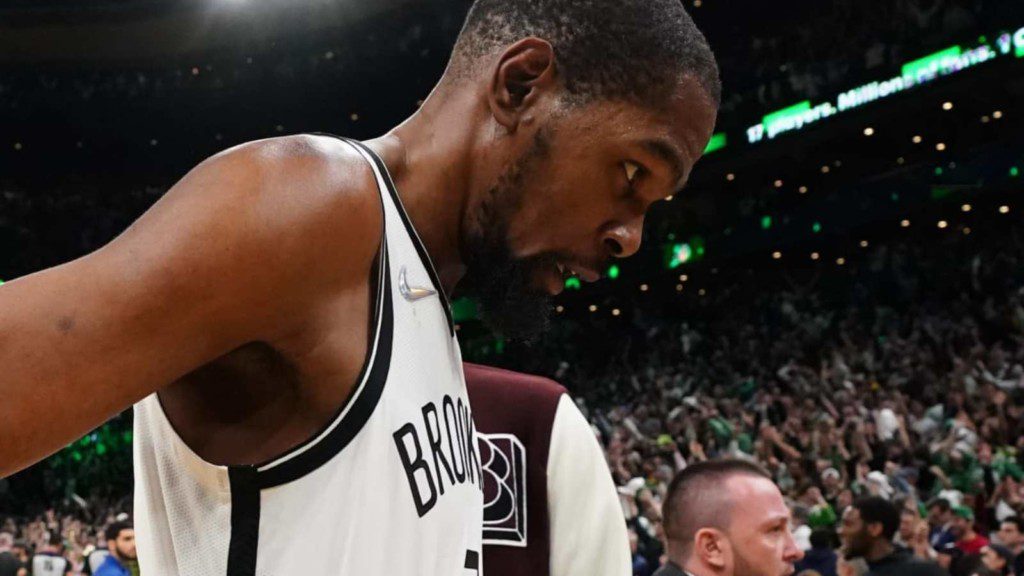 Kevin Durant didn't agree with Draymond Green at all as a fan asking for the podcast being true got a reply from the Nets' superstar who got swept by the Celtics in the first round. He in the tweet quoted: "From my view of it, this is 100% false…" He is even replying to the fans trolling him out as they come up with numbers of double teams he faced and Stephen Curry faced during the finals, find those tweets here below:
There are thousands of reactions to offer for this take of Draymond Green on Stephen Curry not having no Finals MVP and Kevin Durant getting two of those. As fans reacting to it back their sides up while trolling the other one. Find some of many such reactions posted by fans on social media platforms here below:
Also Read: "I was shocked" Draymond Green reveals why he thought Heat had…
Also Read: "This ain't nothing GET IT ALL" Kyle Lowry triggers Jayson Tatum's…