Brooklyn Nets star Kevin Durant has set the league on fire with his stellar performances despite his team making a slow start. He helped his team win four of their last six matches, as they slowly are returning to winning ways. In the process, the former MVP matched LeBron James' feat and also joined former Slam Dunk Champion, Vince Carter in rewriting a record.
Kevin Durant had his 50th 30-point game with the Nets while they beat the Portland Trailblazers. He also joined Vince Carter as the only player in Nets history with 50 30-pt games. KD also joined LeBron as the only player in NBA league history with 50 30-pt games with three different franchises. These stats will make many from the NBA world consider why Kevin has been underrated over the years.
Against the Portland Trailblazers, Kevin scored 31 points and led his team to a fantastic win. Most people only consider the likes of Michael Jordan, LeBron James, Stephen Curry, etc. as their top G.O.A.T pick, but KD proved just why his name should also be added to the list.
Indeed, people mock Kevin when he fails to deliver. However, it is safe to state that very few keep track of his timely performance and appreciate him for the same.
Also read "There's 8 billion people in this world" Kevin Durant gets real on LeBron James becoming NBA's all-time leading scorer
Kevin Durant continues his fine run as Brooklyn Nets hunt down Portland Trailblazers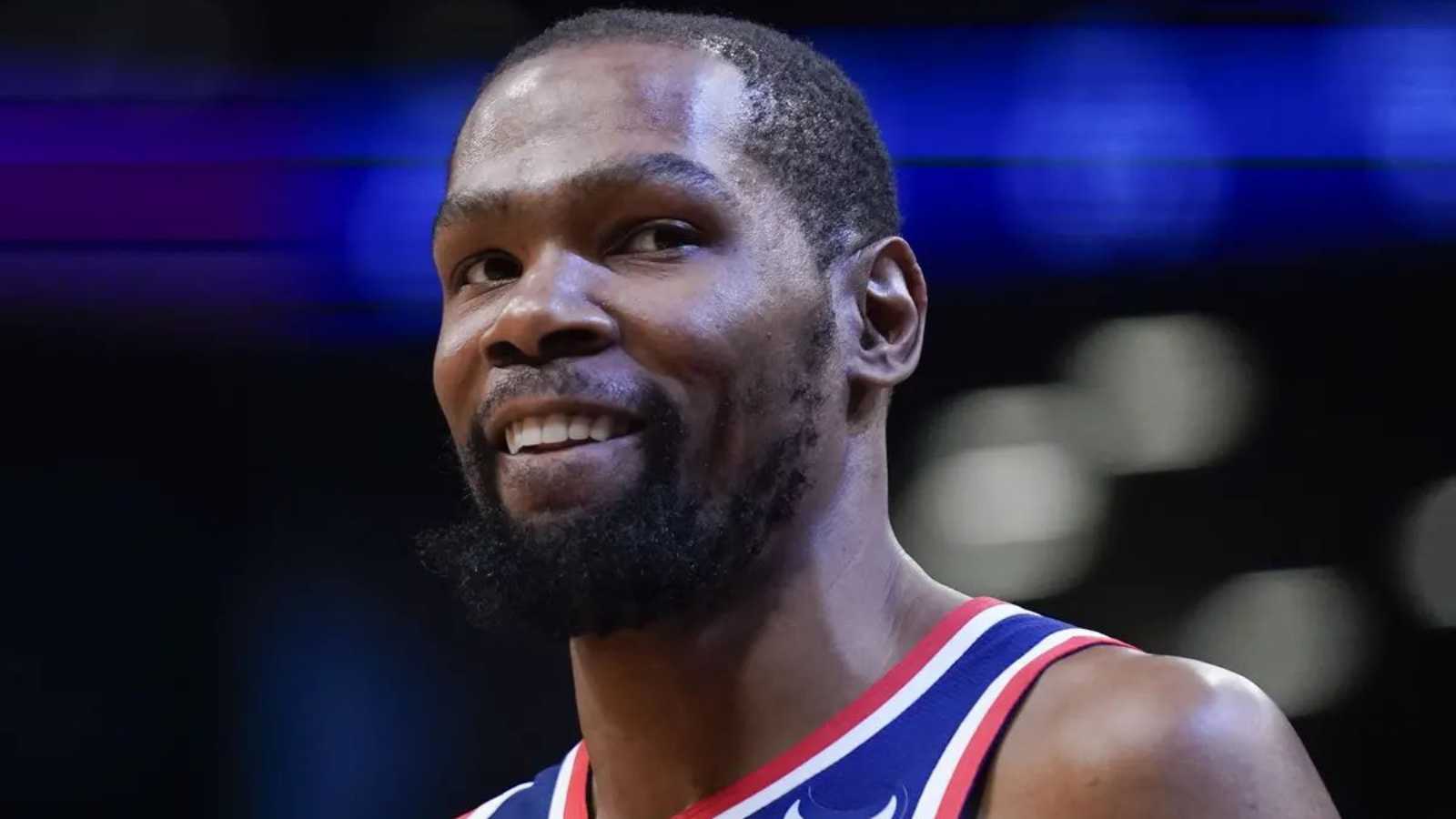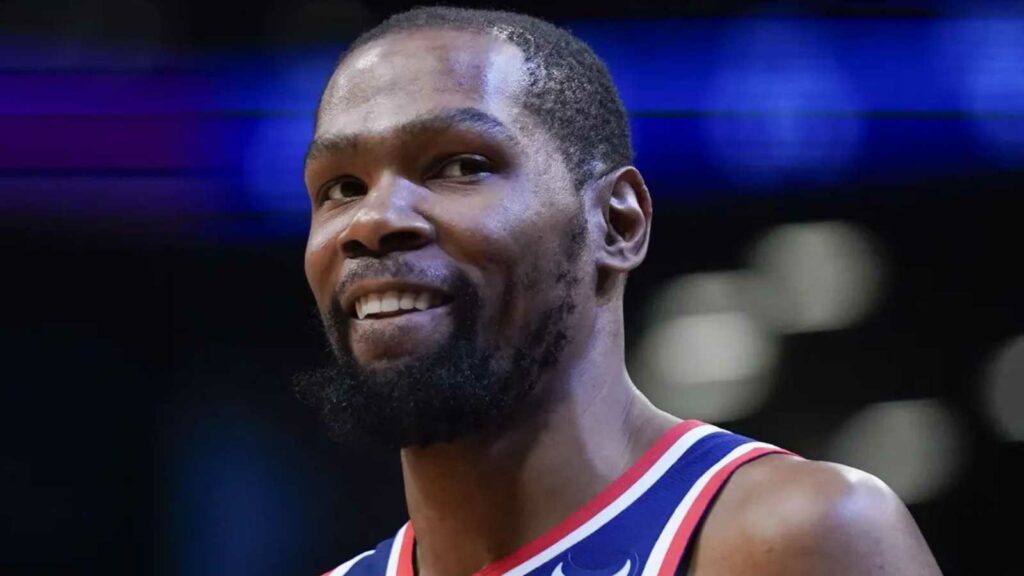 The Nets recorded their eleventh win of the season when they beat the Trailblazers 111-97. Kevin Durant once again led the charge from the front, scoring 31 points, five rebounds, and five assists. Moreover, Seth Curry provided him with much-needed support, adding a season-high 29 points tally coming off the bench. Curry posted 7 for 10 on 3-pointers and even had his highest point total with the Nets and the most by a Brooklyn reserve this season.
Kyrie Irving chipped in with 22 points, five rebounds, and six assists, while Ben Simmons took just three shots but had 12 rebounds and eight assists. Brooklyn shot 52.6% of its basket from the field overall and 42.9% from 3-point range. For the Blazers, Jerami Grant scored 29 points for Portland. Jusuf Nurkic had 17 points and 14 rebounds, Anfernee Simons added 15 points, and Justice Winslow had 14.
The Blazers have lost five of their last six games with this loss. Brooklyn Nets are flourishing on the court and will look to continue their form when they take on the Los Angeles Clippers next.  The Trailblazers are set to host the Orlando Magic next.
Also read "We cannot judge Ben until 50 games into the season!" Richard Jefferson states why he hasn't given up on Ben Simmons despite sluggish start
Also read "…If this was Tom Brady or Derek Jeter…" – Brittney Griner's latest reports mounts major CONCERNS, has she been forgotten?
Do follow us on Google News | Facebook | Instagram | Twitter