The most threatening duo in the history of basketball's most renowned league, Kobe Bryant and Shaquille O'Neal three-peated the NBA title. But the duo broke up after capturing three titles. People began to question Kobe's potential to win the championship without Shaq when he departed to join the Miami Heat and won the championship with them.
Kobe Bryant couldn't do anything but wait when a fan in Sacramento jeered and pointed it out the same to him. He was unable to react since he had been captured. But he may improve himself throughout the course of the next four seasons in order to give a befitting reply to the fan.
With Olympic gold and consecutive NBA titles now, Kobe Bryant has more titles than Shaquille O'Neal. He now had the means to return to the Sacramento stadium. All he had to say was, "Hey, I see you!" "What now?"  to get the fan to retract his remarks.
Related: "He's the best ever," Shaquille O'Neal claims LeBron James will become INCOMPARABLE after shattering All-Star scoring record
Kobe Bryant's legacy lives forever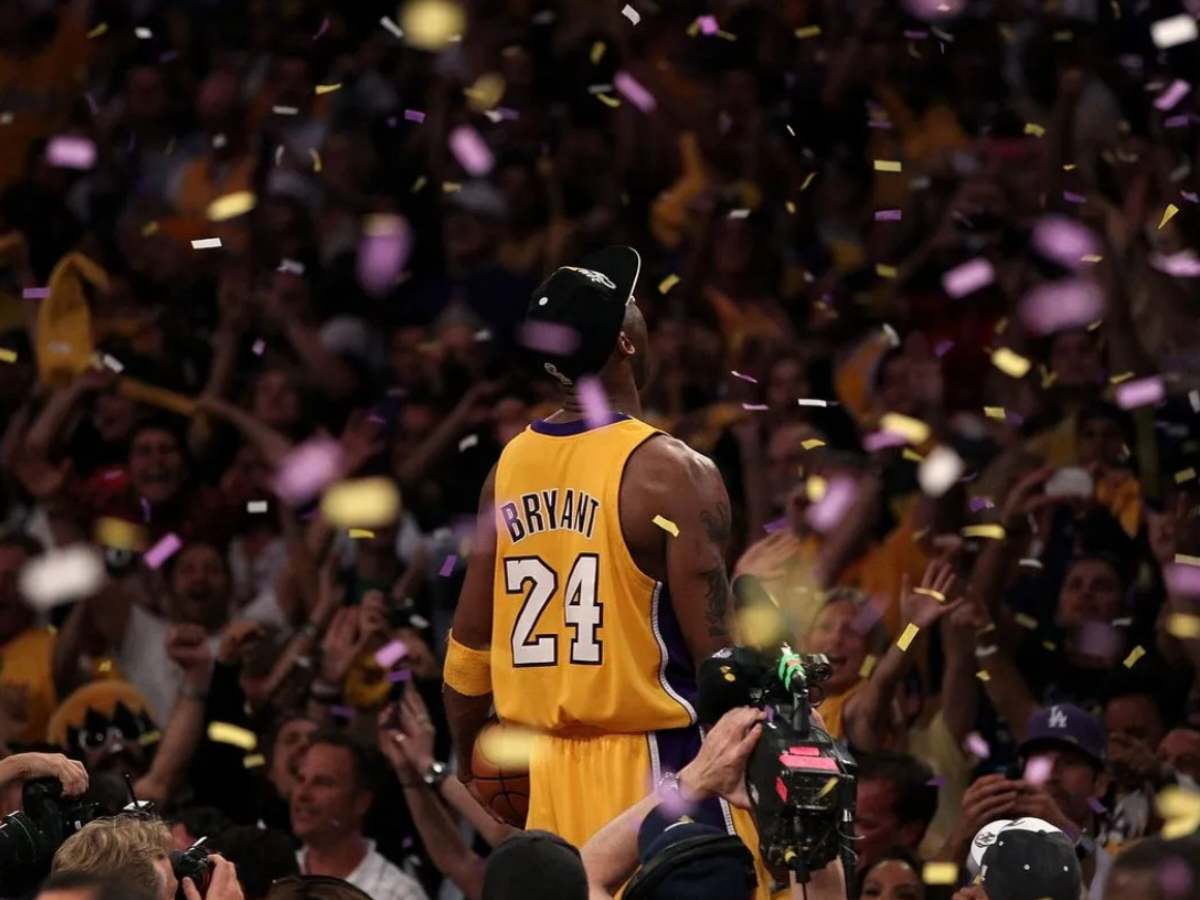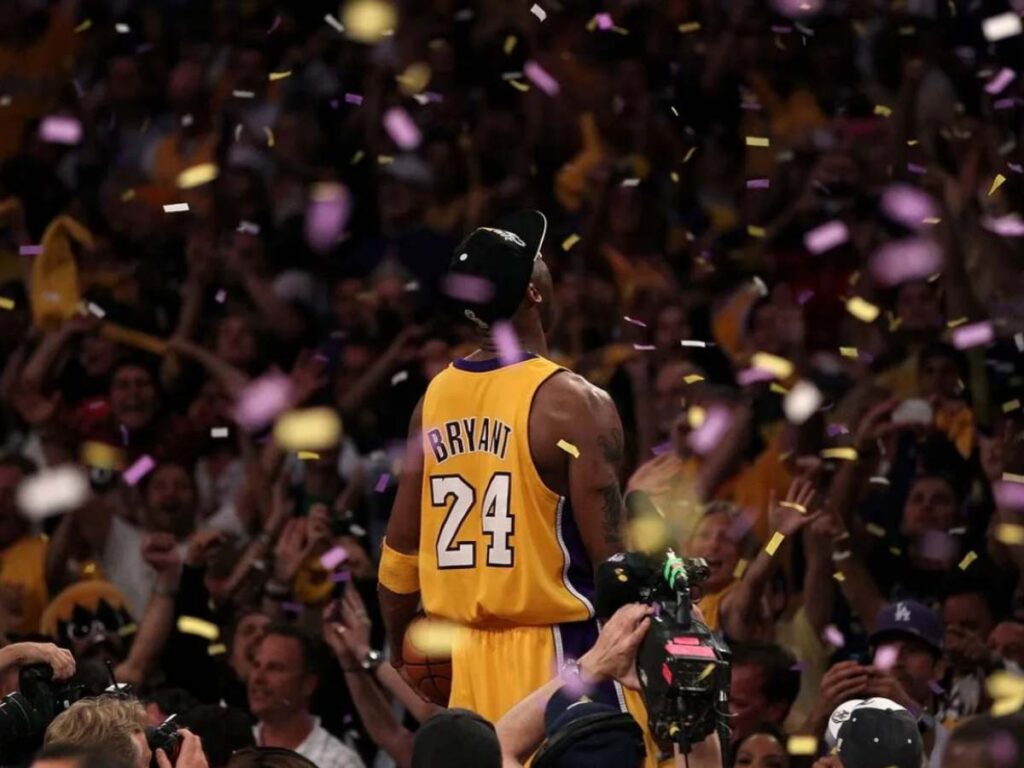 Kobe Bryant was born on August 23, 1978, in Philadelphia's eastern borough. He gained notoriety when he performed at Lower Merion High School there. Bryant learned to speak Italian well and played basketball while living in Italy. A portion of his upbringing after his relatives relocated there.
Between 2000 and 2010, Kobe Bryant, an 18-time NBA All-Star, helped the Lakers win five NBA championships. He went by the moniker Black Mamba and concluded his illustrious career against the Utah Jazz on April 13, 2016. In the game, he scored 60 points.
One of the select few players who had been compared to Michael Jordan, possibly the best basketball player ever, was Kobe Bryant. Any human on the planet finds the various tales about Kobe Bryant told by other NBA players to be unbelievable and absurd.
When Kobe Bryant faced Michael Jordan for the first time, his teammate advised him not to look the legend in the eye. Any other person would have followed the advice and played the game. But because Kobe Bryant never gave up and never backed down from a confrontation, he replied, "I'm that too."
Three years have passed since the fatal helicopter crash that claimed the life of the black mamba. He pushed the game of basketball to new heights. And he will undoubtedly never be matched by another competitor makes everyone believe he is resting in peace in heaven.
In Case You Missed It:
"I'm upset at him cause he messed up history," Shaquille O'Neal blames Allen Iverson for DISRUPTING his plans to break Lakers record
Ernie Johnson makes Shaquille O'Neal eat a frog on LIVE TV
Do follow us on Google News | Facebook | Instagram