Kobe Bryant was a fierce competitor. There have been crazy stories about the man explaining how competitive and success driven he was. When he was in the court, he always managed to be the absolute best out of the lot and worked hard to get to a level above everyone else. But during his teenage years, there was another man who was being glorified, Michael Jordan. 
In a short clip uploaded by Inspiredbyhoops on YouTube, Kobe Bryant recalled the time he was practicing with the Philadelphia 76ers. One day he got to know about the "Black Jesus" nickname NBA players used to refer to Jordan as. Kobe shared how confused he was about the nickname. Back then, this was more of a way to show respect towards MJ and many players believed it was only right to refer to him like that. 
Kobe Bryant said, "When I was in high school, I used to work out with the 76ers. I used to asked em, 'What's it like to guard Mike?'" They reply to him was, "Mike? You mean Black Jesus?" The legend continued, "I'm like what the f**k? Black who?" Kobe refused to use the nickname and said, "I'mma call him f**king Mike." 
Black Jesus was not the only name bestowed upon Mike, but also Black Cat. Michael Jordan was a feared athlete during his time and nobody wanted to ever disrespect him. Bryant claimed that he was warned by the 76ers players that Jordan was not to be messed with. But he boldly said that he would do it and that they did not understand who he was.
Also read "I thought everything he said was PATHETIC" Skip Bayless rips apart Kevin Durant for his comments made on supporting cast
Kobe Bryant's life holds a part in Michael Jordan's memories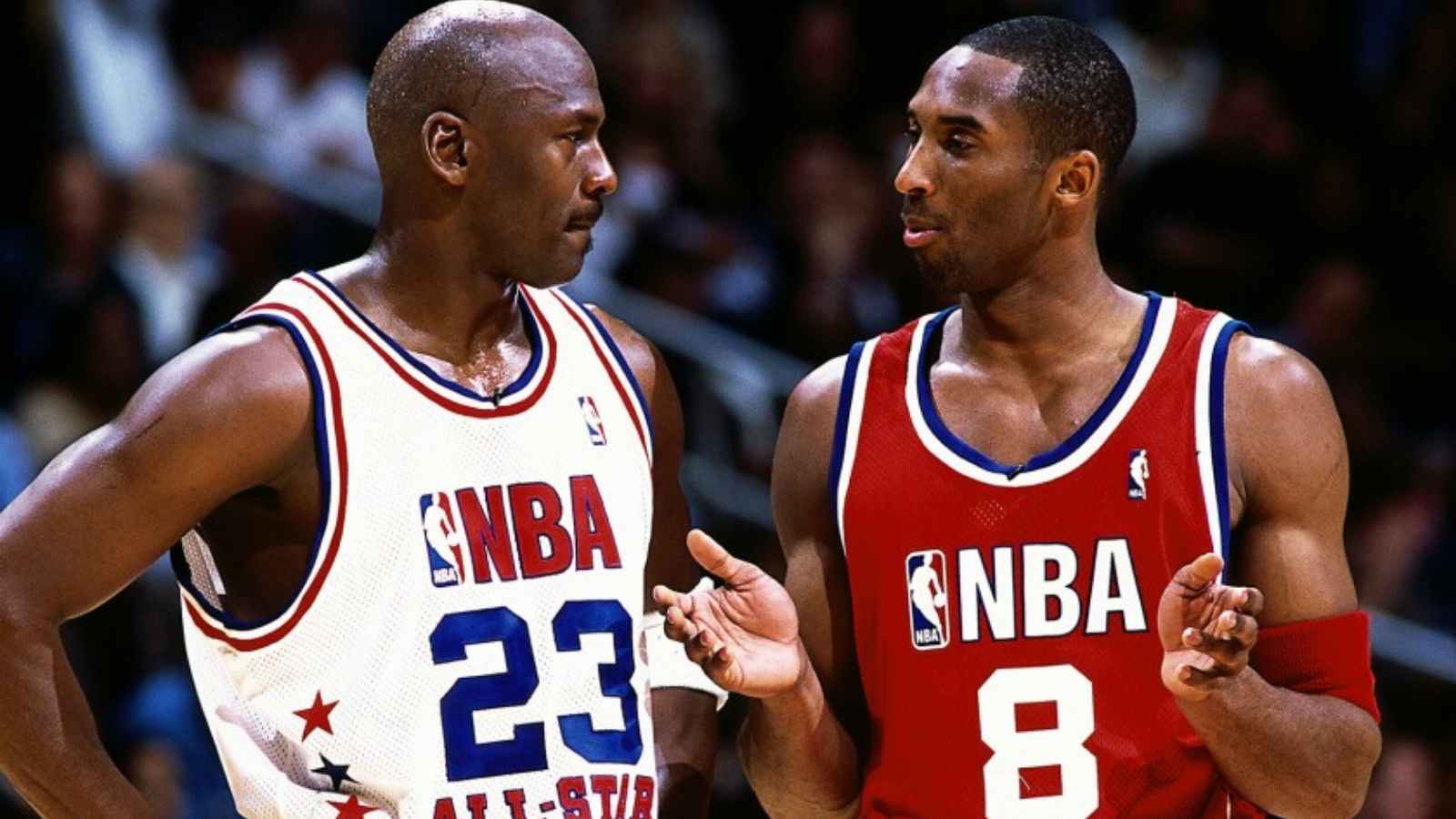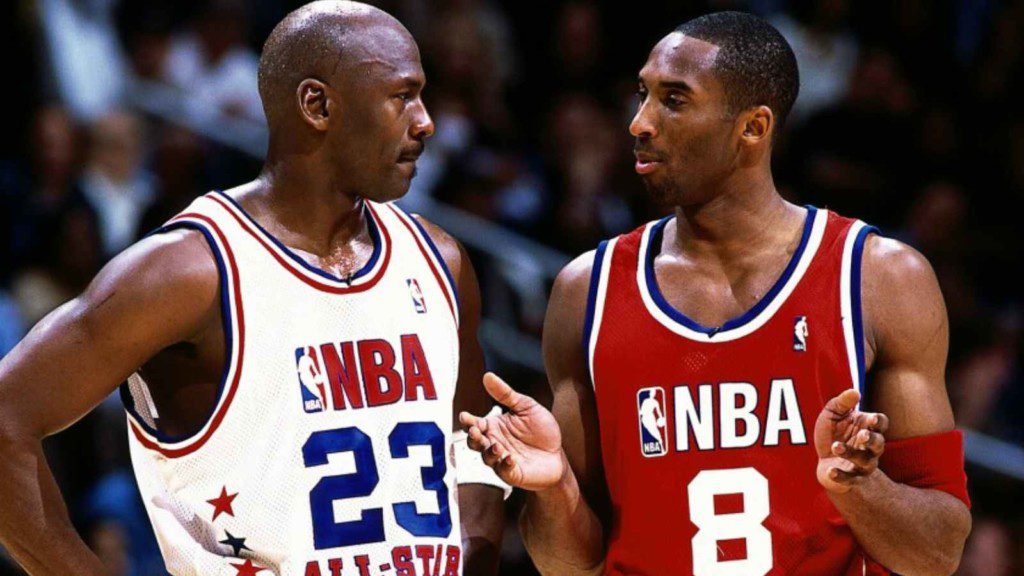 Kobe Bryant was an inspirational person, so much that he ended up being loved by someone he rivaled with. Following his tragic passing in 2020, it was known to the world how much Michael Jordan loved the Black Mamba as a younger sibling of some sort. This death left MJ in shambles as he appeared to have a breakdown while giving his memorial speech. 
Jordan's words to Bryant were very heartwarming as he reiterated the times he would spend with the Mamba discussing life and basketball. MJ also spoke about him getting texts during early parts of the morning from Kobe asking him questions about basketball moves. One hilarious part was when Jordan admitted how Kobe's loss resulted in another crying meme with his. It was very apparent the two loved each other and Bryant was a spitting image to his elder brother, Michael Jordan. 
Also read From a Lakers to CONVICTED murderer, Jaravis Crittenton's tragic end a promising NBA career
Also read Clippers fans get positive news as Kawhi Leonard finally makes his way back after missing 13 games
Do follow us on Google News | Facebook | Instagram | Twitter