Almost everyone who has heard of Kobe Bryant has been inspired by him. In 2012, when Kobe Bryant appeared on "In Depth" with Graham Bensinger, he talked about his inspiration with the fans, and the time he scored 81 points in a game against the Toronto Raptors.
He spoke about his 81-point outing over the Toronto Raptors as it was on his late grandfather's birthday, his grandma attended for the first and only time in his professional career. Kobe Bryant talked about being in the zone and blocking off outside influences.
Bryant said on the show, "The day that I actually scored 81 was my grandfather's birthday, who had passed away a few years before. And my grandmother, who had never seen me play in the NBA, just cause her nerves can't take it. She flew out to California and she came to watch me play for the first time, the only time, and that so happened to be the night I scored 81."
The 81-point performance is unquestionably among Kobe Bryant's top three games. His performance from the three-point line and at the free-throw line was one of the performance's most amazing stats. The 18x All-Star shot 7 for 13 from beyond the arc and 18 for 20 from the foul line.
Related: "He's the best ever," Shaquille O'Neal claims LeBron James will become INCOMPARABLE after shattering All-Star scoring record
Unknown story behind Kobe Bryant's 81 points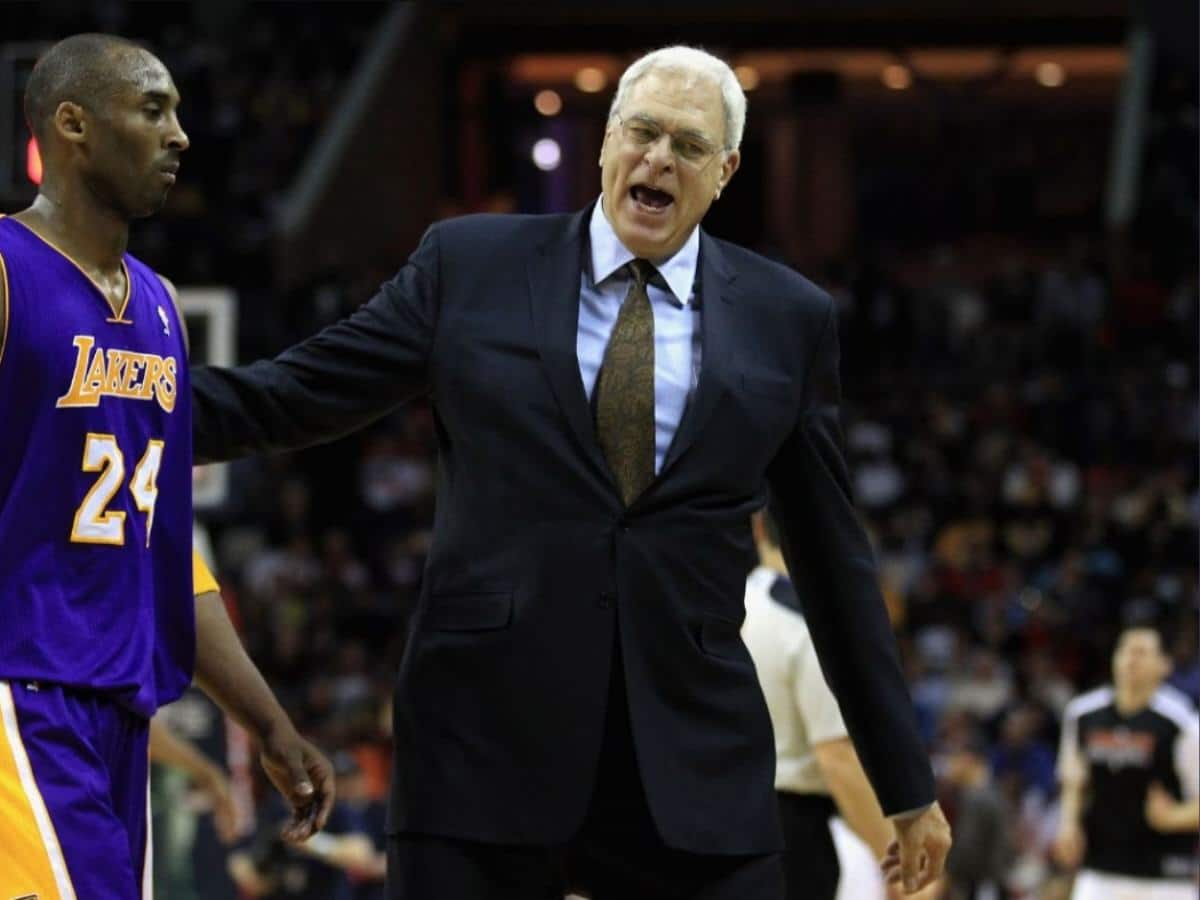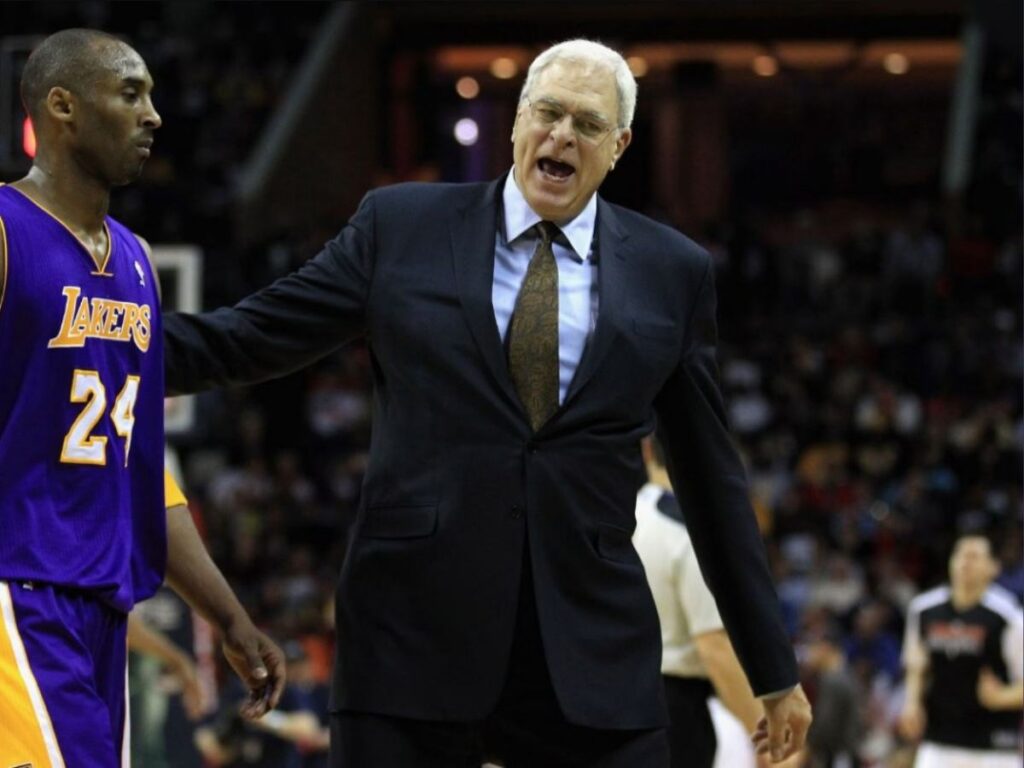 On January 22, 2006, NBA history was rewritten. Kobe Bryant put on one of the greatest sporting performances in history by scoring 81 points against the Toronto Raptors. However, fans feel it could have been even better, though.
Legendary coach Phil Jackson, who guided successful runs with the Chicago Bulls and Los Angeles Lakers did not allow Kobe Bryant to complete the game. According to John Salley, a former Lakers, and Detroit Pistons player, it was decided to keep records.
John Salley told on a FOX podcast, "I don't agree with what he told me. I said 'Phil, Kobe has 81. No matter what you do, he's going to get to 104. There's going to be clearances and he's going to get to 104.'" Salley continued, "'Well, some records have to stand,' Phil said. I was… Well, I was freaking out, and he said 'it's no.2, it doesn't need to be no.1.'" 
In Case You Missed It:
"I'm upset at him cause he messed up history," Shaquille O'Neal blames Allen Iverson for DISRUPTING his plans to break Lakers record
Ernie Johnson makes Shaquille O'Neal eat a frog on LIVE TV