Charlotte Hornets star LaMelo Ball has suffered yet another injury during the preseason game against the Washington Wizards. Ball twisted his ankle when he went to drive toward the Basket. The management announced that LaMelo would not return to the game.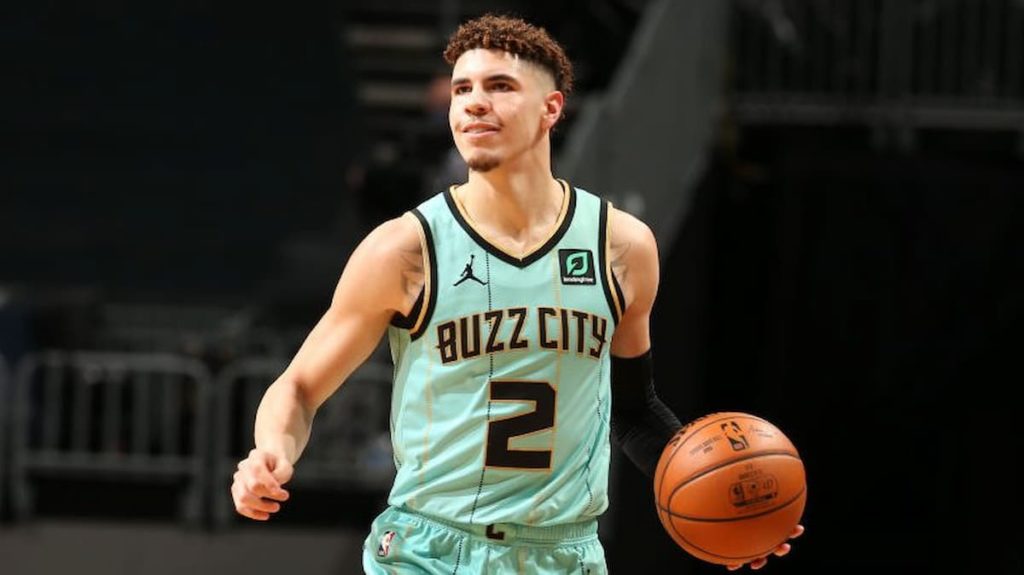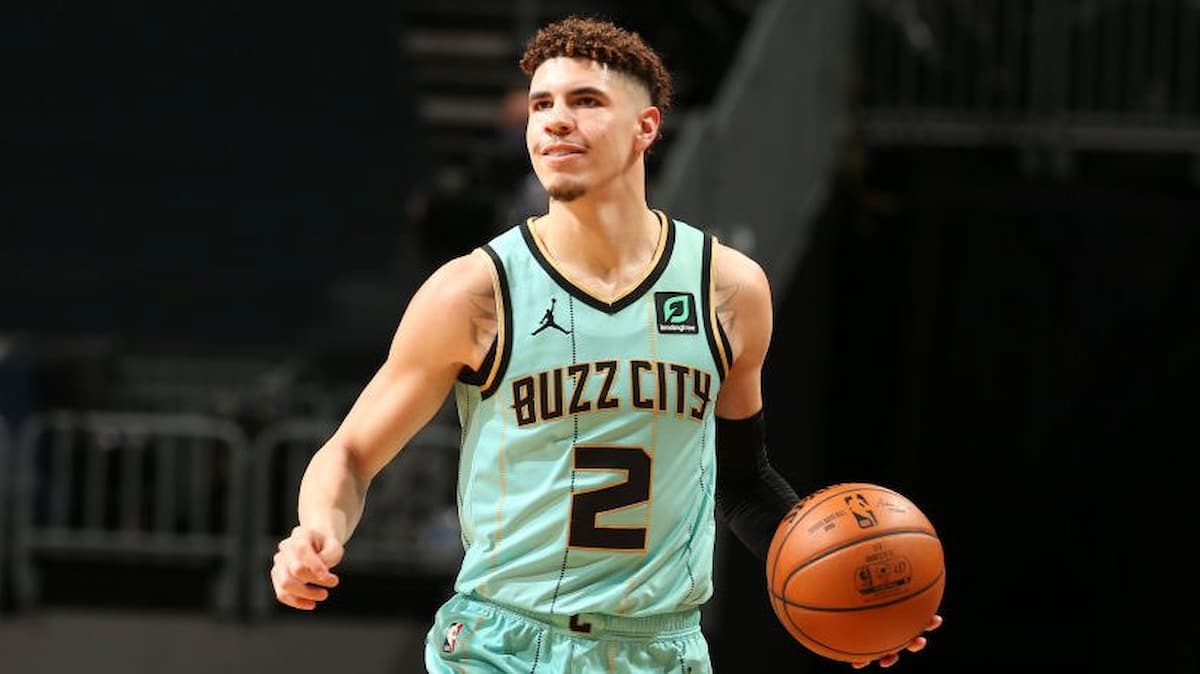 Hornets Coach Steve Clifford said, "Fingers crossed that it is not something serious." LaMelo is expected to undergo more tests on Tuesday. Steve Clifford also mentioned that LaMelo Ball and center Mason Plumlee, who sprained his left foot and left the game early, won't play in Wednesday night's preseason game against the Philadelphia 76ers. Ball had nine points and six rebounds before exiting the game. He is considered a vital cog of the Hornets' offense, averaging 20.1 points, 7.6 assists, and 6.7 rebounds per game last season.
LaMelo Ball was driving the left side of the court when Washington Wizard's Anthony Gill inadvertently stepped on Ball's foot, causing the pro player's ankle to twist awkwardly. Ball fell and remained on the floor for several minutes before grabbing his feet and somehow started walking to the free throw line. He shot two free throws, was immediately taken out of the game, and headed straight to the locker room.
Also read "You become invisible" Ayesha Curry stressed about her insecurities being alongside husband Steph
LaMelo Ball set to miss the pre-season final game
The star player, Ball, has been ruled out of the final pre-season game for Charlotte Hornets, which will be played on Wednesday. Jason Owens of Yahoo Sports reported this news. LaMelo injured his ankle while playing against the Washington Wizards. The team management is hopeful that LaMelo's injury is not severe.
The management has no more information as of yet until he is re-examined. He will be kept out of the game on Wednesday to get some recovery time until the regular season's first game to be played on 19th Oct in San Antonio. All the fans and the team management will hope that LaMelo Ball makes a comeback to the team. His injury is nothing serious, so their chances of winning the championship multiply.
Also read "Attacked them with a knife" Brittney Griner was involved in a life threatening event in China
Also read "Deserves 0 money" Draymond Green faces harsh contract reality with Warriors after knocking out Jordan Poole
Do follow us on Google News | Facebook | Instagram | Twitter