Klutch Sports CEO Rich Paul is off to a hot start in free agency. Paul, LeBron James' childhood friend, and longtime agent, represents a slew of the most coveted players in the NBA. His clientele was in demand on Friday, the first day of the NBA's free agency, with a few signing mammoth deals.
Golden State Warriors forward and four-time NBA champion Draymond Green, who opted out of the final year of his contract and entered free agency, re-signed with the team on a four-year, $100 million deal. Coveted forward Jerami Grant also stayed put with his team, signing a five-year, $160 million contract extension with the Portland Trail Blazers.
Another one of Paul's clients, former Toronto Raptors star Fred VanVleet, ended his seven-year stint with the team and signed a three-year, $130 million contract with the Houston Rockets. The 29-year-old guard had signed a four-year, $85 million deal with the Raptors in 2020, but decided to opt out of the final year of his contract to land a significant pay raise in the open market. His faith in Paul proved fruitful, as he'll earn more than $43.3 million on average over the next three years.
Draymond Green, Jerami Grant, and VanVleet contracts have a combined value of $390 million. Paul also helped former first-round pick Cam Reddish land on the Los Angeles Lakers and is reportedly pushing the Charlotte Hornets to rescind their qualifying offer to forward Miles Bridges and let him test free agency. The super agent was on a roll on the first day of free agency, with more to come.
RELATED: "All that drama for what?" – Kyrie Irving signs MASSIVE $126 million extension with Mavericks, Lakers fans LOSE THEIR HEADS
LeBron James and Twitteratis salute Rich Paul's outstanding work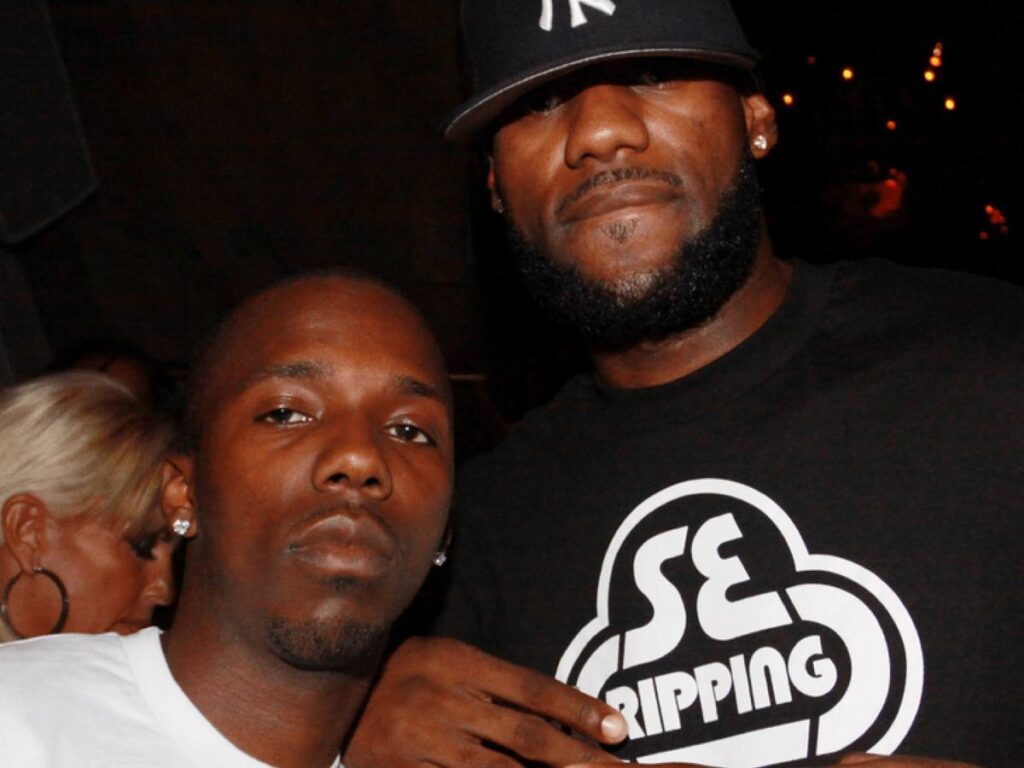 Paul's outstanding day at work did not go unnoticed on social media. Following the slew of announcements of his clients signing huge deals with teams, fans lauded the agent for his stellar work. LeBron James also paid homage to his agent, tweeting, "And y'all still wanna question is Rich Paul is the H.I.M. It says a lot about you if you not feeling us. I told him less is more it's plenty of us."
Rich Paul's 34 NBA clients will collectively earn more than $1.5 billion during the 2023-24 season. As far as agents go, few operate at the level LeBron James' childhood friend, agent, and business partner does.
In case you missed it: