LeBron James and his family of five took part in a photo shoot for Vanity Fair's October issue, dressing glamorously as they posed at their Los Angeles home. James is, in fact, describing what it's truly like to live a king's life.
Twenty years after making his NBA debut, LeBron James is still a sporting legend and a cultural phenomenon, and he isn't showing any signs of slowing down as he gets older. James is getting ready for his fifth season with the Lakers with the hopes of winning the NBA title after two unsuccessful campaigns. He establishes himself as the visionary of the twenty-first century while also advancing his careers as an entrepreneur, philanthropist, a performer.
He is the NBA's current business engine rather than an older man at the age of 37. He is also proud to be a father, having wed Savannah in 2013 and having three children together: Bronny, Bryce, and Zhuri.
Also Read: "I was better than my idol" Former NBA Player criticized Michael Jordan for succumbing to old age
The paramount of greatness within LeBron James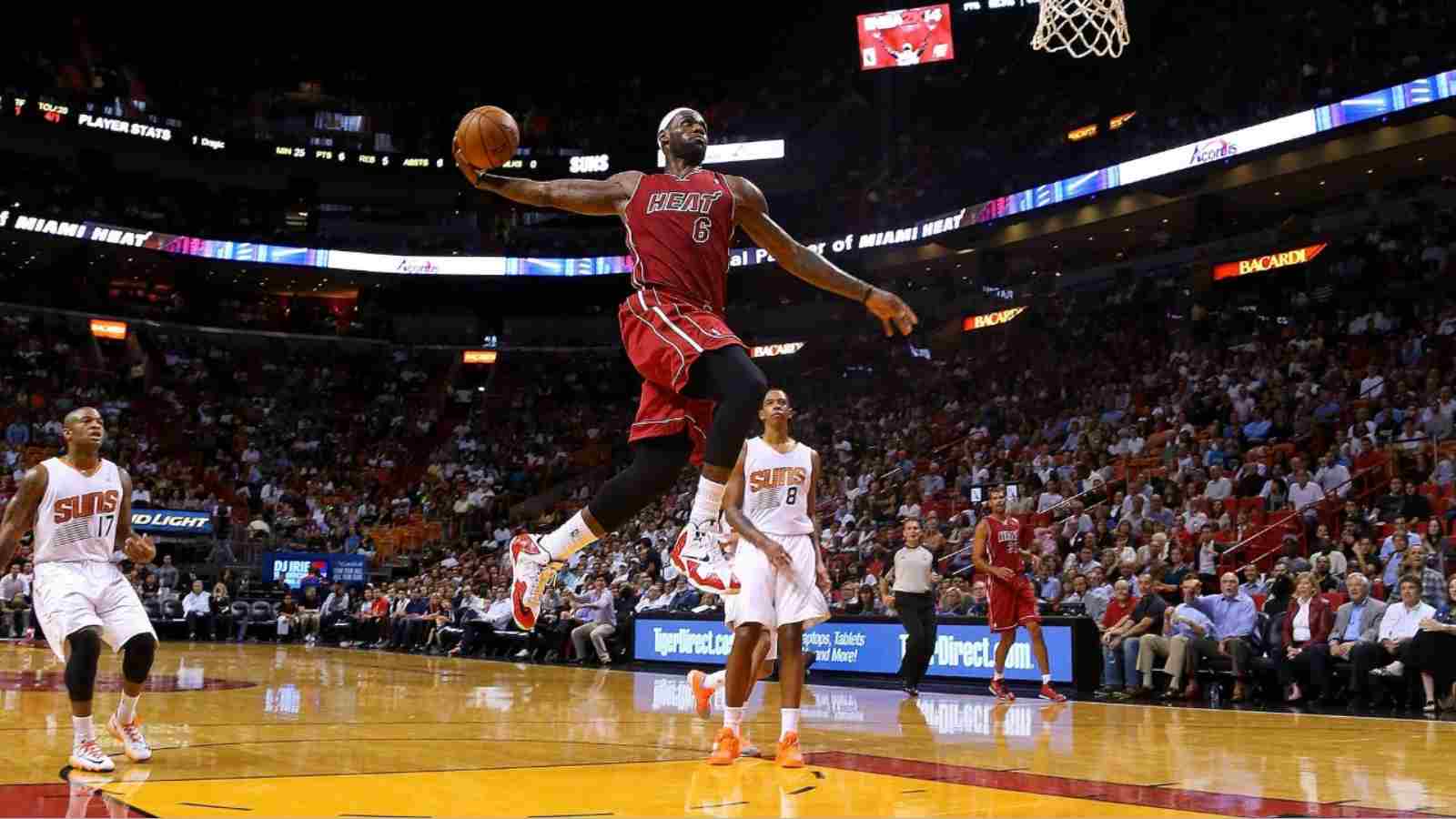 LeBron James is aiming to be named the best NBA player of all time after witnessing enormous success for more than 20 years. He has won four NBA championships, four MVP awards in the Finals, and four regular season MVP accolades. James has appeared in 18 All-Star Games, is the game's all-time leading scorer, and has won the All-Star MVP award three times, tying an NBA record. James is the second-highest scorer of all time, only behind Kareem Abdul Jabbar, with 37062 points. He has consistently finished in the top 10 in the vast majority of statistical categories over the course of his extraordinary 19-year career.
James, a philanthropist, and Akron Public Schools joined up to establish the "I Promise School" in an effort to overcome the performance gap in education in Akron, Ohio, where he was born and raised. Children who might not be on pace to graduate from high school are given resources and help through the programme. James said in 2015 that when the University of Akron joined the scheme, students from Kent State University who met specific academic qualifications would receive free tuition there. Lebron, who has a $1 billion lifetime contract with Nike, is now ranked as the second-richest athlete in the world, only behind his inspiration Michael Jordan.
Also Read: "The game is perfectly programmed!" Anthony Davis gets trolled by fans after his NBA 2K23 avatar replicates last season's injury
The dopest Vanity Fair photoshoot of the James family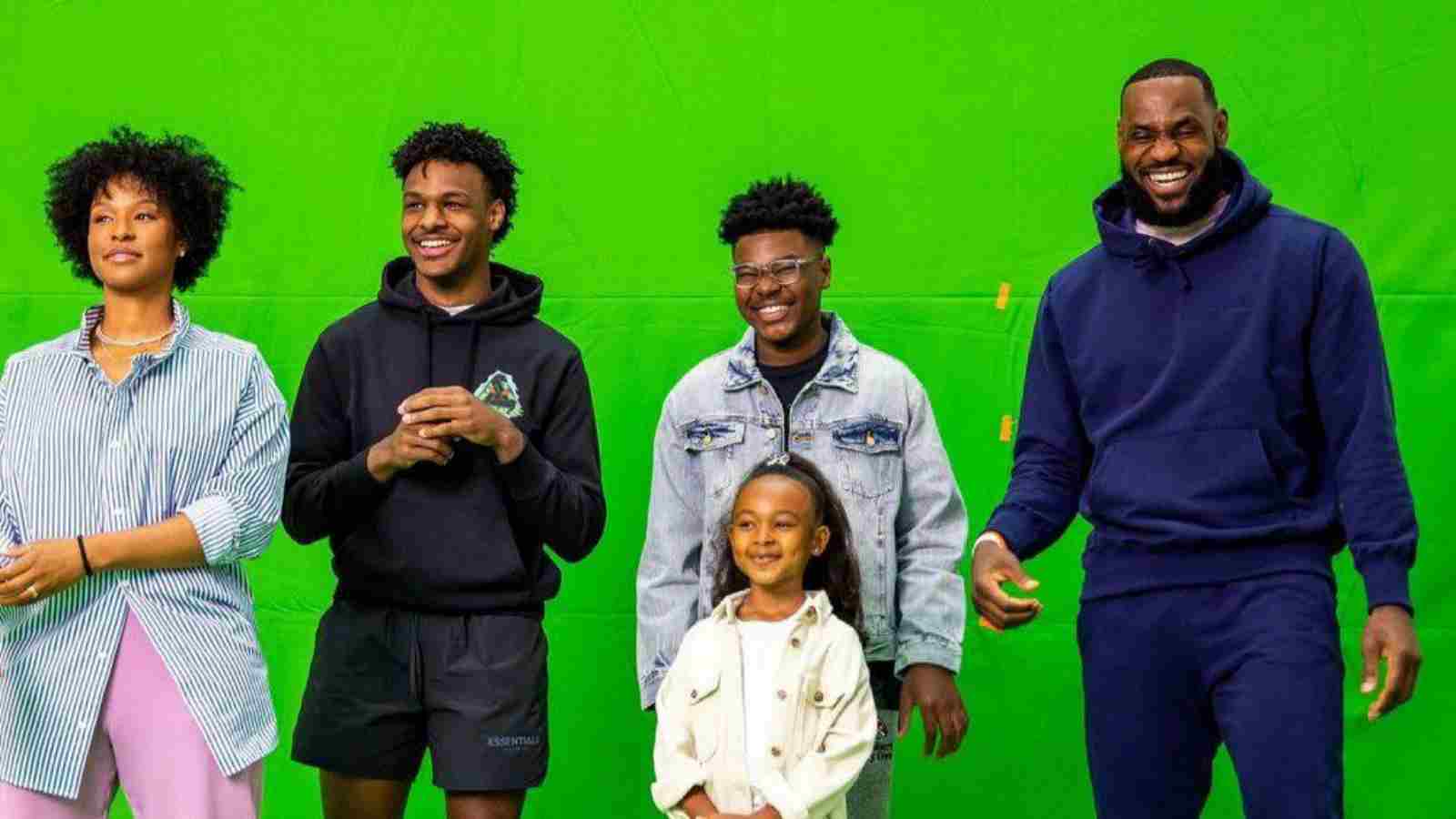 A top – notch photo shoot brought together LeBron James, his wife Savannah, kids Bronny and Bryce, and youngest daughter Zhuri. The 18-time All-Star posted images from the Vanity magazine's October issue to Instagram. Other family images from inside and outside the estate were published by Vanity Fair. The pictures also show Savannah's parents, Jennifer and JK, and James' mother Gloria. James and his family posed throughout their West Coast property, which features a luxury pool with marble accents and a black Porsche parked on a private driveway, while wearing a variety of attractive outfits. The first-ever family photo session, according to Savannah, was a turning point for her kids.
The world reacts to the 'Royal Family' photoshoot
The James family's strong relationship, passion for basketball, and matching outfits were off limits. This is how the basketball world reacted to this photoshoot: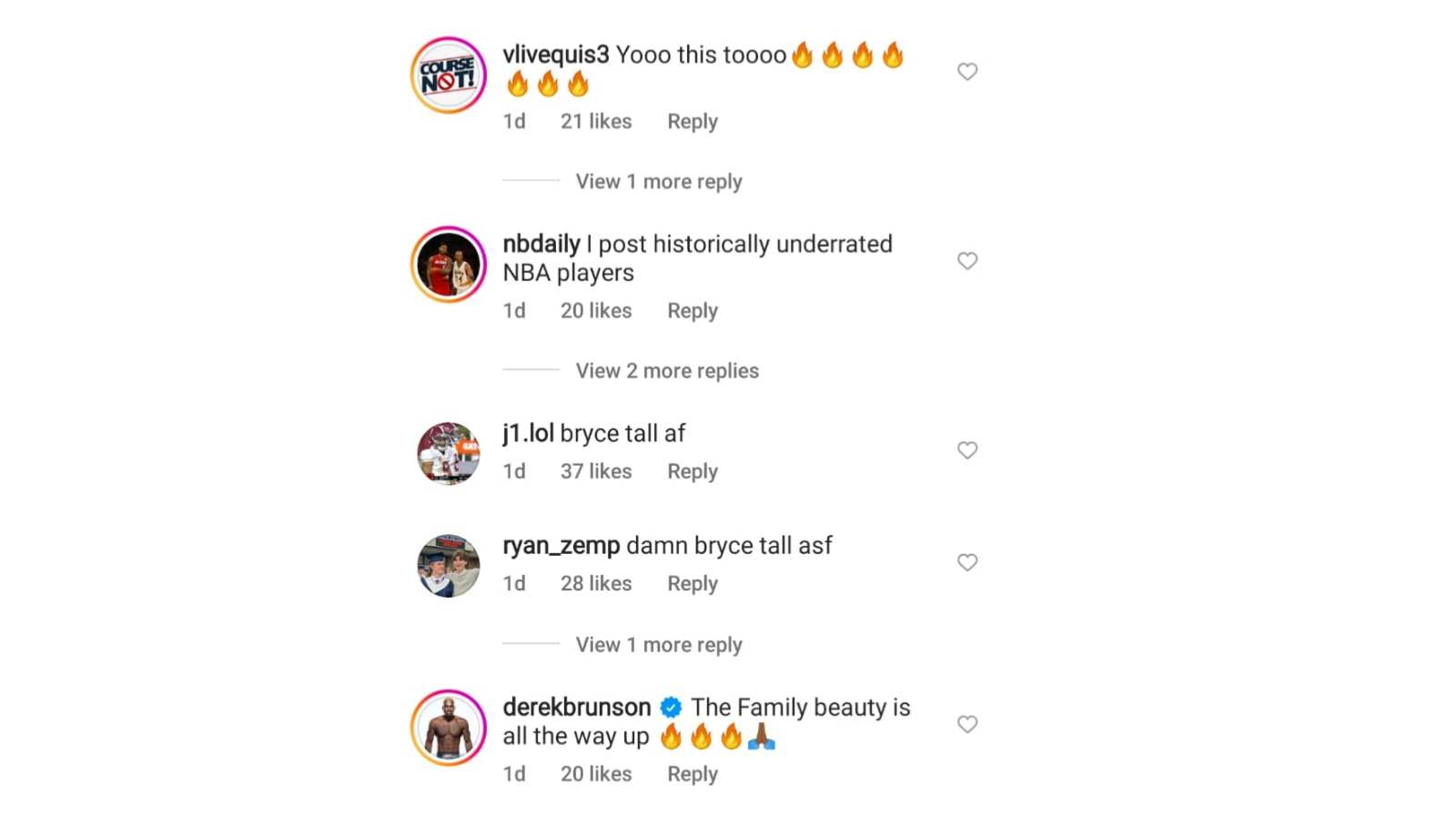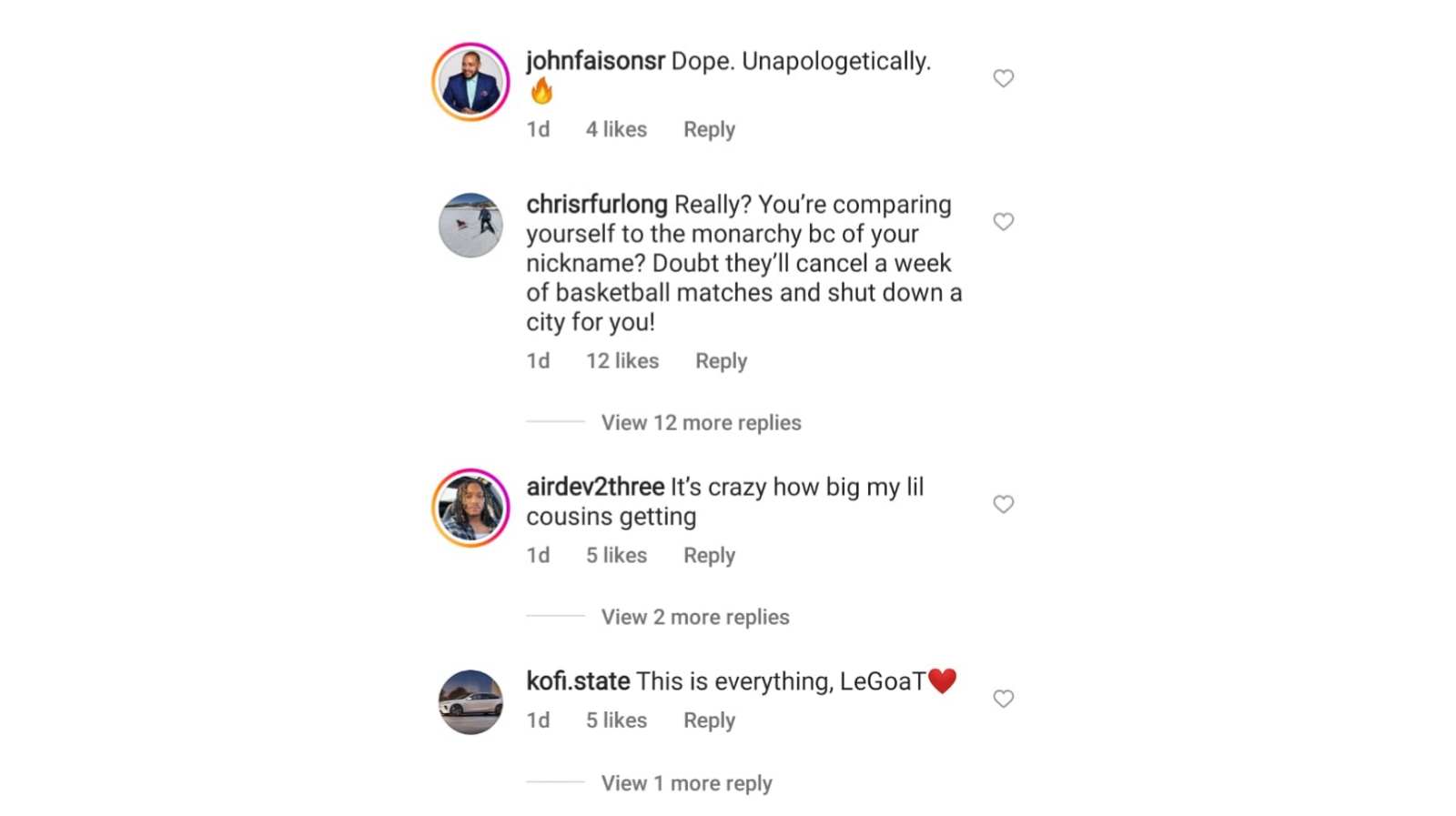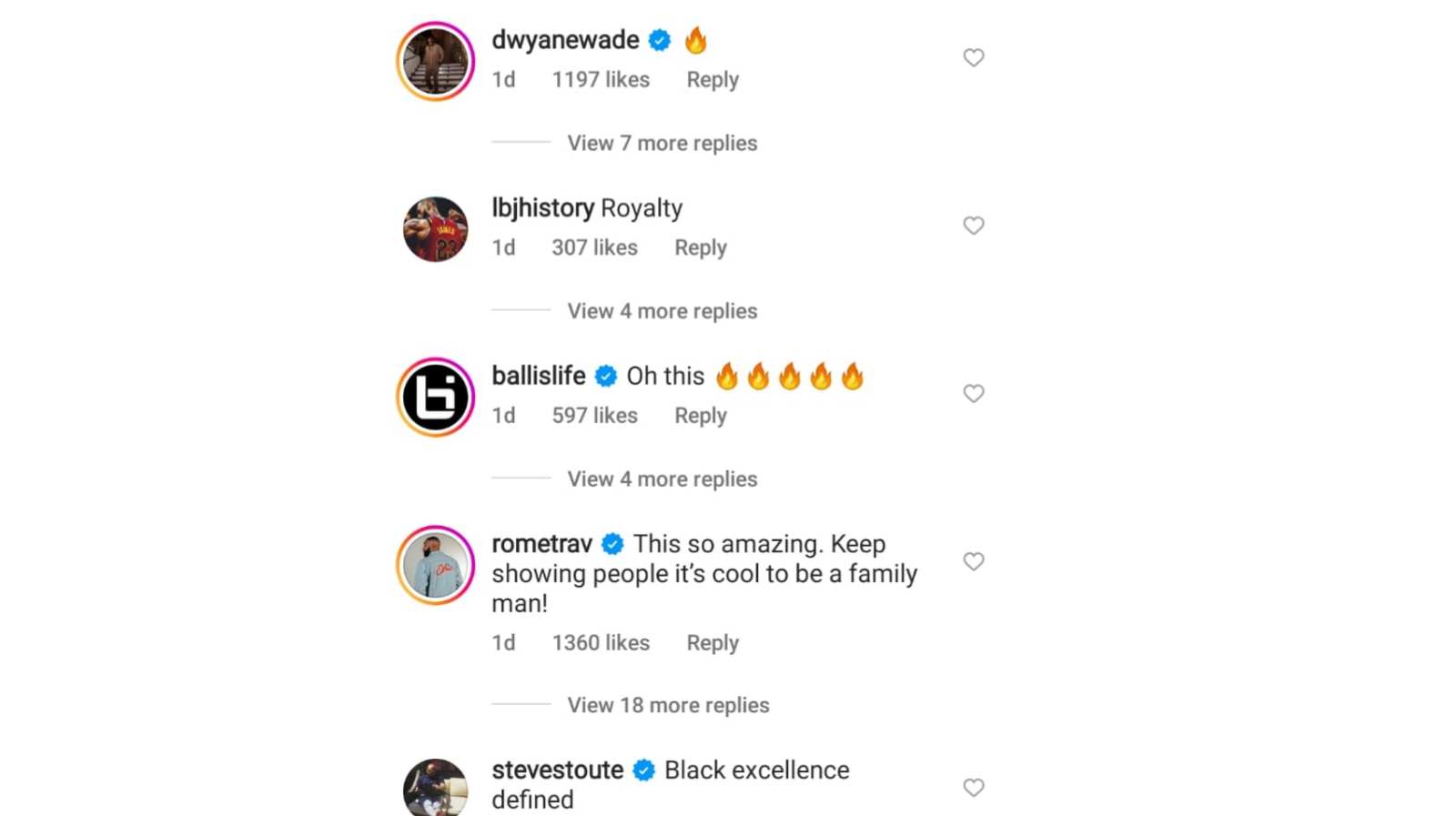 LeBron, Bryce, and Bronny previously featured on the Sports Illustrated cover, which follows the Vanity Fair photoshoot. James himself makes sure that his kids stay in the public glare, and the hype surrounding them appears to be growing. Last month, James extended his deal with the Lakers for a two-year, $97.1 million agreement that also included a player option for the 2024–25 season. James and Savannah are presently on vacation in Italy in preparation for his season of revenge.
Also Read: "Imma slap you in front of your wife" Matt Barnes reveals TRASH attitude of Phoenix Suns Owner
Also Read: "I know Mark Cuban doesn't like this," Jason Kidd gets brutally honest on Jalen Brunson's $104 Million exit from Mavs
Do follow us on Google News | Facebook | Instagram | Twitter