For those who tried to find the silver lining in Los Angeles Lakers awful 2021-22 campaign, the date has finally come where they can participate and acquire the No. 1 Draft pick. Don't be too excited, LeBron James and Co. only have a small chance of landing the same in their roster. But unfortunately, even if they do, they would have to send the pick over to New Orleans Pelicans.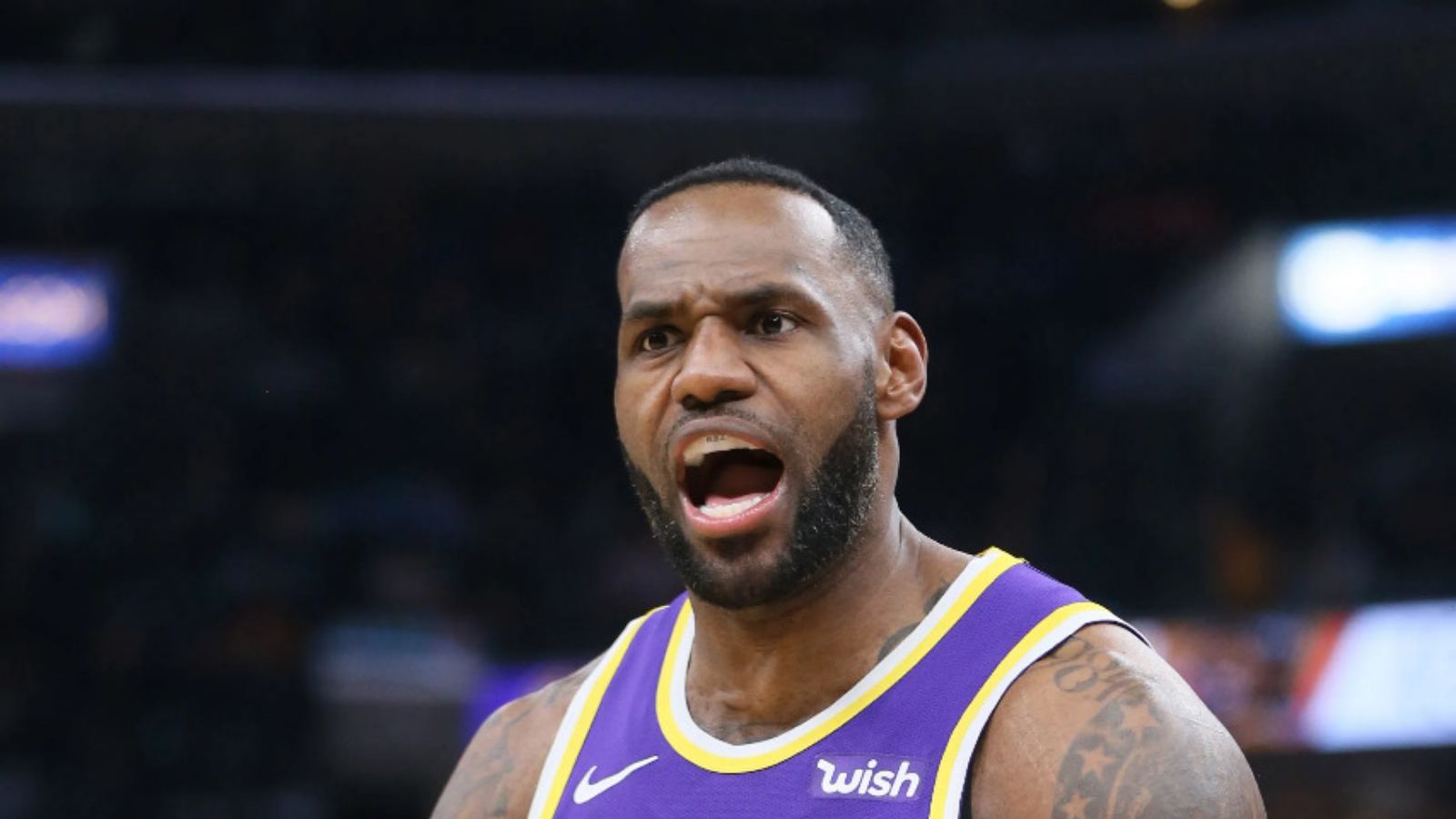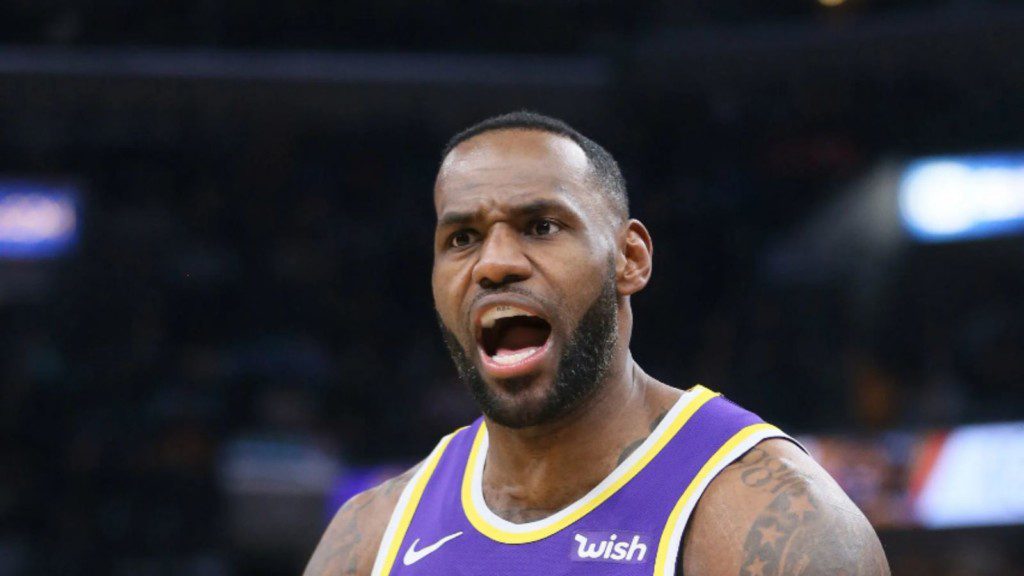 With Pelicans having a lot to depend upon the Lakers on Tuesday's NBA Draft, they surely went ahead to wish the purple and gold some luck, obviously for themselves. Being as sarcastic as ever, Pelicans decided to use former Laker, Brandon Ingram for this post as well. 
Lakers get a special shoutout from Pelicans
"Wishing our friends at the Lakers the best of luck in the NBA Draft Lottery tonight!"
To those who are not aware, checking upon the fact that the New Orleans Pelicans decided to use a Brandon Ingram clip in their shoutout above is no coincidence. They acquired the All-Star swingman from the Lakers in 2019 as part of the Anthony Davis blockbuster trade. Apart from Ingram, the Lakers also sent Lonzo Ball, Josh Hart, and De'Andre Hunter to New Orleans. The package also included three future first-round picks, with one of them being a 2023 first-rounder.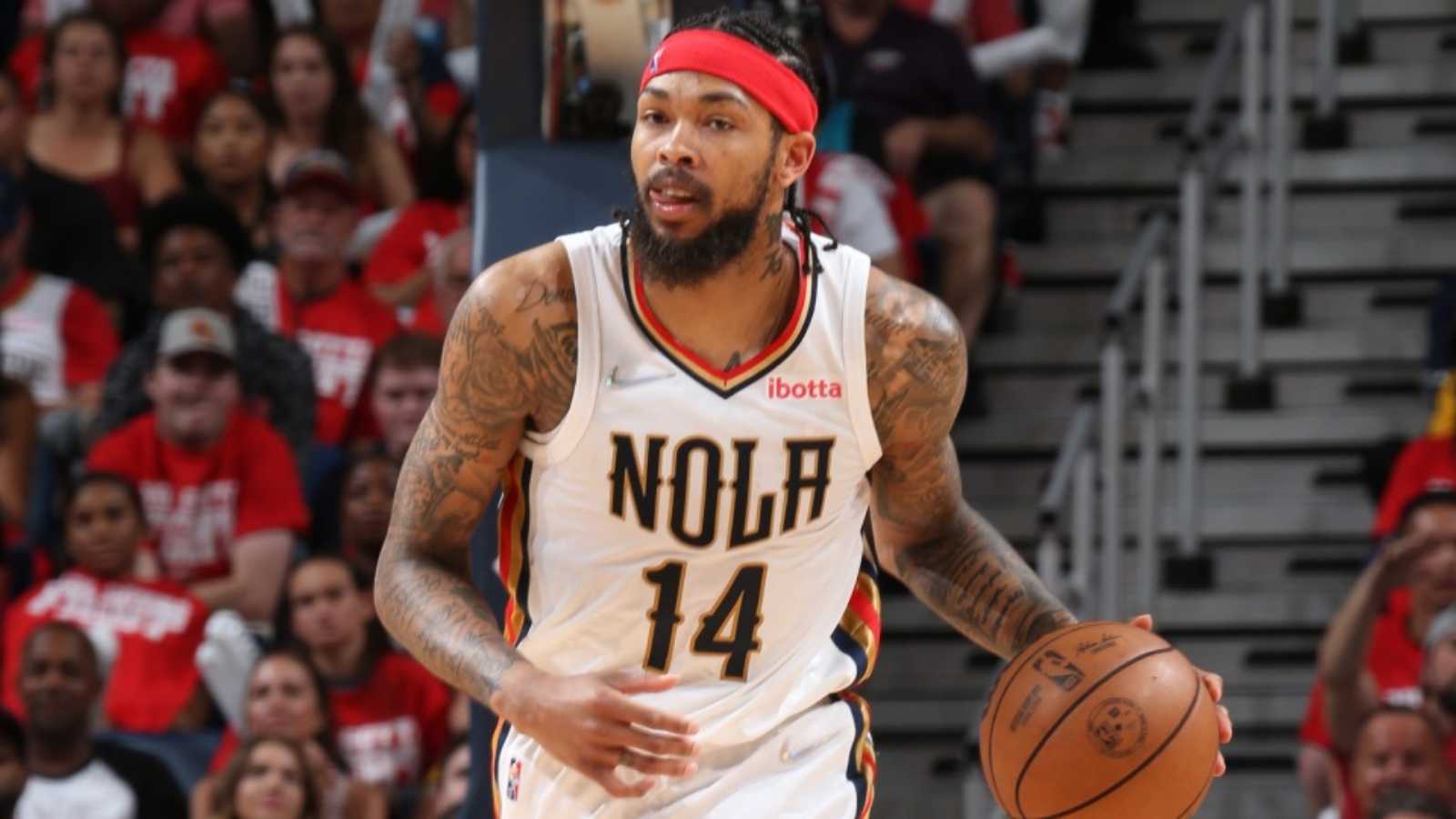 Even in the 2021-22 season, it was the Pelicans whose two victories over the Lakers made sure that the purple and gold army are being sent out of the play-in tournament berth. Although Brandon Ingram and CJ McCollum's unit could not get past the Phoenix Suns in the first-round, yet they surely made Lakers pay for letting go of a marquee scorer in the form of Ingram.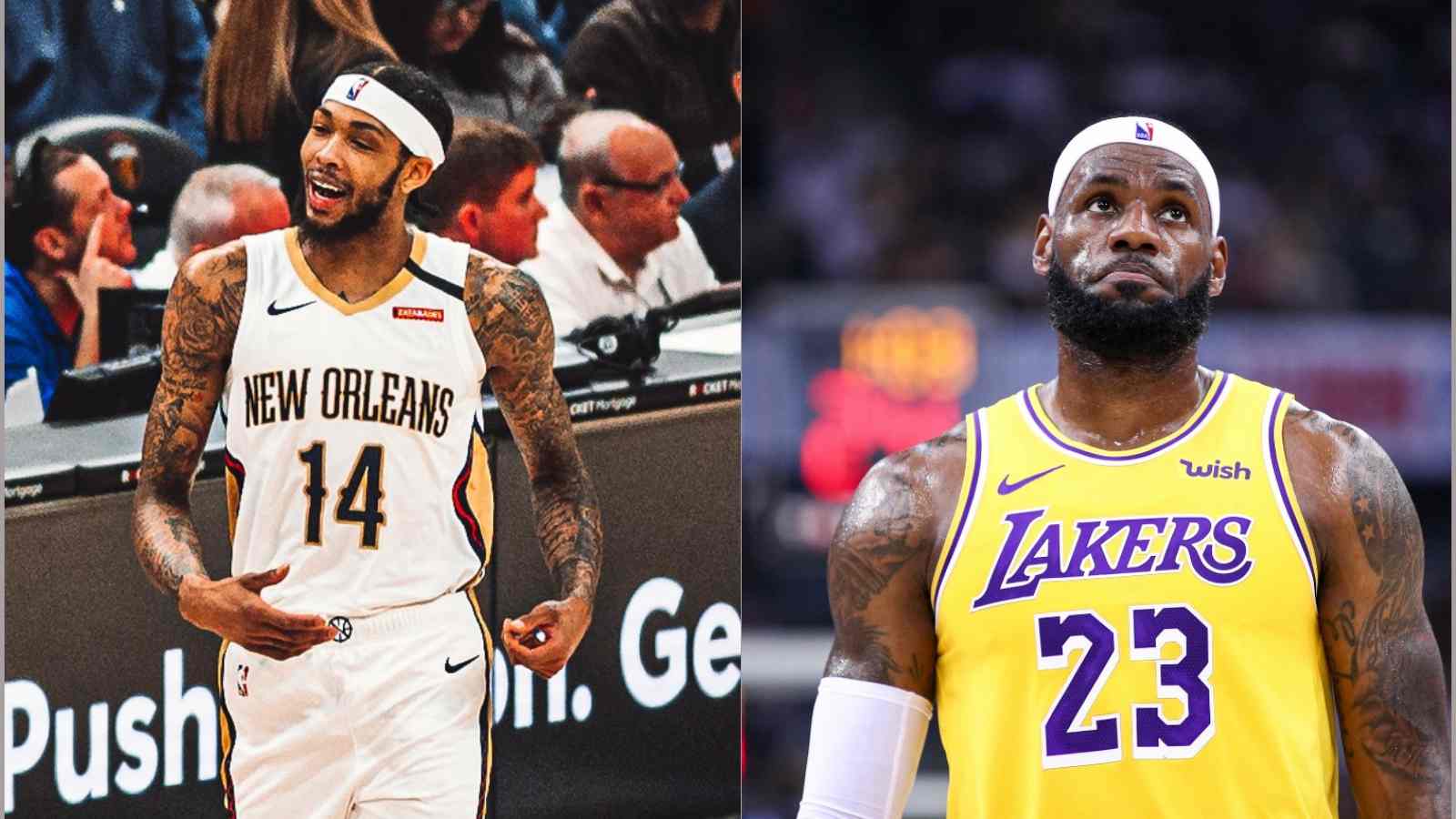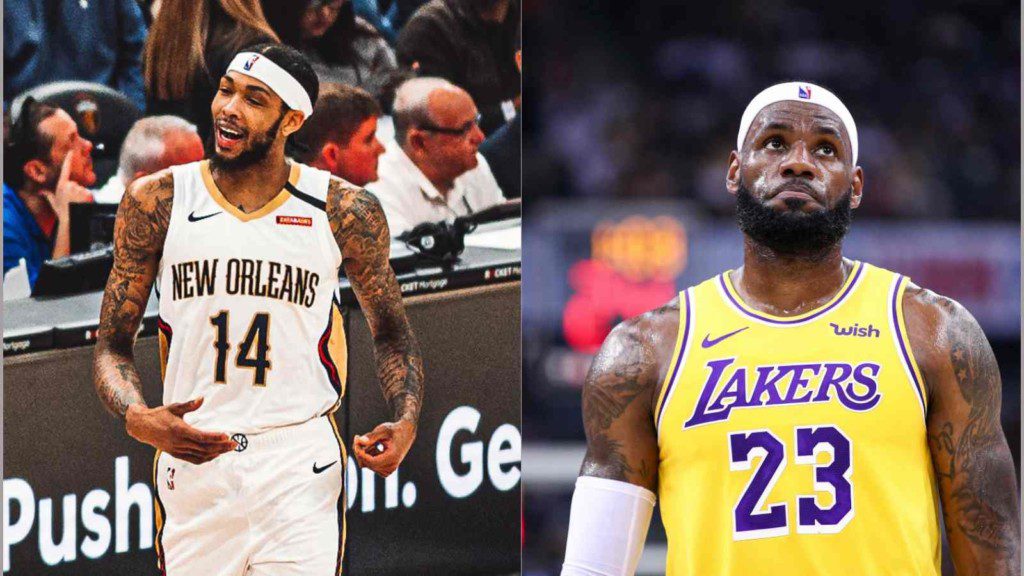 Will Lakers be able to acquire the No. 1 draft pick on Tuesday? Remains to be seen, because if they do, they wouldn't want to gift yet another strong player right in the palm of Pelicans, especially when they are going to have Zion Williamson back from the 2022-23 season.
Also Read: LeBron James declares his favorite Youngster in NBA … and it's…
Also Read: Doc Rivers shouts out Ben Simmons as he discusses the Sixers'…