NBA athletes are very different from any average human being. They have physical capabilities unlike the ordinary and are freaks of nature at times. These traits are usually very attractive to the commoner and ballers are always getting attention from models, actress and others.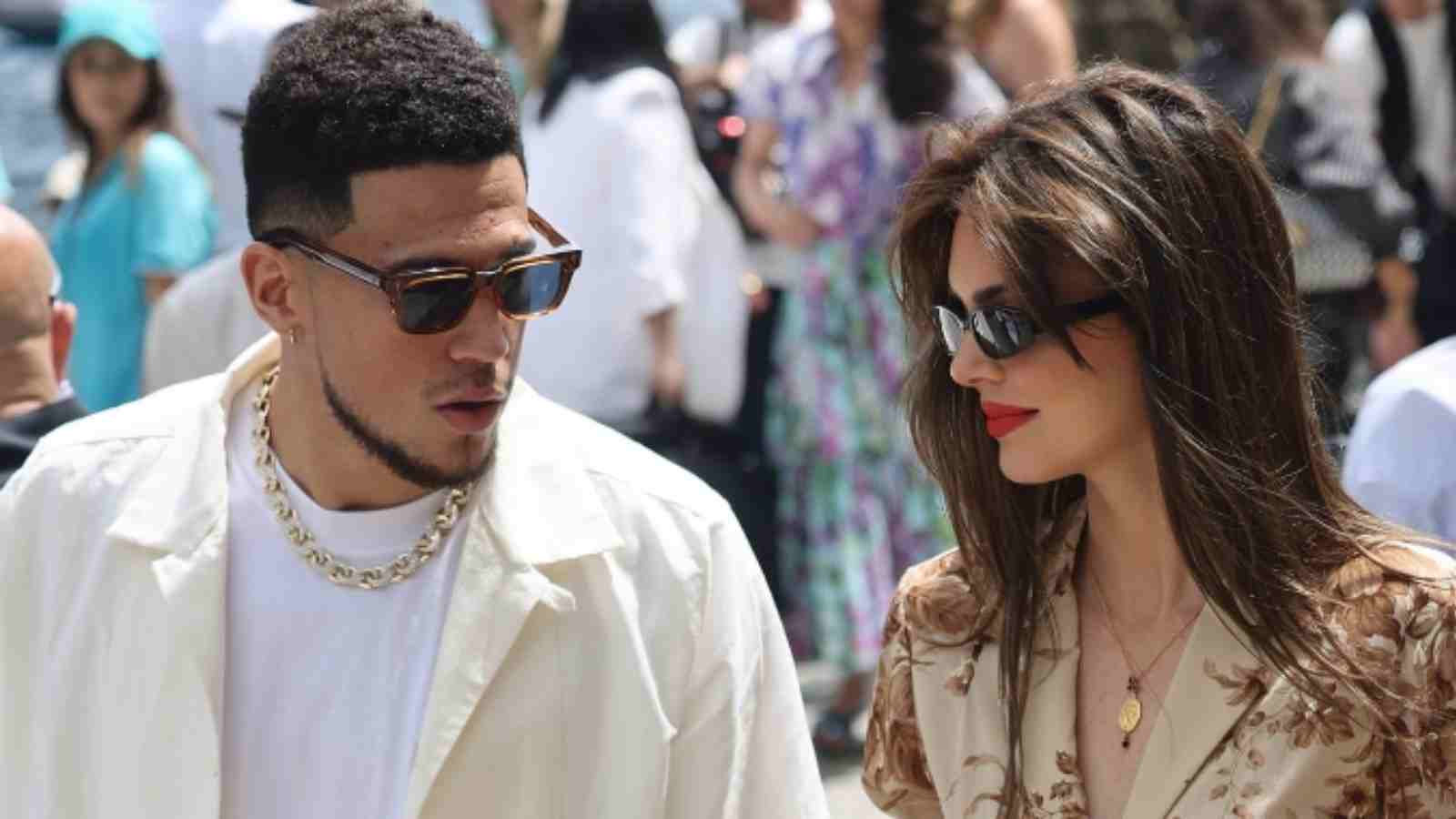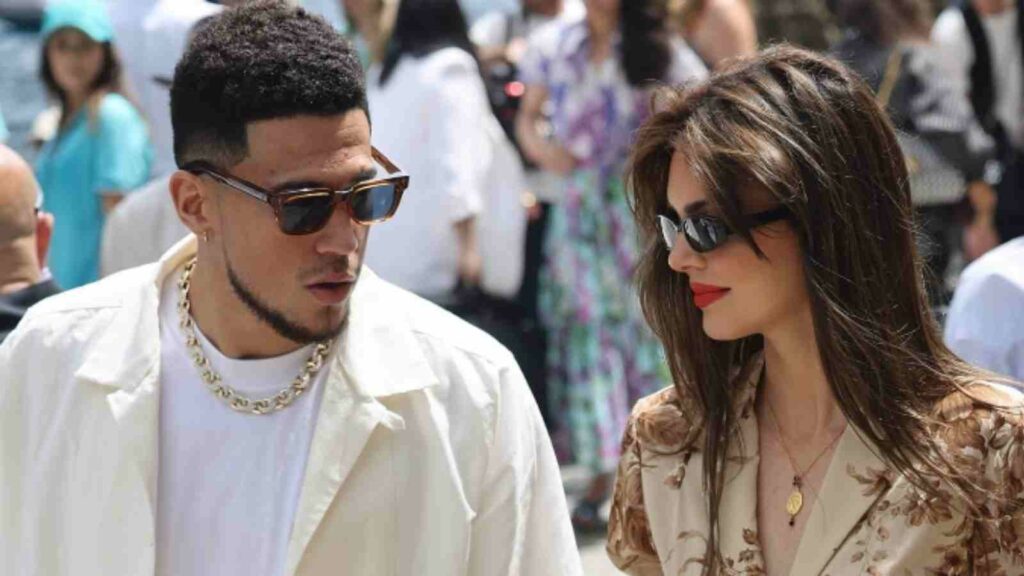 NBA Stars are famous for their history with women. Stars like Dennis Rodman have been able to pair up with women that everybody dreams of being with. As we all know, the Kardashian family, filled with the biggest Hollywood icons, models and business persons have been involved with several ballers like Blake Griffin, Tristan Thompson and currently Devin Booker.
Also read: "There is difference in an employee and team owner" Adam Silver reveals harsh truth on why Robert Sarver wasn't banished earlier
Adult film legend claims NBA players are the ideal match for bedroom activities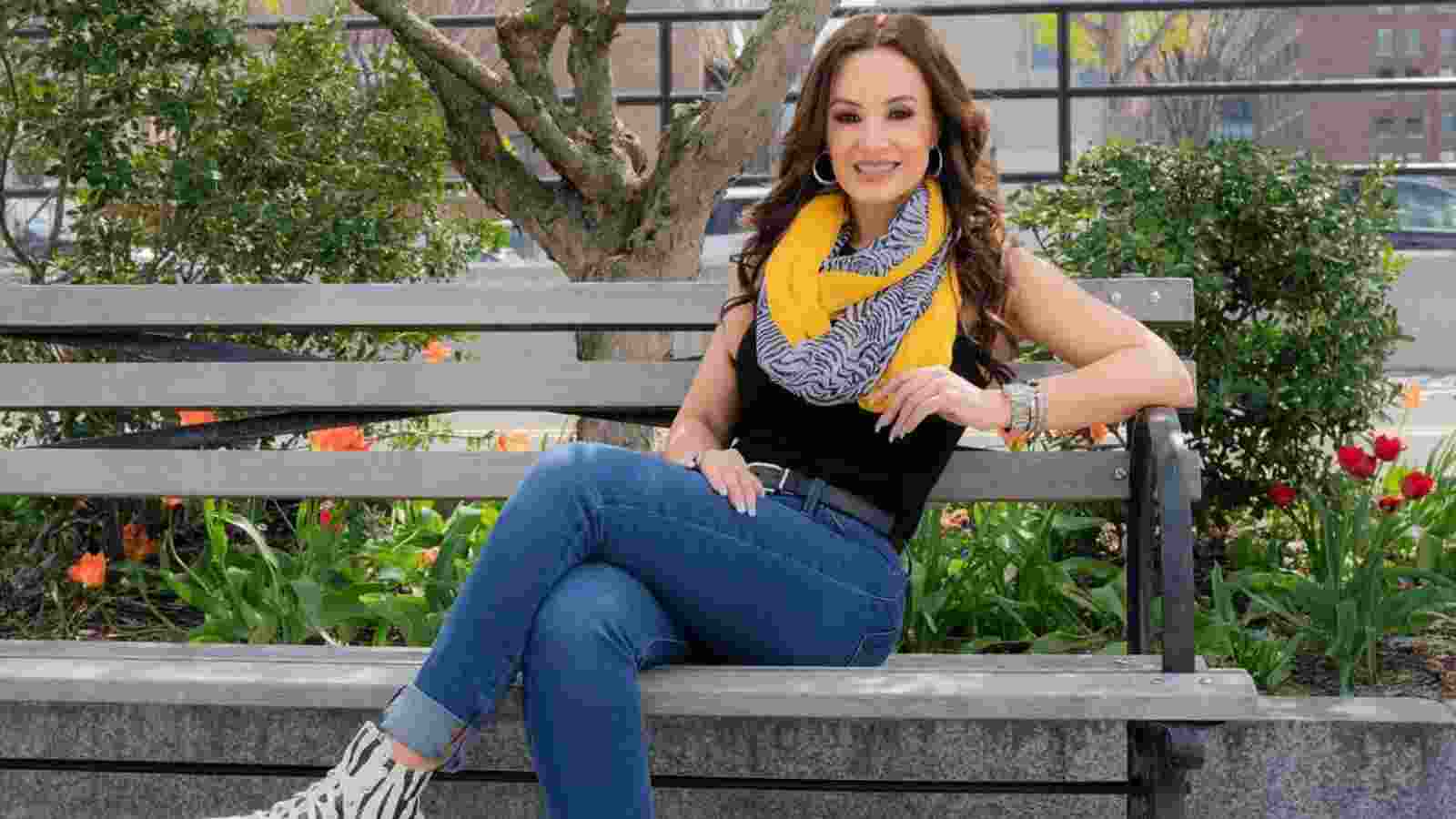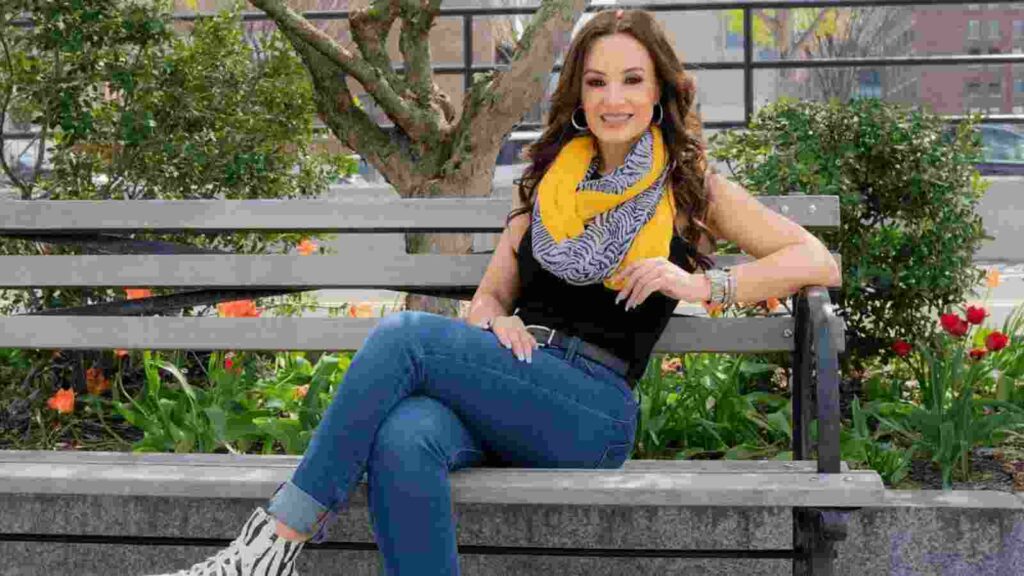 Retired Adult Film Performer, Lisa Ann had a very interesting opinion on NBA athletes specifically. The actress is famously known for her love for basketball and often expresses her desire to be with athletes. She revealed that she has a "sexual checklist" which involves new recruits from every the drafts each year.
He claims that NBA players or athletes in general have always made her feel safe solely because of their fame which forces them to be respectful towards her."My safety with athletes is I know they're not gonna beat me or stalk me. I've never had an athlete be inappropriate with me. They have more to lose than I do… I'm not a gold digger though."
He continued to express her feelings on young recruits, "I feel like if dudes could be with Victoria's Secret models, that's how I look at athletes. I'm 42. I'm looking at 18, 19, 20 year old guys. They're little specimens. Their bodies are beautiful. They're at the beginning of their lives, so they're still excited, naive and simple. They're not negative yet. There's no ego yet. They're not jaded. They're fun."
Ann claimed that she gets several personal messages from athletes and usually creates special "bonds" with them. In recent years, Kevin Durant has been known for his involvement with another Adult Performer, Lana Rhoades. But this story has only become more controversial after she admitted that her new born was of an NBA player's whom he had been with in the past. And all arrows point towards KD.
Also read: "WE WANT HIM FIRED" NBA Executive releases a statement pleading for Robert Sarver's Immediate dismissal
Also read: "1000 IQ" Goran Dragic shows why he is one of Europe's best-ever players with explicit play in EuroBasket 2022
Do follow us on Google News | Facebook | Instagram | Twitter