Magic Johnson bamboozled defenders and bewildered his own teammates to provide mind-blowing assists during his illustrious career. He might be assisting again but this time in soccer, as he looks to acquire Denver Broncos with a group of investors. The Bowlen family, which owned the Broncos for 38 years, put the team up for sale earlier this offseason. Following years of legal battles with former owner, Pat Bowlen, relinquishing control of the team in 2014, the Broncos announced in February the team was going up for grabs . Bowlen purchased the franchise in 1984. He relinquished control to a trust in 2014 after being diagnosed with Alzheimer's disease.
Johnson is no stranger in this business as he is currently a part-owner of MLB's Los Angeles Dodgers and the WNBA's Los Angeles Sparks. With Johnson by their side, the Dodgers brought home the World Series title, ending their 30 year drought in 2020. Four years earlier, Johnson enjoyed as the Sparks captured their 3rd Championship and first since 2002. Johnson also recently spent 2 years as the Lakers' president of basketball operations as he helped recruit the legendary LeBron James before the Lakers clinched an NBA title in 2020.
Also Read : "Bam Adebayo is a terrific player but he's only like 6'7"…
Magic Johnson and his love for NFL
Johnson is reportedly among a group of investors, led by Philadelphia 76ers co-owner Josh Harris, who are seeking to purchase the Broncos this NFL offseason. The inclusion of the Lakers legend is a huge step for the league, given the recent calls for more minority owners in the NFL. Although it is unclear how much capital Johnson would contribute to Harris' bid, according to. Forbes valued the Broncos in 2021 at $3.75 billion, which ranked 10th among NFL teams. A sale would likely go for significantly more than that valuation. The Broncos sale is expected to break the record for the highest sale ever for a U.S. sports team, with the Brooklyn Nets previously going for $3.3 billion.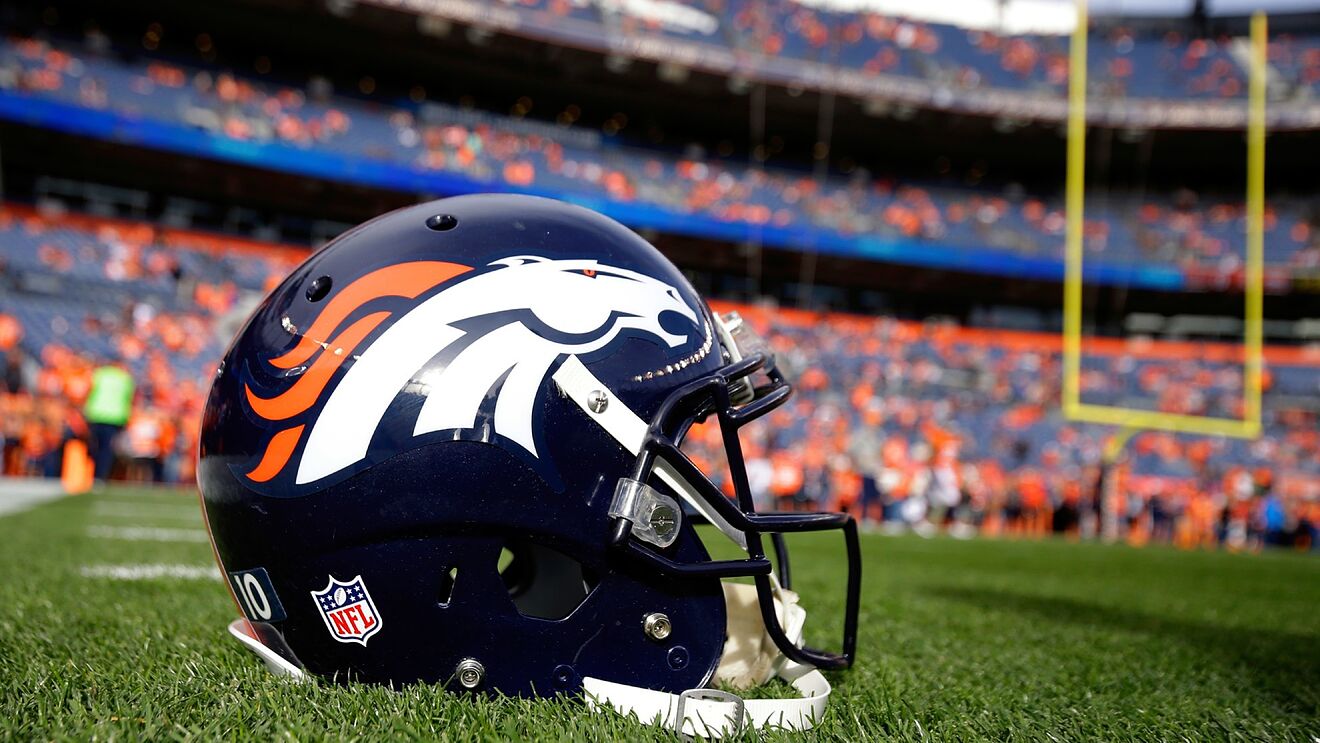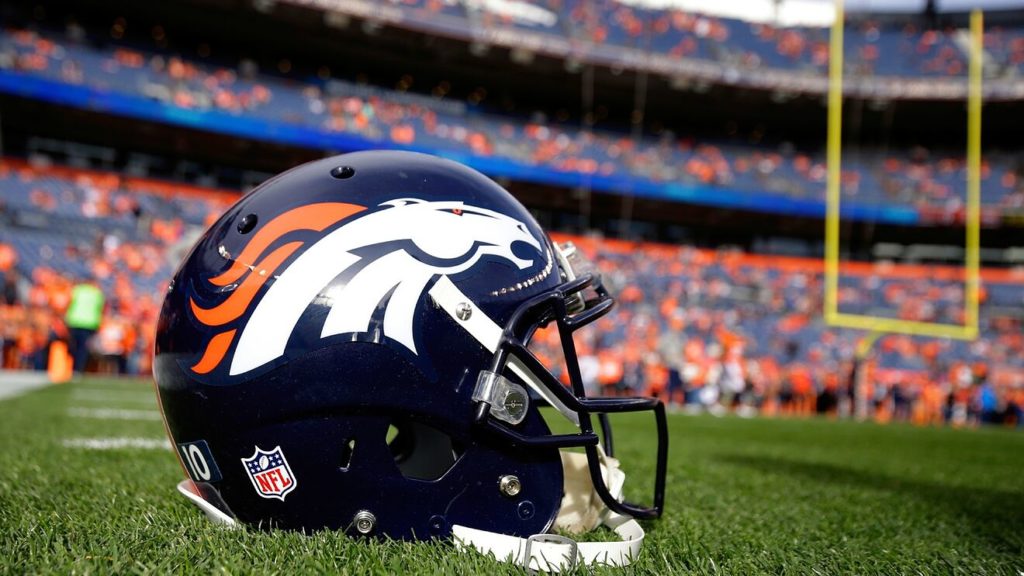 Peyton Manning, John Elway, Jeff Bezos, Walmart owner Rob Walton, DrafKings owner Todd Boehly and Brittany Bowlen, daughter of former Broncos owner Pat Bowlen have all been linked to the sale of 2016 NFL Champions. At the time of the Dodgers sale a decade ago, Johnson contributed "only" $50M, but was the face of the deal and brought it the publicity it needed. Magic has been a astute business man since retiring, including real estate deals, franchising movie theaters, Starbucks stores, fast food and gyms.
In October 2010, there ran a post headlined, "NFL Rumors: Magic Johnson Ready for a Los Angeles NFL Team." That piece cited the NBA legend's recent sale of both his share of the Lakers and his Starbucks stores and wondered if he could use that money to bring pro football back to Los Angeles. Combine that NFL interest with his history of ownership and sheer net worth, it's easy to see why Johnson would latch onto a Denver Broncos bid!
Also Read: Luka Doncic stands alone in NBA history with wild feat despite…