Matt Barnes seems to have a lot of inside knowledge of the nature of people in the NBA. He was part of the same team that controversial figure Donald Sterling owned at that time. The businessman was caught after audio tape surfaced of him asking his mistress to stop associating herself with black people.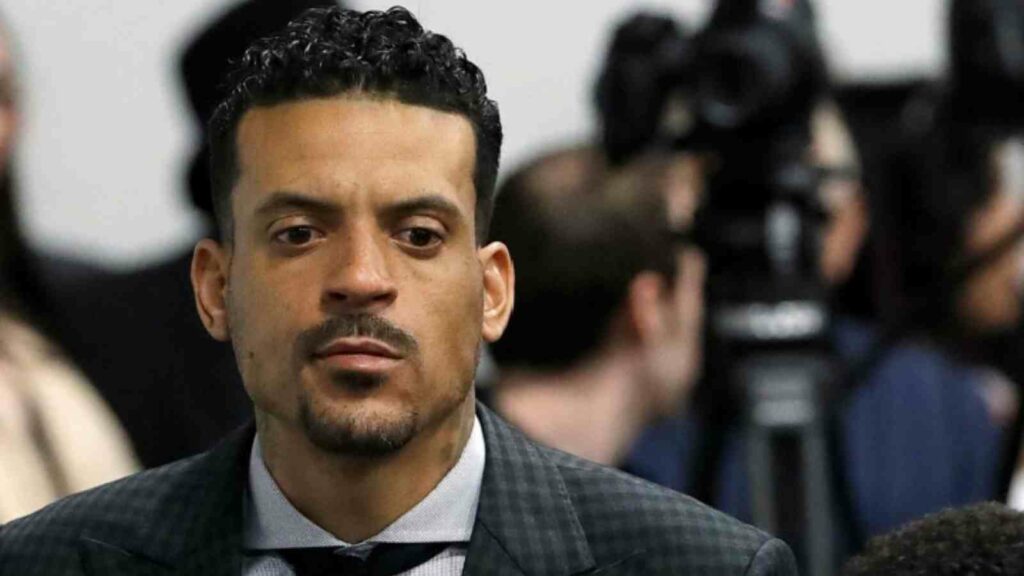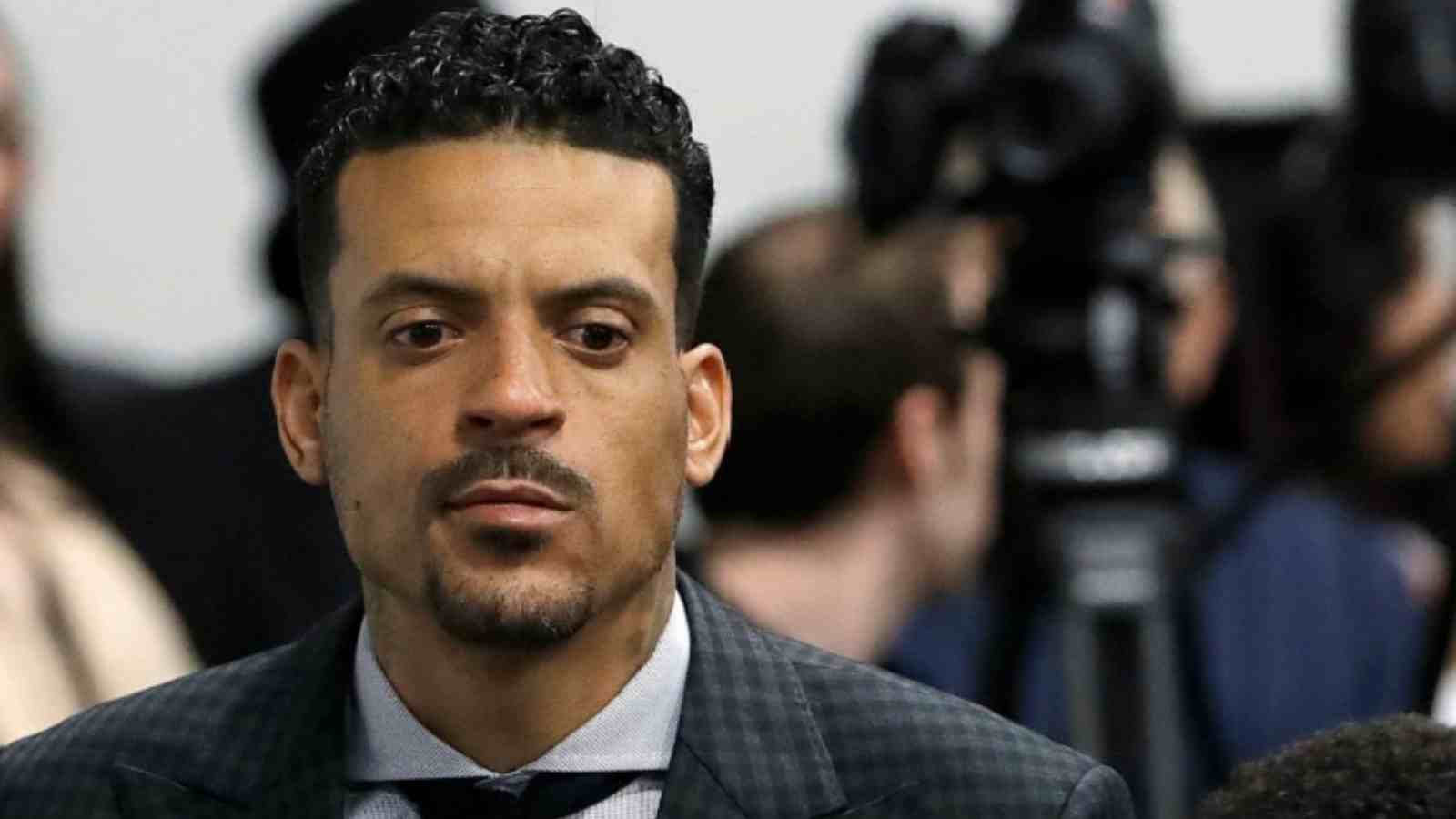 The 2017 NBA Champion shared his reaction to what had happened a decade earlier with the former Los Angeles Clippers owner. "To me I've been through some real racial shit. My high school nearly burned down. The KKK had a green light on my head, I had to move to a different neighbourhood."
"So when I heard what he said, to me I'm just like,'This dumb motherf**ker got caught on tape talking this girl.' It didn't really move me… at that I was like he isn't the only one thay thinks like this. He's the only person dumb enough to gey caught. You know there's plenty of older white men who own professional teams that are on the same mentality."
Also read: "He's gonna bite, he's gonna show up" – Shaquille O'Neal warns rest of NBA from the incoming wrath of John Wall
Matt Barnes to address Donald Sterling's controversy in a documentary series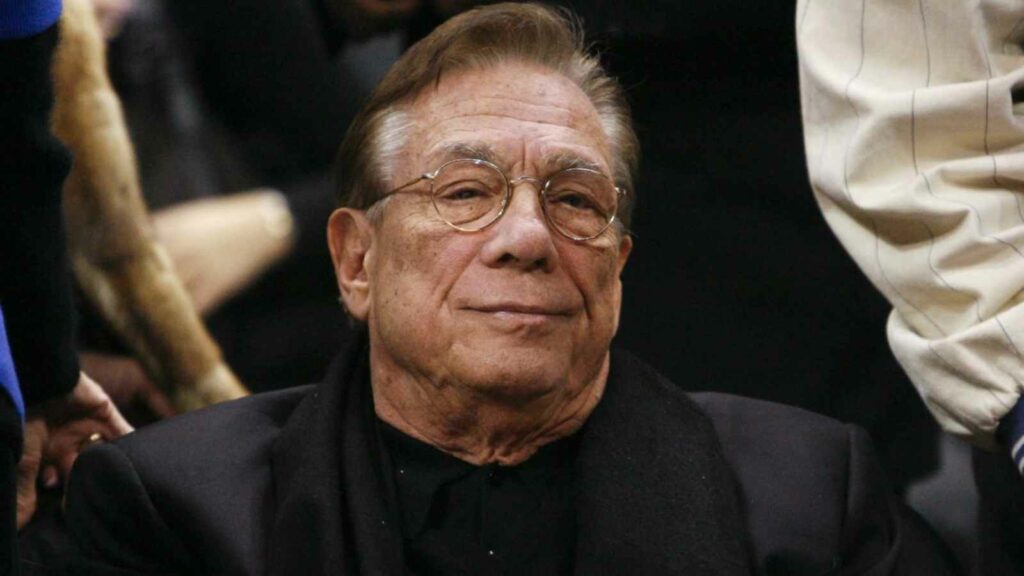 With the recent issues that have surfaced on Robert Sarver, a lot of it is being compared to when Sterling was caught. Both their stories ended in similar fashion but conspired over different ways. The Clippers owner was forced out of the league while Sarver was allowed to make his own decision.
But there are definitely a lot of inside material that has not been met with the public eye. Matt Barnes revealed in his interview with VladTV that a documentary series will be released on the Sterling controversy. The series will be six episodes long according the Barnes, highlighting incidents deeper than what we all know.
Also read: "He likes too much attention" Evan Turner calls out 'fake' Giannis Antetokounmpo who wants to disappear after retiring
Also read: "He can't let go of his second wife" Michael Jordan spent $10 million to get Yvette Prieto the perfect day in 'heaven'
Do follow us on Google News | Facebook | Instagram | Twitter