Michael Jordan at one point, in the 90s, had one of the most recognizable faces in the world thanks to his immense talent. And the companies were quick to realise and tried to include him in their advertisements and campaigns. Jordan was not ignorant to this fact and knew his price but one such company that is Coca-Cola refused to accept it and MJ took it personally.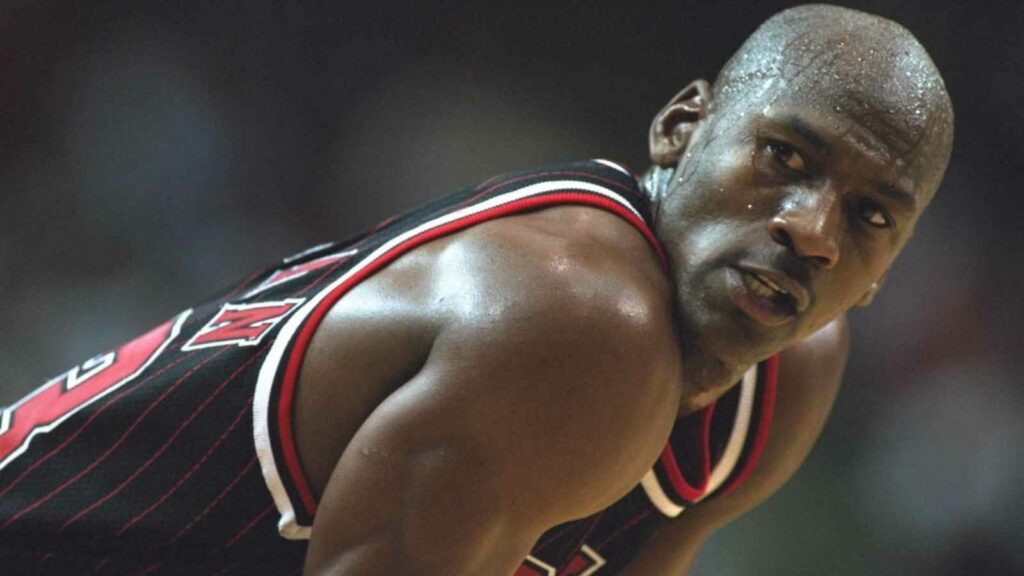 During the late 80s, Michael Jordan endorsed Coca-Cola and was synonymous with the beverage but Jordan believed he deserved more than what he was getting from them, and he was rightfully so considering his status as the best. But Coca-Cola refused to budge when Jordan asked for a 10-year deal worth 7 figures. Something which the company must regret to this day.
A free agent in the beverage department, Gatorade were quick to swoop in and snatched the Bulls Legend by offering him 13.5 million dollars for 10 years becoming the sole superstar endorsing the drink at the time. Today, Gatorade has become one of the most popular sports drinks in the market.
Also Read: "We got game, we can still play!" J.R Smith claims NBA is "Blackballing" him and other veterans
Michael Jordan becomes one of three Billionaire athletes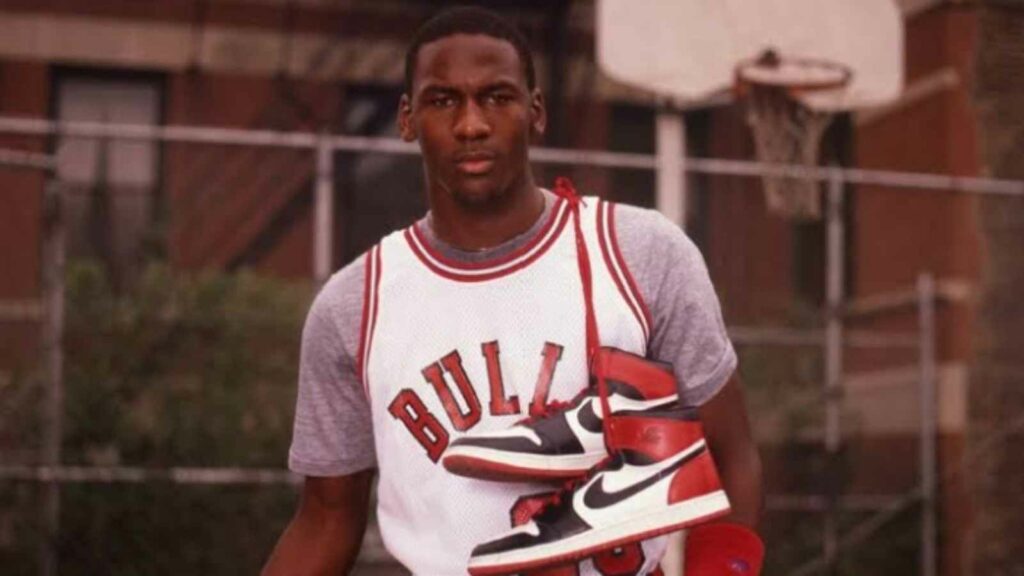 Jordan is the best player to have ever picked up a basketball. With 6 championships and being the Finals MVP in each one of them and also with 5 League MVPs. It is to the surprise of nobody that he was the face of basketball in the 90s and popularized the game to great extent all over the world.
In 2016, Jordan became the first billionaire in NBA history, and as of 2022 his net worth is reported around $1.7 billion dollars. As one of the most marketed faces in any sport. He has endorsed the aforementioned Gatorade, Nike's Air Jordan and the movie Space Jam. Michael Jordan also currently owns the Charlotte Hornets. Jordan is NBA2k23's legend edition cover athlete and will have a game mode of his own called The Jordan Challenge, which just proves his undying legacy years after his retirement.
Also read: "You have no MJ trait" Charles Barkley willing to give up nearly $30 million due to retirement commitment
Also read: "WE ARE ALL ONE" Enes Kanter Freedom protests against the prosecution of Christians
Do follow us on Google News | Facebook | Instagram | Twitter