NBA legend Michael Jordan's daughter Jasmine Jordan talked about her father and his legendary Legacy. She reminded everyone that her father, Michael is also a human being at the end of the day, just like everyone other, and can commit mistakes sometimes. She mentioned this in an interview, she joined way back in 2020.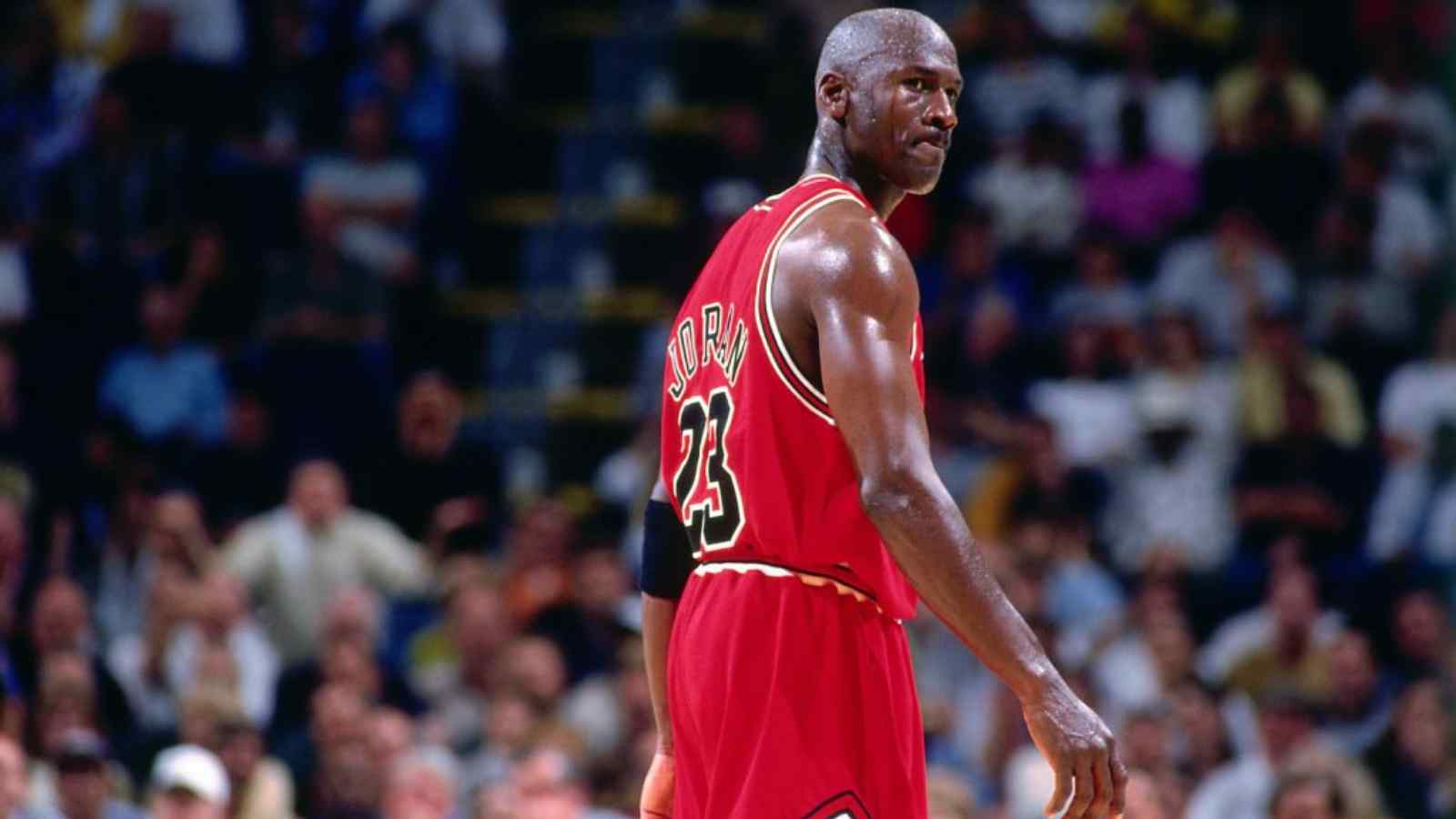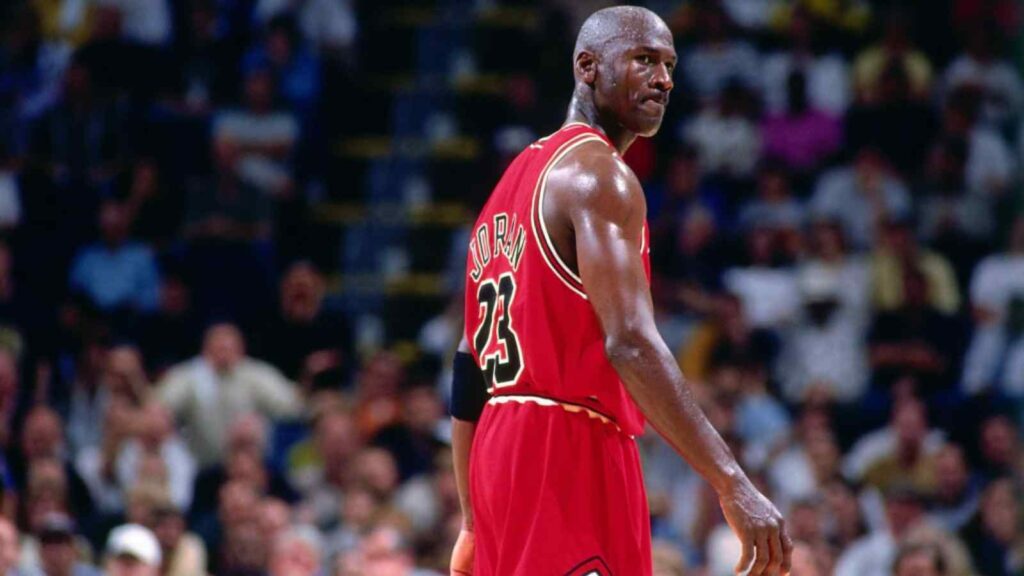 Jasmine Jordan said, "He is this incredible phenom, and he's the G.O.A.T. and everything along those lines. But he's also human. He's been super powerful, he's been super successful, he's been super vocal in his own right and his own way. And being a role model, which I don't really think he ever expected to be. As long as everyone knows that he's human at the end of the day and he is not a God and he makes mistakes just like everybody else then that's his legacy."
Michael Jordan was always about competing and winning. He was known for his fiery gameplays and slam-dunks. He was the reason behind his NBA team Chicago Bulls, winning six of the eight seasons he played. He created a legacy of his own, and many wanted to live his lifestyle and follow in his footsteps. Currently, he is the owner of the NBA team Charlotte Hornets.
Also read "This man survived an assassination" Jalen Rose was driven by 911 as his 'Dawg' got shot
Olden Polynice thinks Michael Jordan could have been an even better player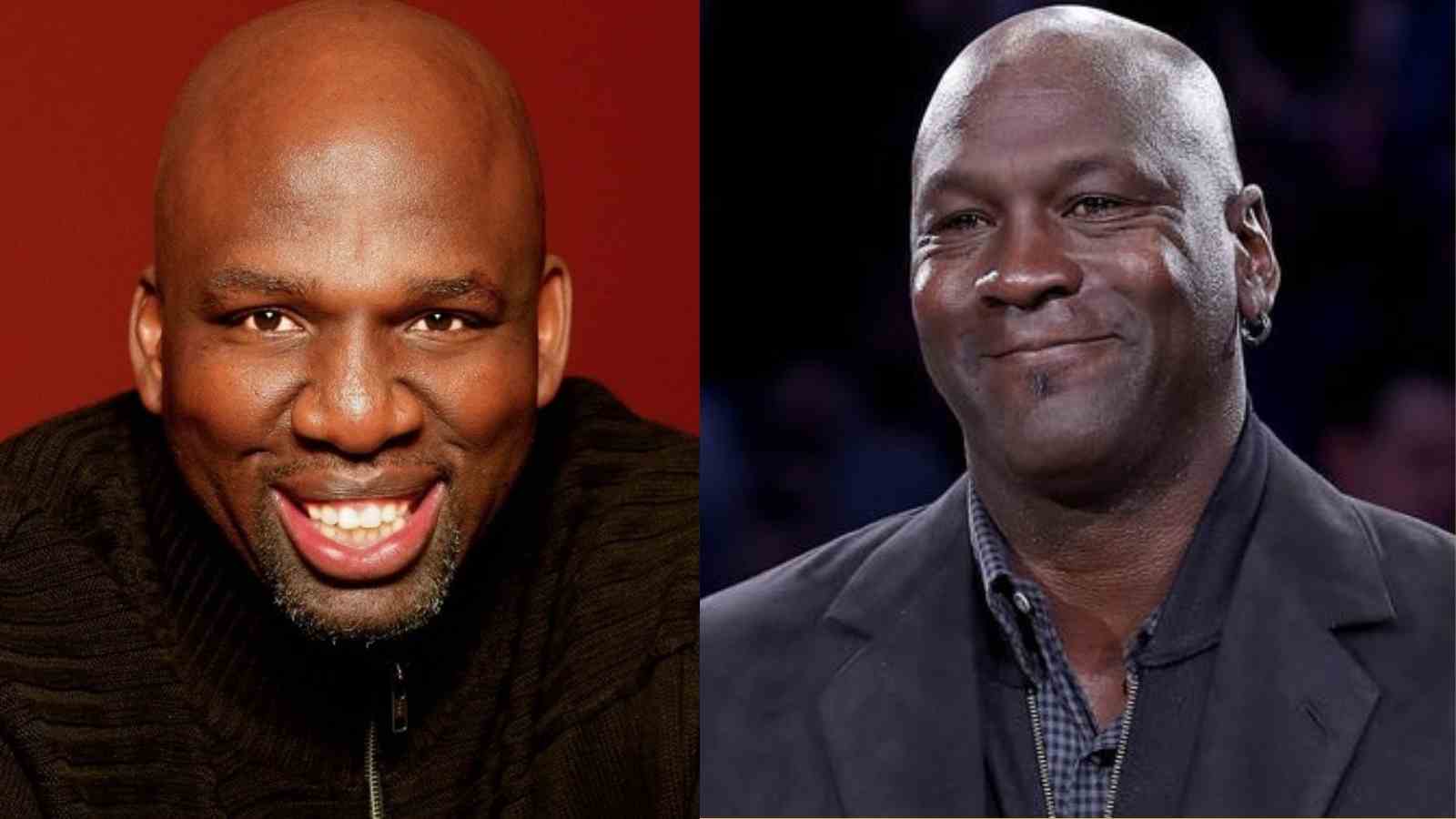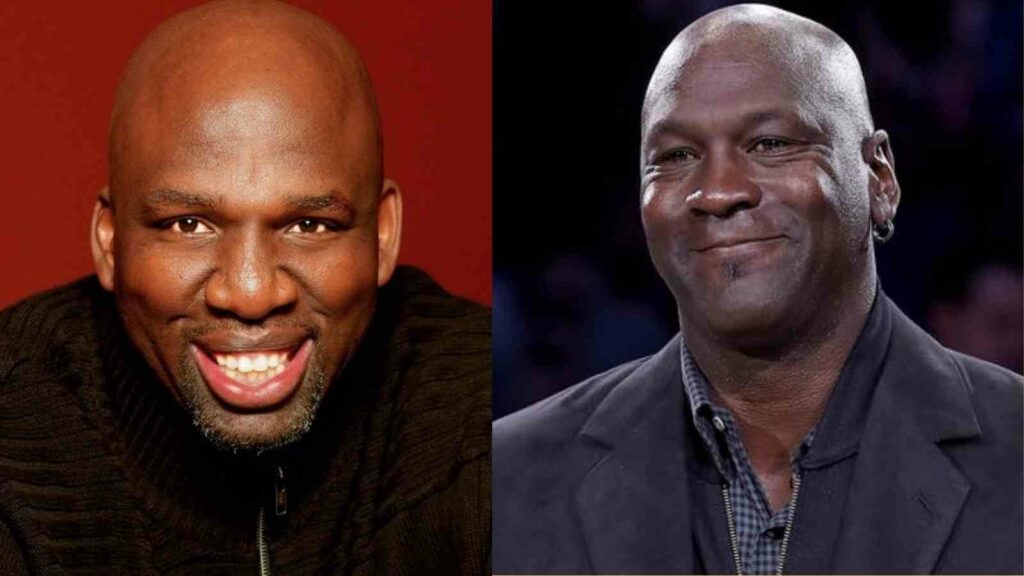 Former NBA star player Olden Polynice has recently said that Michael Jordan could have been an even better player if he had gotten rid of some of his unhealthy habits. Michael ate a lot of junk food, usually from McDonald's, consumed alcohol, and smoked a lot. Olden spoke to NBA insider Brandon "Scoop B" Robinson of Bally Sports, where he said, "Can you imagine if this guy ate right instead of eating McDonald's, did not drink and did not smoke? Can you imagine that, Michael Jordan? And actually, worked out on the regular? That Michael Jordan? Holy Christmas." We sometimes see athletes doing all these unhealthy things. Michael Jordan has frequently been spotted smoking cigars and drinking tequila, and it's clear that he had a lot of fun when off the court.
Also read "He's ready to f*ck up the WC" NBA Fans hype Kawhi Leonard's return after looking 'JACKED' in pre-season
Also read "Biggest Prospect JAILED" Emoni Bates arrested on felony gun charges, fails to be NBA's next big thing
Do follow us on Google News | Facebook | Instagram | Twitter