Ja Morant is definitely an upcoming star and face of the NBA franchise's future. Being selected second overall in one of the most exciting NBA drafts, Ja has conditioned himself extremely well to work himself up to the top ranked players. He had a very successful run in the playoffs this past season making it all the way to the second round before being cut off by the current champions, the Golden State Warriors.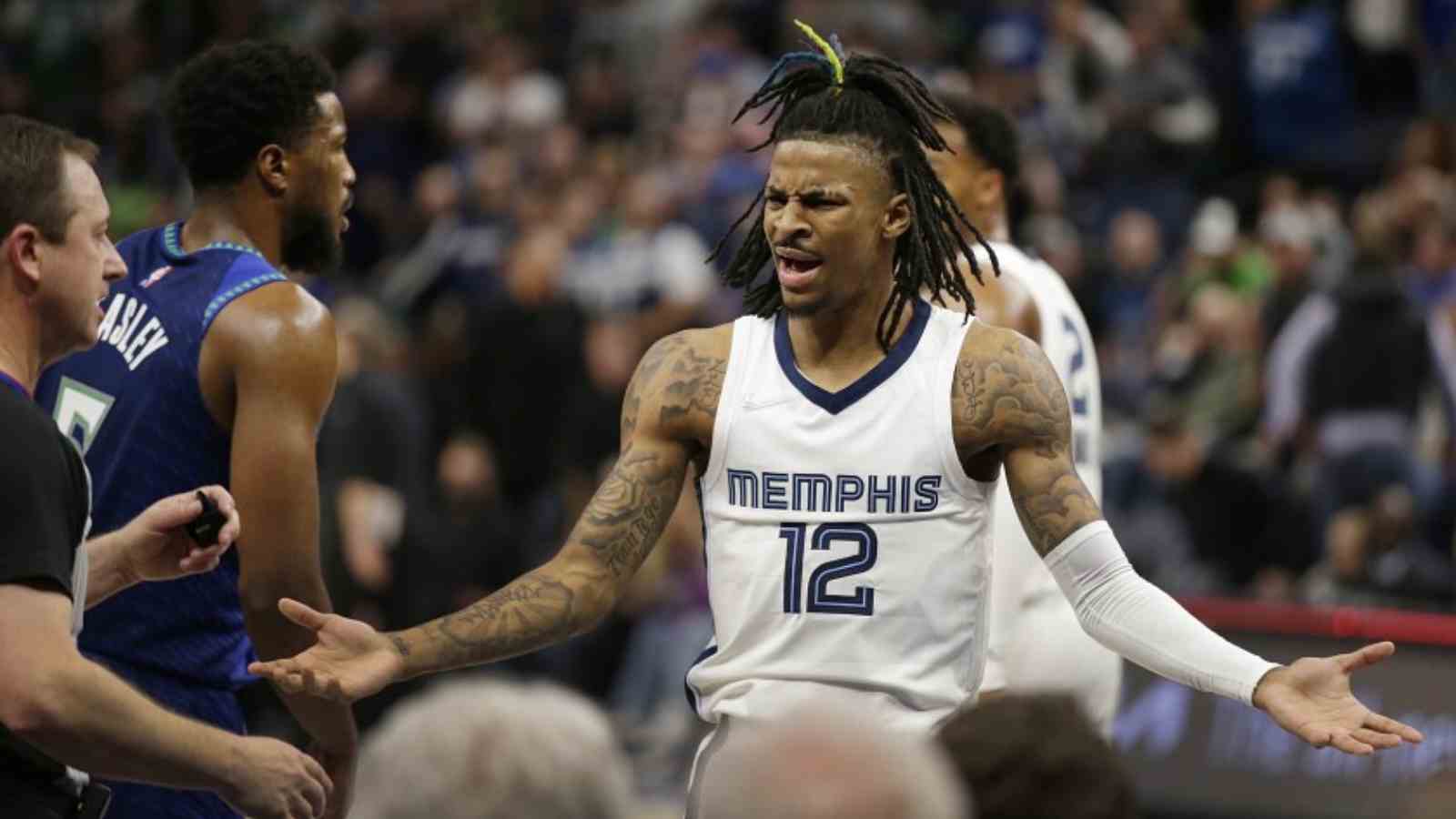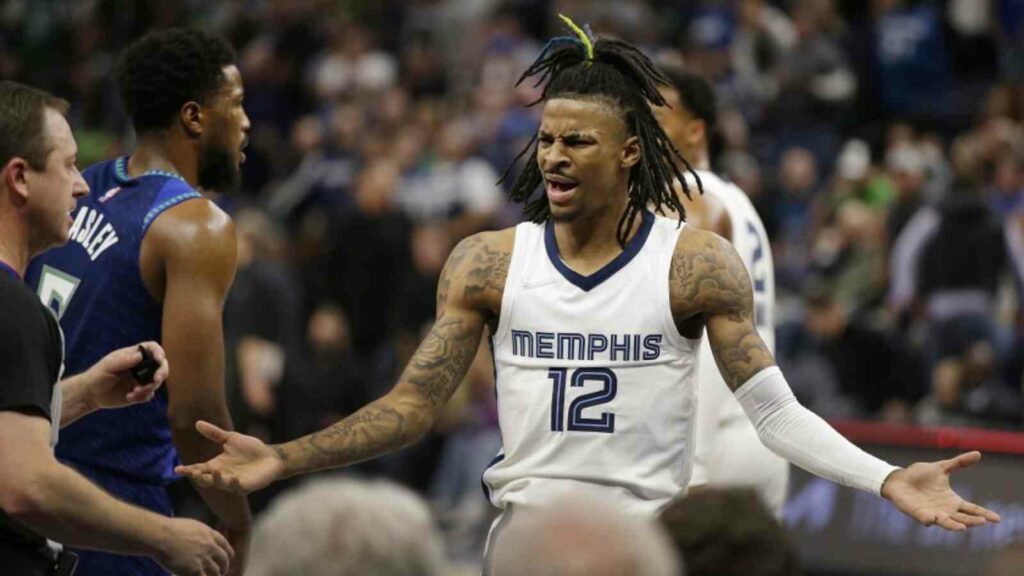 The Memphis Grizzlies All-Star showed a lot of improvement over the last year consequently earning himself the Most Improved Players of the Year award. He went from averaging 19.1 points in his last year to 27.4 points, 5.7 rebounds, and 6.7 assists per game shooting significantly higher with 49.3% from the field. His athleticism is what strikes out the most and resembles many of the all-timers of the league.
Also read: "I'm not going to kill people or cut my wrists without an NBA title" Charles Barkley was affirmatively satisfied with his NBA career even without a championship
Chris Broussard responds to Ja Morant claiming he can "cook" the GOAT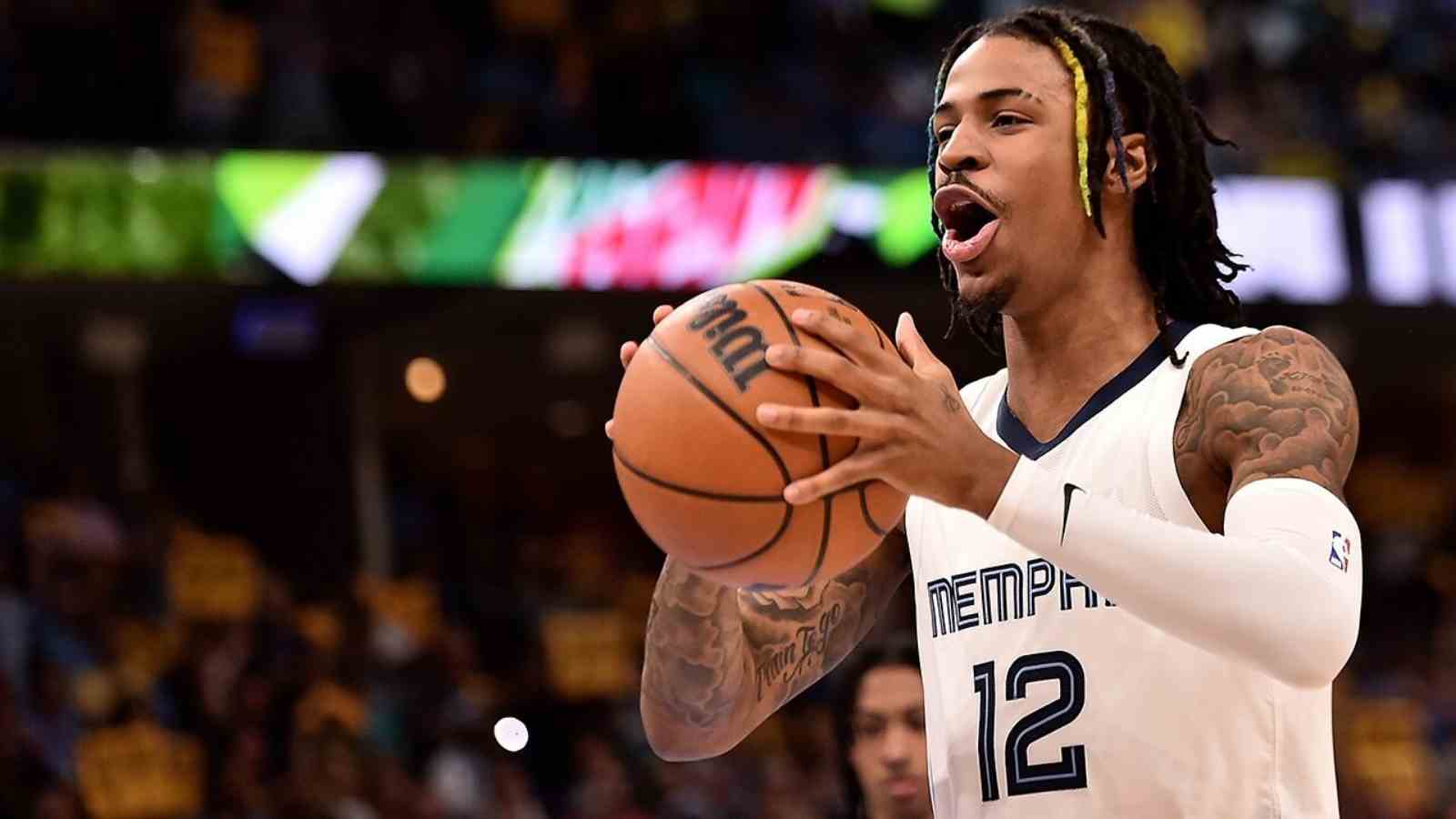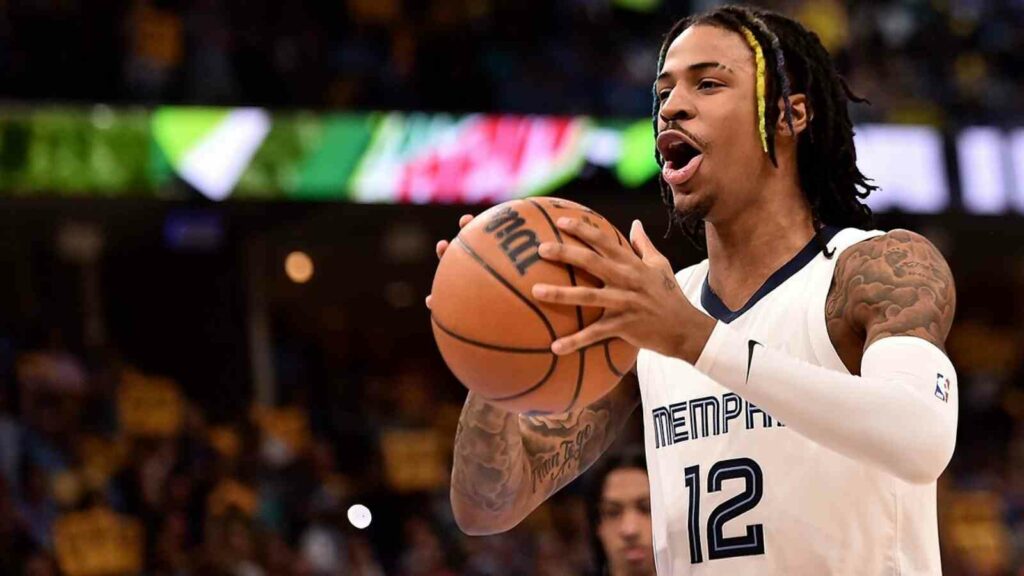 Ja Morant is usually very vocal on the court and has unbelievable confidence in himself that he can dominate. Recently he told Bleacher Report that he would "cook" Michael Jordan in a one-on-one game. MJ is obviously known as the greatest ever and based off the success, many would disagree with the young All-Star. So did analyst Chris Broussard who said, "I love the mentality. This is the mentality that allows you to go from Murray State to the All-Star game."
"But no. No way, no how would Ja Morant have cooked Michael Jordan. Now, could Ja have scored on Jordan? Sure. Could Ja maybe have crossed up Jordan like Allen Iverson famously did? Sure. Who would have got the best of who? Obviously, Jordan would have got the best of Ja for several reasons. One… he's 6"6, Ja is 6"3. To go along with that height advantage, he's just as athletic as Ja if not more… Jordan is tied for the highest vertical leap in NBA history." Broussard would further explain that the Chicago Bulls champ was a top level defender unlike Morant.
Also read: "From Packers legend to Warriors' greatest" Stephen Curry and Aaron Rodgers dueled in the $600,000 American Century Championship
NBA Fans attack Chris Broussard for siding with Michael Jordan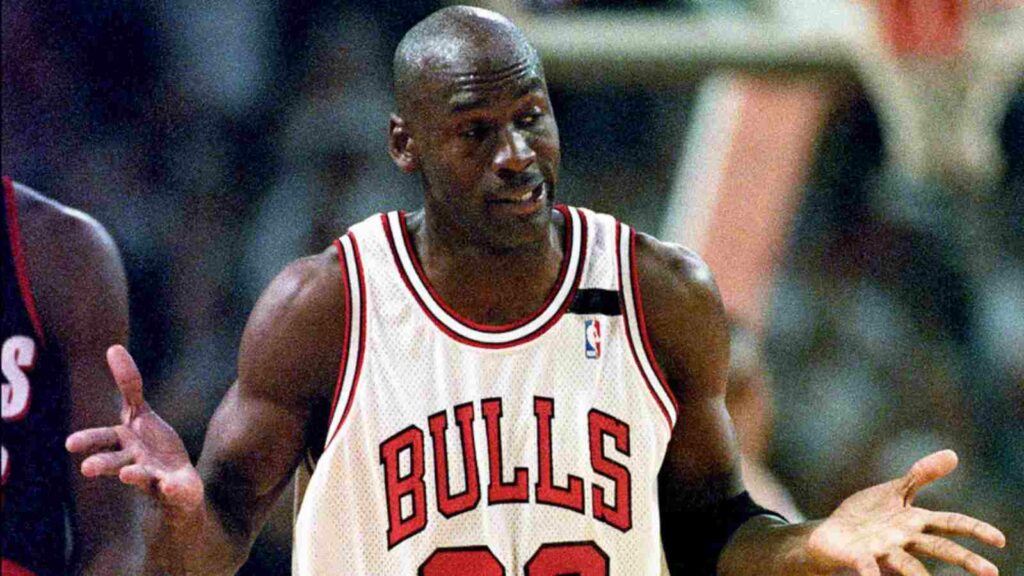 Broussard may have made a very valid point while discussing Ja Morant's claim against the NBA legend. Fans were not in totally agreement with the analyst saying that today's generation is being trained better than of the ones from Jordan's era. They said that anybody has a shot at beating the GOAT. Here are a couple of reactions.
Also read: "This era is definitely tougher" Scottie Pippen ends different-eras comparison after making shocking admission on modern-day NBA
Also read: "Shut up you're staying here" Utah Jazz rejects trade offer for Donovan Mitchell from Miami Heat