LeBron James like always has once again managed to get criticized and troll for very unexpected things which probably he don't even know he is a part of and stands zero accountable for. This time it is because of a CrawsOver game getting called off during the second quarter. CrawsOver is one of the most popular Pro-Am leagues in the business right now it is run and managed by former NBA star Jamal Crawford in Seattle. The fans sounding off for the game getting canceled is very understandable but blaming LeBron James for it is absolutely senseless. As even he was excited to hoop and had to get a very early exit due to the condensation on the court.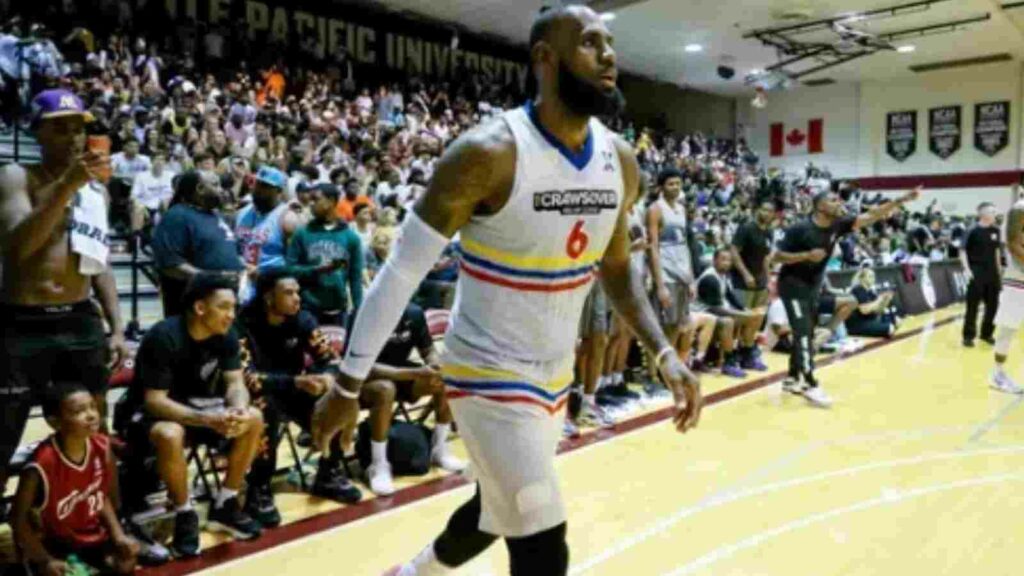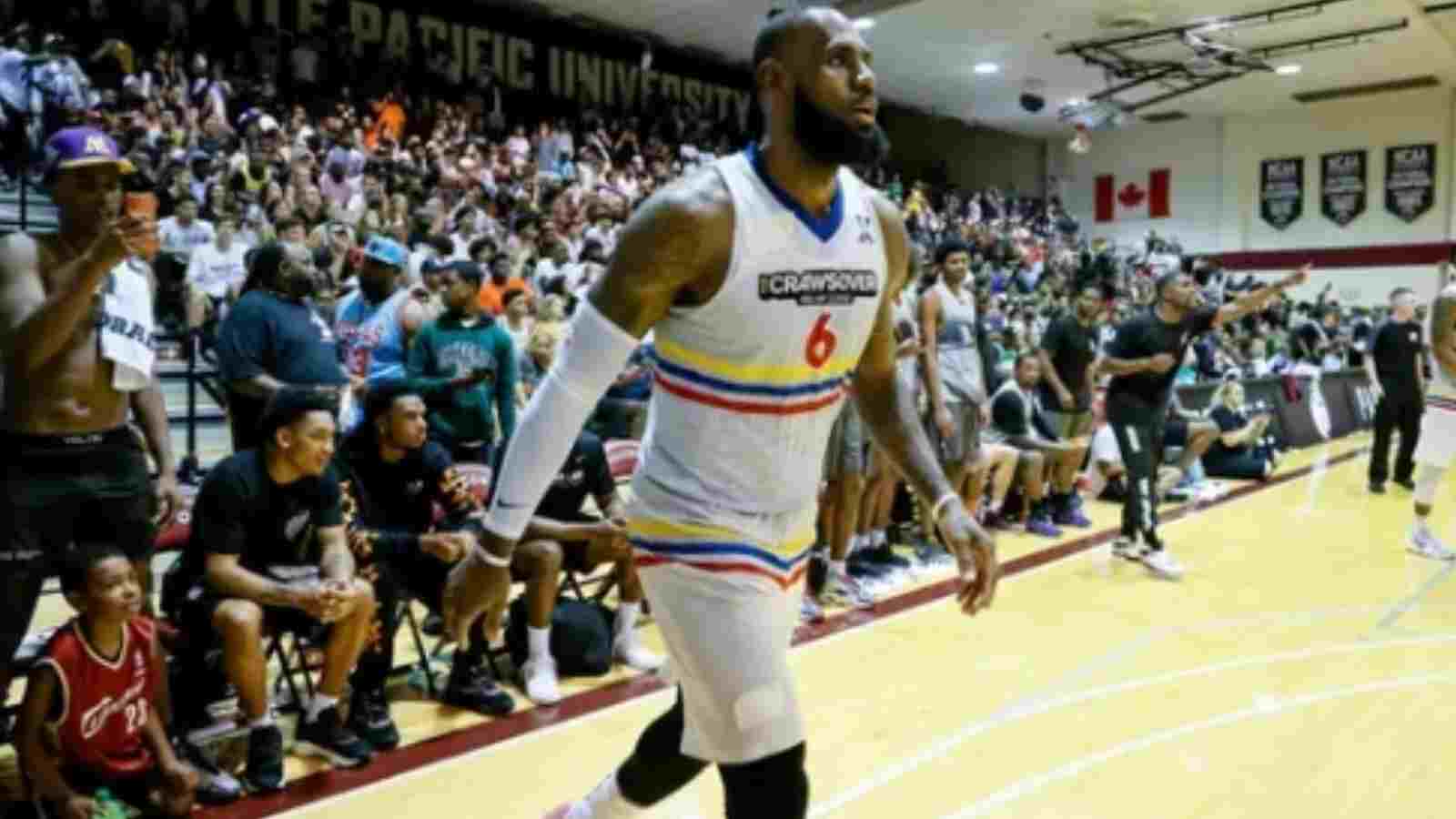 The following game was also a very special one. As it was a star-studded showdown for the local fans who camped outside the arena overnight to just meet, greet or at least see their favorite stars hooping. Apart from LeBron James the game also featured NBA stars like: Jayson Tatum, Aaron Gordon, Chet Holmgren, Paolo Banchero, and Dejounte Murray. But the blame for the game getting canceled is all on LeBron James as fans were waiting the whole night just to see him for some minutes.
But the real reason behind the game getting called off wasn't LeBron James, it was the wet and slippery floor which started to cause many injuries by the second quarter. Due to the humidity and moisture inside the gym, the situation had the court condensed. As security couldn't open the doors to let air in as they feared the thousands of fans waiting outside to get in and book themselves a good spot to enjoy the battle of several NBA stars.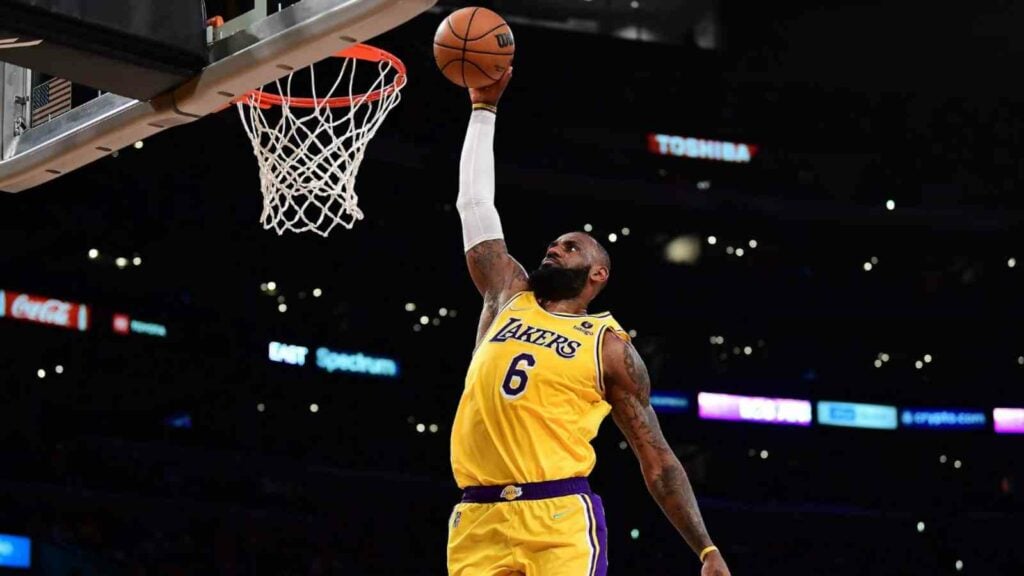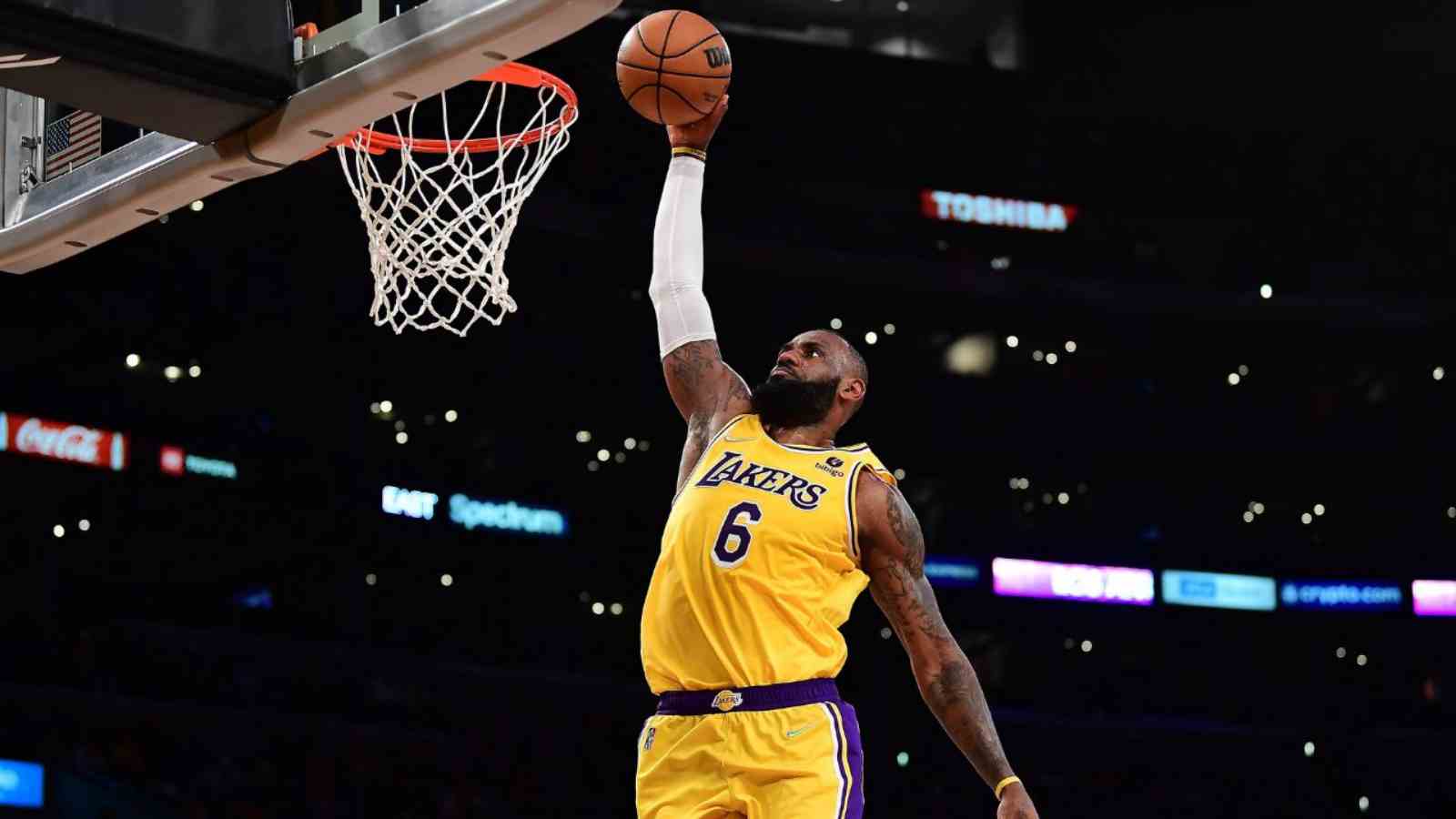 Also Read: "We had grown a** men playing in the league" Andre Iguodala believes the schedule separates men from boys by hosting 82 games
Fans blame LeBron James for the CrawsOver getting called off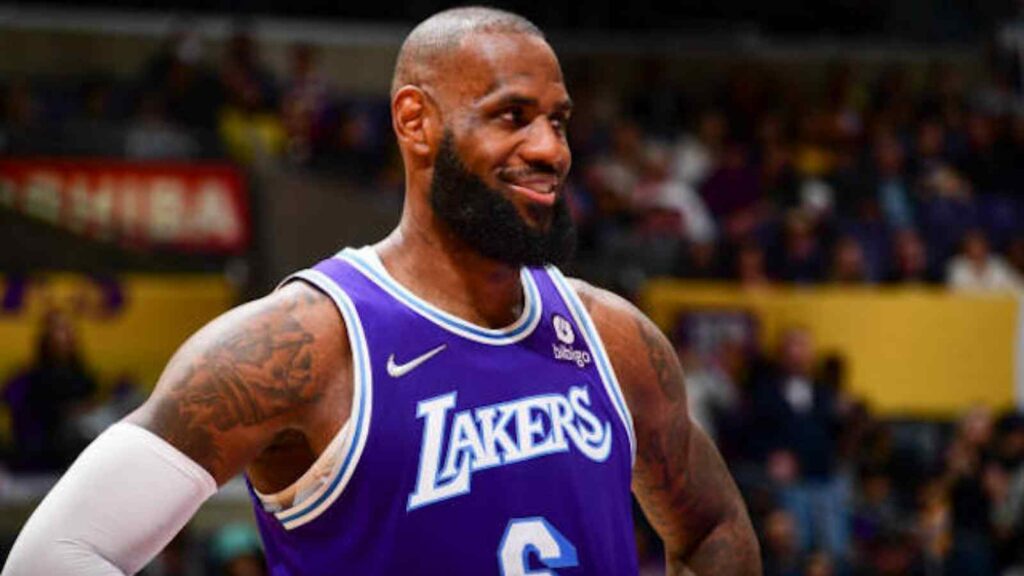 There are thousands of reactions to offer which are blaming LeBron James for the game to get called off just half the way in. As they are applying their evergreen theory of him being the Jinxster and ruining good and important things once again. Fans are also giving him some new nicknames like every other time as they are criticizing and trolling him. Find some of many such reactions posted by fans on social media platforms here below:
Also Read: Dejounte Murray and rival Paolo Banchero have a fiery moment at CrawsOver amid online beef
Also Read: "Hey, it's DAD!" Dennis Rodman surprised his estranged daughter Trinity first time in years
Do follow us on Google News | Facebook | Instagram | Twitter