The Golden State Warriors have been the face of the league for the last 8 years thanks to their showstoppers in Stephen Curry and Co. They made history on June 16, 2022 at the TD Garden by beating the Boston Celtics in six games and occupying the World Champion's throne for the 4th time in 8 years. However, their title defense has been shaky this season thanks to their absurd record on the road. The Warriors currently sit at the Wild Western Conference's sixth seed with a 42-38 record and are 9-30 on the road.
Sports radio talk show host Nick Wright, who is married to Danielle Wright, appeared on The Herd with Colin Cowherd and stated that the Warriors winning the title would be bad for the NBA. "No one will ever take the regular season seriously again if your beloved Warriors win the title. Because if Andrew Wiggins can just be gone for two months, the Warriors can be 2-20 — 2-20 — on the road against .500 teams and then go win the title, then why would anyone care about the regular season ever again? I would argue it is important for the health of the NBA that the Warriors get bounced in round one," expressed Wright with concerns about a mediocre regular season performance by the Warriors.
Warriors star Andrew Wiggins returned to the Bay Area a couple of nights ago after being out of action for 22 games. Wiggins last played on February 14 and headed back to Canada to attend to his ailing father. Wiggins is expected to return to the lineup at the earliest as his 2-way presence will be the X-Factor for the Warriors going ahead.
Related: Latest Zion Williamson update leaves NBA fans FRUSTRATED
The Warriors ironically failed to win a Championship following the greatest Regular Season in 2015-16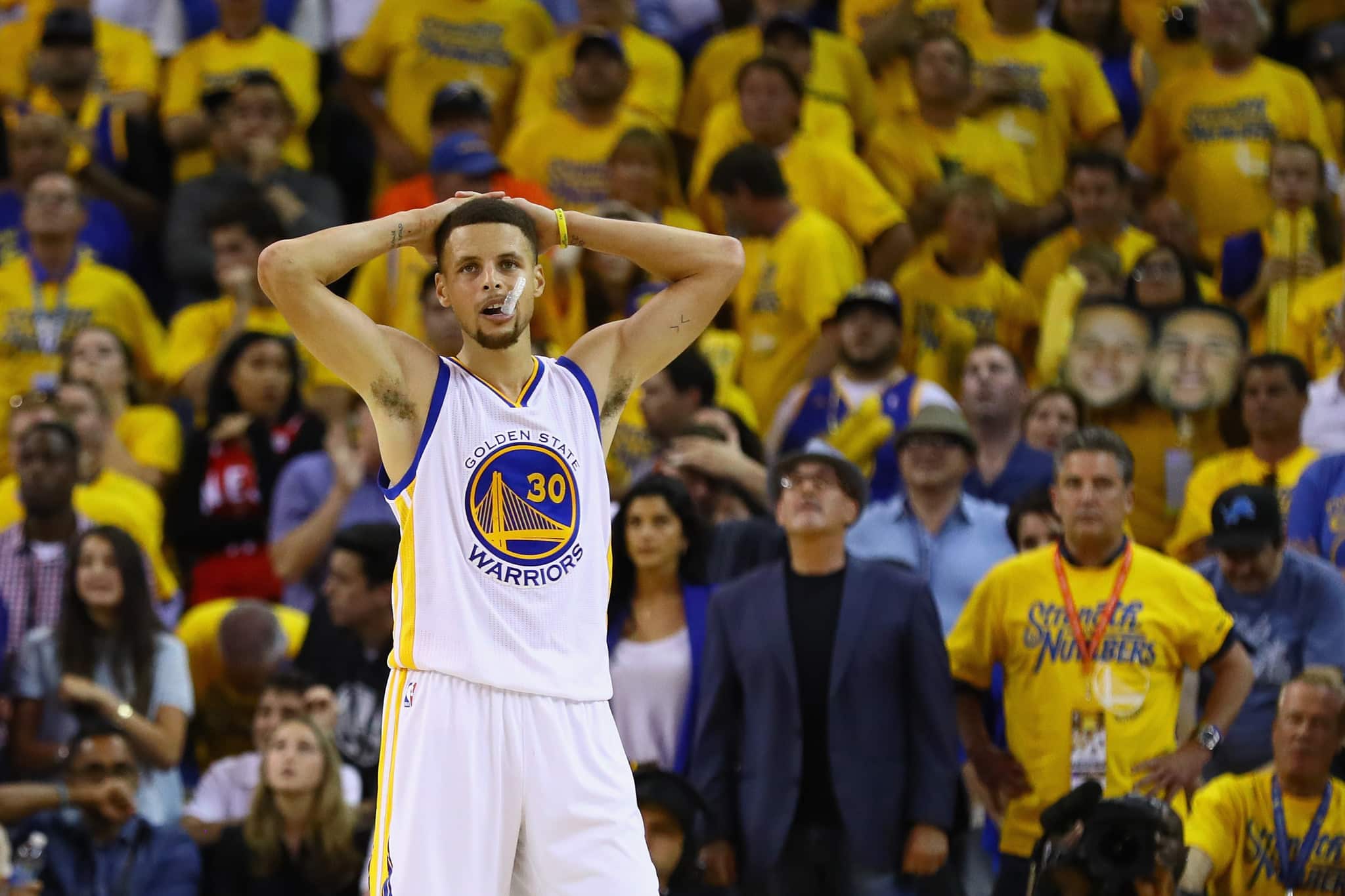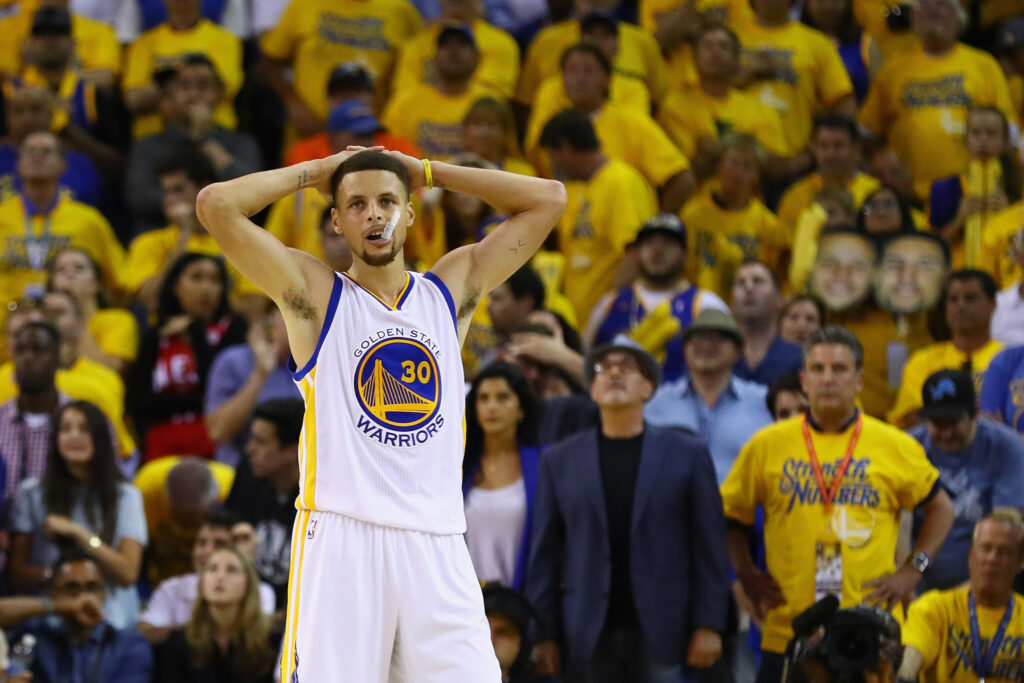 The Golden State Warriors 2015-16 season was nothing short of historic. Led by the "Splash Brothers" duo of Stephen Curry and Klay Thompson, the Warriors shattered the NBA record for most regular season wins with an astonishing 73-9 record, surpassing the previous record of 72-10 set by the 1995-96 Chicago Bulls. Curry made history by becoming the first ever unanimously elected MVP.
After setting an NBA record for most regular season wins with a 73-9 record, the Golden State Warriors jumped out to a 3-1 lead in the NBA Finals against the Cleveland Cavaliers.
However, led by LeBron James and Kyrie Irving, the Cavaliers mounted an improbable comeback, winning the next three games to clinch their first-ever NBA championship. The Warriors' collapse in the 2016 NBA Finals has gone down as one of the biggest disappointments in sports history.
In Case you missed it:
When was the last time LeBron James and Kevin Durant faced each other?
LeBron James' 8-year-old daughter Zhuri is a PRODIGY like her father