NBA great and Los Angeles Lakers star player LeBron James is set to contest in his 20th season in the NBA. James had the second-highest scoring average of his career last season with 30.3 points per game, and he will be rearing to go this season as well. LeBron's biggest fan and Fox Sports analyst Nick Wright recently commented on the Lakers player's bald look and focused on how LeBron is on the verge of becoming the face of the league.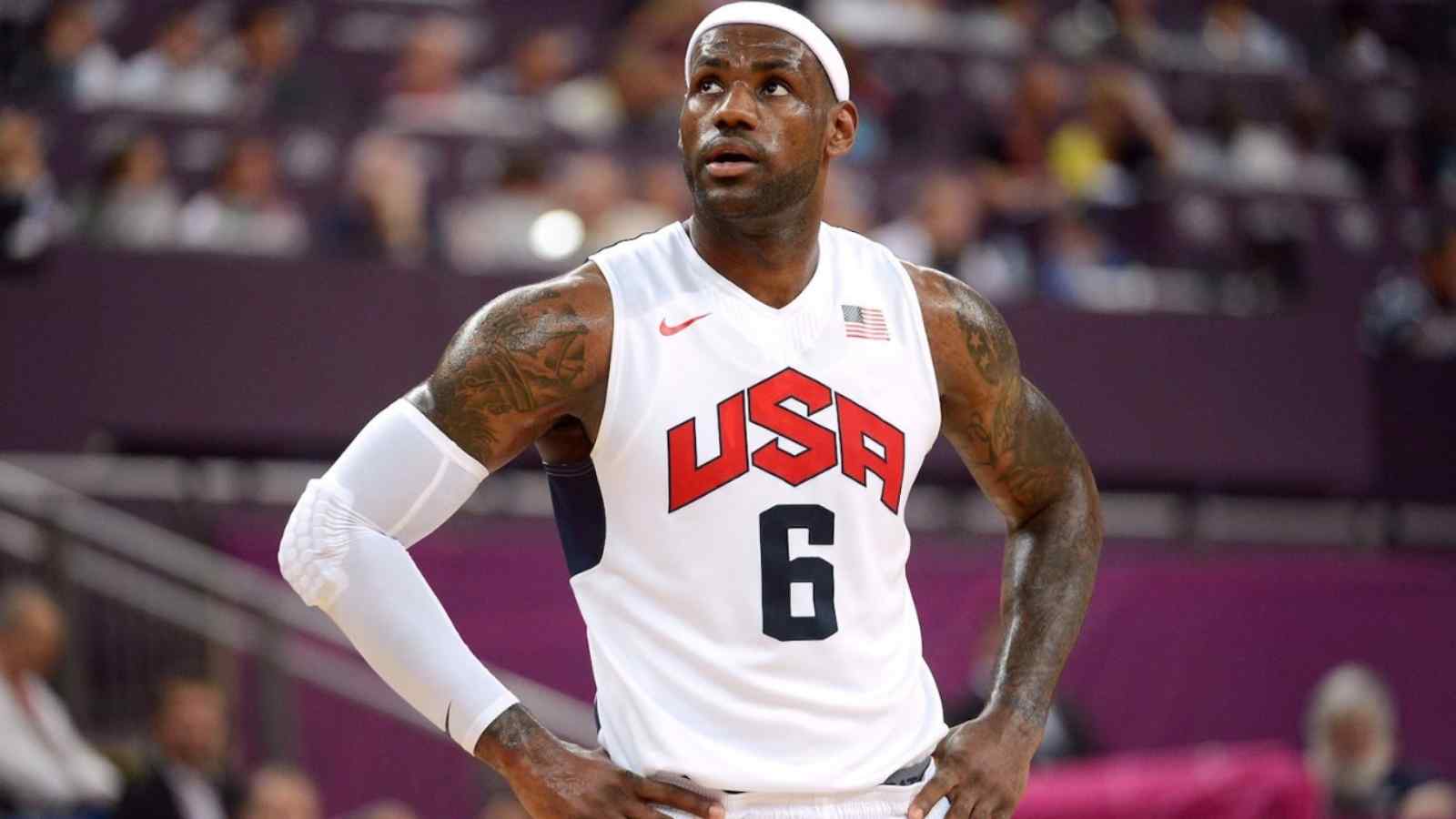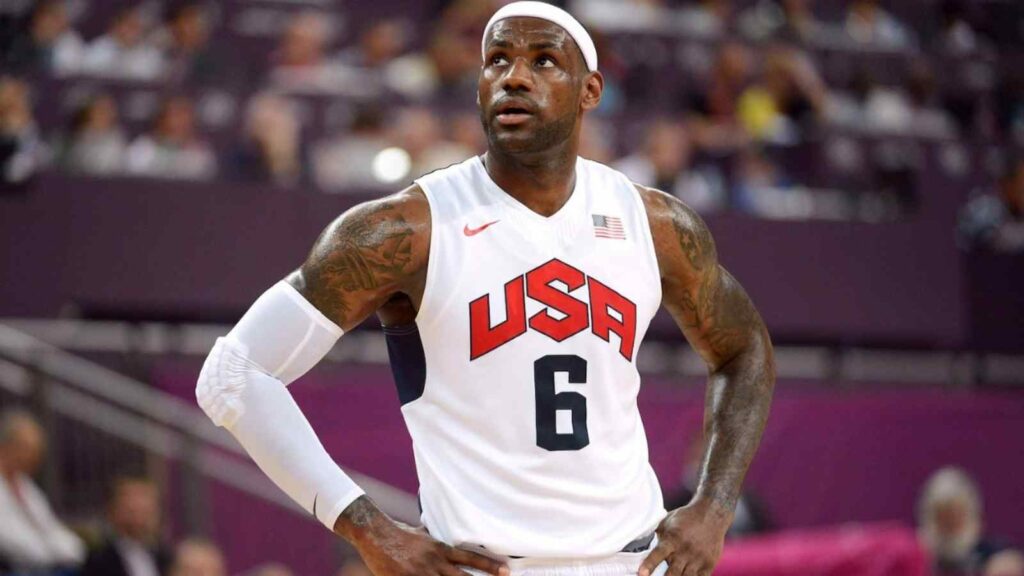 Nick Wright said, "I think he posted the picture as a sign of things to come, but I think Lebron's gonna play considerably longer than the media seems to believe… I think he'll play probably five more years," LeBron James is reported to be the fifth oldest player in the league last season, below Udonis Haslem, Joe Johnson, Andre Iguodala, and Carmelo Anthony.
Nick added an incident from a past where he said, "Remember when he had the grey in his beard… I think he was trying to like, send a message like, 'I'm the oldest guy out here, and I'm still gonna bust your all your heads." He added, "I'd like LeBron to embrace the old guy part of it. I think there's a psychological element to him leaning into that and still being one of the best, freakiest athletes out there."
Also read "Brittney Griner is not well" WNBA star's wife raises alarming concern over deteriorating health conditions in Russia
LeBron James wishes to play with both of his sons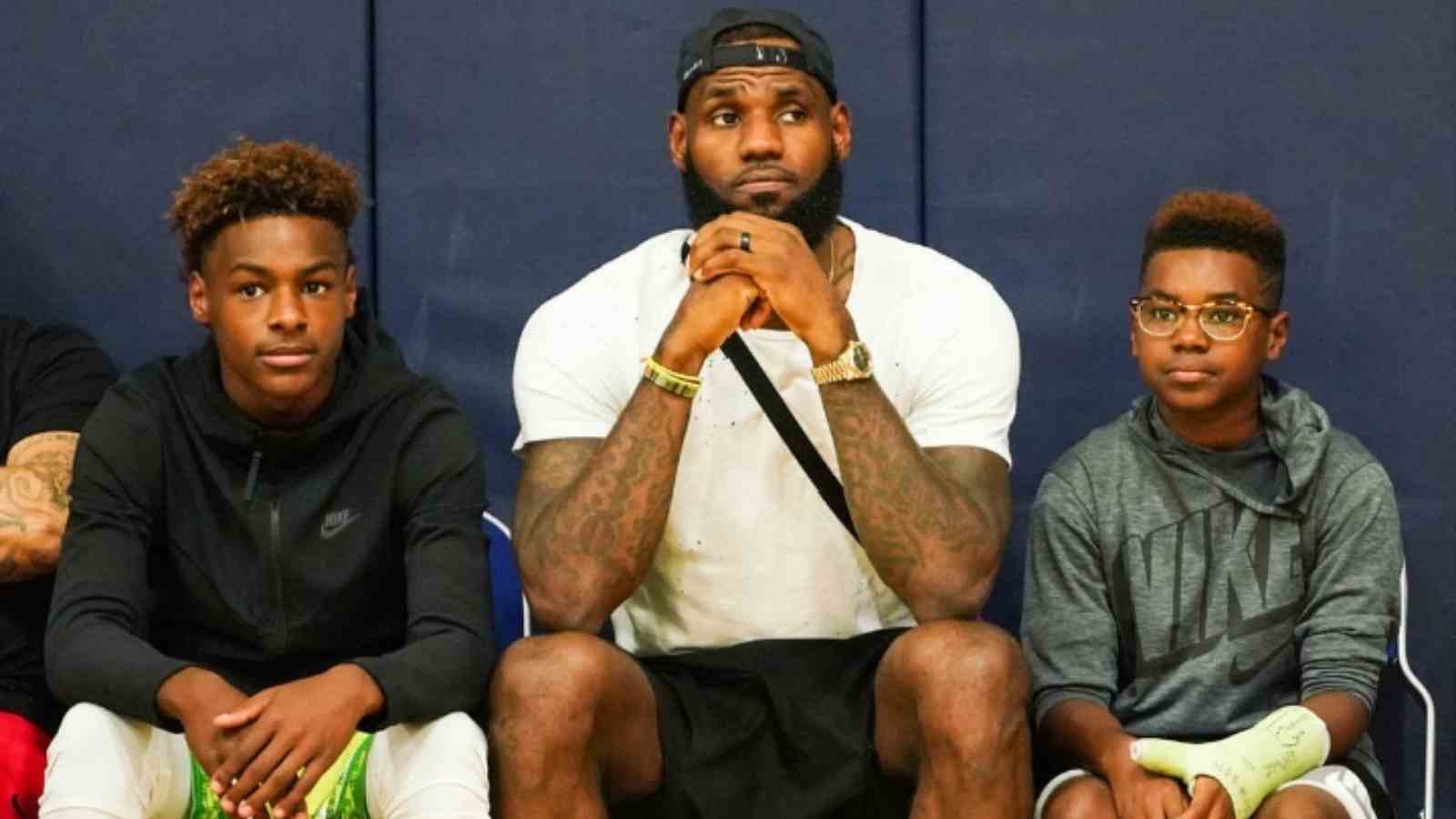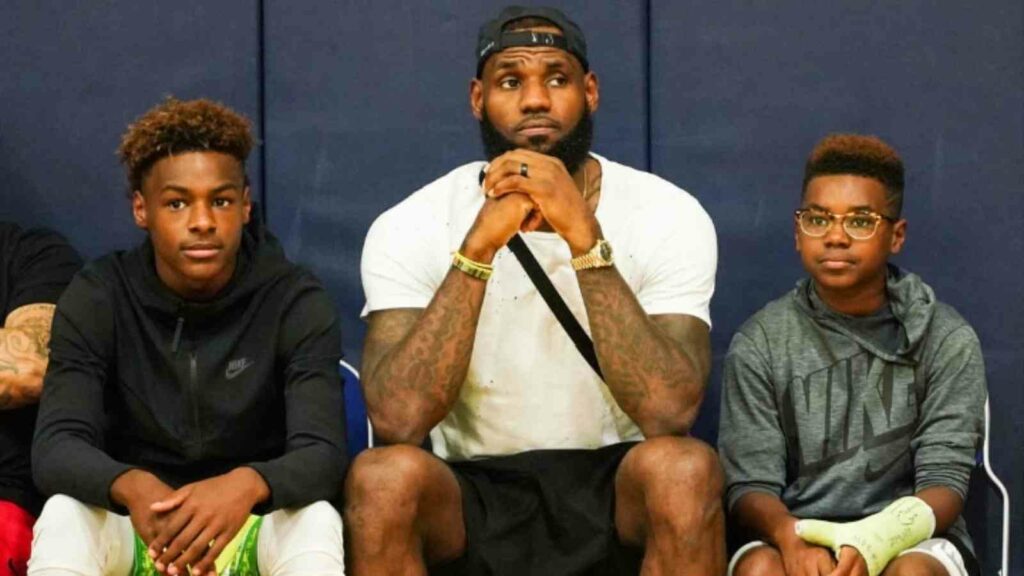 LeBron announced his plans to play with his sons a few weeks ago. He featured alongside his sons, Bronny and Bryce, on the latest sports illustrated cover, 'Chosen Sons,' where he said he might end up playing with both of them. LeBron has successfully maintained his body and has a strict fitness regime, due to which one will never think he is 37 years old. He can still do slam dunks and quick passes and can easily control the ball. He is also eager to take the LA Lakers to another title win and break a few more records. After a disastrous last season and a new roster, the Lakers team will be rearing to go and better their previous season's record.
Also read "It's an EGO thing" Shaquille O'Neal confessed to starting legendary run with teammate out of spite
Also read "No sunlight, no nutrition" Brittney Griner has lost 60-70 pounds in HELLISH conditions in Russian prison
Do follow us on Google News | Facebook | Instagram | Twitter