The chances in Kevin Durant being traded anytime soon is highly unlikely but certain. It is not an unusual thing that NBA superstar try their luck towards building themselves a team or choosing a better suiting situation to win a title. The 12x All-Star had demanded that Brooklyn Nets owner Joe Tsai to either trade him or work a better situation for him to stay.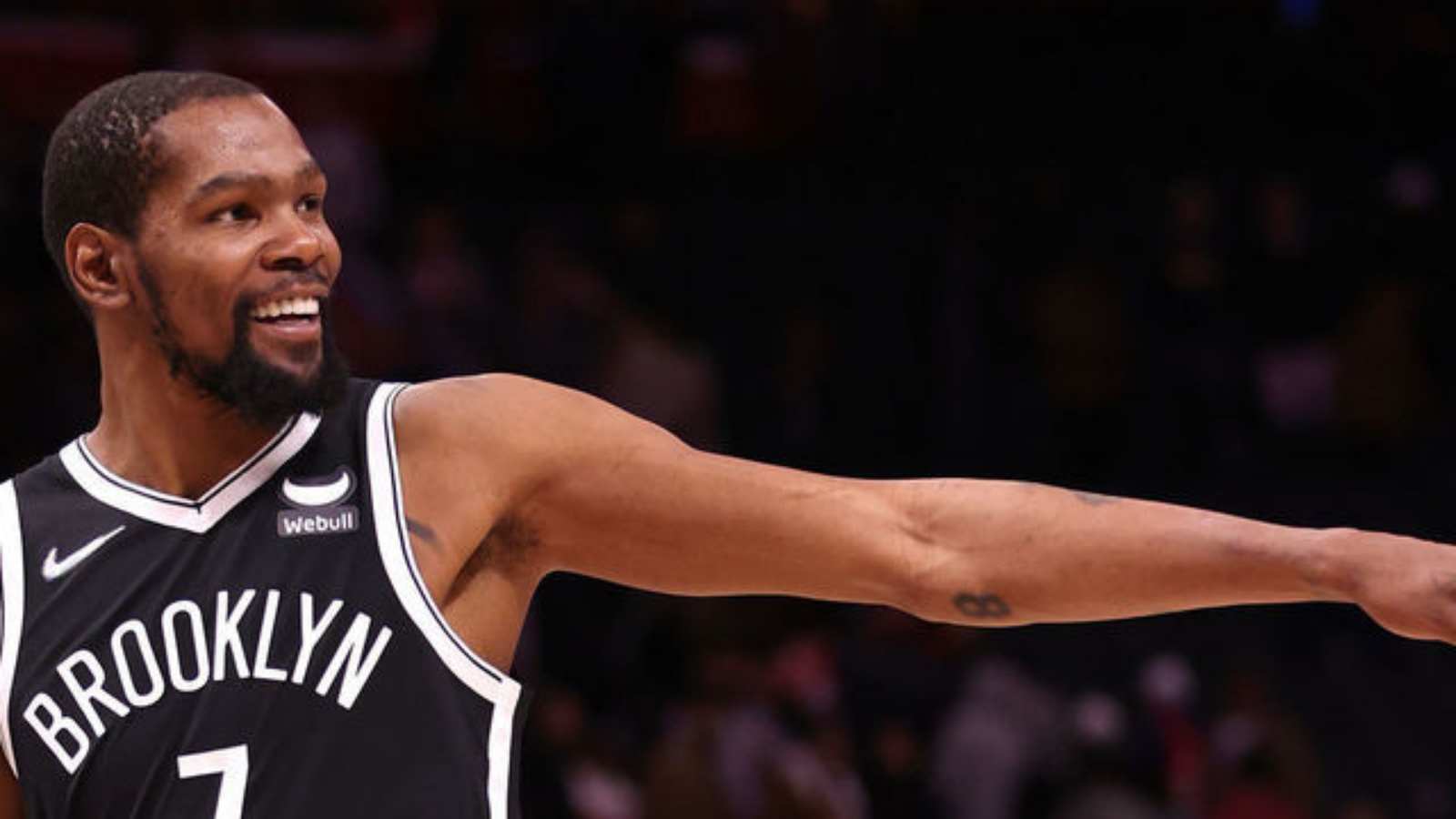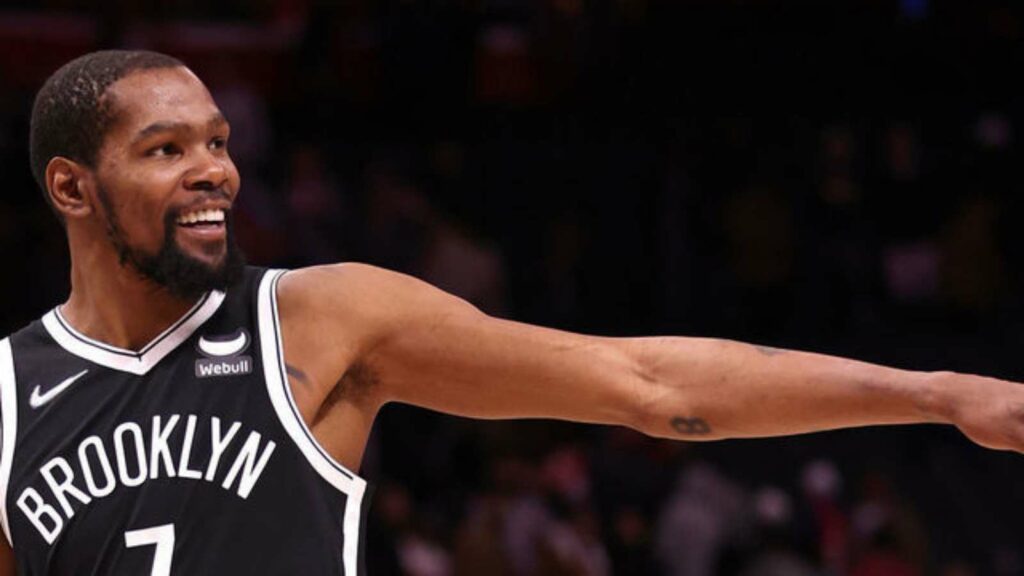 General Manager Sean Marks has out up a really high price for teams that are interested in acquiring the 2x NBA Champion. KD signed a hefty $198 million four-yeat extension with the team before deciding that he did not want to play with them anymore. His presence of any team would instantly give them a chance to shine.
Also read: "He is not as big a diva as LeBron James" Chris 'Mad Dog' Russo believes Kevin Durant has lost all his goodwill
Kevin Durant gets handed a lot of packages but Nets decline the offers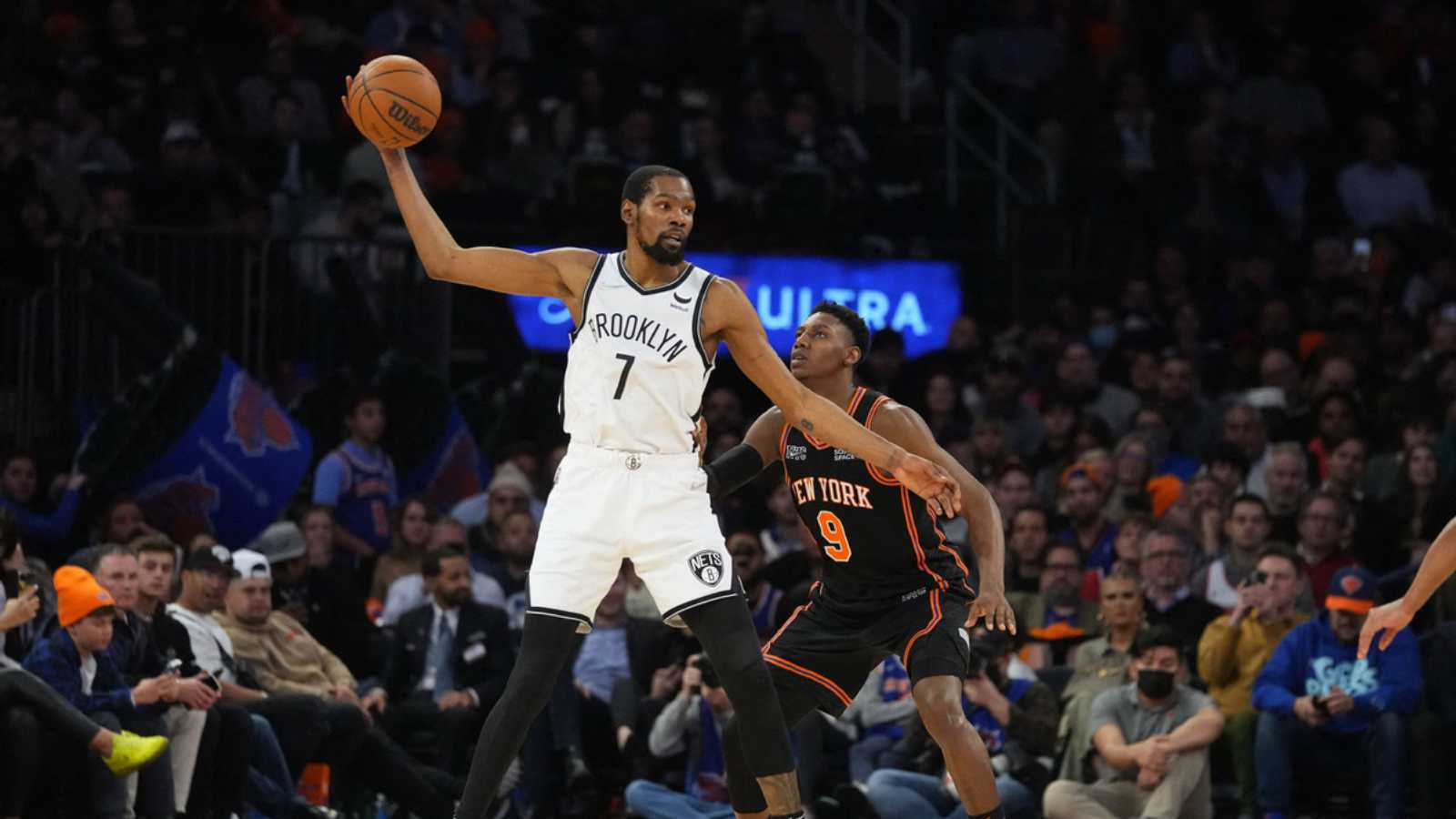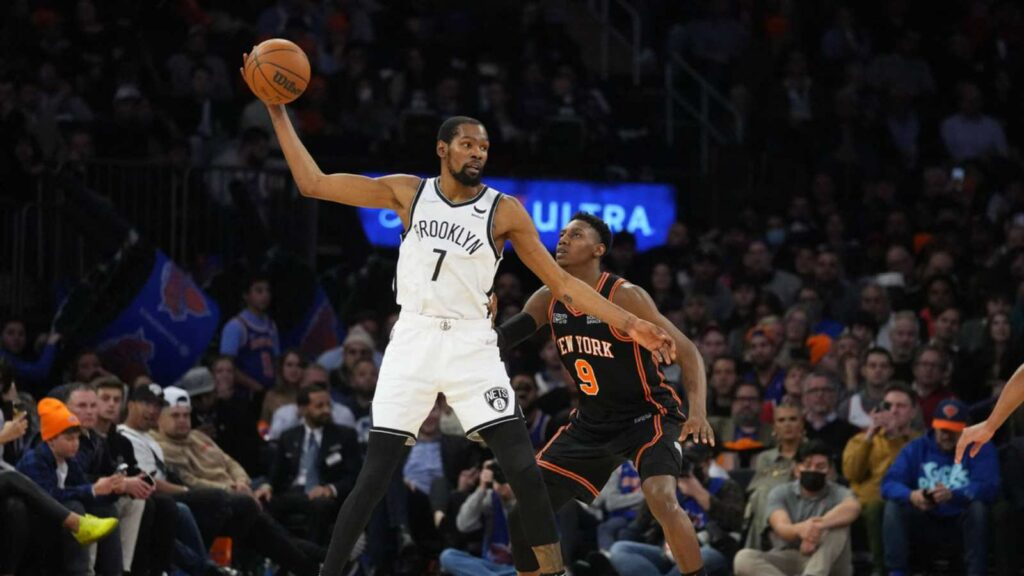 There have been a number of teams including title contenders Phoenix Suns and Miami Heat that have shown high level of interest for signing the Slim Reaper. One among them also happens to be the Boston Celtics, the team that swept the Nets in the first round last season. They offered Jaylen Brown, Derrick White and a future first-round pick in exchange for Kevin Durant but Brooklyn has kept it on standby.
Analyst Nick Wright had surprisingly suggested that the New Orleans Pelicans pursue him. This happened when he released his top five trade scenarios of Fox Sports' First Things First.
"The trade that should happen is the New Orleans Pelicans. The best player that the Nets can receive is Brandon Ingram. The most picks they're going to get is from the Pelicans. We're including Larry Nance Jr. and Herb Jones. That's All-Rookie team Herb Jones. Future All-Defensive player Herb Jones." Talking about picks, here is the best guide to betting on sports. However, he further stated, "Four first-round picks and by the way, Pelicans could compete for the West immediately. KD as a one. Zion as a two. CJ as a three. My goodness."
Also read: "And he still can't do this in the NBA" Fans troll Kyle Kuzma over dominant Pro Am outburst showing Mamba-like skills
Nick Wright's Kevin Durant to NOLA trade scenario becomes reality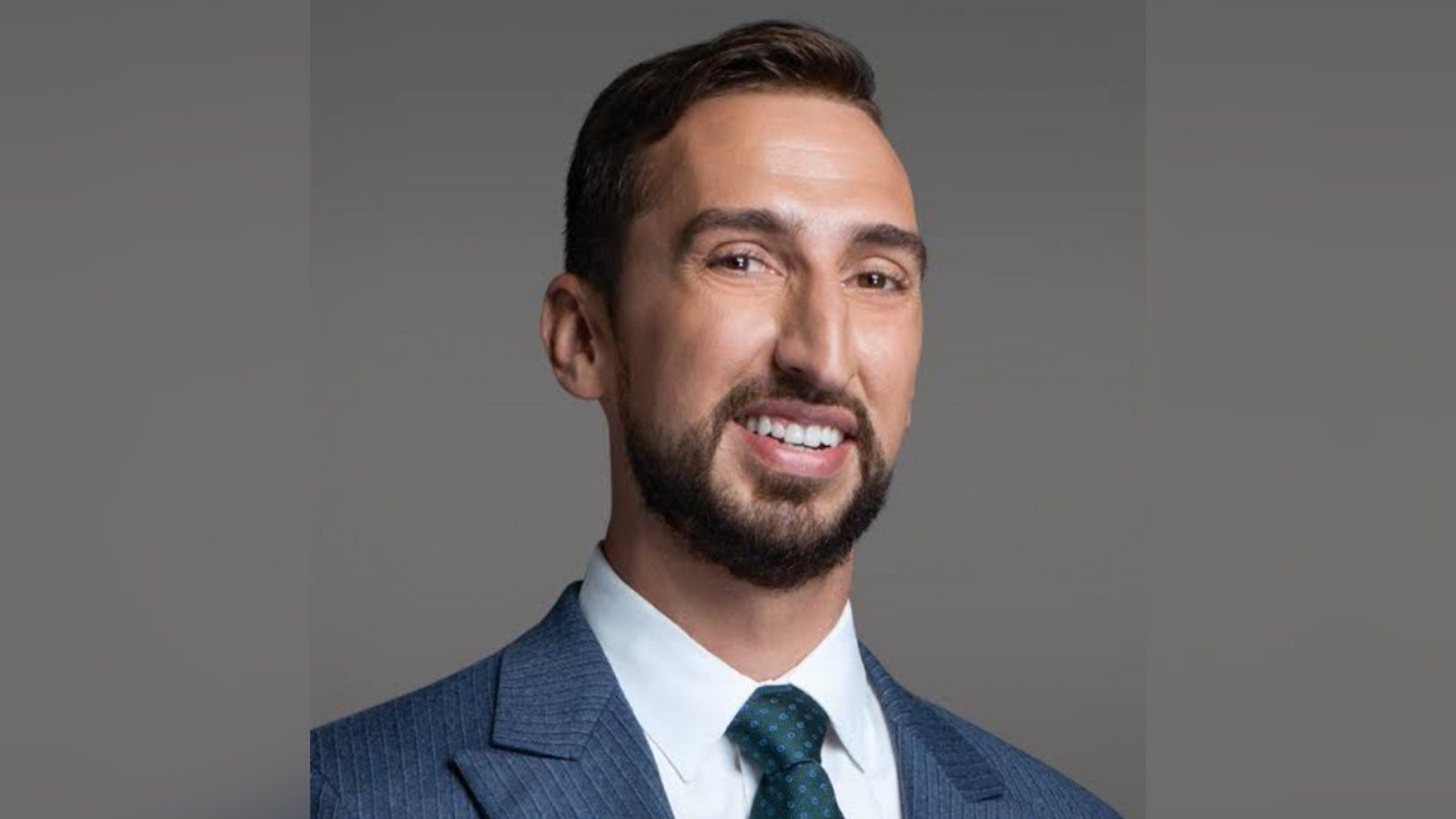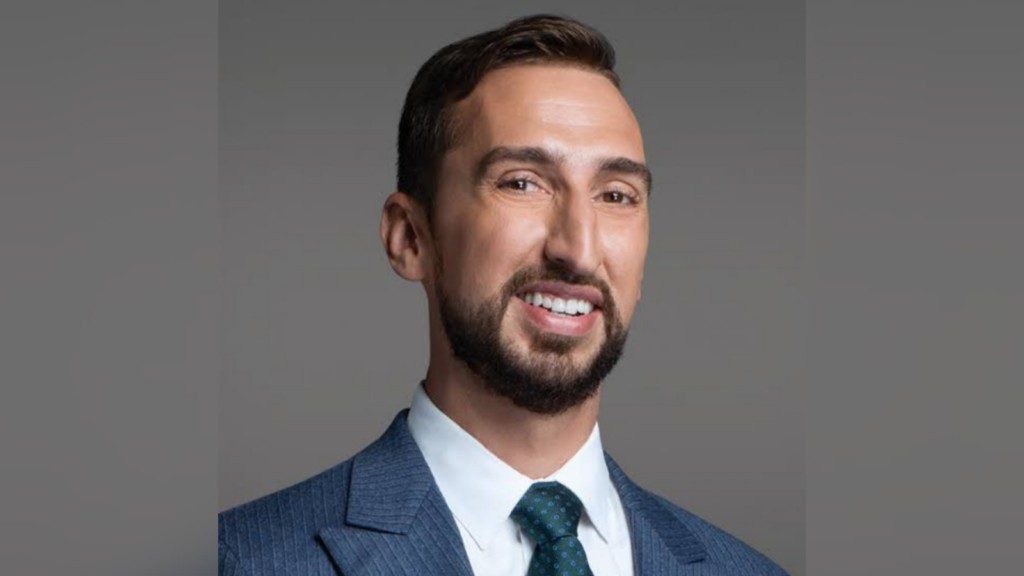 Among Wright's top five was the Boston Celtics as well. But recently, a package involving the Pelicans and Kevin Durant had been announced. The Analyst was more than excited that his suggestion became an actual trade package. He expressed his excitement on FTF once again after a local publisher announced that NOLA had offered a package deal to the Nets.
"That's the trade, America, a poor man's Kevin Durant, plus a frisky rookie in Herb Jones, four first-round picks, and another role player. It allows the Nets to rebuild, get an All-Star, and get draft equity, and it allows the Pelicans to win right now. KD is your one, Zion is your two, CJ McCollum is your over-qualified three, and the coach used to coach KD in Golden State. This is the trade that works for everyone. I don't know if KD wants to go to New Orleans,… but it works basketball-wise in every way, this is the trade that should happen."
Also read: "He's playing with emotions" NBA Fans react to Kevin Durant wanting to re-unite with Jayson Tatum or James Harden
Also read: Jay Williams burns Kevin Durant for throwing ultimatum against $8.9 billion worth businessman over next move
⁩Do follow us on Google News | Facebook | Instagram | Twitter