Ja Morant's signature shoe deal with Nike is still going strong, despite the Memphis Grizzlies star facing two gun-related incidents in the past few months. Nike surprised fans on Thursday by releasing the Nike Ja 1 Hunger colorway on its SNKRS app. The shoes, which are inspired by Morant, sold out in minutes, indicating that the Grizzlies star's fan base and appeal are still intact.
The sneaker drop was a sign of support from Nike, which had removed all of Morant's shoes from its website last week after he was seen brandishing a gun on an Instagram live stream. It was the second time that Morant had done so in the past few months, drawing criticism and scrutiny from fans and media.
Morant, who is one of the most exciting and talented young players in the NBA, is currently suspended from team activities while the league investigates the incidents. He had apologized for his first video in March, calling it a "poor decision" and promising to "learn from this mistake." He has not commented on his second video, which his friend Davonte Park deleted from his account shortly after posting it.
Nike had initially expressed support for Morant after his first video, saying that it was "aware of the situation" and that it was "working closely with Ja and his team." However, after his second video, Nike's silence and removal of his shoes sparked speculation that the brand might be reconsidering its relationship with him.
Also Read: "No wonder LeBron James is retiring" – Fans TROLL Lakers Superstar after NBA's potential new rule against flops
Nike shows faith in Ja Morant with the release of new sneaker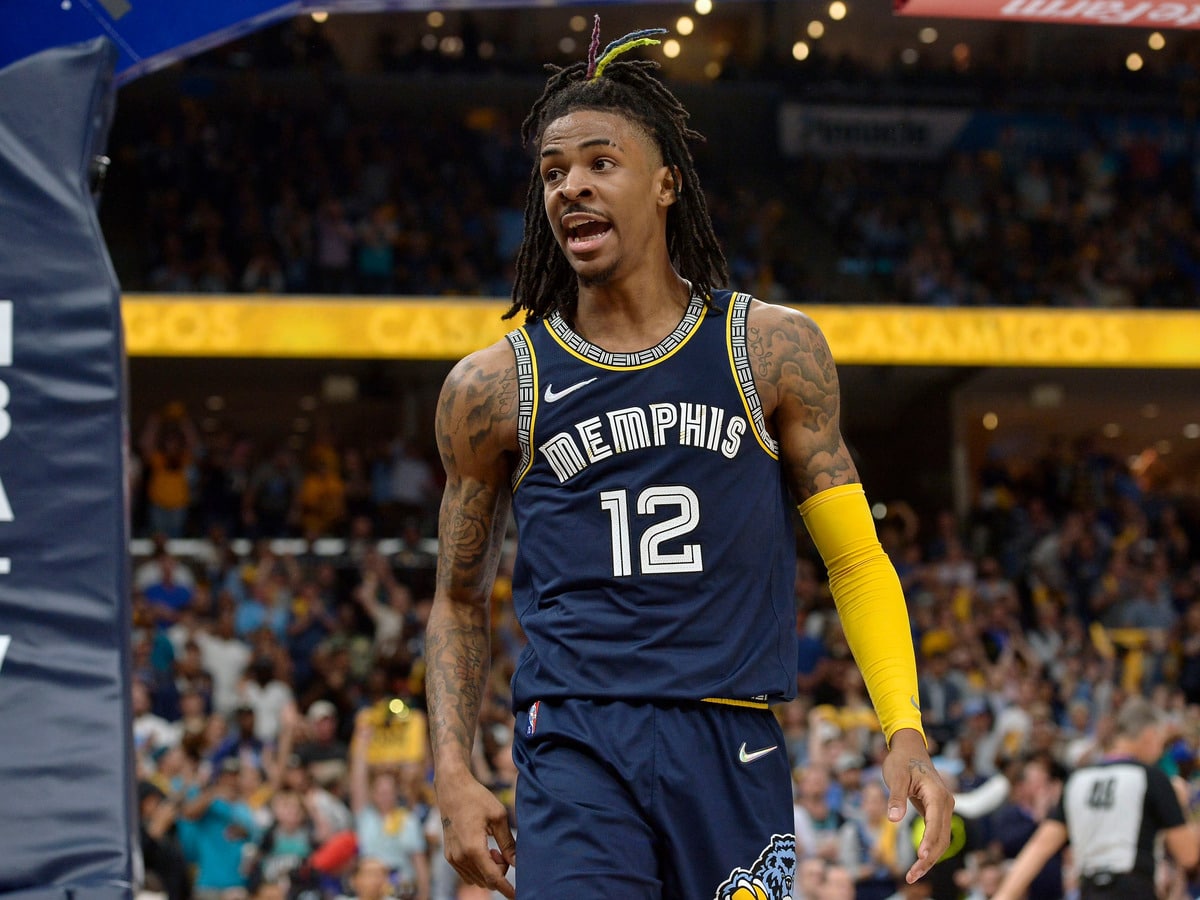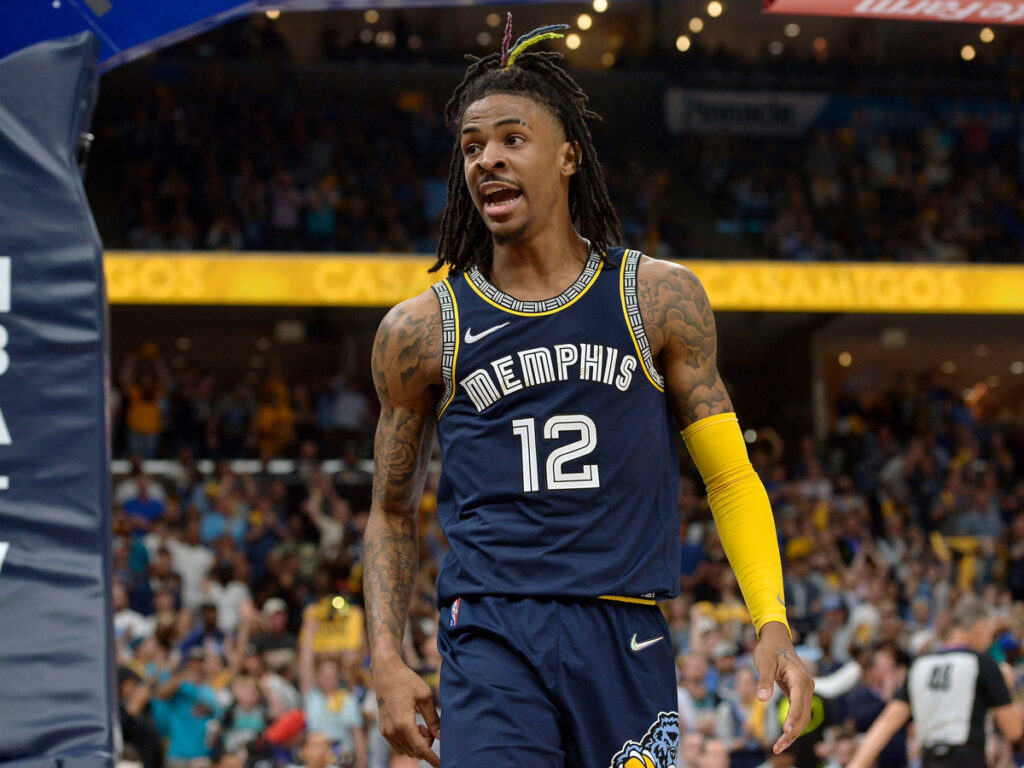 Morant signed a multi-year deal with Nike in 2019, becoming the first Gen Z signature athlete for the brand. His shoes have been well-received by sneakerheads and basketball fans alike. However, Nike's decision to release the Hunger colorway shows that the brand is not ready to give up on Morant just yet.
Morant is a phenomenal player who has a bright future in the NBA. He won the Rookie of the Year award in 2020 and was selected as an All-Star reserve in 2021. He averaged 26.2 points and 8.1 assists per game this season, leading the Grizzlies to a playoff spot in the competitive Western Conference, where they ultimately lost to the Los Angeles Lakers in Round 1.
Nike has a history of standing by its athletes who face controversies or scandals. The brand has backed stars like Tiger Woods, Serena Williams, Colin Kaepernick, and others who have faced criticism or backlash for various reasons.
Therefore, it seems that Nike is willing to give Morant another chance and hopes that he will grow from his experiences. By releasing his latest sneaker, Nike has sent a clear message that Morant's future with the brand is still bright and secure.
In Case You Missed: