Serbian basketball player Nikola Jokic has been the talk of the town recently, thanks to his remarkable record of triple-doubles in the NBA. However, despite his outstanding performance, his team, the Denver Nuggets, have been facing a string of losses, leading to accusations of stat-padding from some NBA fans.
Stat-padding is a controversial term used to describe when a player prioritizes their individual stats over their team's success. This could include actions like deliberately missing shots to grab rebounds or passing up easy shots to gain assists. Some NBA fans have accused Jokic of this behavior, arguing that he is more concerned with his individual stats than the team's overall success.
Nevertheless, Jokic's supporters have come to his defense, stating that he is doing his best to help his team but is facing tough opponents or that his teammates are not performing well. In a recent game against the Brooklyn Nets, Jokic was the only player from the Nuggets to achieve a triple-double, with an impressive 35 points, 20 rebounds, and 11 assists. The Nets, on the other hand, had a more balanced scoring attack, along with more rebounds, blocks, and a better 3-point percentage than the Nuggets.
Despite the criticism, Jokic's triple-double record speaks for itself. With 44 career triple-doubles, 12 of which he achieved this season, he has surpassed Wilt Chamberlain to become the center with the most triple-doubles ever. Additionally, he has won the NBA's Most Valuable Player award twice, indicating his value to the league.
The question that arises is whether Jokic is truly stat-padding, or is he just experiencing a run of bad luck? The answer is not straightforward, as individual and team performance can be influenced by several factors. However, it is evident that Jokic's triple-double record is impressive, and he continues to be an invaluable player for the Denver Nuggets.
Also Read: Dillon Brooks FIRES shots at Luka Doncic stating he 'isn't ready' for a physical game against him
Kendrick Perkins accuses Nikola Jokic of Stat-Padding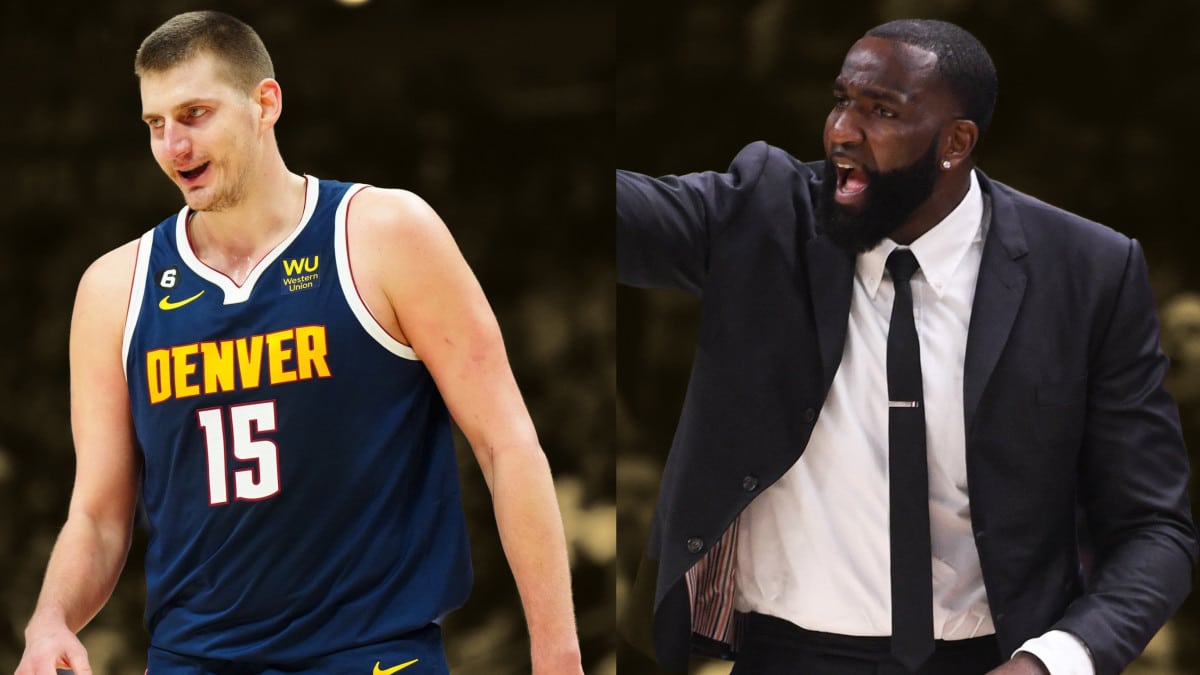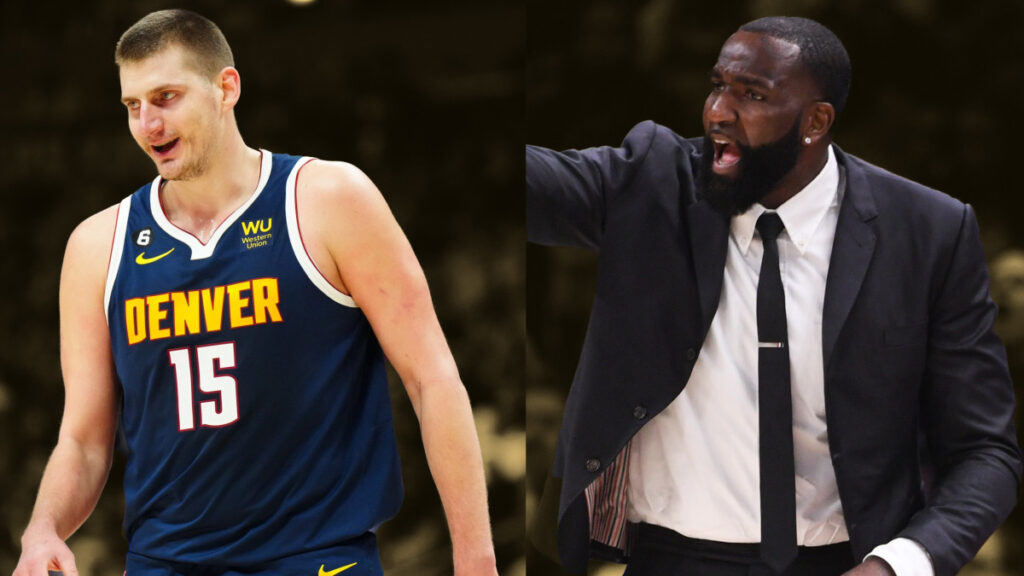 During a First Take segment earlier this week, ESPN Analyst Kendrick Perkins accused Nikola Jokic, the two-time reigning MVP, of stat-padding. During a semi-heated argument with Stephen A Smith about who should be the MVP this season between Joel Embiid and The Joker, Perkins brought up the Denver Nuggets' offensive setup. A trigger-happy offense, with a high affinity to score on Catch and Shoot threes usually assisted by Jokic, was deemed a form of stat-padding by Perk. He accused Jokic of using this to his benefit to average double-digit assists.
The Denver Nuggets are having a terrific season with the best record in the NBA (44-19) and are the runaway favorites to win the West. They're being led by Nikola Jokic's historically efficient MVP campaign, averaging a triple-double with 24.6, 11.7 & 10. With Jamal Murray and Michael Porter Jr. back from injury, Jokic is comfortably engaged in his role as a playmaking machine.
After hitting his 100th career triple-double in a win against the Houston Rockets yesterday, Jokic was asked by a reporter what the achievement meant to him. Jokic in typical Joker fashion responded with a dry "When you're stat-padding it's easy you know!" retort.
In Case You Missed:
"His daddy knows why!" Stephen A. Smith accepts things aren't 'good' between him and Kyrie Irving on a personal level
"Lakers are back my a**" – NBA Twitter MOCKS the Los Angeles Lakers for losing to the Knicks after 'overhyping' their playoff dream
Where does Michael Jordan live? Here is a sneak peek of the lavish properties owned by the star player