While every second analyst or former player is blatantly targeting James Harden for his poor performance in the 2022 playoffs, Patrick Beverley supports his former teammate. He expects Philadelphia to agree to all the terms with him to keep the "talented" stars happy.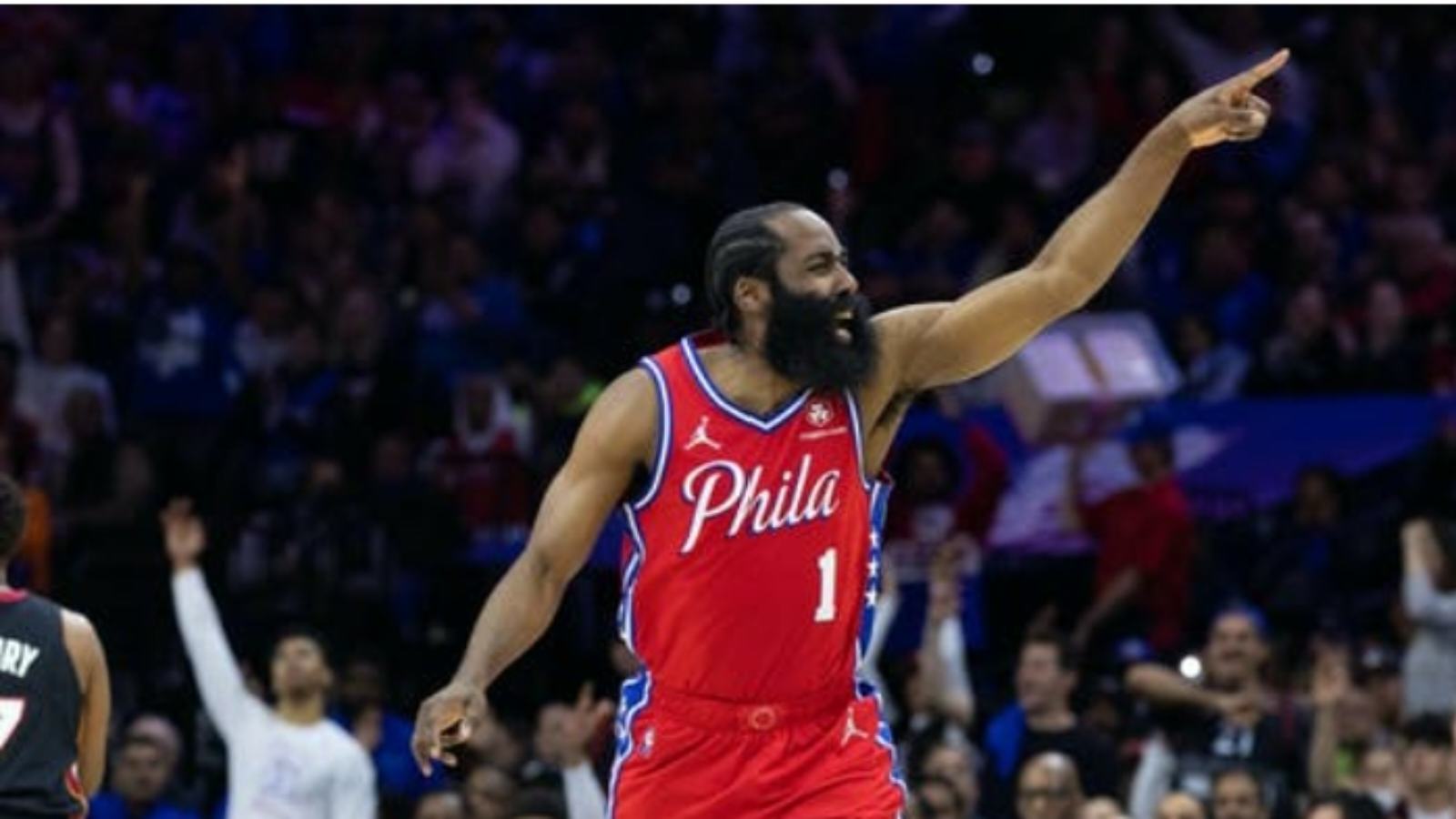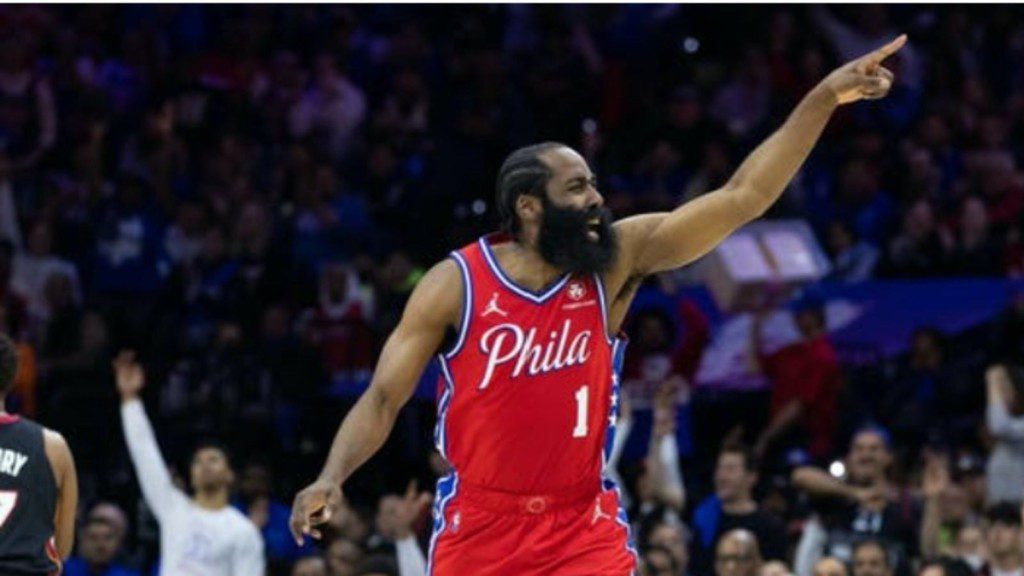 Philadelphia 76ers lost the series against Eastern Conference's top seed Miami Heat. Though the result might not be surprising for many, the fighting spirit of Joel Embiid and Tyrese Maxey were applauded. At the same time, James Harden was targeted for his approach in the game. He was terrible with his shooting efficiency and also he made fewer attempts. The difference between James Harden in a Philly jersey and one in a Rockets Jersey was very clear, and safe to say disappointing at the same time.
Various Pundits spoke negatively regarding Harden's possible contract extension. However, Patrick Beverley supported his former Rockets team-mate as he believes that there is no one in the league as talented as Harden.
How did James Harden Trade impact the Philadelphia 76ers' season?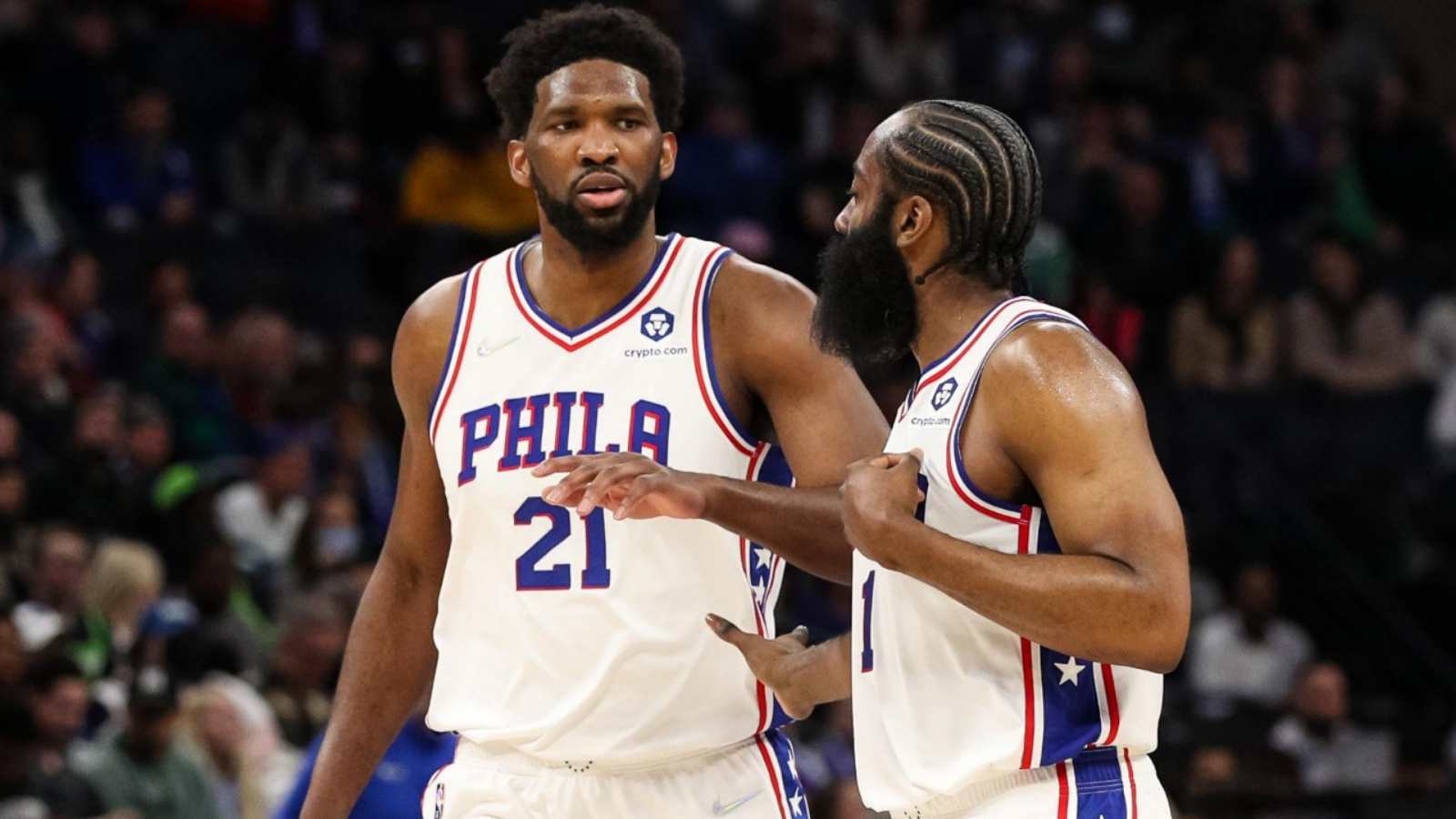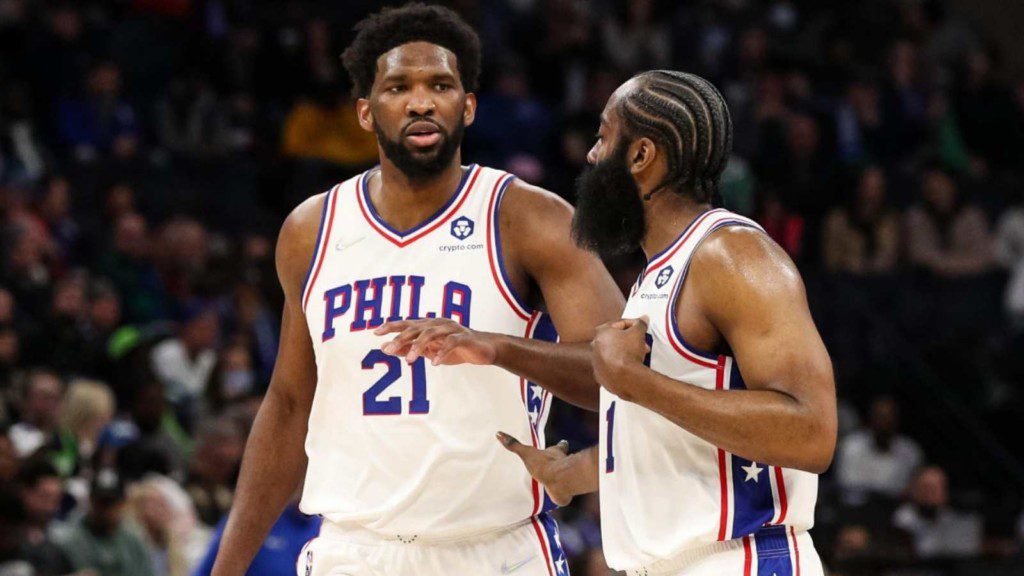 Now that the 2022 season is wrapped up for the Philadelphia 76ers, they have time to access one of the mega trades exercised around the 2022All-Star break. James Harden and Paul Millsap moved to Philadelphia in exchange for Andre Drummond, Seth Curry, and Ben Simmons.
Also Read: "Gotta earn those strides first kid" Ja Morant rips apart Jonathan Kuminga as he tries to 'Whoop That Trick' on Grizzlies after playoff exit
At the time of the trade, many considered the move as a masterstroke by Philly, as they not only moved inactive Simmons for experienced ball handlers and a prolific scorer to support high flying Joel Embiid. The team quickly became a peripheral contender for the title.
Harden had a positive impact in the introduction weeks, and in all, he averaged 21 points, 7 rebounds, and 11 assists for Philly in the regular season. It can be a modest performance for a star player like him. Then in postseasons, everyone expected James Harden to perform at the highest level and guide the 76ers to the championship this season.
But apart from handful of games, James Harden failed miserably – by his standards, as he was 40% from the field and 35% from long range. The prolific scorer spent 39.9 minutes on the floor but scored just around 19 points, the least in his playoff career.
Still, Patrick Beverley supported the Beard and suggest the Philadelphia front office provide Harden with whatever he needed. He said, "You got to let him see it through. As far as money wise, you give the boy whatever he's asking for. Unfortunately, it might sound kind of crazy, but there's no one in the league that can kind of do what he does."
Harden also indicated to be ready for next season in the best possible shape and make most of the opportunity. Do you agree with Beverley about giving Harden another chance at Philadelphia?
Also Read: Kevon Looney's historic 22 rebounds in Game 6, makes his stand alongside Warriors legend Larry Smith
Also Read: Klay Thompson has enough of 'Villain' Dillon Brooks as he shoves Stephen Curry to the floor in Game 6