The Phoenix Suns have made a stunning move by firing head coach Monty Williams, who led them to the NBA Finals just a year ago and won the Coach of the Year award in 2022. The decision came two days after the Suns were eliminated by the Denver Nuggets in the Western Conference semifinals.
Williams, who had signed a lucrative contract extension last offseason that would have kicked in 2024, had a 194-115 record in four seasons with the Suns. He took over a team that had missed the playoffs for ten straight years and transformed them into a contender, reaching the Finals in 2021 and finishing with the fourth-best record in the league this season.
He also developed a strong rapport with his players, especially Chris Paul and Devin Booker, who both credited him for their growth and success. The Suns' decision to fire Williams has been met with disbelief and outrage by many in the NBA community, who see him as a scapegoat for the team's shortcomings.
Many praised Williams for his coaching ability, his leadership skills, and his character, and questioned the logic and timing of letting him go.
Also Read: Did Chris Paul cheat on his wife with Kim Kardashian? Revisiting Kanye West's SHOCKING claim
NBA Twitter reacts to Monty Williams' firing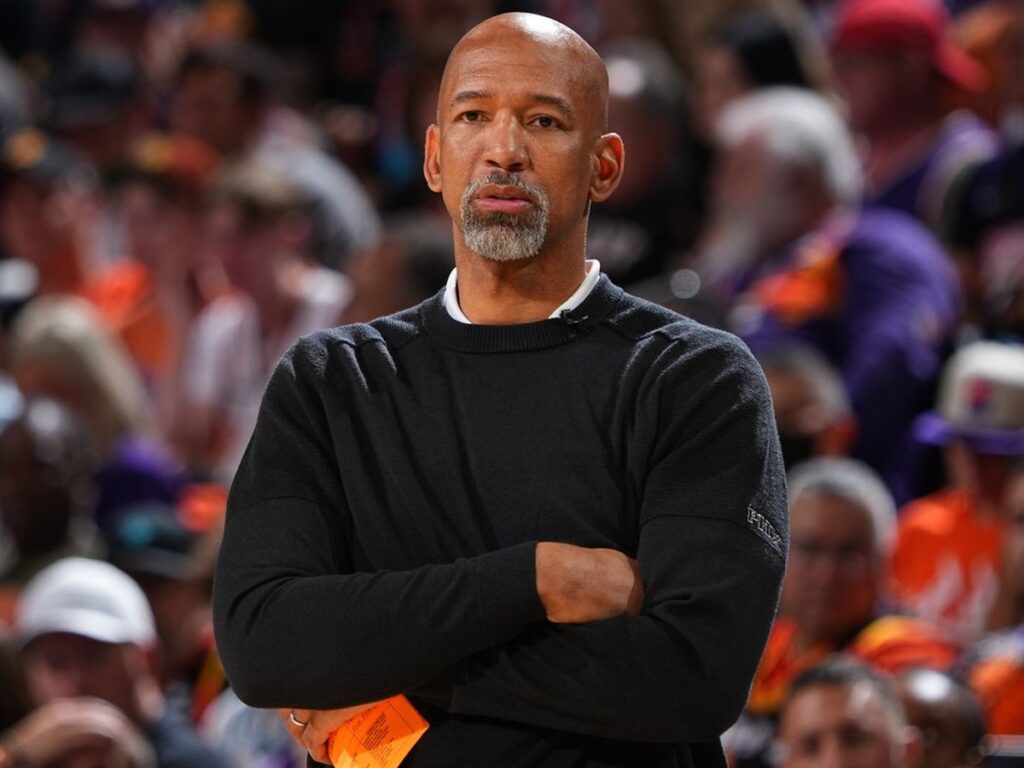 Here are some of the reactions from NBA Twitter on Williams' firing:
Firing Williams may not be the only change they make this offseason. The Suns have some big questions to answer regarding their roster, especially their two-star players, Deandre Ayton and Chris Paul.
Ayton, the No. 1 pick of the 2018 NBA Draft, has been a steady presence for the Suns, averaging 18 points and ten rebounds per game this season. However, he has not fulfilled the expectations of being a franchise player, and he faltered in the playoffs, missing four games due to injury and being outmatched by Nikola Jokic.
Paul, on the other hand, has been a key factor in the Suns' turnaround, providing leadership, playmaking, and clutch scoring. The 38-year-old point guard averaged 13.9 points and 8.9 assists per game this season. However, Paul's contract situation is tricky, as only $15.8 million of his $30.8 million salary is guaranteed for next season. The Suns could try to renegotiate his deal or trade him for a younger and cheaper option.
The Suns have a lot of work to do this offseason to rebuild their team after parting ways with Williams.
In Case You Missed: