LeBron James has a decision to make as he is eligible for a contract extension and still has 1 season left on his contract with the Los Angeles Lakers. But people are already reacting to his past 4 seasons spent and drawing their own conclusions from the same. Even though he delivered the LA Lakers a title, it's hard to say that LeBron James' time in California has been a very great success story. After winning the title, the later two seasons were a huge disappointment for them. They missed the playoffs in the recent season and were eliminated in the first round in a season before that.
On the "The Odd Couple" podcast, analyst Rob Parker said, the 2020 championship aside, he feels the team has been surrounded by nothing but injuries and disarray. Parker said, "I think it's been a disaster, to be honest, I really do. And I know you say he did win a championship. But if you really look at what happened even last year, LeBron averaged 30 points and they went three or four months without winning back-to-back games in this weak NBA."
Commenting on the overall LA experience with James on the roster, the 58-year-old analyst said, "That worked out, but I think there's been more disappointment and bad play and the feeling like the Lakers are always broken during this LeBron era rather than joy in La La land."
Rob Parker believes LeBron James and Los Angeles Lakers' run has been a disaster.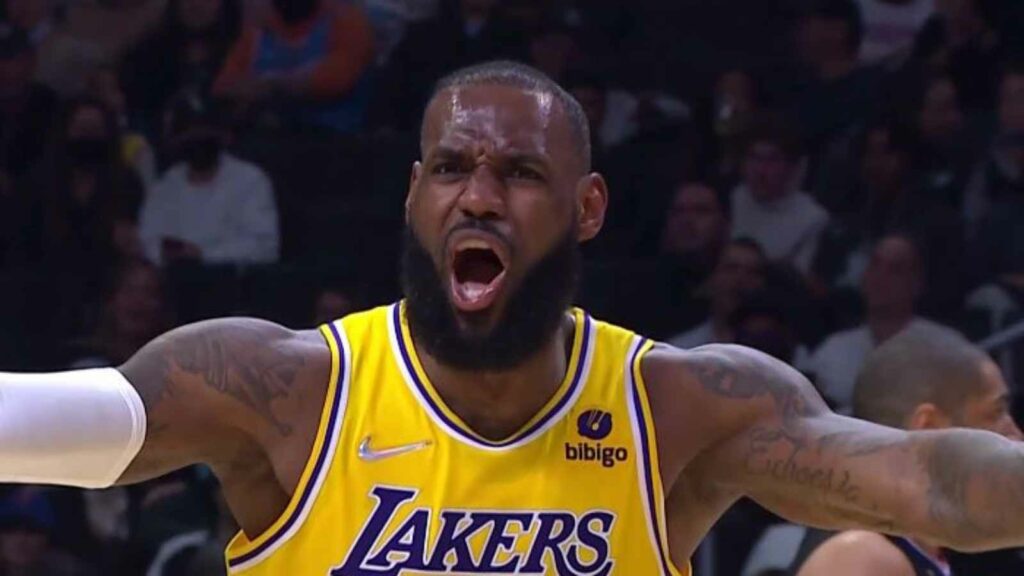 LeBron James played in 15 NBA seasons and was part of 13 playoff seasons, before joining Los Angeles Lakers. It was a very impressive run with 8 consecutive NBA finals games just before signing on the dotted line. He won 3 NBA titles for 2 different teams. So his presence alone ensured playoff appearance and even finals games in every season.
Also Read: "He has my attention now" Shannon Sharpe finally acknowledges Bronny James' prowess after a viral one-handed dunk
When LA first signed LeBron, it was huge expectations from the Playoff-regular LBJ to keep the team up and running in the postseasons. But in his very 1st season the young Lakers finished 10th in the league and missed the playoffs. Though it was an inexperienced roster around James, one could expect at least a playoff run from the team.
In 2020, James was paired with Anthony Davis, and LA Lakers were expected to be perennial finals contenders. They delivered the title in the very 1st season together, but it was just 1 season of joy for the franchise. AD has struggled to stay on the court; on top of that, other roster moves have left LA stuck with some unimaginable pieces to work with.
As of the start of the 2023 season, LeBron James is playing on a one-year deal for $44.7 million. He had a meeting with the team management over his future and the outcome of this season would make a huge impact on his decision. With that in mind, this season could be the Lakers' last chance to convince him to stay.
James played in 4 seasons and 223 games for the Lakers. He averaged around 26 points, 8 assists, 8 rebounds, and 1 steal per game for the team. At age of 35+, those are massive numbers, but the Lakers couldn't capitalize on it.
James and Davis have shown they are capable of leading a team to a title when they are fully healthy. Their supporting cast might not be as strong now, but if they can bounce back, LA may have a shot at title contention again.
Also Read: "I'd shoot that N*GGA in his bald ass head" – WATCH! Trae Young rattled the entire Knicks fanbase
Also Read: "It's like the reality shows my wife watches" NBA analyst is disappointed that the off-court antics are part of Kevin Durant and Kyrie Irving's…
Do follow us on Google News | Facebook | Instagram | Twitter