The NBA is one of the most diverse leagues in the entire world consisting of athletes from various different walks of life. Players have actively taken part in political protests while promoting social justice through various other acts. The league is built on the inclusivity it shares among its members and they proudly stand firm in human rights and welfare.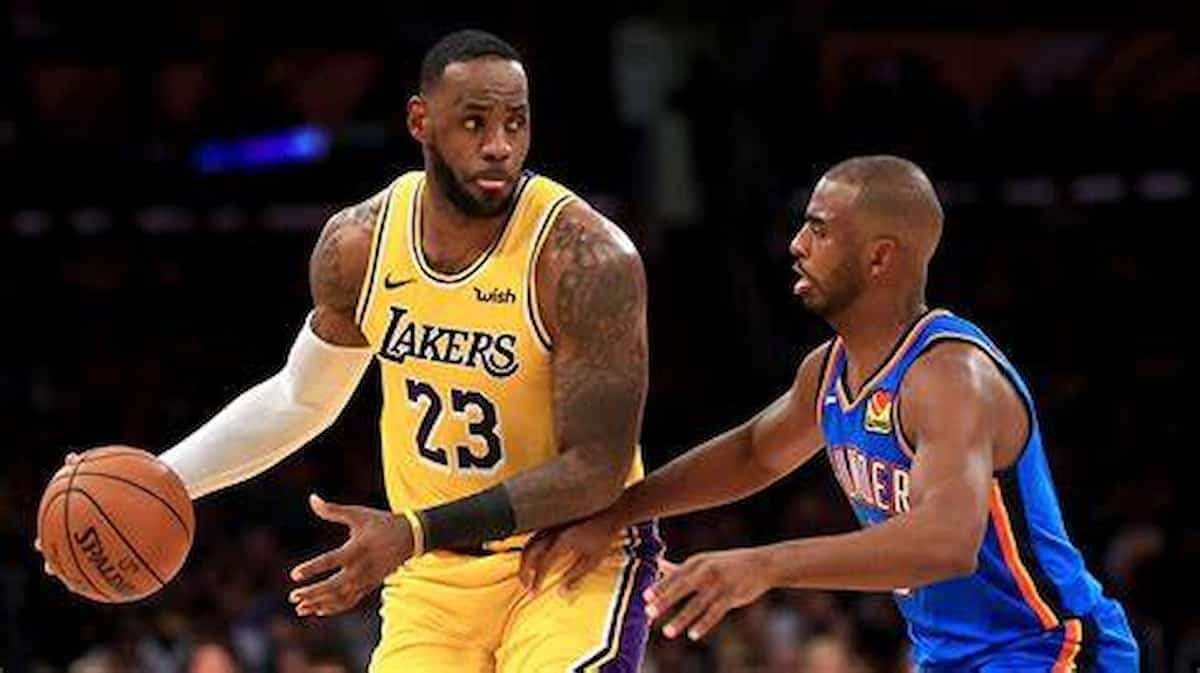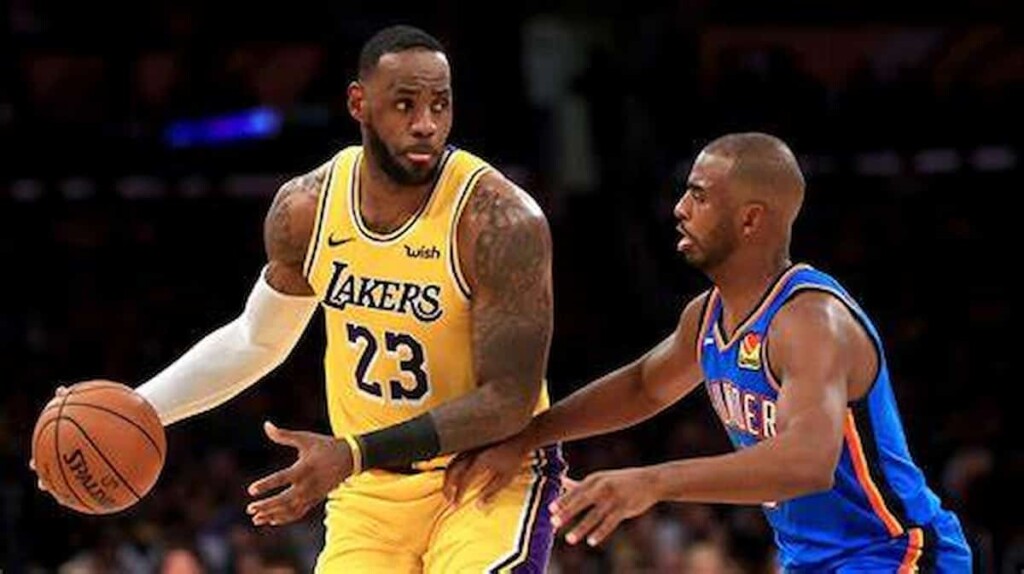 Over recent years, many unfortunate events have taken place due to race discrimination and the inequality that comes along it is much worse. In recent times, players have been protesting against the underpaying of female professional athletes and more specifically, the WNBA. Regardless of what it may be, athletes have always stood in unison to break the barriers of separation.
President Joe Biden makes a very controversial statement during a campaign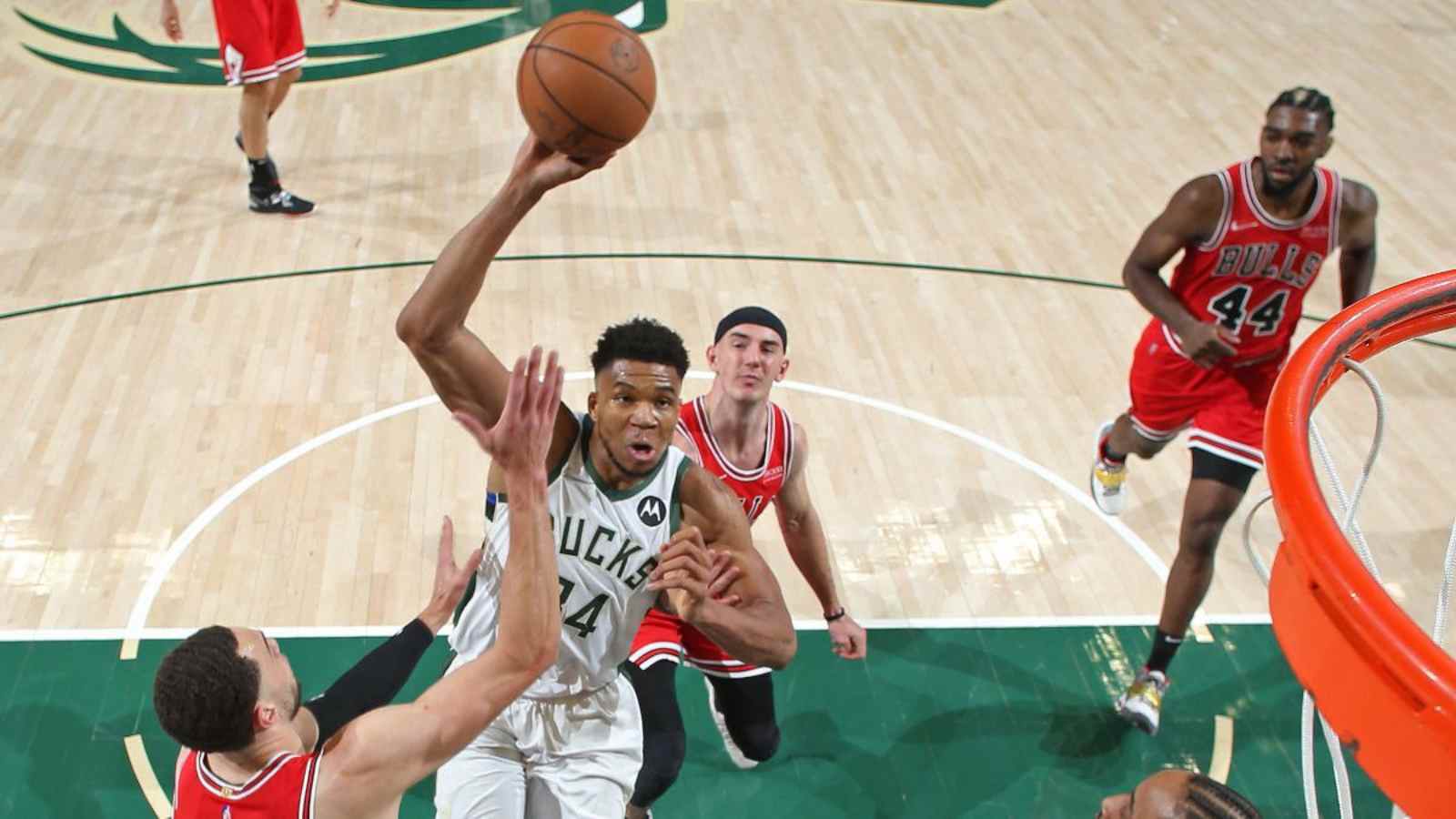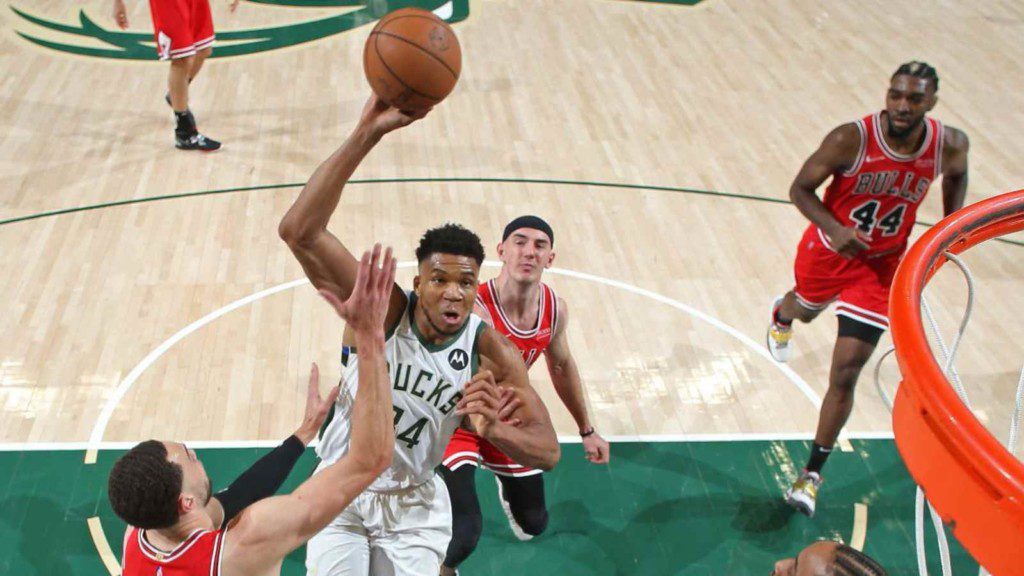 The United States of America has been a big ally for the African-American community. Over the last few years, the community has received a lot of media coverage over the tragic happenings that take place due to racial reasons. The NBA and the rest of the world were shocked after the horrific incident of 46-year-old man George Floyd. Besides this, police brutality has also been a thriving that still continues to occur frequently.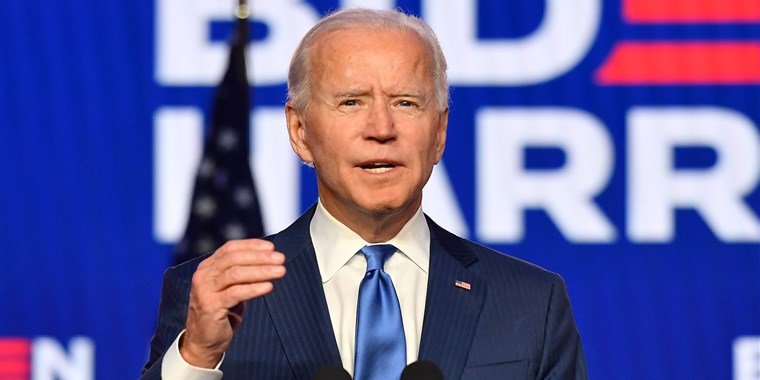 The NBA and its associates have always shown respect to the victims of these incidents. After the killings of Breonna Taylor, George Floyd, and many other African-American individuals, the league showed its support by making its player kneeling during the national anthem a compulsory act.
Current President of the United States, Joe Biden recently spoke on a touchy topic uttering the sentence, "Even back in the old days when we had real segregationists… at least we'd end up eating together."
Shannon Sharpe calls out the President for racist remarks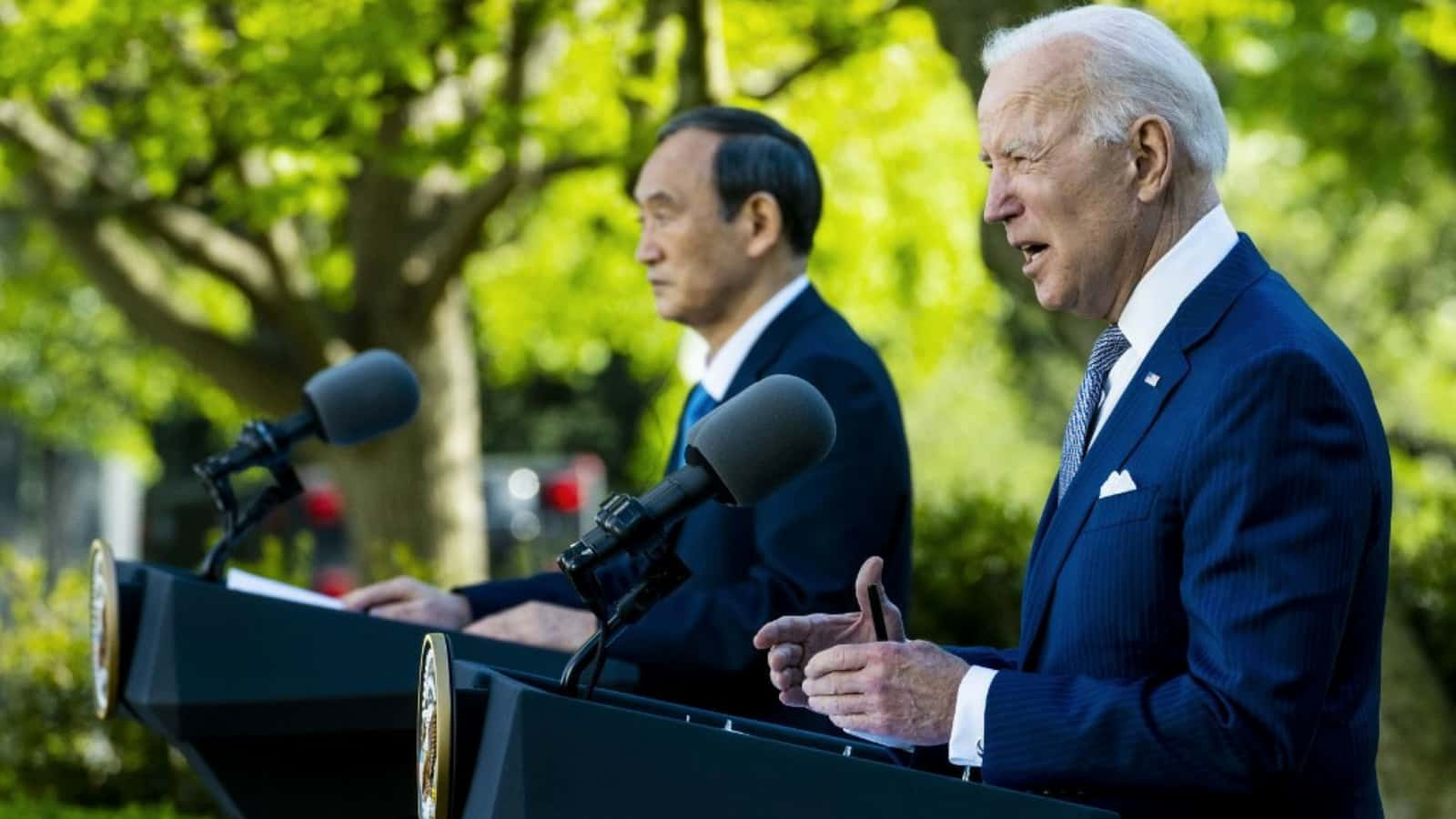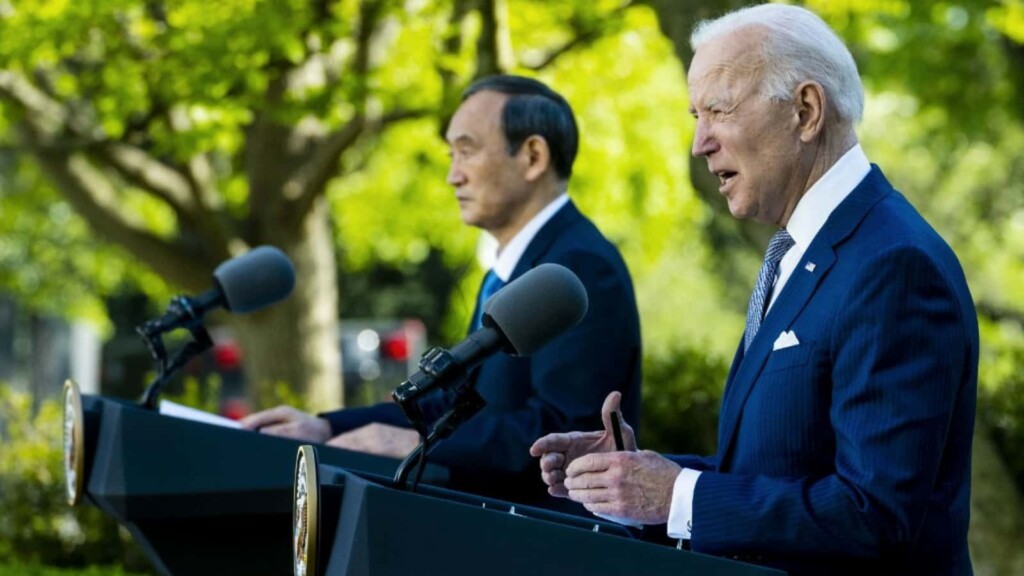 President Joe Biden has a long list of controversial remarks made against various racial communities. This is certainly not the first time he also openly blurted out remarks. Last year, the President was slammed for insulting the Latino community in the States during a campaign to spread awareness of the vaccine. He said, "They're worried that they'll be vaccinated and deported."
It is quite disheartening to witness the leader of one of the most powerful governments in the world get caught up in controversy like this. Former tight end and current analyst on the Undisputed, Shannon Sharpe was not too pleased by the leader's words. He took to Twitter saying, "That's nothing to be proud of Mr. President." Obviously, Joe Biden's words felt as if he was eliminating the evils of separation.
Also read: Luka Doncic, Mavericks ensure Chris Paul puts himself on the wrong end of history on his 37th birthday
Also read: "We loved every minute of Coach Pat Riley's pressure on us" Magic Johnson reveals the championship mentality of the late 80s Los Angeles Lakers