Shannon Sharpe recently made it to the NBA headlines. As his serious take which is full of concerns about Chet Holmgren's body is all over the internet. The analyst has always been strong on this year's draft class and knows it's full of potential with guys like Chet Holmgren, Paolo Banchero and others in it. But the OKC's pick is a bit concerning for him with respect to his size, height and body weight. And, it's not just for Shannon Sharpe but many others around the league too. Recently, the young gun who weighs just 86kg and is 7ft tall faced some of the league's active greats and it didn't really age well for him.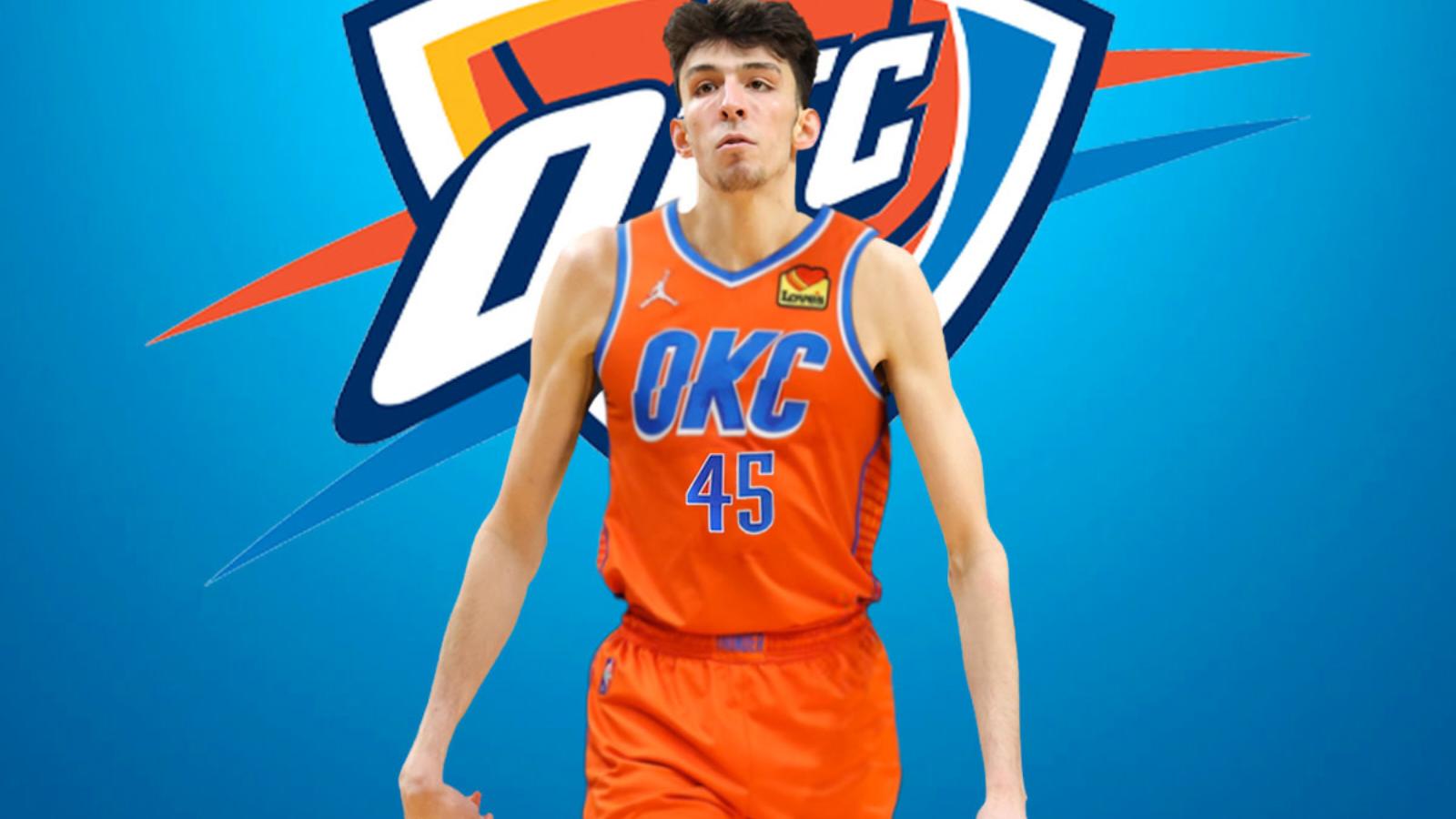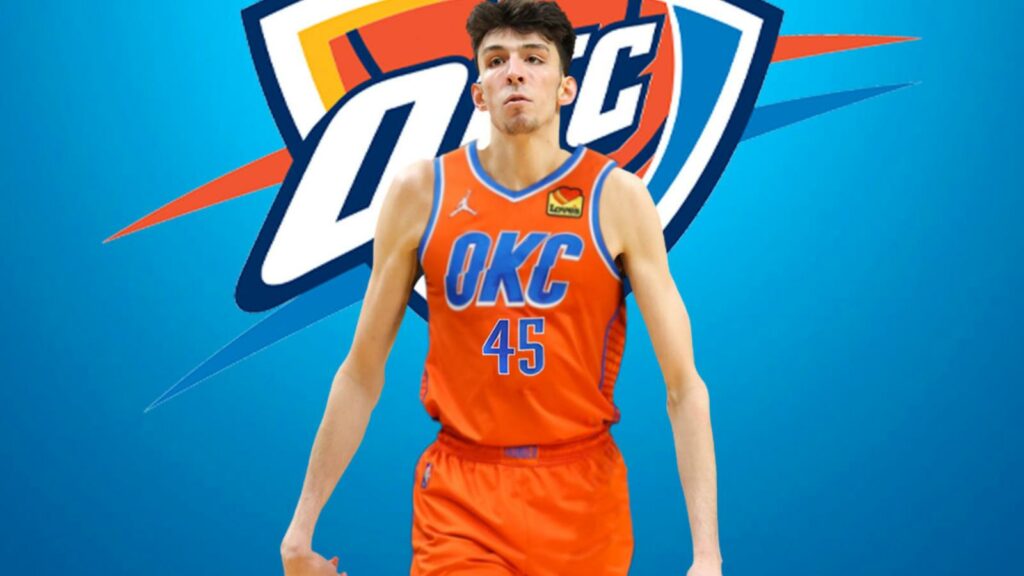 Shannon Sharpe's concerning take came after Chet Holmgren got his ankles rolled while trying to guard LeBron James. Yes, for the ones who don't know about the showdown. Recently, in CrawsOver Pro-Am League many NBA stars came out for a battle like Jayson Tatum, Paolo Banchero, LeBron James, Dejounte Murray, IT, Chet Holmgren, Aaron Gordon and some others too. But the match-up wasn't a success as the game got called off halfway through the second quarter itself due to the condensation on the court. Still, the fans got to enjoy some great basketball for some good minutes and even Chet now knows that he has to work a lot on his frame to be a big guy in the league. Shannon Sharpe and Skip Bayless also agree on it as the young star was trending all day on Twitter for getting fooled by Bron during a play.
Also Read: "Keep making this shit up" Kevin Durant gets brutally honest on the latest trade rumors
Shannon Sharpe believes it's high time for Chet Holmgren to be the weight room guy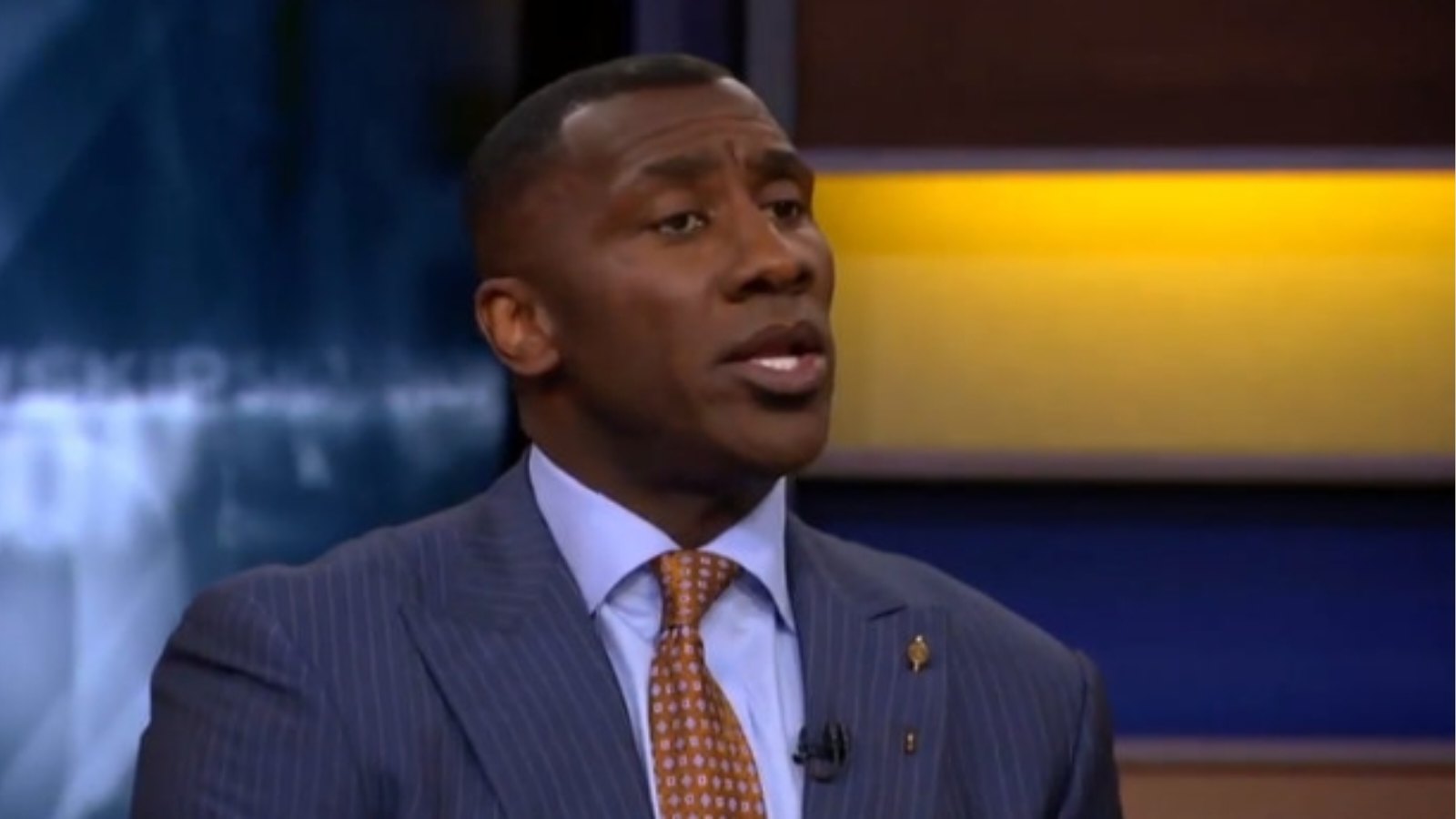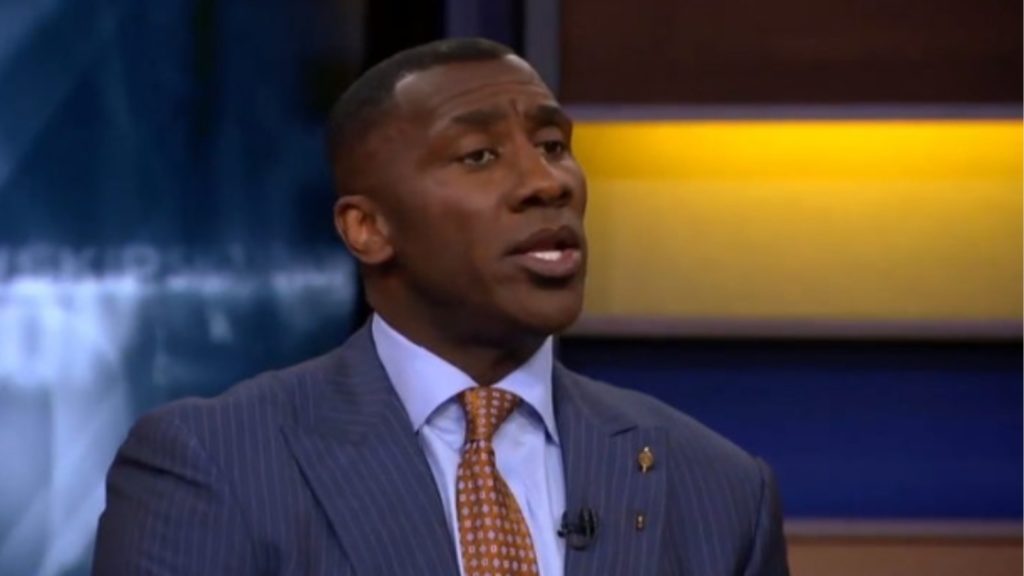 Shannon Sharpe when asked about how foolish did Bron made Chet Holmgren look like, replying to it he quoted: "Anybody that's in professional sports can make anybody else in professional sports look foolish. That's why you got an 19-20 year old rookie Allen Iverson crossed (Michael) Jordan up, and we had never seen that before." The analyst was very clear when he appreciated and praised the defensive efforts of Chet as he tried to stop Bron and was even successful in it. But again the body frame is something which can be very dangerous for him in the future as the league isn't that soft to entertain a slim big man protecting the rim in the paint.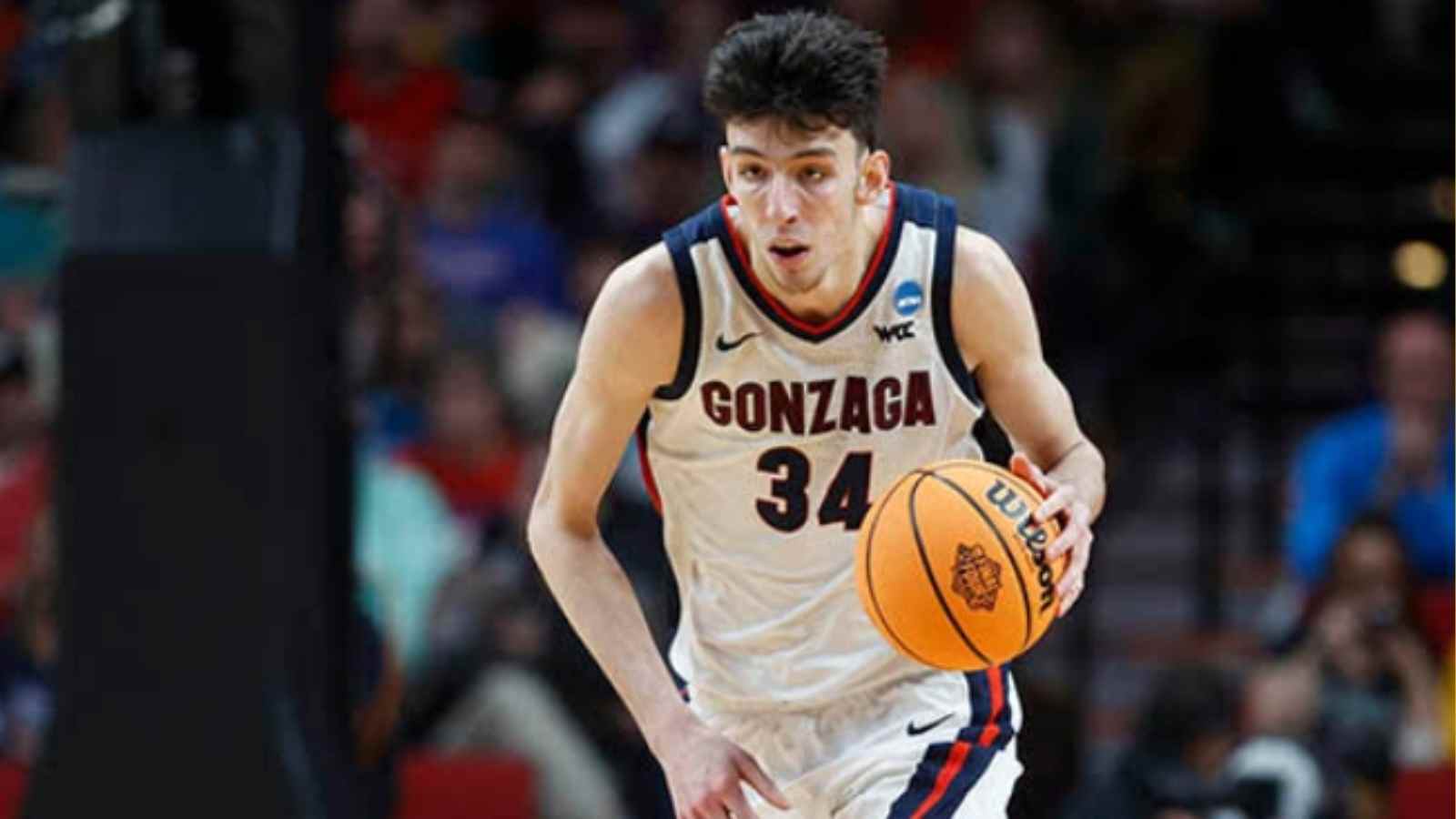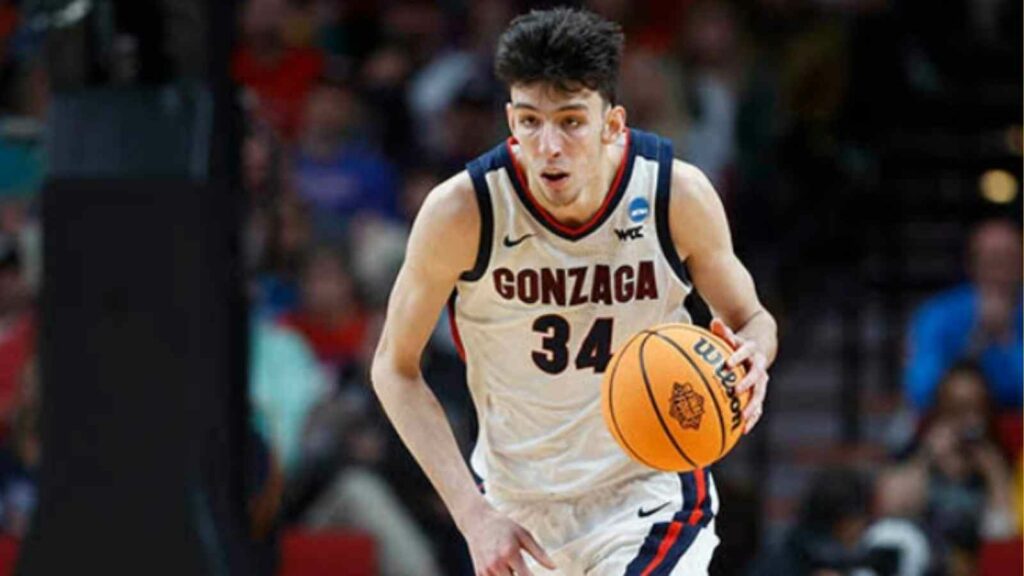 Further talking about the body size and weight of Chet Holmgren, Shannon Sharpe added: "I just think, man, I'm, like, how are you going to take pounding?… But that's still seven feet and 190 pounds. Guys like LeBron and Zion (Williamson) that's gonna be banging into him and running into him. that's my only concern. I think the kid is skilled – but that body size…Look at his shoulder… he is never gonna be a big man." He is no wrong with his words and it really is high time for Chet to hit the weight room and get some gains with strength as the real game is about to begin.
Also Read: "Someone shut him up" Dennis Rodman's plan for Brittney Griner disgruntled by Joe Biden's administration
Also Read: "They will trade him when 2 weeks are left" Alex Speers reveals how the Lakers are trying to get rid of Russell Westbrook
Do follow us on Google News | Facebook | Instagram | Twitter