Hall of Famer Shaquille O'Neal has gotten into an insane bike riding challenge with his NBA on TNT counterpart Charles Barkley. Moreover, the 4-time NBA Champion did also place a bet of $5000 for the same if Chuck managed to overcome it. Perhaps resulting in another activity which keeps millions stuck to their screen.
So what was the challenge exactly? Shaquille O'Neal believed Barkley couldn't ride a children's bike and bet an amount for the same. The bicycles were brought in on the show 'NBA on TNT,' where this bet initially started. O'Neal first had to ride an adult bicycle around the studio, and he successfully did so. But his challenge became more intense when the former NBA MVP climbed onto a tiny pink bike with training wheels.
Barkley constantly said, "Please crash into something." Later, the focus shifted to Charles, upon which Shaq quoted, "Can you ride that pink bike, Chuck? No way, five grand, Chuck, you ride that bike. Five grand."
Barkley quickly accepted the challenge, but when he tried, he had an issue moving the bicycle before he attempted to ride it, and he finally sat down. The problem that persisted for Barkley was that he could not get his feet on the pedals when he sat on the bicycle seat.
Chuck quoted while laughing, "I can't do it, man." Eventually, he used his feet to try pushing off the ground to move the bicycle from one end of the studio to the other but failed to get his feet on the pedals.
Also read "I never had an issue with Shaq" Dwight Howard talks about his longtime beef with Shaquille O'Neal
Shaquille O'Neal and Charles Barkley continue to have humorous banters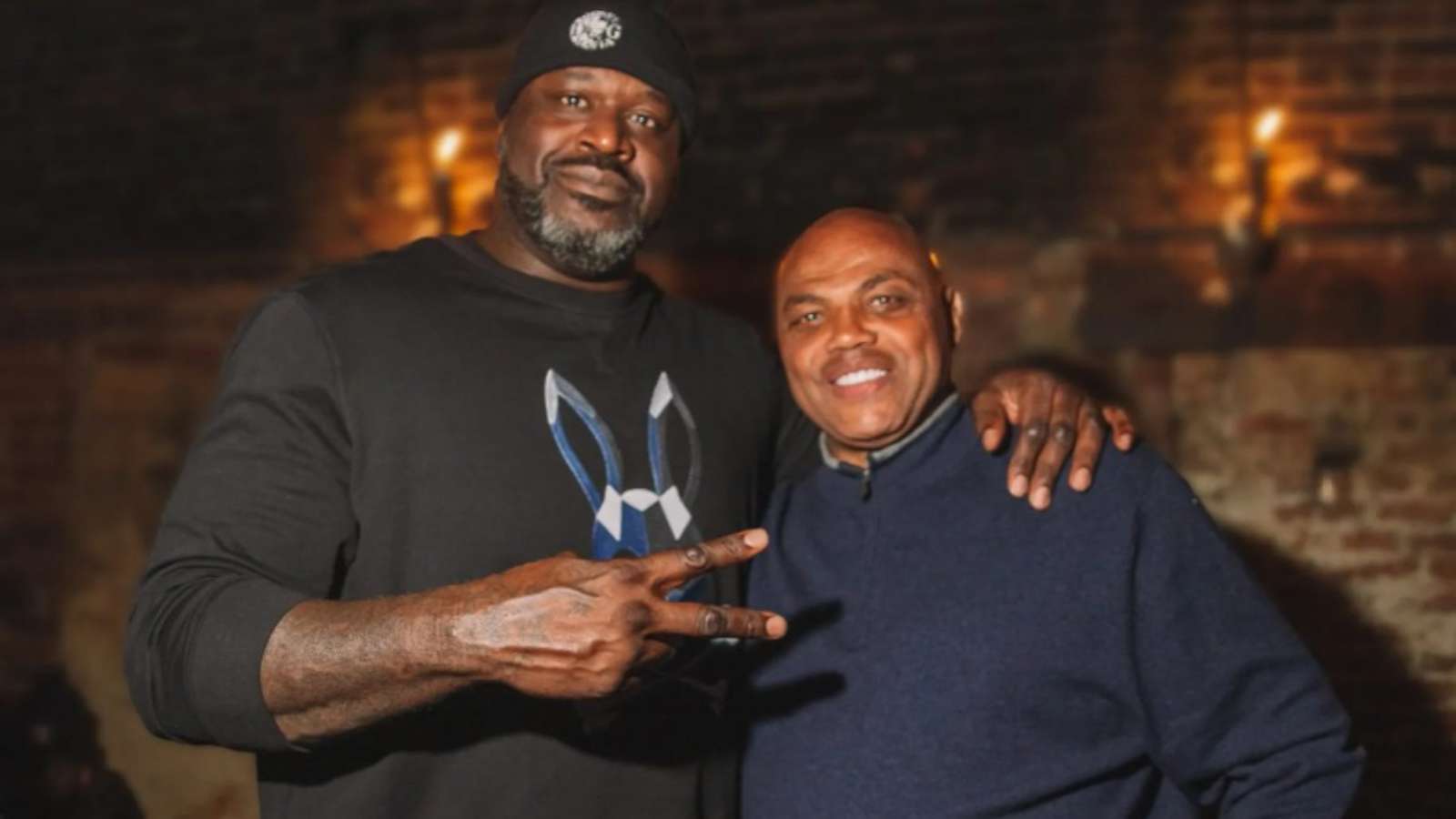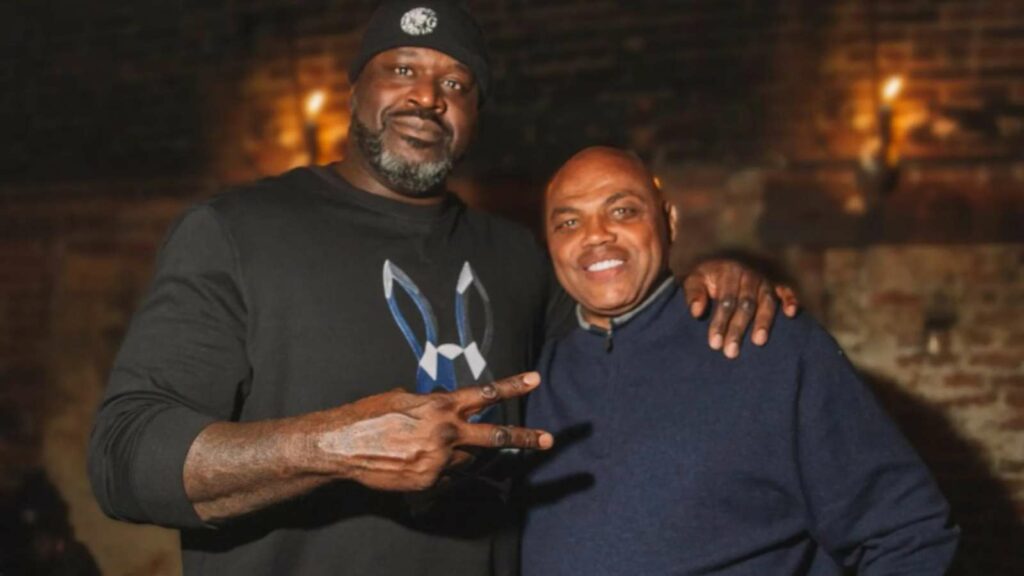 The two former NBA players, who have been named MVP in separate seasons – Shaquille O'Neal and Charles Barkley, have been around each other for a long time but grew close when they started working as co-hosts. This strengthened their friendship, and both shared a cordial and harmonious relationship. They always pull some or the other pranks on each other and keep the fun going.
They always have varied thoughts on other events, and players in the league and often are found opposing one another yet always make sure to laugh it off in the end.
Also read Charles Barkley issues straight-up message to NBA of what Shai Gilgeous-Alexander deserves
Also read Charles Barkley asserts how Clippers will have a 'WASTED' season if Kawhi Leonard and Paul George do not return in time
Do follow us on Google News | Facebook | Instagram | Twitter