Shaquille O'Neal and Charles Barkley together make a G.O.A.T duo when it comes to discussing about sports and especially the National Basketball Association. Fans enjoy watching them going against each other, coming up with a new piece of their analysis, opinions, views, takes, and debates. Even though many a time everyone doesn't nod their head up and down with things they quote but they do enjoy watching them discuss things together. Recently sitting alongside the crew on Inside the NBA they made it to the headlines as Shaquille O'Neal could not stop laughing on the hilarious choice of words by Charles Barkley which got framed in a very unexpected manner. Both of them are former NBA players and greats of the league as they have made it to the Hall of Fame and NBA 75. Hence analyzing on-court plays and talking about them is a routine job for them.
Shaquille O'Neal and Charles Barkley got themselves a moment as they were discussing the Denver Nuggets and Golden State Warriors' first-round playoffs' series. As of now, the Golden State Warriors are leading the series by 3-1 and the Nikola Jokic-led Denver Nuggets are just one loss away from calling it a wrap for their season. Draymond Green has been the most important player for the Dubs so far in the series. As he is successful in holding down the reigning MVP Nikola Jokic as he got him ejected once and also has himself fouled out due to his efforts on the defensive end. It has been a completely heated matchup between the two players as they have the potential to do so and win it all for their teams.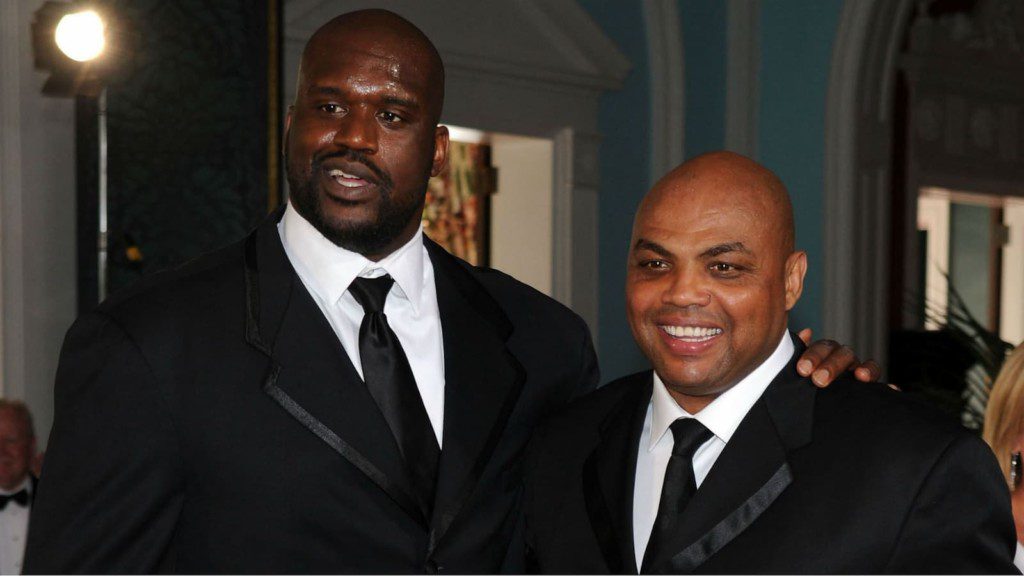 Shaquille O'Neal and Charles Barkley discussing the same topic comparing the two just started busted out laughing. It was Shaquille O'Neal who couldn't control his laughter as he framed the quotes in a very different perspective. The moment is viral on the internet and even NBA on TNT's producers decided to stop it for now and showcase some advertisements until it's all calm for the crewmates.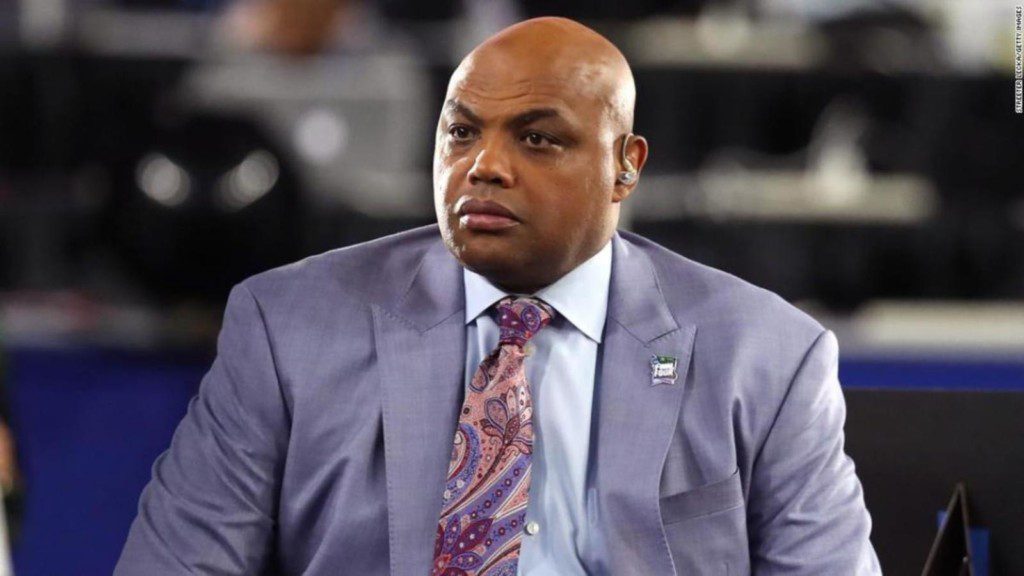 Also Read: "Stop torturing my guy" Aaron Gordon gets involved in a heated…
NBA Fans react to Shaquille O'Neal laughing on the hilarious choice of words by Charles Barkley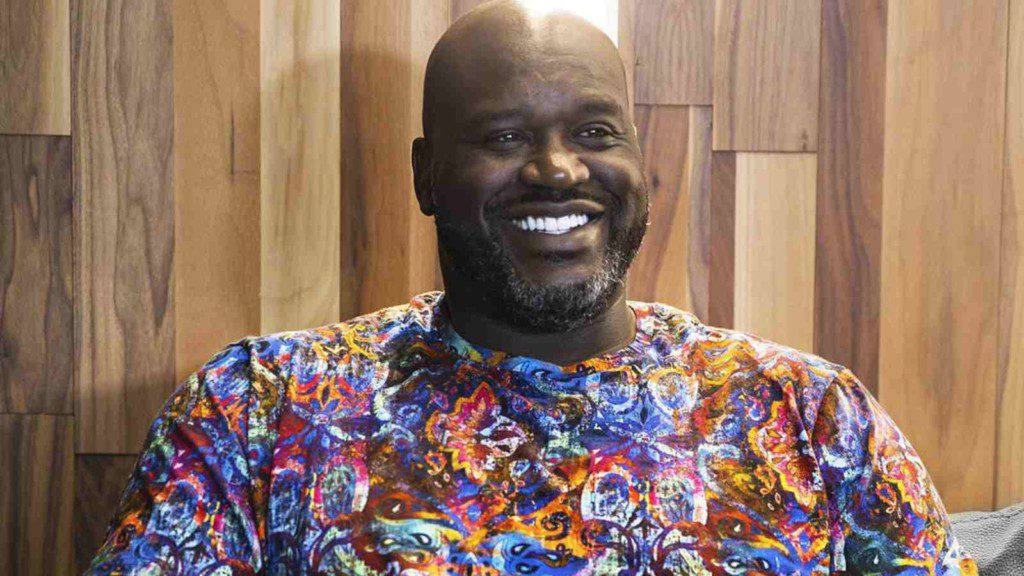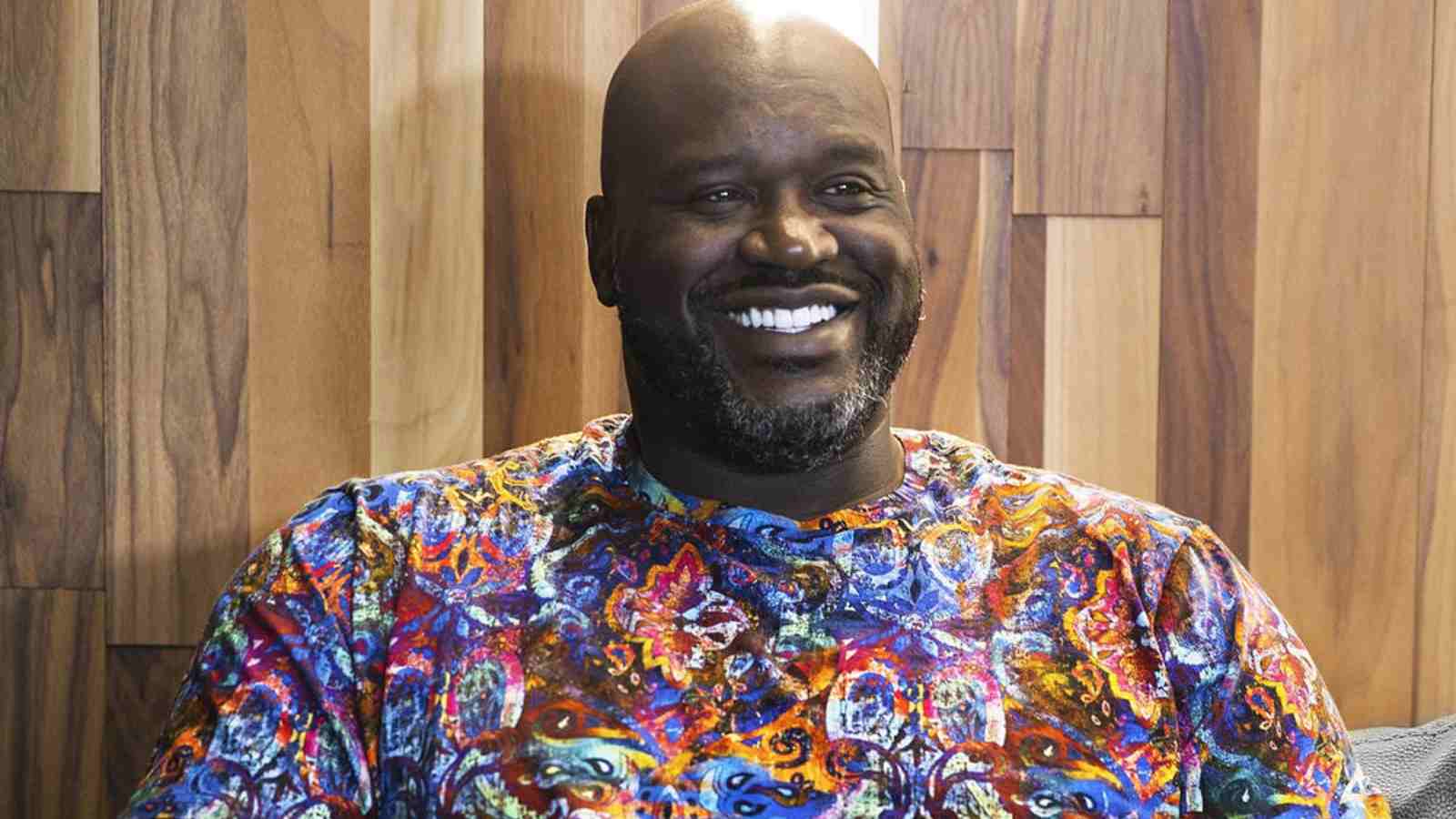 Charles Barkley discussing the defensive end of the Golden State Warriors in regard to Draymond Green and his impact on Nikola Jokic for a moment quoted: "He's just banging and banging and banging. So when a guy is banging you…come on" Shaquille O'Neal and Kenny Smith went way out of order after listening these phrases and busted out laughing that a break was called while Chuck sat there in embarrassment and a smile on his face.
There are thousands of reactions to offer for the viral clip. As fans really enjoyed the wild interaction and now want more of these. Many have also declared the show as the funniest sports show ever and probably it is one of those. Fans also relate with Shaquille O'Neal's uncontrollable laughter. Find some of many such reactions posted by fans on social media platforms here below:
Also Read: "Only good at fighting one another" NBA Twitter reacts to Jazz'…