In front of the Inside the NBA crew, which included Shaquille O'Neal himself, comedian Jay Pharoah impersonated the basketball player. The Diesel nearly started crying from laughter at his own imitation when the line included Charles Barkley.
Shaquille O'Neal and Charles Barkley are one of the top television teams for sports coverage. The former player combination has delighted the NBA community as part of their participation with TNT. They maintain the cult status of Inside the NBA with their humor and banter. Shaq is a superstar who enhanced his successful playing career—in which he is regarded as one of the game's all-time greats and possess a legendary status. O'Neal has experience outside of basketball, and both on and off the field, he has achieved great things. Shaq went on to become a successful businessman and entrepreneur, but despite all this, people continue to harass the Big Diesel in a funny way.
Also Read: Know all about Allison Feaster amid Cheating Scandal: Who Ime Udoka chose over Nia Long
Shaquille O'Neal and his greatness that extends beyond the basketball court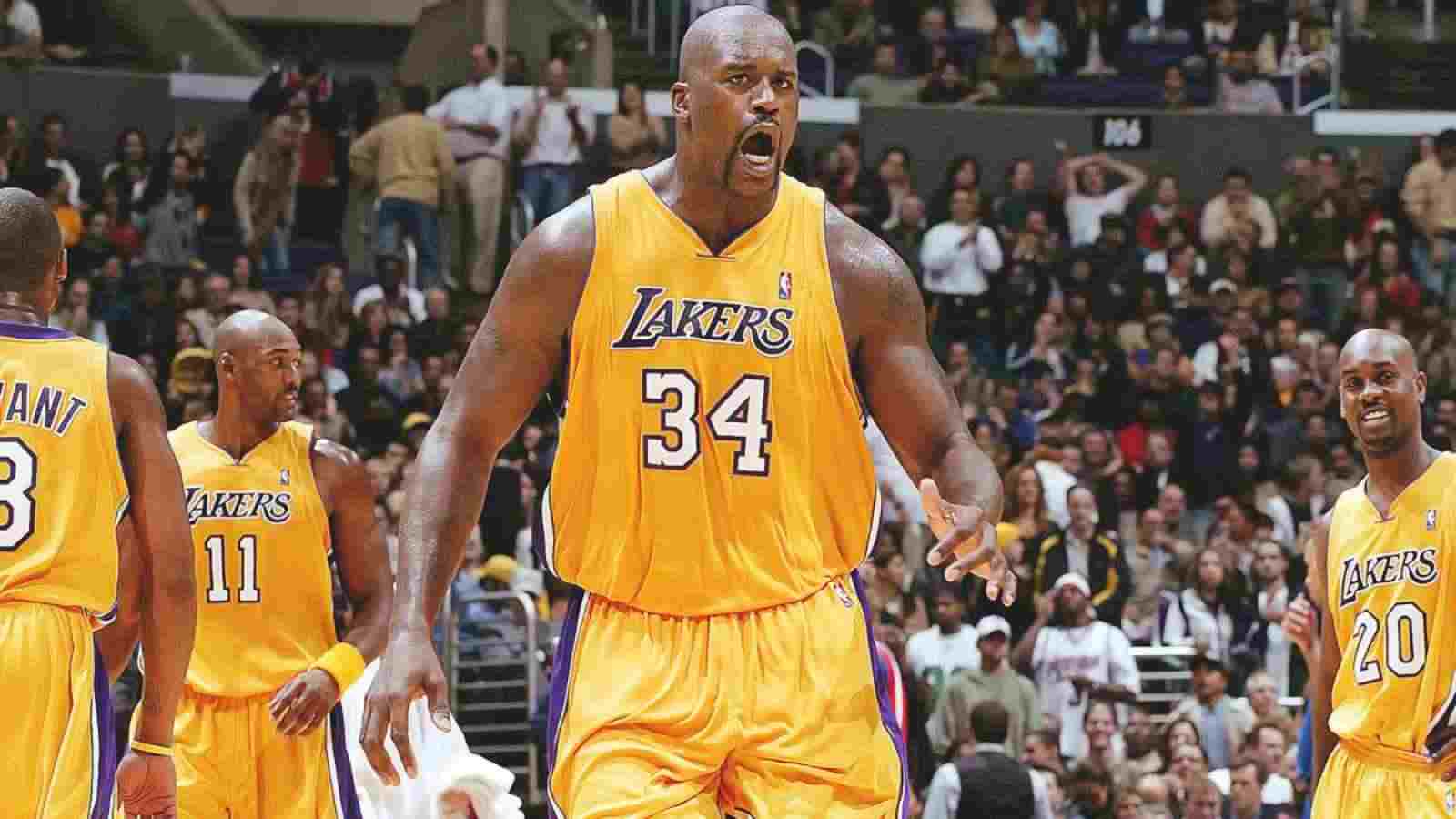 Shaquille O'Neal is regarded by many as being the most dominant player in NBA history over its 75-year history. He won various honours over his 19 seasons in the league, including MVP and Rookie of the Year. In addition to three MVP trophies in the Finals, O'Neal won four NBA titles. Shaquille O'Neal made an impact immediately away after the Orlando Magic drafted him first overall in the 1992 NBA Draft. The LSU graduate played in the 1995 NBA Finals while spending four seasons with Orlando. He established a league scoring record that season, averaging 29.3 points per game.
Shaquille O'Neal joined the Los Angeles Lakers in 1996, a team that would go on to make his name most prominent. Between 2000 and 2003, O'Neal and Kobe Bryant's Lakers won three straight championships. In 2006, O'Neal made a comeback in the NBA Finals and helped the Miami Heat win their first championship. He shares fourth position in NBA history in that category with 15 All-Star appearances. The Heat and the Lakers both retired O'Neal's jersey number. The pinnacle of an outstanding career was celebrated by his 2016 entry into the Naismith Memorial Basketball Hall of Fame and his selection to the NBA 50th and 75th anniversary teams.
Also Read: "He has no interest after impregnating" Tristan Thompson parties with OnlyFans model as Khloe Kardashian gushes over second baby
Shaq and his business empire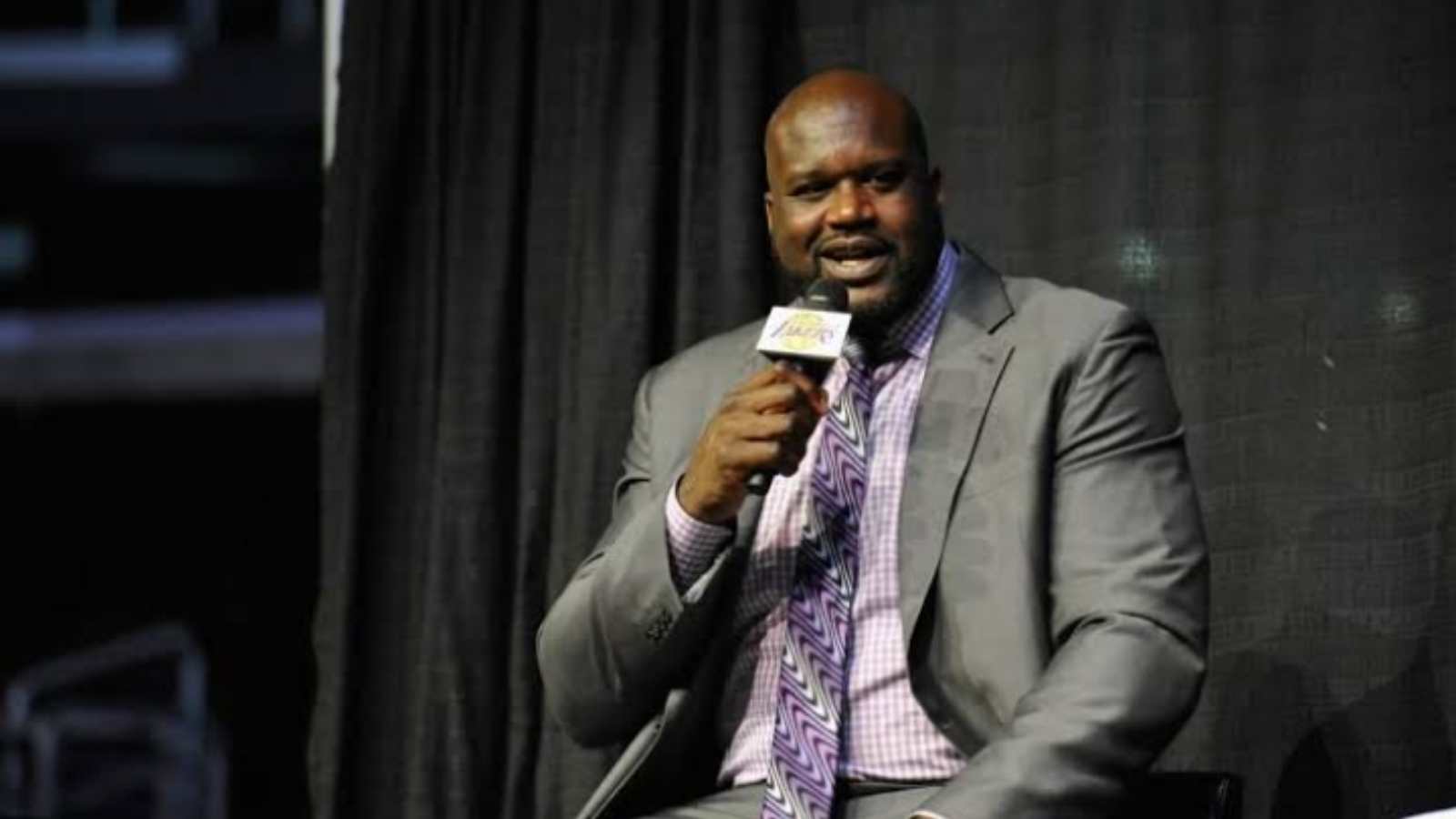 Shaquille O'Neal is one of the most well-known basketball players of all time due to his tremendous body and strong character, and his income reflects this. Shaq earned a huge sum of money through basketball. In addition to the $292 million from his NBA contracts, he also earned an estimated $200 million in endorsements while he was playing. He apparently once owned 150 car washes, 40 24-Hour Fitness facilities, 155 Five Guys Burger sites, 17 Auntie Anne's Pretzel locations, and nine Papa John's franchise stores before retiring. Despite having a $400 million net worth and leaving the NBA and basketball behind, O'Neal still makes about $60 million a year from endorsement deals.
Also Read: "This doesn't play out, if Ime Udoka were white" Al Horford's sister calls out racism in support of former Celtics coach
Jay Pharoah roasted Shaq alive on the big stage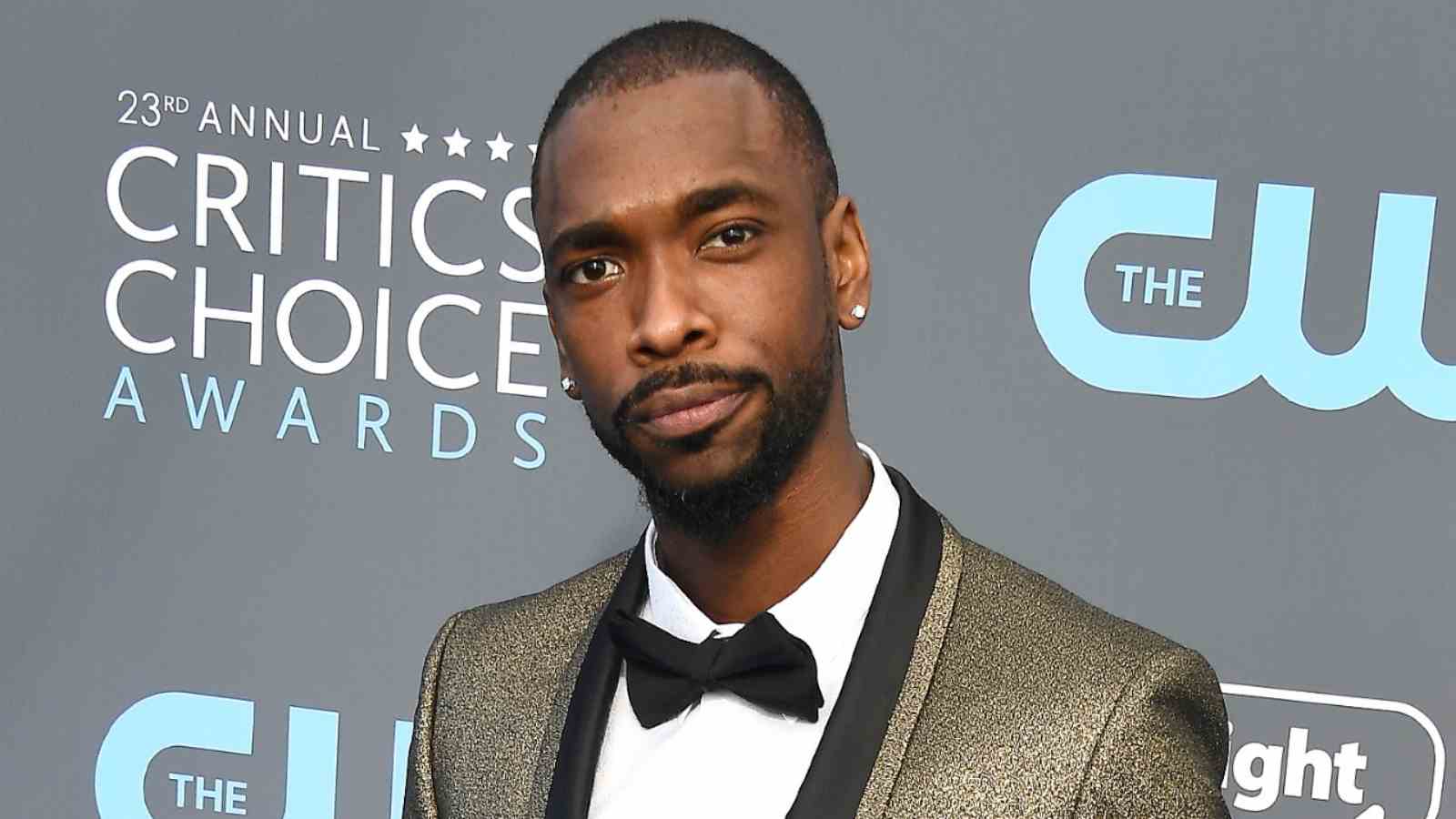 An Inside the NBA Roast special took place during the 2020 NBA all-star week. Comedians including Kenny Smith, Ernie Johnson, Charles Barkley, and Shaquille O'Neal teased the show's hosts. Jay Pharoah fully committed to his Shaq portrayal throughout the roast. He imitated the Big Diesel by stating: "All my friends are saying mean things. Hurt my feelings. Shaq a big strong man outside. But soft inside. Shaq hates bullies. Everyone is calling Shaq dumb. But Shaq not dumb. I have a doctorate. Charles is the dumb one. Charles probably think a doctorate is a girl doctor. Shaq a boy doctor!" Pharoah had been performing O'Neal impersonation for so long, the Laker great got was crying from all the laughter.
The NBA offseason thus far has been rather exciting. However, we must confess that we do miss the everyday antics that the "Inside the NBA" cast engaged in. This cast of Ernie Johnson, Kenny Smith, Charles Barkley, and Shaquille O'Neal has never, in their lives, been a dull one, whether it be ridiculing a player for their performance or some statements they made in the media. Viewers anxiously await the return of "Inside the NBA" on their TVs in the meantime. The contentious offseason will need to be discussed by the TNT cast.
Also Read: "Your father and grandfather did some f*cked up sh*t" Dennis Rodman applauded Kim Jong Un in the most savage way possible
Also Read: "Hummer filled with 50 NAKED women" Dennis Rodman, who was SCAMMED for millions, let $50,000+ slip
Do follow us on Google News | Facebook | Instagram | Twitter