Following his retirement, Shaquille O'Neal was extremely busy as the former LA Lakers player, rapper, and business mogul created his own liquor brand, "Luv Shaq," in partnership with Devotion Vodka. The current TNT analyst and former dominant big man in the NBA is expanding his goals to make people sauced and create a sugar- and gluten-free vodka that also comes in coconut flavor. O'Neal with enormous wings is portrayed on the bottle. Dennis Rodman also succeeded in launching a vodka brand, making Shaquille not the only notable person to enter the vodka market.
Shaquille O'Neal became popular as soon as he joined the NBA. The most dominant player at the centre position was endowed with all the desirable qualities, including a winning demeanor, flair, and basketball acumen. Given his experience as a former NBA great who is now a DJ and businessman, he undoubtedly throws some incredible parties. Even though O'Neal is now a party animal, he once disliked several parts of partying as Shaq used to be unable to bear the sight of alcohol.
Shaquille O'Neal- NBA great and the business tycoon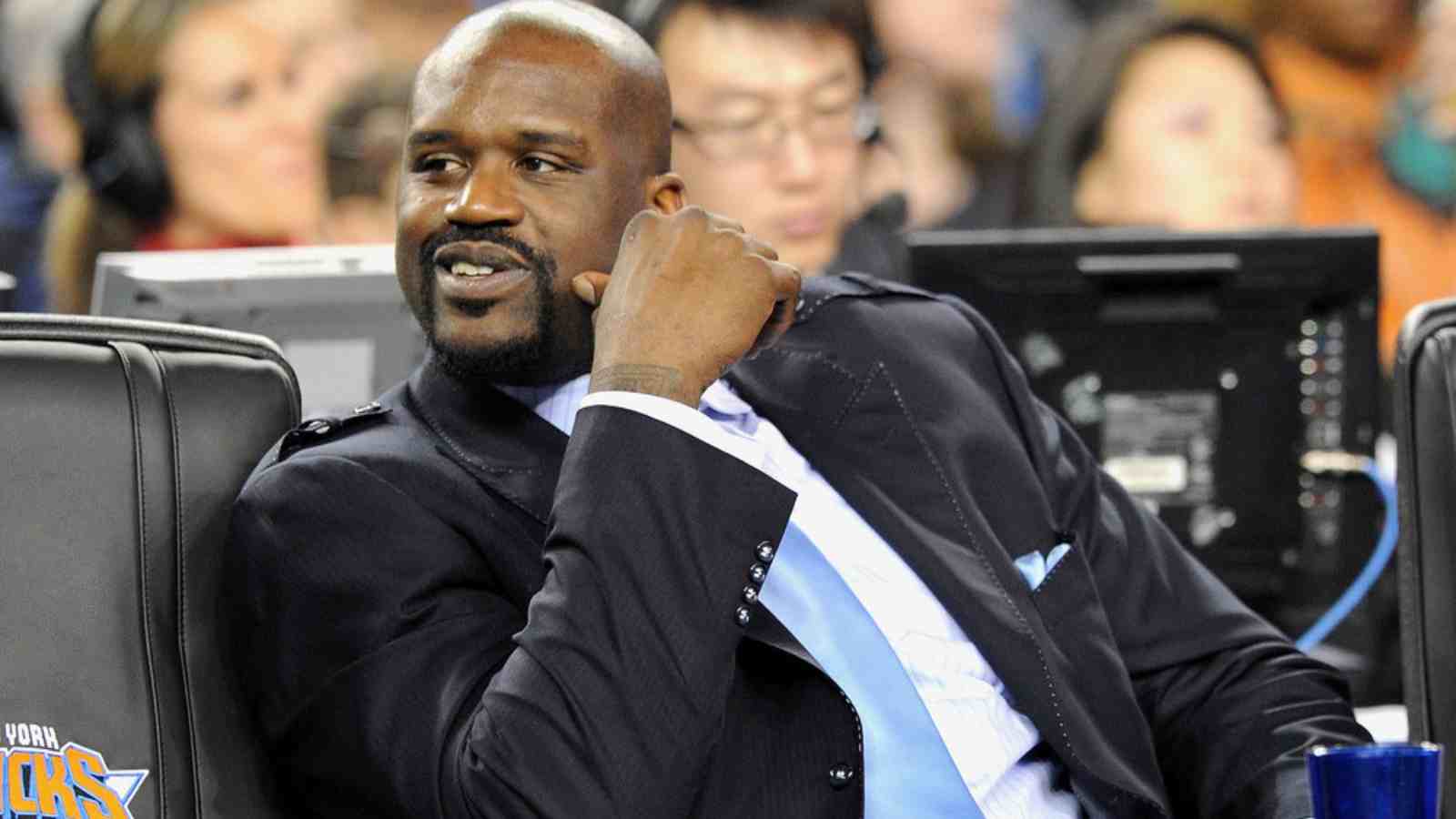 One of the most dominant players in NBA history is generally deemed as Shaquille O'Neal. Over the course of his 19 seasons in the league, he earned several distinctions, including the Rookie of the Year and MVP awards. O'Neal was awarded Finals MVP three times and won four NBA championships and he concluded his career with 28,596 points, which ranks sixth in league history, and won two scoring championships, sixth all-time in field goals, fifteenth all-time in rebound and eighth all-time in blocks. His stellar career culminated with his selection to the NBA 50th and 75th anniversary teams, as well as his entrance into the Naismith Memorial Basketball Hall of Fame in 2016.
It was once said that Shaq owned 150 car washes in addition to 40 24-Hour Fitness facilities. O'Neal has owned and sold 155 Five Guys Burgers stores, which is the equivalent of the company's entire franchise portfolio, therefore he also has expertise franchising for other well-known restaurant brands. In addition, he owns nine Papa John's franchise locations and 17 Auntie Anne's Pretzels locations. In reality, O'Neal has been on the board of directors of the pizza firm and serves as a brand ambassador for Papa John's.
Also Read: "Everyone is obsessed with the 3-point shot" Kareem Abdul-Jabbar highlights why modern-day players cannot master the iconic hook shot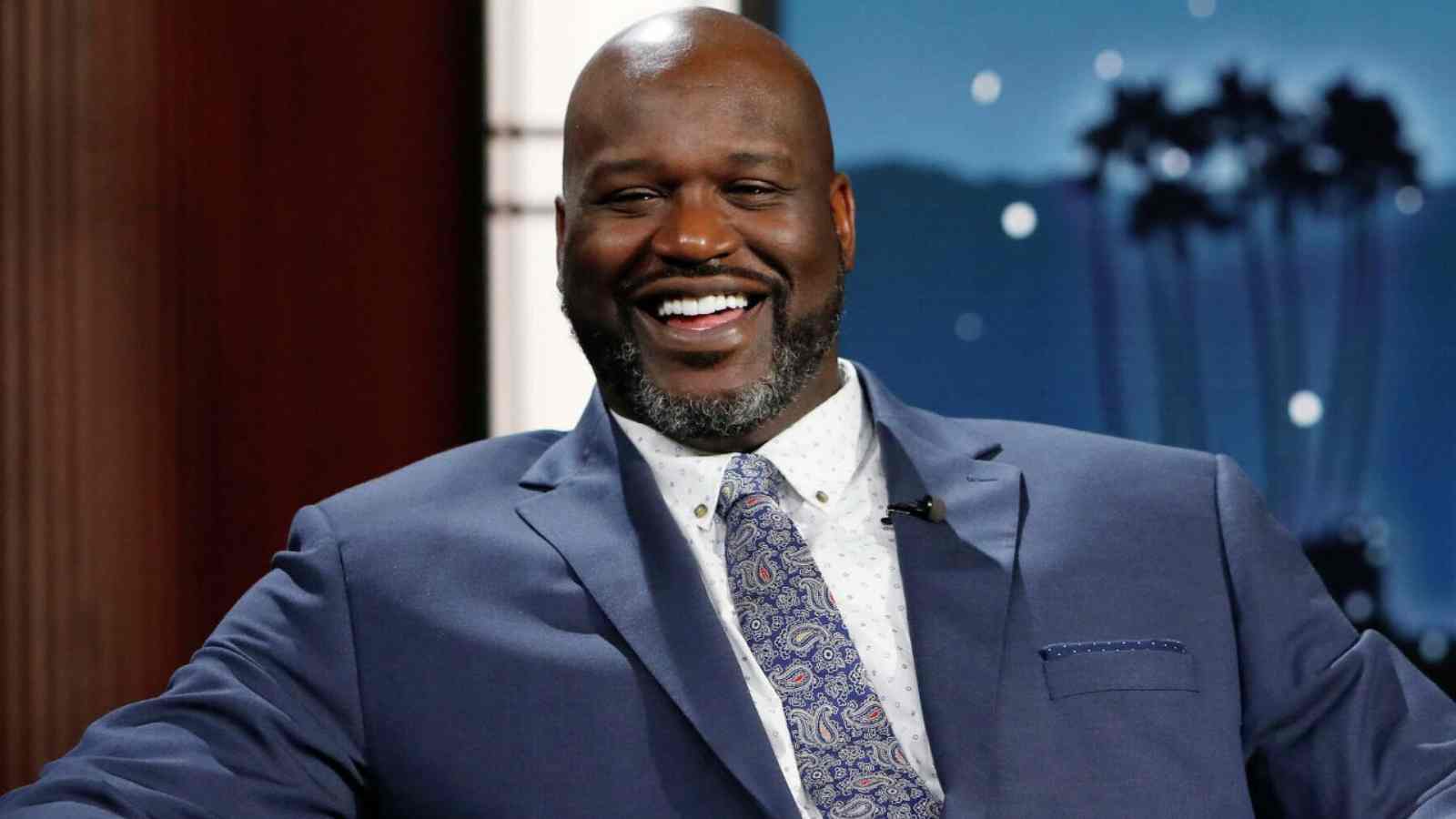 Shaq's first season with the Orlando Magic is remembered for a variety of reasons, one of which being the fact that the legal drinking age is typically 21. Shaq, though, couldn't abide the stench of alcohol, according to his teammates. When he the Diesel was 13, his father saw him taking a taste of beer and made him drink the full 12-pack, which made him dislike the taste of alcohol. O'Neal, thankfully overcame his aversion to the scent of alcohol as he now has his own vodka line, Luv Shaq.
Price-wise, Luv Shaq was more competitive than its supposed rival. O'Neal is only one of many famous people who have found success in the liquor business at the time, joining others like the rapper Xzibit, actors Bruce Willis and Dan Ackroyd, singers Pharrell Williams and Ne-Yo. Throughout his career, "Superman," who went by a variety of nicknames, maintained a funny and cheery persona while being the worst nightmare for opposing teams due to his height of 7 feet 1 inch and weight of 325 pounds.
Also Read: "The Michael Jordan of WNBA" Sabrina Ionescu makes history by achieving unattainable feat in basketball
Also Read: "Cheap shot at Michael Jordan and his shoes" Kanye West draws GOAT comparison with LeBron James
Do follow us on Google News | Facebook | Instagram | Twitter