Before the tip-off of Game 4 of the Eastern Conference Finals in Miami, Shaquille O'Neal was sitting on the court when a young fan approached him which led to a wholesome interaction melting NBA fan's hearts.
Shaq is a part of the NBA on TNT crew that features Charles Barkley, Ernie Johnson Jr, Shaq and Kenny Smith. The crew is currently covering the Eastern Conference finals between the Miami Heat and the Boston Celtics hence the reason for Shaq being there on the court.
Shaq was wrapping up his pre-game preview of the game when a Young Heats fan wearing a Tyler Herro jersey was escorted by security to meet Shaq.
Shaq was incredibly nice to the fan throughout the interaction and had a hug and handshake with the Kid to cap a wholesome moment.
During the Interaction, the kid said, "I love you," following which Shaq hugged the kid and told him to look at the camera. Shaq may be Fierce on the court but with the public, he's likeable as ever earning a positive reputation with the fans off the court.
You can watch the interaction below:
Related: Shaquille O'Neal calls Heat 'one-man team', claims no way Celtics should lose
Have the Celtics FINALLY figured out the Miami Heat?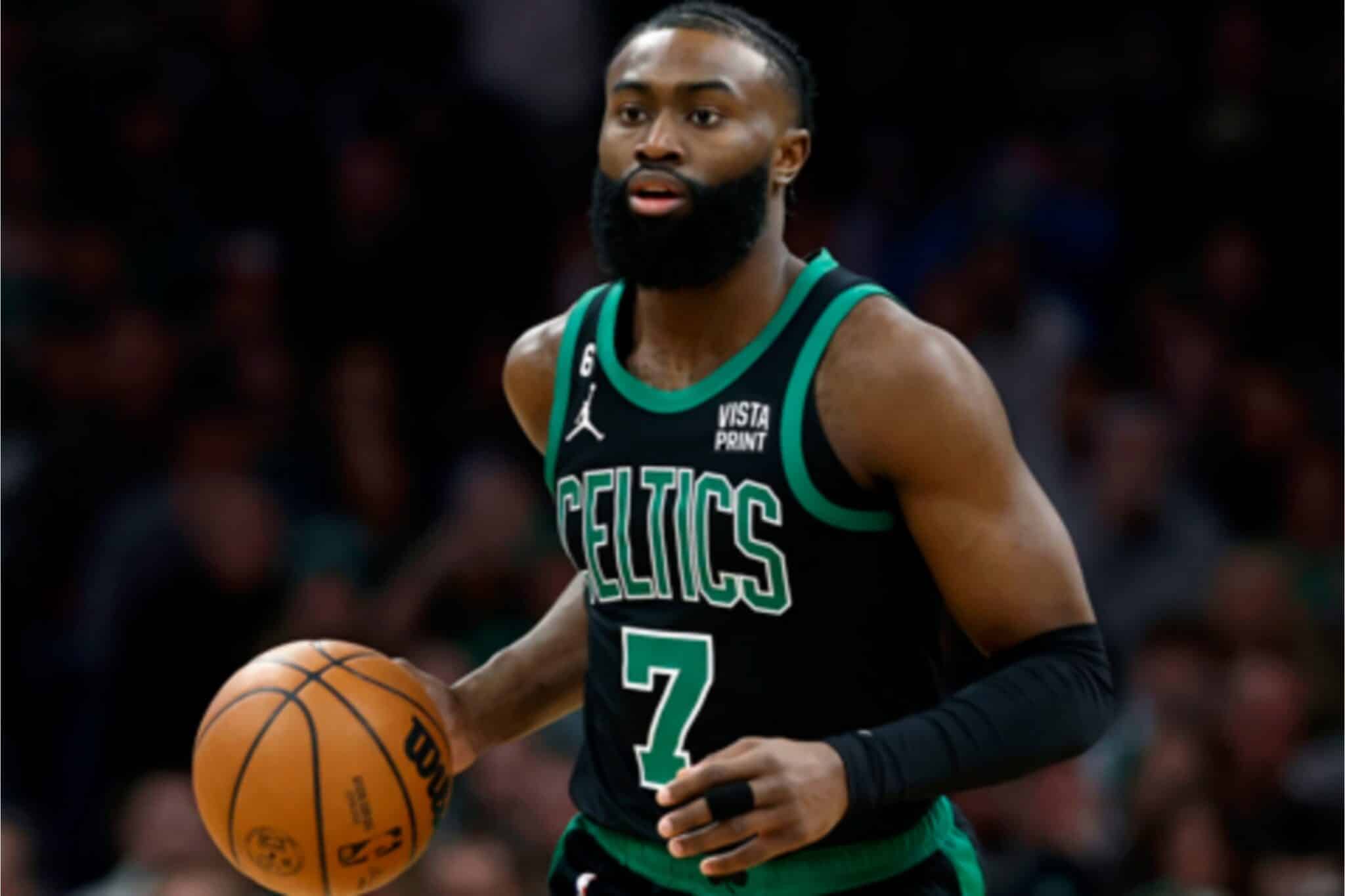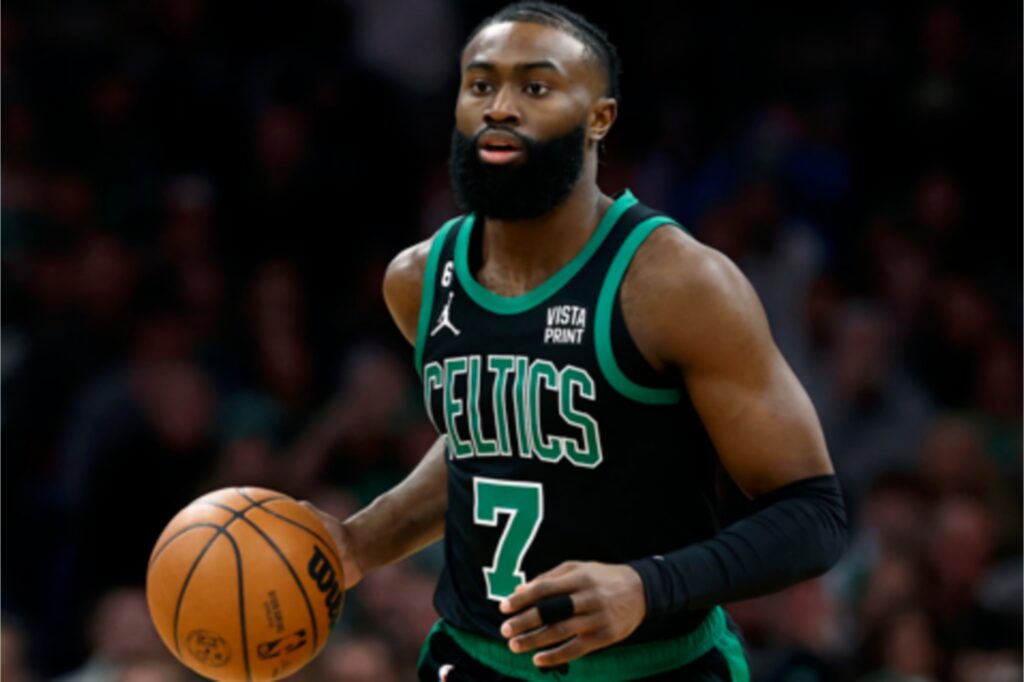 Celtics came to play the last game as they avoided a sweep at the hands of Jimmy Butler and the Heat with a 116-99 victory, powered by a Jayson Tatum 33-point performance and 6 other Celtics players in double-digit scoring.
Throughout the series Heat head coach, Erik Spoelstra has outcoached Joe Mazulla, playing a no-gap, 1-2-2 zone and a stellar offense that allows role players like Gabe Vincent and Max Strus to hit open jump shots.
This was not the case in Game 4 as coach Mazulla finally made much-needed adjustments by blitzing Butler and using a five-out offense to shoot over the zone defense. The Cs hit 40% of their attempts from beyond the arc and were super active in defense leading to 27 points off of turnovers.
Mazulla made the right choice by putting Grant Williams back in the lineup who showed up by hitting four 3s and playing stellar defense. The coach found ways to stop Butler by doubling him at the point of attack shutting down the offence at the top of the key and exploiting the Heat zone by using Jaylen and Tatum's gravity to collapse the zone in the middle creating open shots for Marcus Smart and Williams.
Celtics will play the Heat at TD Garden in Game 5 to try and force a Game 6. If the newfound philosophy of the Celtics works on the Heat in Game 5, we might be in for an entertaining metal-to-the-pedal series.
In Case You Missed it:
Do Follow Us on: Google | Instagram | Facebook | Twitter