Raymond Felton was one of those shooting guards in the league who had the potential of playing the ultimate supporting role for him team. Having played alongside stars like Chris Paul, Blake Griffin and Patrick Beverley and represented more than 3 teams in the league, Felton was catastrophic off-the-court as he pulled out a loaded gun, not once but twice on his own wife.
The former Knicks shooting guard, who has – as mentioned above shared the court with Chris Paul, waved a pistol loaded with body armor-piercing bullets at his wife during several spats in their Upper West Side pat. Moreover, the illegal gun's magazine was packed with 18 pf the savage bullets – with the one in the chamber ready to be fired.
Raymond Felton's ex- wife, Ariane Raymondo-Felton, who at that time was only 24, informed the law enforcement that Valentine's Day (when this unfortunate incident took place) was the second time that Raymond Felton pulled the gun on her, in the same month.
Also Read: "Bunch of Hooligans" Lakers bench receives Technical Foul for going wild during celebration
Was Raymond Felton worthy to play alongside icons like Patrick Beverley and Chris Paul?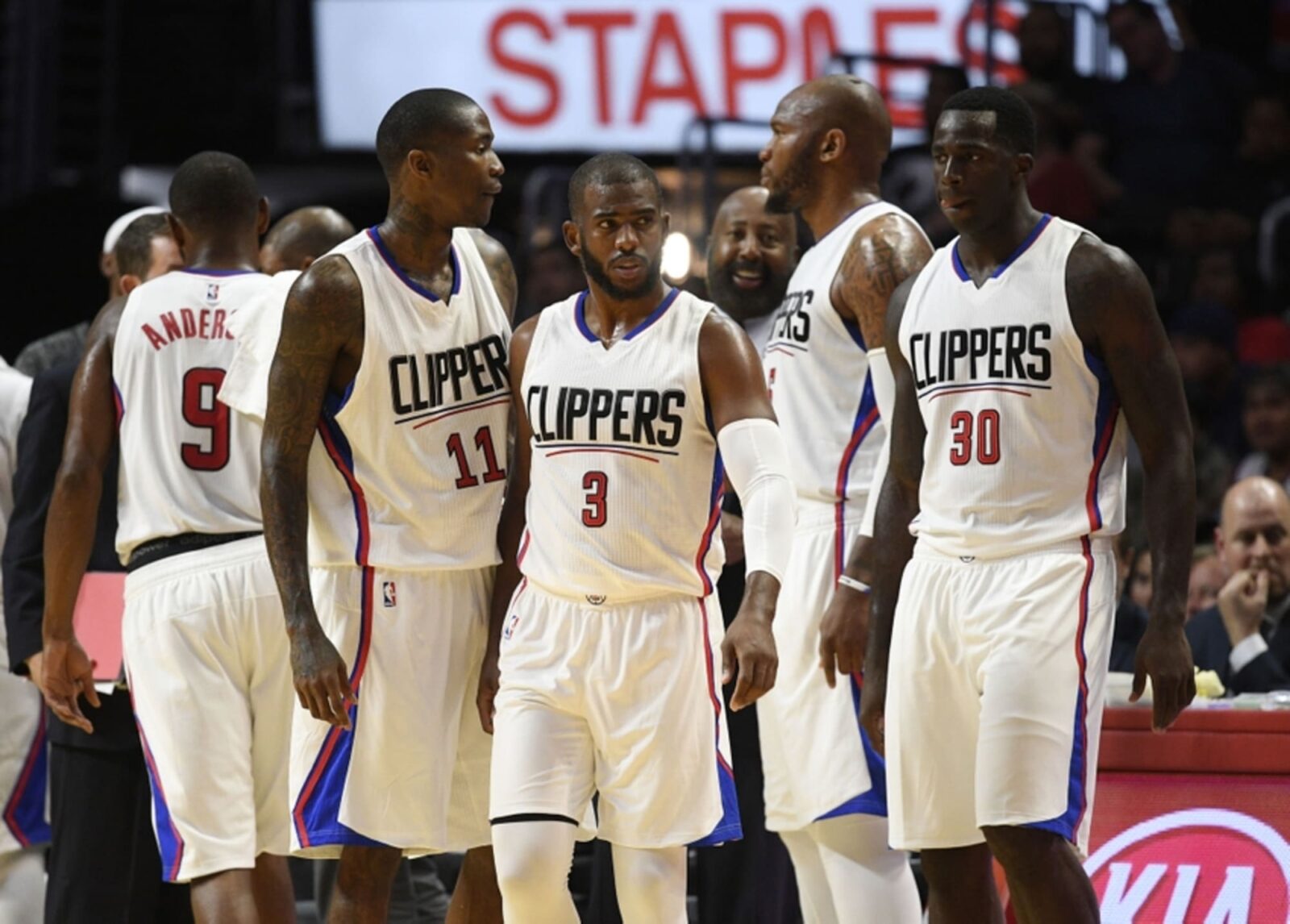 Ariane went onto reveal that Raymond Felton had cheated on her previously and this often used to instigate him to lose him calm and act in such a manner. Where did the former Clippers and Knicks' guard get this gun from? He got the same gun and magazine from North Carolina, where he went to college as per sources trusted by New York Post.
Raymond Felton had never got a permit for it. The spoken off magazine had 11 more bullets in it than would be legal here for a permitted weapon. He used to keep this gun under his bed all the time.
His ex-wife was so scared of him that only when he left the house to go to the Madison Square Garden, she called up her lawyers to file for divorce. Just goes onto show how baffling it is to spot such contradictory players sharing the same court. On one hand where Chris Paul is not only known to be one of the most respected guys in the league, but his actions have also always brought a change in the society.
Also Read: "Basketball didn't work out, he needed the clout" Blake Griffin gets called out for "knocking up" most liked Former Adult Film Star
Also Read: "Nothing can stop me from loving my job" Charles Barkley DESTROYED his haters for making fun of his career shortcomings in a rare 1995…