NBA analyst Skip Bayless called out Brooklyn Nets deserted player Ben Simmons for his languishing performance in the league until now. Ben has been in and out of the team, citing injuries. He hasn't been able to replicate his All-star play for the Nets until now and they are falling apart.
Skip Bayless was talking on the show 'Undisputed' when he quoted, "That guy who made those All-Star teams is gone and I'm afraid for good because I can't even recognize an inch or ounce of him. I don't know who this is." Skip also stated that Ben has lost the passion to play the game.
The Nets recently held a players-only meeting to talk about Ben's performance. He has turned out to be a major disappointment for his franchise. He has had no more noticeable impact on the court and his level of gameplay is also being questioned. Ben's average this season has also been quite low and these are not good signs for the team.
Also read "It's no disrespect but what are you expecting from that group" Kevin Durant gets brutally honest on a depleted Nets side without Ben Simmons…
There is tension building between the Brooklyn Nets and Ben Simmons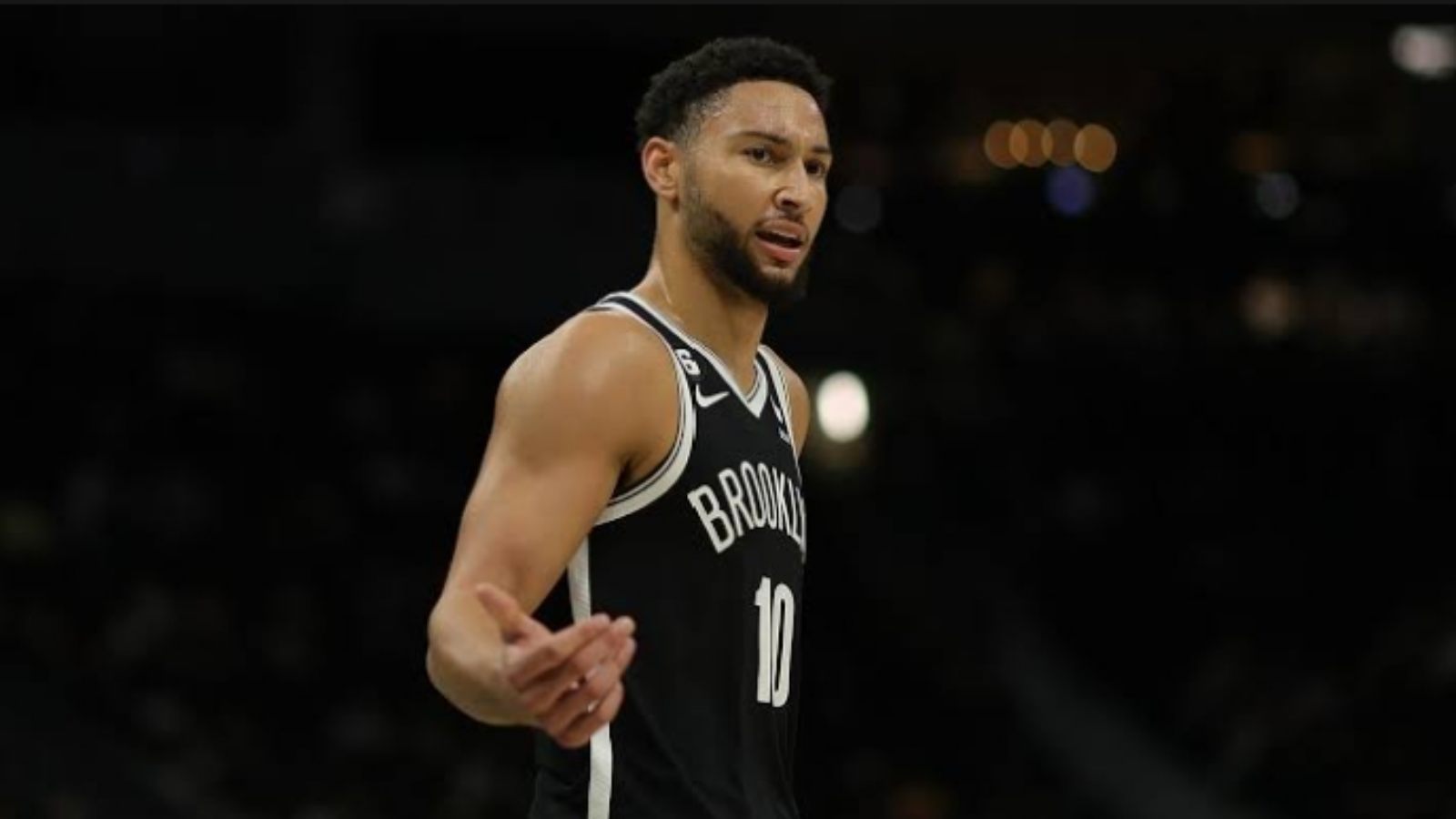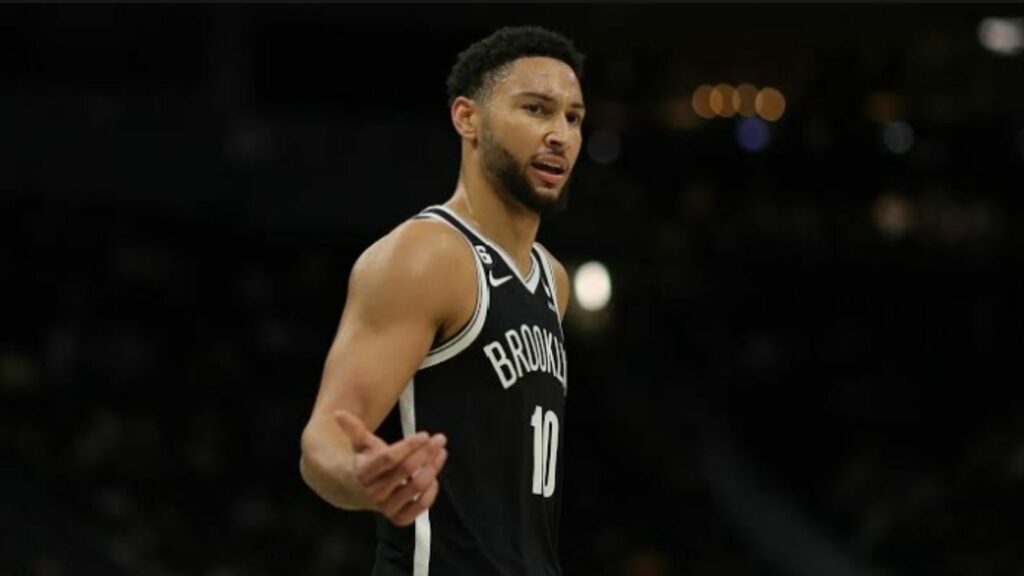 A report by Shams Charania and Sam Amick of the Athletic talked about the growing frustration between the Nets management and their player Ben Simmons. Since joining the Nets, he hasn't been able to put up a good performance for them. Shams even tweeted about the same. Both Sam Amick and himself stated that Ben had addressed these concerns and wants to still compete.
Simmons has only played in 10 games for Brooklyn, averaging a career-low 5.8 points, 6.1 rebounds, 5.6 assists and 1.1 steals per game. The Brooklyn Nets currently have a 6-9 record and are twelfth in the Eastern Conference. He was roped in to fill in the shoes of James Harden and be one of the 'Big 3' for the Nets but nothing has worked in their favor. Simmons scored a season-best 11 points over 20 minutes in Tuesday's 153-121 loss to the Sacramento Kings, grabbing five rebounds and three assists.
He is also shooting a career-low 48.1 percent from the floor and 47.1 percent from the free-throw line. It's high time Ben Simmons should improve his performance if he wants to continue playing in the NBA as there might be dark clouds looming over his future. He should also ensure that he doesn't get injured as he has already lost a spot in the starting five.
Also read Shai Gilgeous Alexander enters Michael Jordan's territory after latest 40-point stellar performance
Also read "LeBron's not a Top 10 Laker" Rob Parker asserts how LeBron James has had 'more bad' than good as an LA Laker
Do follow us on Google News | Facebook | Instagram | Twitter