Jimmy Butler has successfully led the Miami Heat to the 2023 NBA Finals. He single-handedly is responsible for all the success the legendary 8th seed has had this post-season. Jimmy Butler also clowned the league throughout the regular season by balling out like an average star. But as soon as the post-season started and the Miami Heat lost their first play-in tournament game. He switched on the Playoff mode and became Playoff Jimmy, Himmy Butler, Jimmy Buckets, Himmy Buckets or whatever one likes to call him when he dominates the court.
But unfortunately, he hasn't been the same guy since Game 2 of the Eastern Conference Finals against the Boston Celtics. Also, now in the NBA Finals against the Nikola Jokic-led Denver Nuggets, Jimmy Butler isn't balling out like Playoff Jimmy. Even his averages are fallen down and most of the time instead of taking matters into his hands and dominating the opponents. He is playmaking and not confident enough.
Skip Bayless knows the reason behind it. As sitting alongside Shannon Sharpe after Game 2 of the NBA Finals where the Heat team tied the series at 1-1. He revealed the reason and unfortunately, it is related to Jimmy Butler's father's health.
Skip Bayless shamelessly throwing that personal information about Jimmy Butler out quoted: "We haven't seen Playoff Jimmy [Butler] now for 7 straight playoff games. He is going through an issue with his father who is not well at the moment… I think he might be a little distracted, if not a little drained, by going through that away from basketball situation."
Jimmy is facing some tough time off the court but deserves a lot of respect for being available and locked in for the Miami Heat. He really is a special star and we hope Jimmy Butler Sr. gets well soon. Also, in Game 2 of the NBA Finals, we saw Playoff Jimmy being back and balling. As in the 111-108 dub against the Nuggets, he dropped 21 points, dished out 9 dimes, and got 4 boards. He also locked up Jamal Murray and limited him to only 18 points. Butler also guarded Jamal Murray on the last possession which could have forced OT.
Related: Jimmy Butler's Heat "don't give a damn" about UNDERDOG STATUS in NBA Finals, claims Gabe Vincent
Is Jimmy Butler still connected with his parents?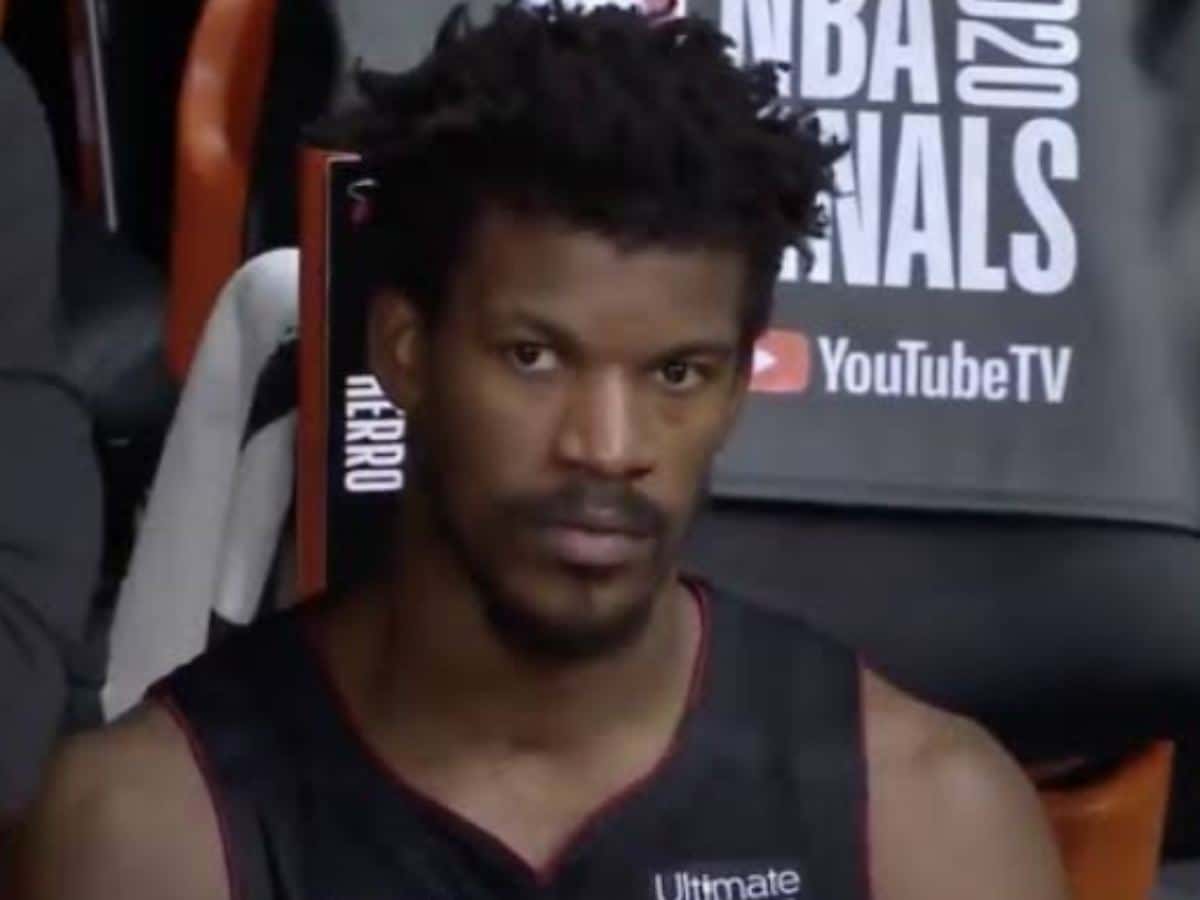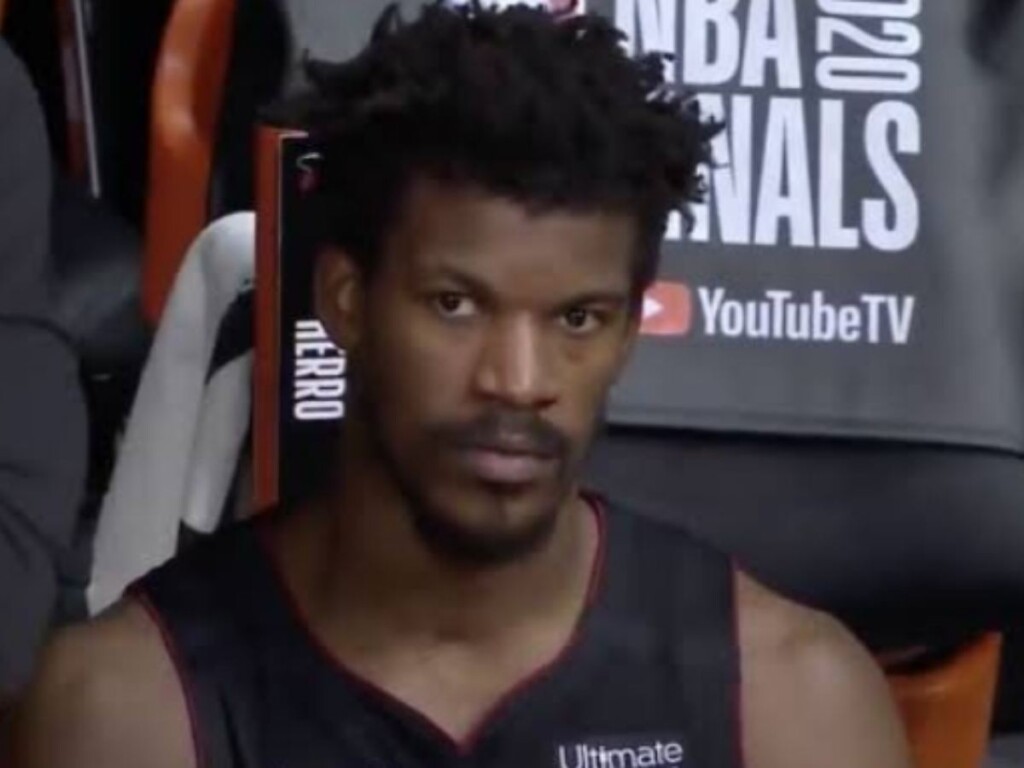 Jimmy Butler was born on September 14, 1989, to Jimmy Butler Sr. and Londa Butler. His father abandoned him and his mother when he was just an infant. Even his mother kicked him out of the house when he was just 13 years old.
She didn't like his looks and told him to leave. Then he started staying over at his friend, Jordan Leslie's place. As Leslie's mother decided to take him in and support him too.
But Jimmy Butler holds no grudges with his family and is still connected with them. He even maintains a close relationship with his parents now. And, in an interview talking about it, Jimmy Butler quoted: "I don't hold grudges. I still talk to my family. My mom. My father. We love each other. That's never going to change."
In Case You Missed That: