In Game 2 of the 2022 NBA Finals, Jayson Tatum had a solid start but an unfortunate ending. On Sunday, the Boston Celtics were defeated 88-107 by the Golden State Warriors. Tatum scored 13 points in the opening quarter but only added 15 more over the following three quarters. With the loss to Golden State, the NBA finals are now tied at 1-1, with Games 3 and 4 taking place at TD Garden. In Game 2 of the NBA Finals on Sunday night, the Warriors emerged victorious with Stephen Curry scoring 29 points and Jordan Poole connecting from just inside midcourt to complete a dramatic third-quarter surge.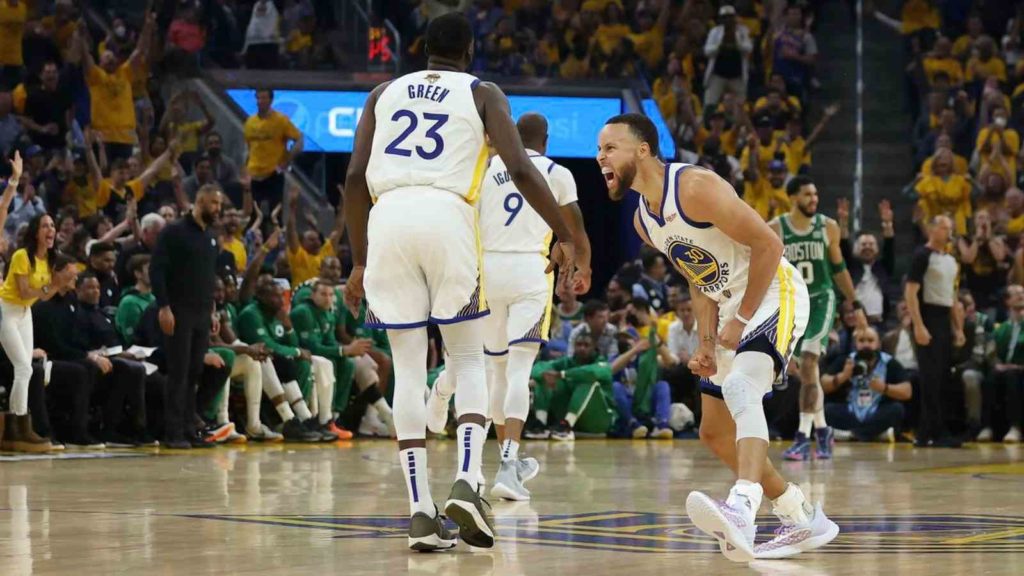 Is Jayson Tatum not performing as expected for Boston Celtics?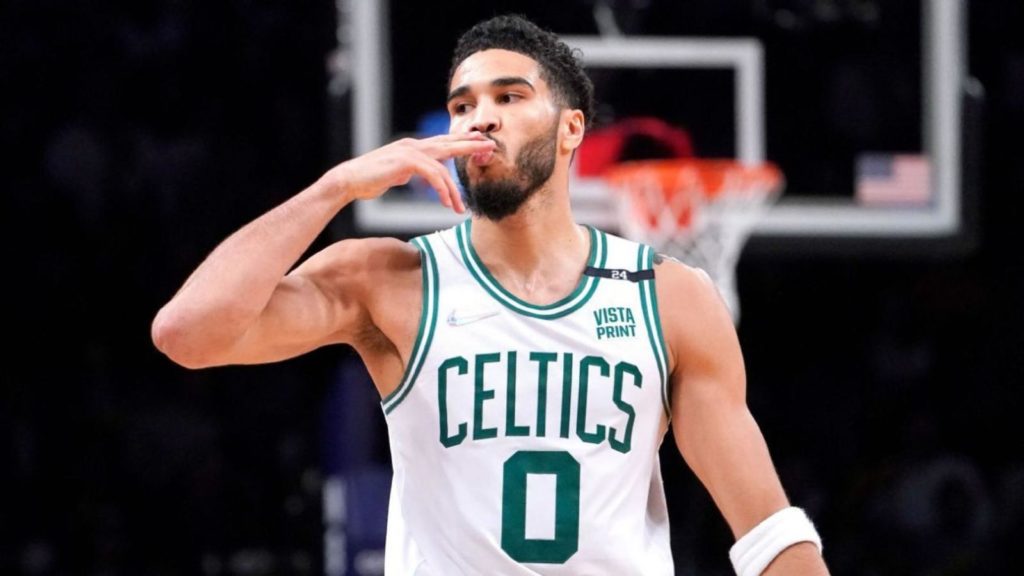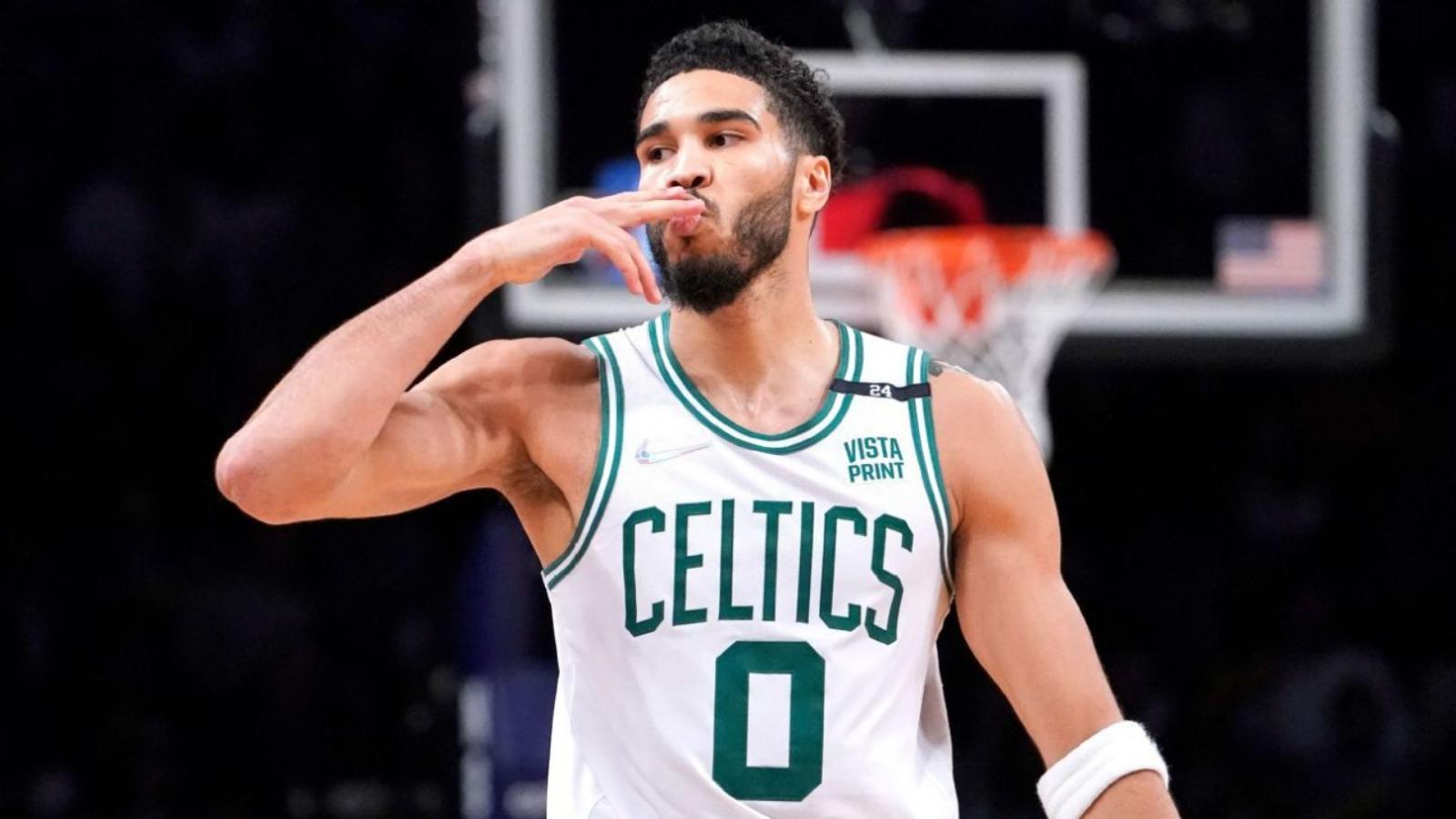 Jayson Tatum had a terrific start to the game scoring 21 points on 5/7 shooting from beyond the arc in the first half. Tatum, on the other hand, began to disintegrate as the game went. Tatum only scored 7 points in the second half while shooting 33% from the field and just one rebound to go along with his one field goal. He shot 6-of-9 from downtown but only 2-of-10 from inside the 3-point line, finishing with 28 points on 8-of-19 (42.1 percent) shooting overall.
Skip Bayless reacts to Tatum's performance in Game 2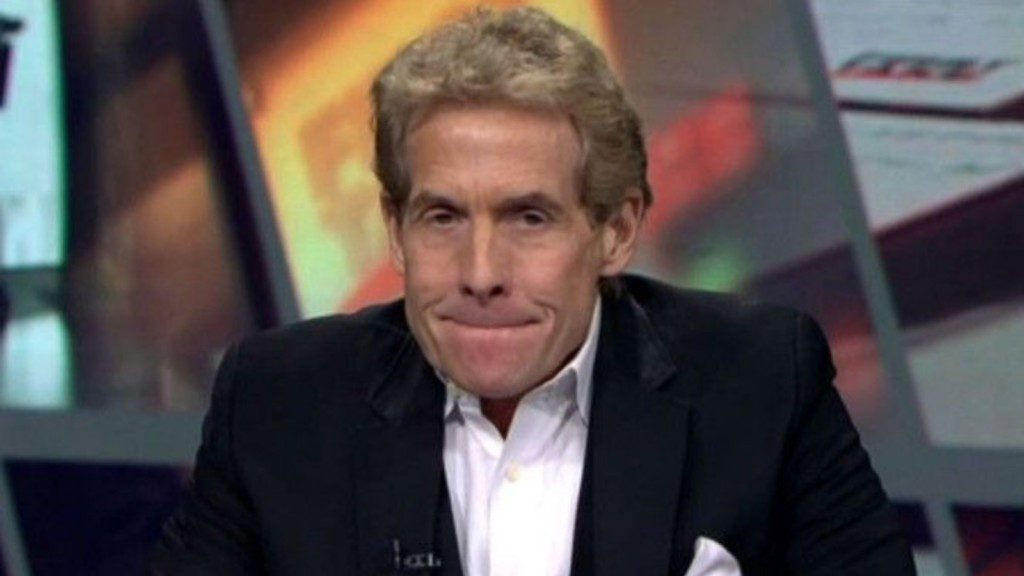 When all eyes are on you, it's difficult to play and players have a tendency to either shrink or rise to the challenge. Tatum appears to have shrunk in these NBA Finals thus far as he had a poor shooting night in Game 1, but his 13 assists saved him. In the box score plus/minus, Tatum had a -36 which is officially the worst +/- in the NBA Finals history. Skip Bayless had a good time talking about it, and he promised to bring it up in tomorrow morning's Undisputed. Bayless tweeted: "Jayson Tatum was hot from three… but just 2-10 on other shots. He was a game-worst (by far) minus-36 in 34 minutes. Superstar???"
Also Read: "We wouldn't be this team if we didn't have the same…
Heading to Boston for Game 3.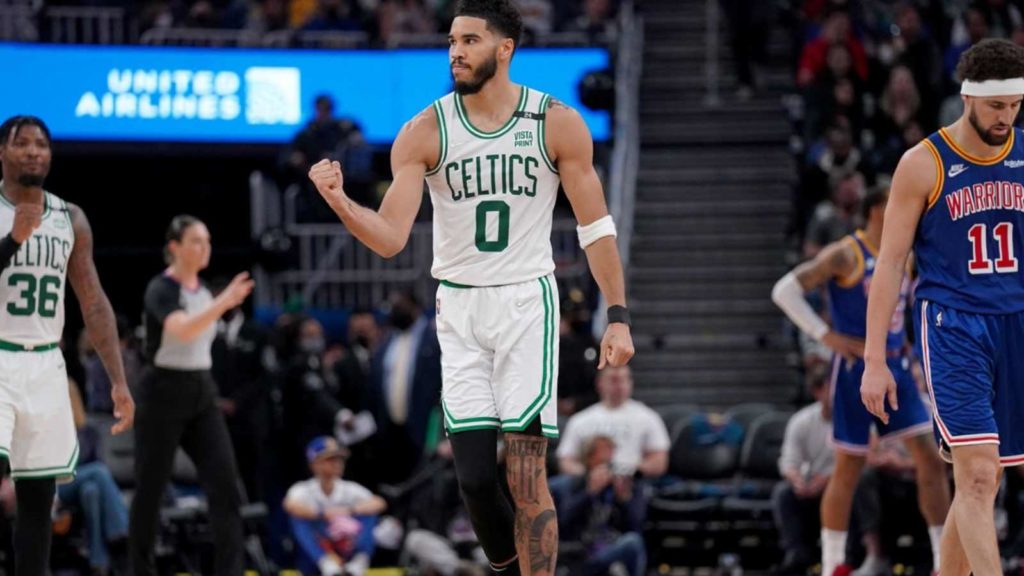 Regardless of Bayless' criticism, Tatum may take solace in the knowledge that he was the best player for Boston in Game 2.
Jaylen Brown struggled from the field for only 17 points on 5-of-17 shooting, while Al Horford, Robert Williams, and Marcus Smart combined for just 6 points. In these playoffs, they have performed better on the road than at home as they snatched Game 1 from the Warriors at Chase Center.
This means that when the Boston Celtics face the Golden State Warriors in Games 3 and 4 on Wednesday and afterwards as well, they'll have their hands full as the Celtics fans can only hope that Tatum regains his shooting form in time to help the team win its first NBA championship in 14 years.
Also Read: "We pretty much dominated the game for the first 41-42 minutes,…
Also Read: "Bron's been like a big brother to me like even before…