The LA Lakers were primed to be a force to reckon with this season, after Anthony Davis got injured, nothing went their way, as they ended up being one of the biggest disappointments in the recent NBA history, and Stephen A Smith is not pleased. Lakers get to grips with their disastrous season and have been looking for change in personnel.
The Los Angeles Lakers star-studded team not making into the playoffs was and has been one of the biggest talking points in and around the world of NBA. With One of the All-Time Greats, LeBron James himself, and two future Hall of Famers in Anthony Davis and freshly traded, Russell Westbrook, the Lakers looked scary on paper, not so much on court.
The Lakers are getting all the limelight this postseason, after they appointed Darvin Ham as their new Head Coach for the 2022-2023 season. While everybody criticized Lebron James and Russell Westbrook, Anthony Davis has had his fair share of blame, as he was very irresponsible related to his injuries throughout the season. The Lakers tried to keep their hopes alive to make it to the playoffs, but failed drastically against the Phoenix Suns, as AD admitted in a video that it was the last time he shot a basketball, which made Stephen A Smith infuriated at the very least.
Also Read : Ja Morant, Russell Westbrook, Anthony Edwards and other NBA stars savagely…
"You should be shooting NERF basketballs" – Stephen A Smith rips Anthony Davis for not practicing in the offseason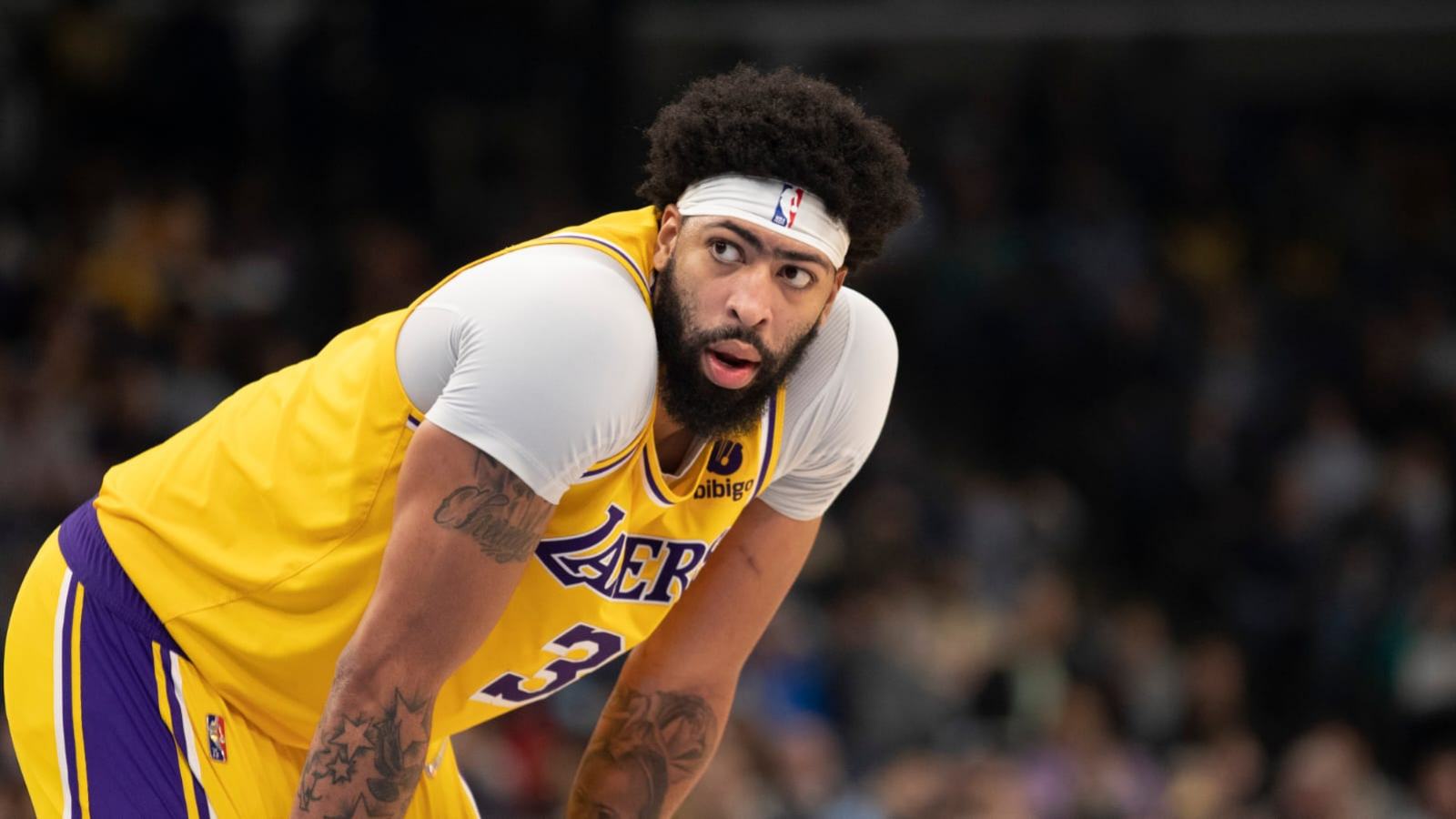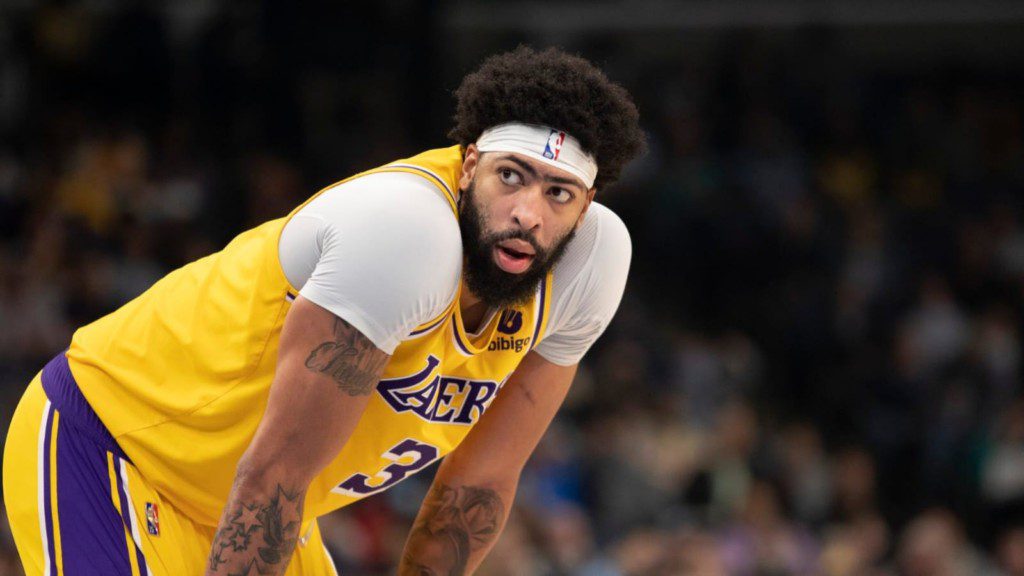 The 2021-22 NBA season did not go as planned for the Basketball giants In Los Angeles. They started the season poorly and didn't seem to take games seriously until after the All-Star break. There seemed to be a lack of urgency among the players in general, with all the injuries, they never developed any rhythm.
Once Davis went down with an MCL Sprain the Lakers had only the aging Dwight Howard for size, the next biggest player was the 6′8″ Lebron James and a similar-sized Carmelo Anthony. The team looked dependent on the play of Anthony Davis, a player with a history of injuries. Instead of putting personnel in place to take some of the pressure from AD, they got rid of basically all their big & key men such as Kuzma, KCP, and Caruso which put AD in a position where he was MORE likely to be injured.
In a video that posted over the weekend, the Lakers big man admitted that he hasn't shot a basketball since April 5th. Lakers fans and the basketball world reacted strongly to the news, we just knew Stephen A Smith was not gonna back down.
"This dude shot 18% from three-point range and you gonna tell me that after you missed the playoffs, you missed the play-in with LeBron James as your teammate and you don't work on your shooting? You should be shooting every day. You should be shooting NERF basketballs, you should be shooting garbage cans! I don't give a damn what it is, he got to shoot something!"
Smith knows AD's potential , but is furious about his work ethic , he believes that he can be a top player in the league when fit.
" Anthony Davis, when healthy, is a top seven player on the planet. I want him to know that's how I think about him. Anthony Davis is big time when healthy, but there is no getting around how absent his perimeter shooting was this past season. It really comes down to me is LeBron James and Anthony Davis. How healthy are they? If those two guys are healthy, they can get you to the postseason and from there you can take it."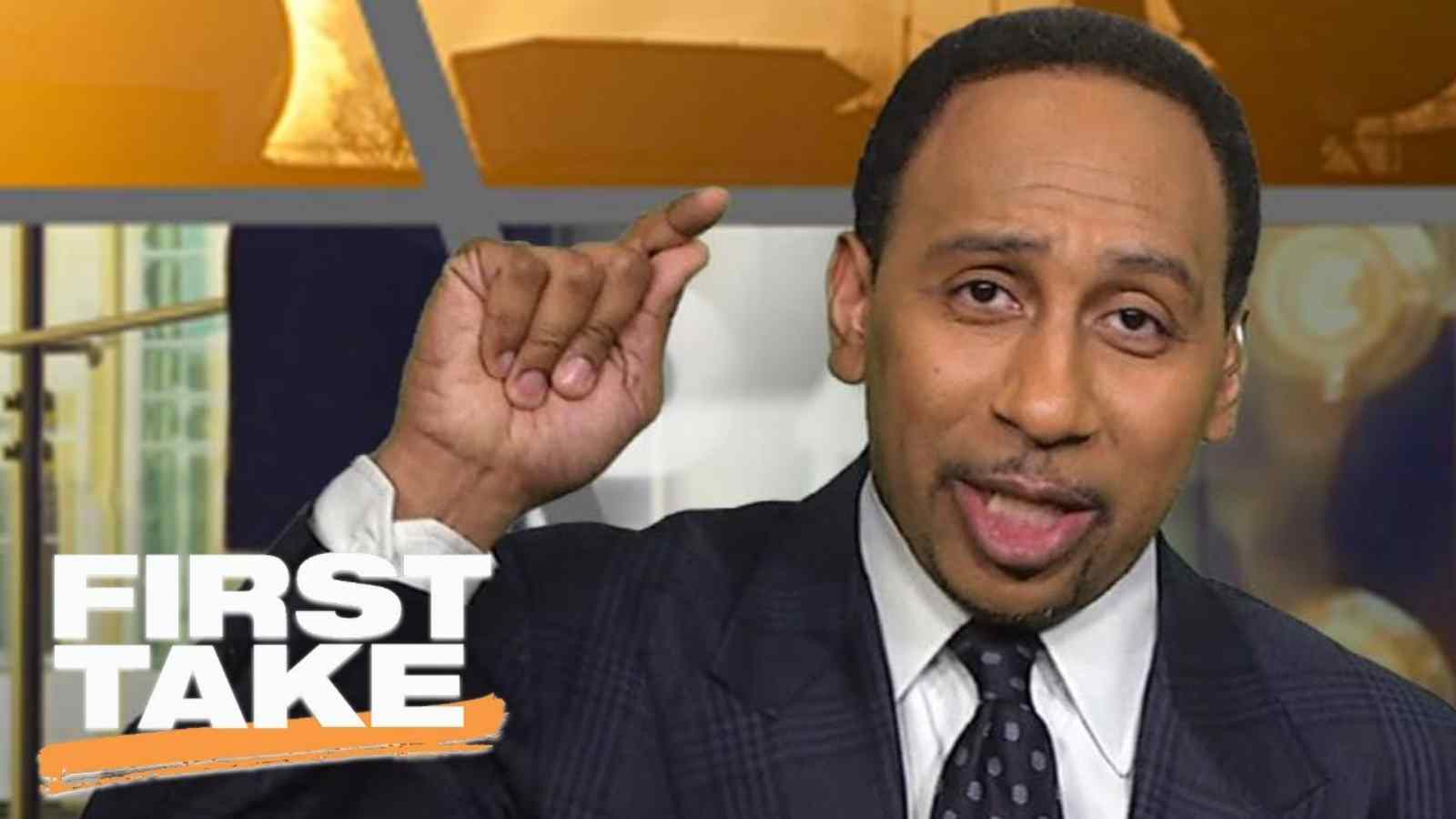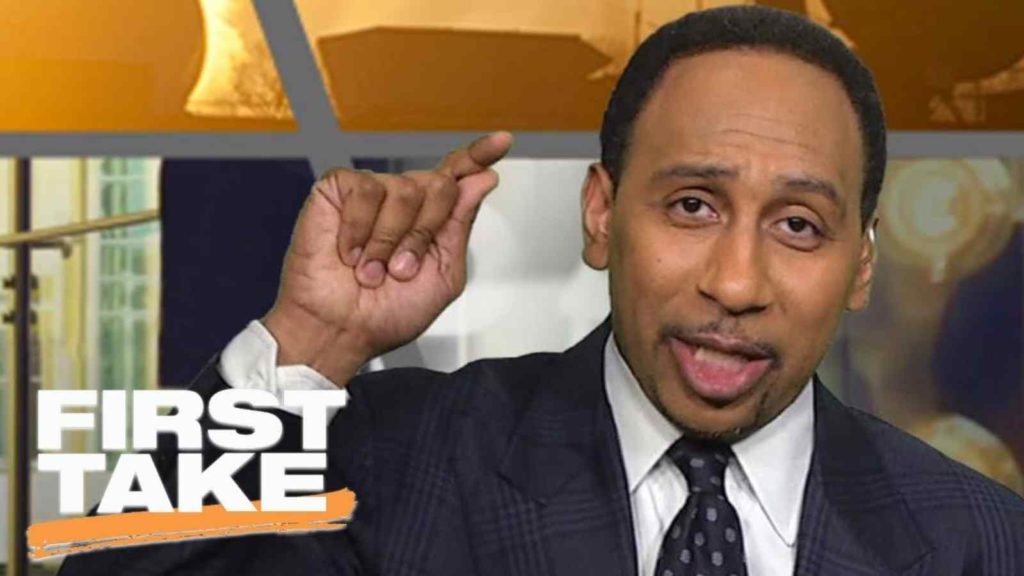 Davis has played in just 49.4% of LA's regular season games. His groin injury in the 2021 playoffs doomed the Lakers to a first round exit. A dysfunctional team, poor decision making, lack of rhythm, and good players to fill in roles, all these factors led to the Lakers having a record of 33-49 in 2021-22 and crashing out of the playoff. They would rather forget this season and start afresh, and hopefully 'set their stars' right!
Also Read : "Stick to Basketball…Soccer is not your game" Stephen Curry hilariously knocks…
Also Read : "How can they be allowed to referee in such a close…