The Philadelphia 76ers have an incredible that may potentially get cut short due to a tragic mishap. Injuries have been the make-or-break deciding factor of the regular season teams over the last few years. Some teams have recovered and are making their run into the top contenders. But some others their luck always dies out at the last second.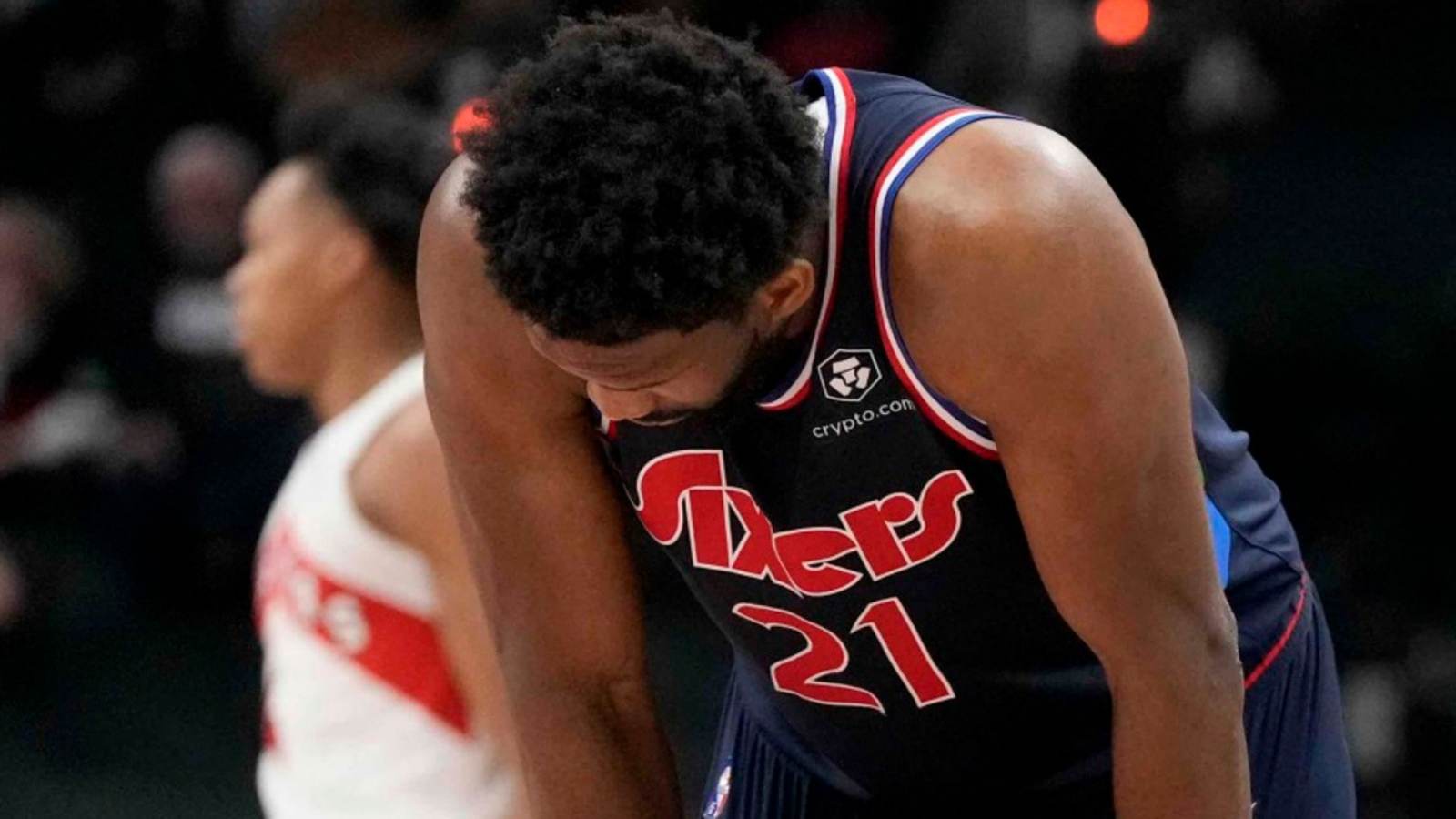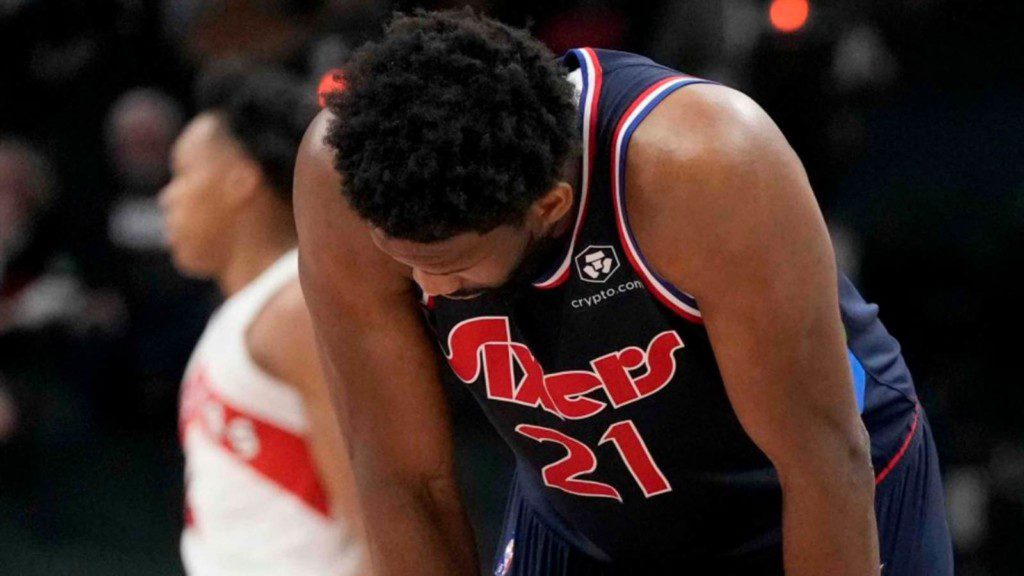 The Sixers made it past the Toronto Raptors while missing out on a sweep that could have taken place. They won in a 35-point blowout leaving a very bitter taste in the mouth of the franchise that knocked the Sixers out of their title run in 2019. Both James Harden and Joel Embiid helped lead the team with a combined total of 55 points, 17 assists, and 16 rebounds.
Joel Embiid faces an Orbital fracture as well as a concussion ruled out indefinitely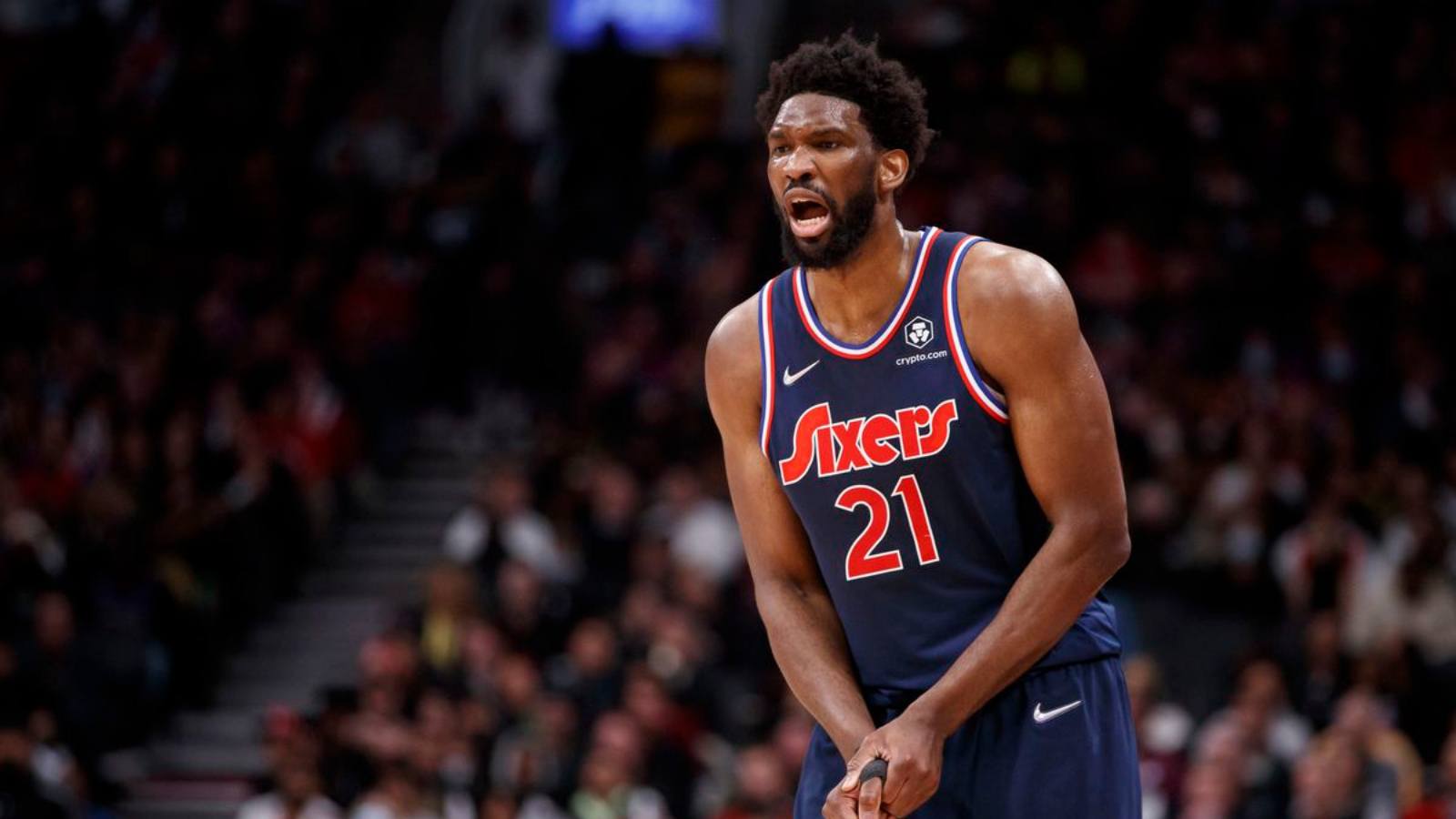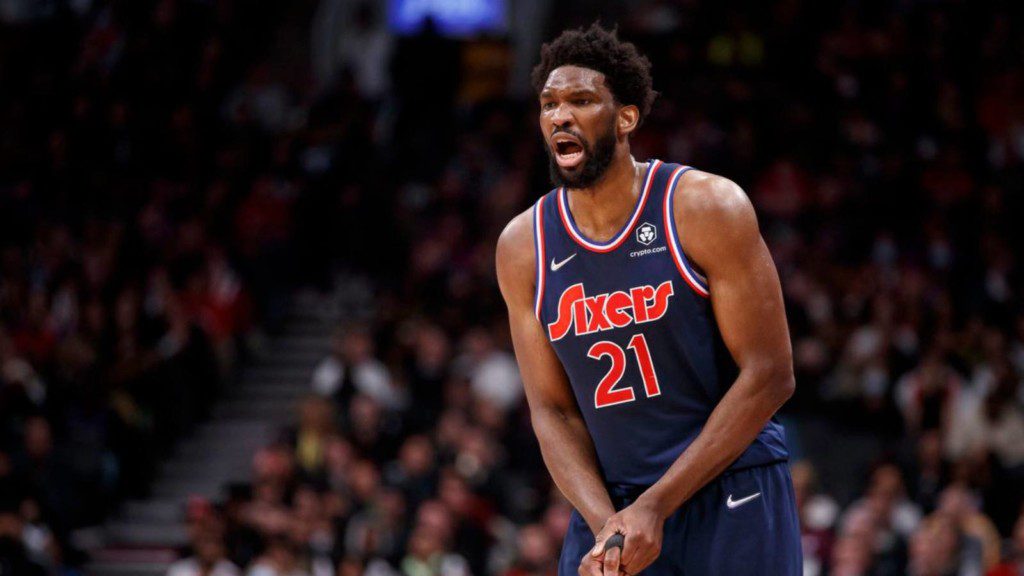 Now that MVP candidate Joel Embiid and his sheer dominance are off the court, the whole situation surrounding the top contender in the Eastern Conference will see a huge change. This is not the first time the player faced an Orbital Fracture experiencing the same issue in 2018. The center does have a chance of playing through the injury but failing to act on it now may alter his skill for the worse later.
Embiid would however require five days of rehabilitation for a concussion. This may possibly have him seated out for at least Game 1 of the Semi-Finals. The player has been averaging 26.2 points and 11.3 rebounds per game in the playoffs. Now that he is out, this leaves the 76ers in a dilemma where Harden will be required to take over leadership.
Stephen A. Smith is relying on James Harden to lead the Sixers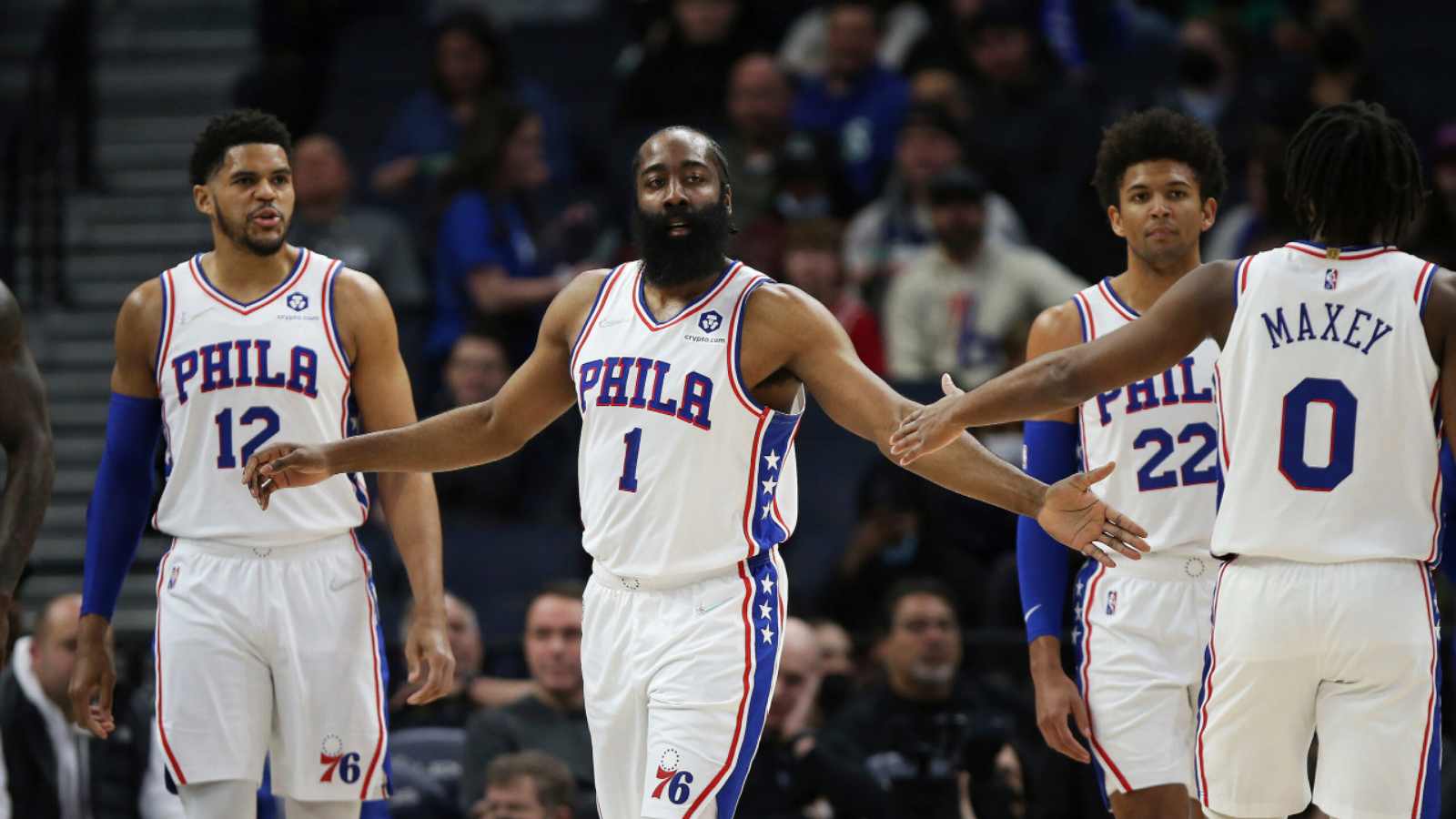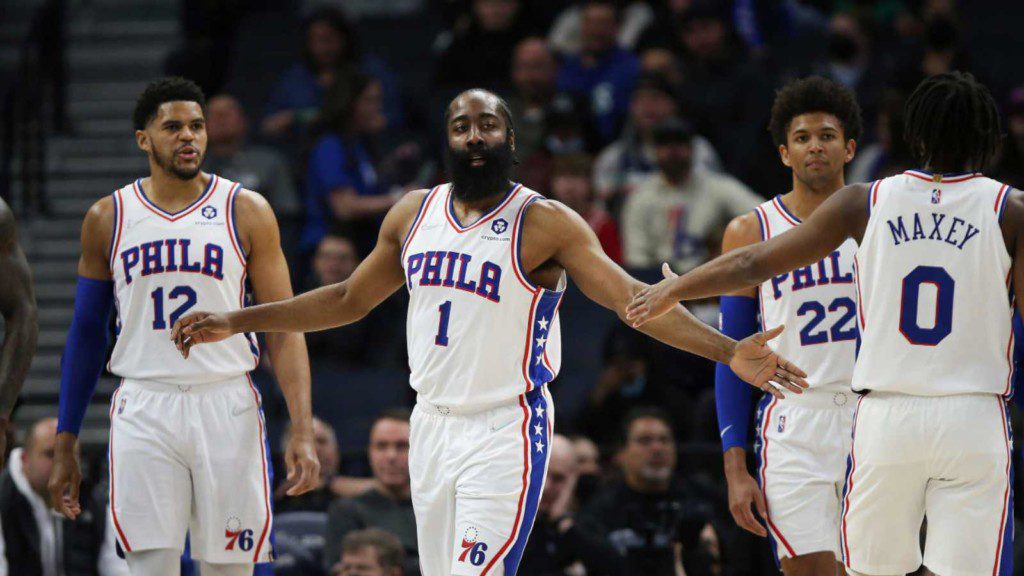 Sports reporter Stephen A. Smith was devastated over the shocking turn of events in Philly. He shared his take through a video via Twitter, saying, "Damn… not this way. I want  Joel Embiid on a court, I want him balling, I want him putting his greatness on display as I want for everybody. We want to see the great players, play. Especially come playoff time."
Smith pointed out Harden's emergence during Game 6 that helped close out the series vs the Raptors. He said, "I didn't pick the Sixers to win the series any damn way. But I damn sure thought it would be them playing. Now we don't even know. James Harden, you balled in Game 6 against Toronto, bro. That's the (James Harden) that I was talking about seeing. You ain't what you use to be at Houston. But last night… I saw something a little different."
Also read:"I'm not telling you where LeBron James and I hung out" Shannon Sharpe frustrates co-host Skip Bayless after meeting LA Lakers superstar
Also read:"They call him soft while he has the Mamba Mentality!" Joel Embiid shows his true mindset after suffering a torn thumb, fractured orbital and concussion