Coming off a spectacular season, Stephen Curry, the current NBA Finals MVP, has teamed up with his sponsor Rakuten and his foundation Eat. Learn. Play. to help build a library at Garfield Elementary School in Oakland, when he found out that the school has been without a library for the past 10 years.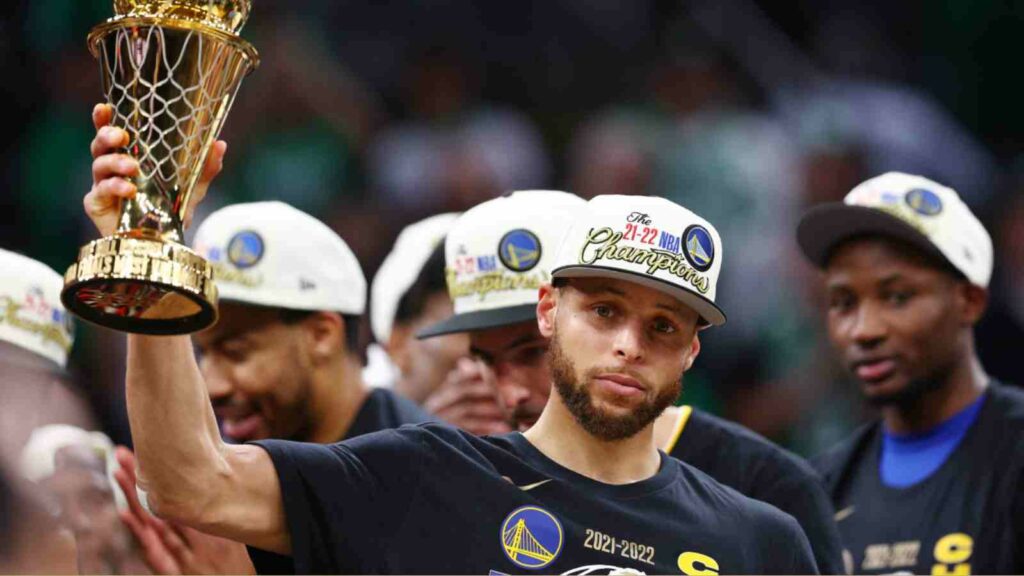 The 4-time NBA champion stated in a short video announcing to the children of the elementary school, "Rakuten is giving everything that you need to re-open that library after these long 10 years," Curry said. "We're talking brand new books, comfortable furniture, arts and crafts corners. So many activities and so much amazing space in that library for you all to foster a love for reading."He also talked about the importance of the marginalized and encouraged the kids to read about stories from all backgrounds and especially those from under-represented communities and authors.
Also Read: "It's a business and that's KD" Andrew Wiggins on potentially being traded from Kevin Durant-Warriors reunion
Garfield Elementary's Principal Edgar Rodriguez Ramirez stated: "We have been waiting for a new library for over 10 years and are beyond grateful for the generous support and donation from Rakuten, Stephen Curry and Eat. Learn. Play. to take this project over the finish line for our students. The new library will provide our students access to culturally diverse books that tell untold stories of our community and will be a safe space for our kids to continue to foster their love of reading and explore their creativity."
Steph and Ayesha Curry's Eat. Learn. Play. Foundation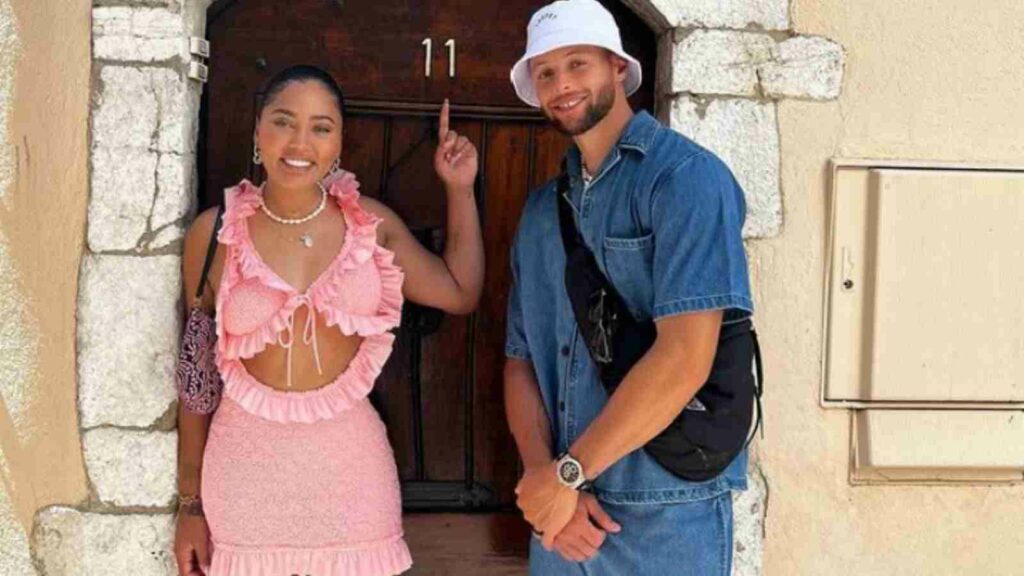 Eat. Learn. Play. is an Ohio foundation started by Stephen Curry and his wife Ayesha Curry in 2019 with Rakuten as a founding partner dedicated to improving the lives of children and unlocking their highest potential by combating childhood hunger, providing quality education to children and giving them access to a safe place to play and be active.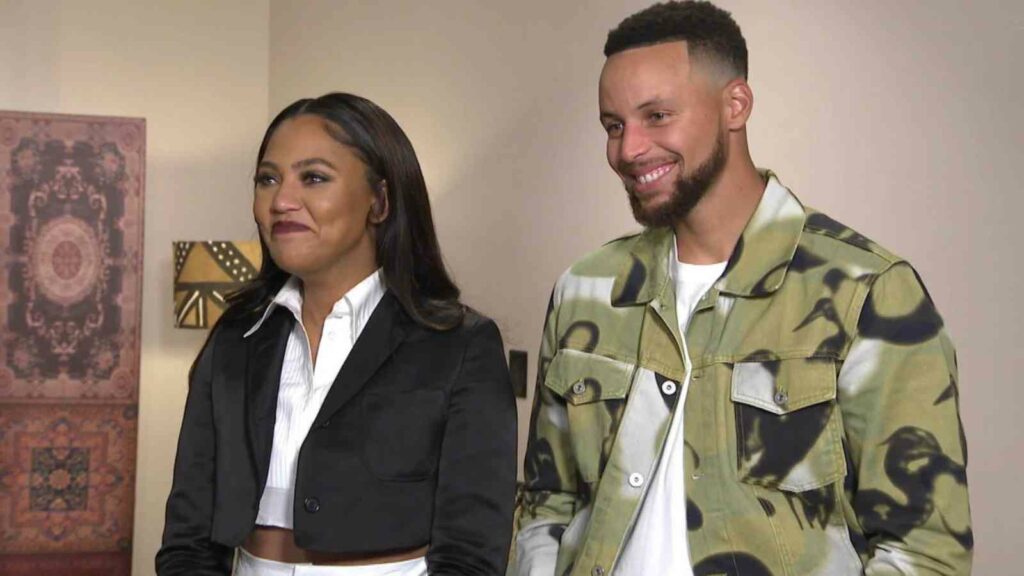 The foundation has improved the lives of many people in The Bay Area and the United States. Their belief in the importance of holistic development has brought forth projects like "Little Town Libraries" in under-resourced areas of Oakland where kids and families are encouraged sharing books to develop a child's passion for reading. Launched on March 30, 2022, The foundation maintains 150 of these Little Town Libraries and are looking to distribute more than 50,000 free books throughout the community.
Also Read: "Should be included in the same list as Shaq and Duncan" Shannon Sharpe urges how Stephen Curry is disrespected even after winning 2 MVP…
Also Read: "That my Kobe Bryant homage for you" $260 Million rapper gave a heart-warming Black Mamba present to Stephen Curry