Jordan Poole has been very popular since the previous season. He is swiftly establishing himself as a superstar. He has replaced Stephen Curry as the team's best player in his absence, and he is clearly emerging as a crucial component of their future. Jordan has the potential to rise to greatness if he can keep going this way.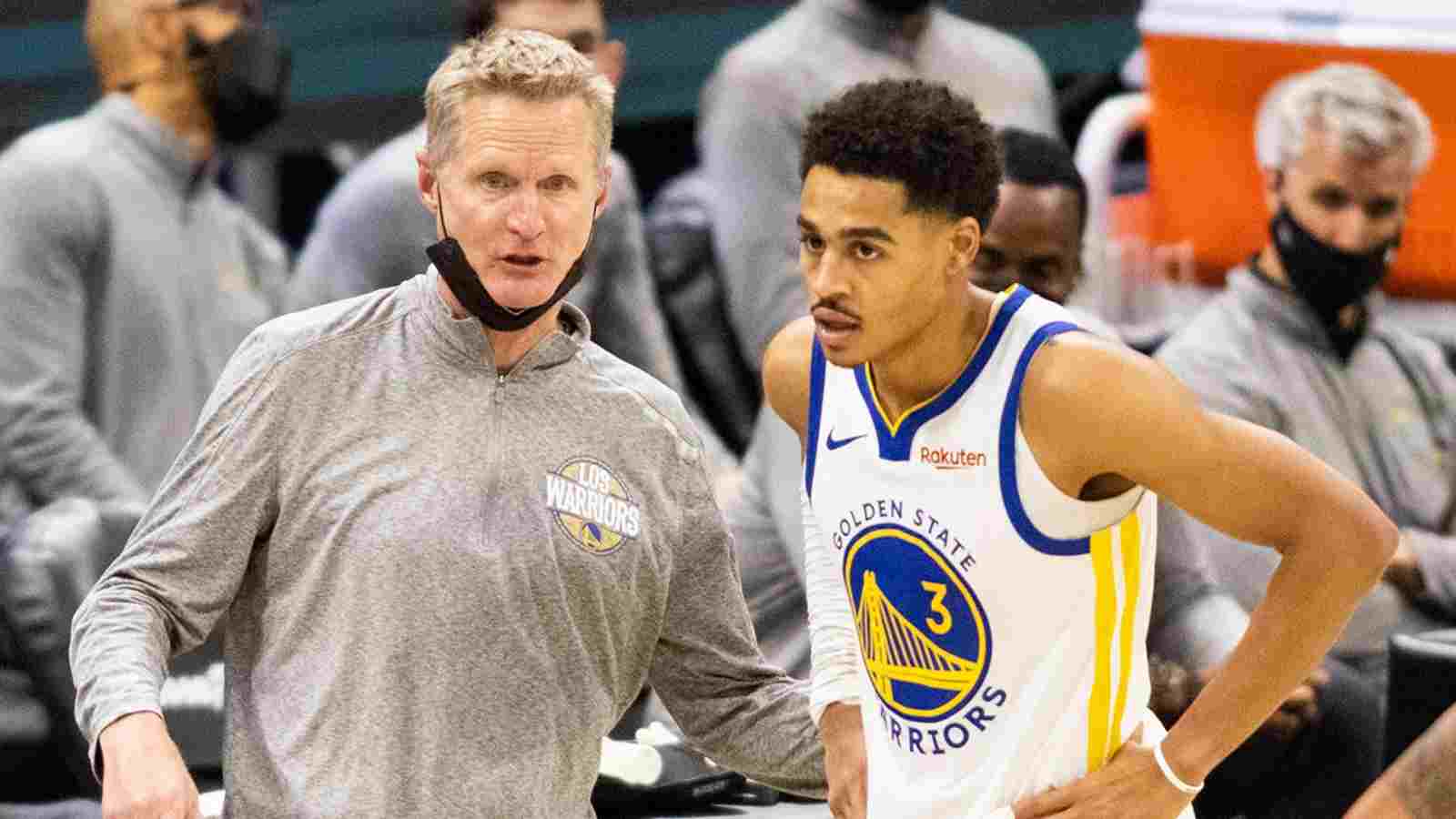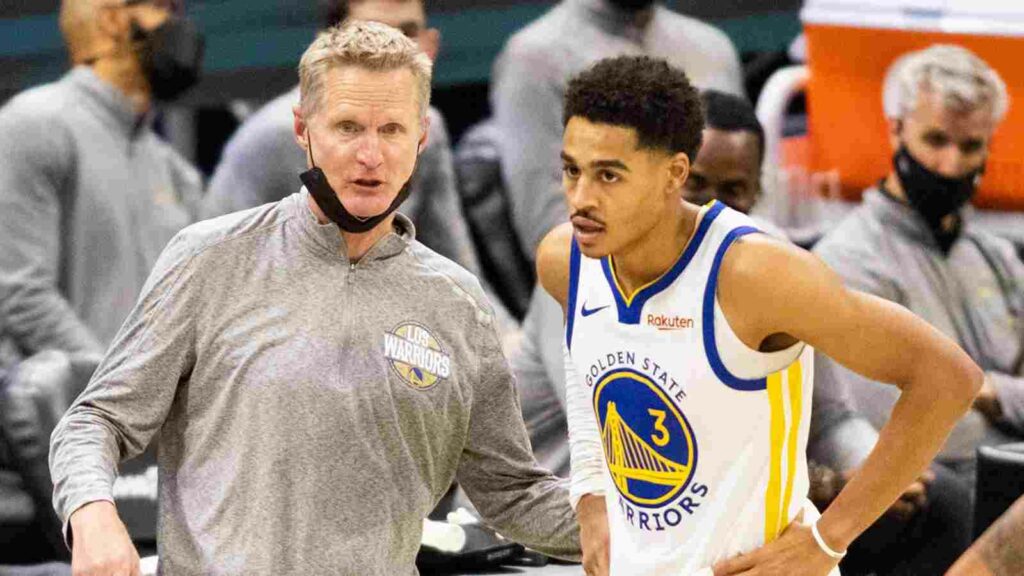 Steve Kerr, though, is not yet content. For his 6'4″ guard, he has great expectations. After all, Jordan Poole has demonstrated his ability to excel even in the face of great pressure. The Warriors' head coach thinks Poole's development is not over. Kerr believes he is capable of doing even more. Jordan Poole was praised by four-time championship-winning coach Seve Kerr after the game between the Warriors and Blazers.
Steve Kerr said,"I'm so excited about Jordan because he has another level he can reach. When you think about that, he has been awfully good for a couple of years now. When you think about what that can look like, that next level, it's exciting. So that's what we talk about every day, we watch films, we discuss what he can improve on."
Also Read: "He's a fierce, fierce competitor" Darvin Ham claims LeBron James REFUSES to play fewer minutes despite turning 38-years-old
Jordan Poole leads the Warriors to a four-game win streak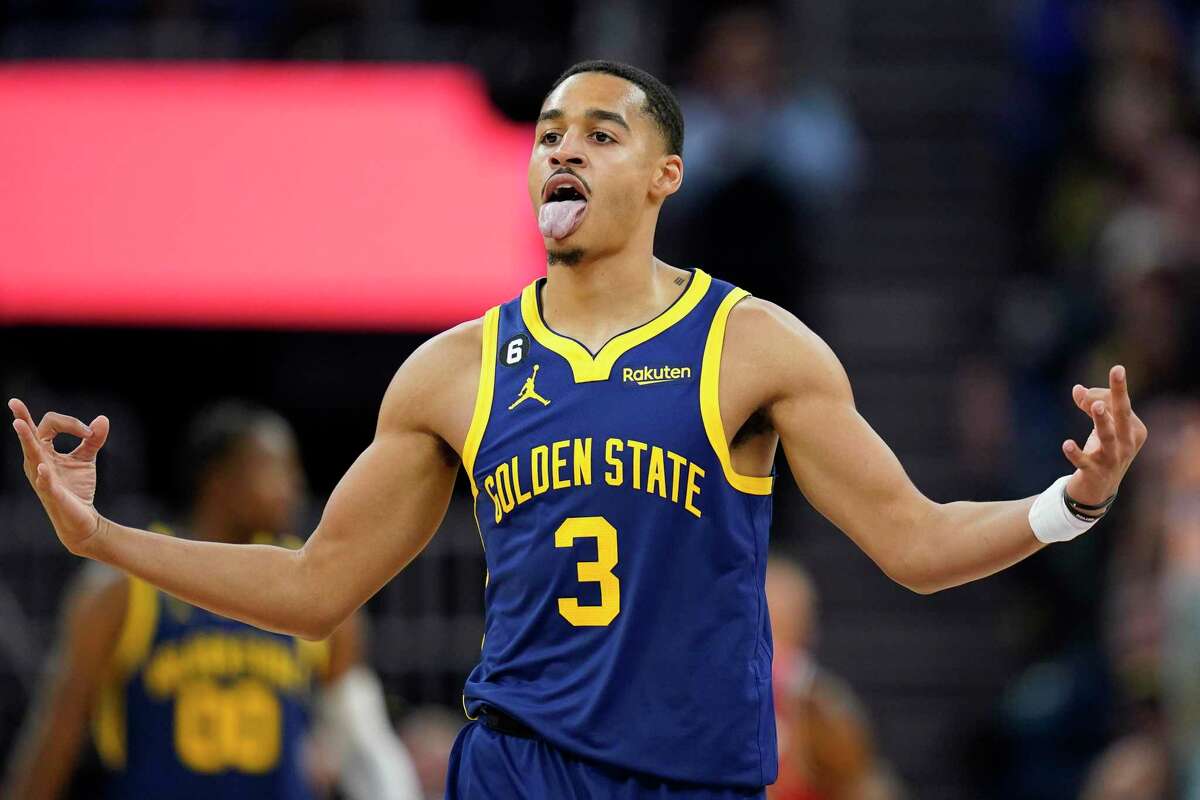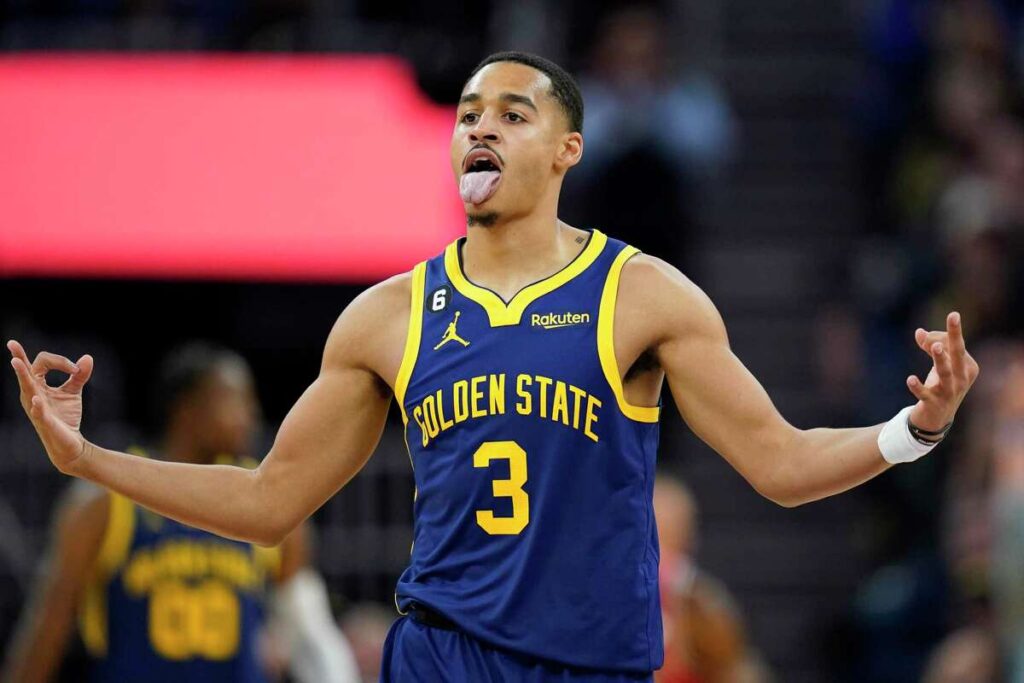 The Warriors have now won 19 games this season. They are currently 16-2 at home, maintaining their domination. Without Poole's clutch work, it probably would not have been feasible. He scored 41 points in as many minutes against Portland to help his club defeat them 118–112.
The 23-year-old star played 36 minutes and contributed 6 assists and 5 rebounds. He made 14 out of 23 field goal attempts, shooting over 60% overall. In the contest, Jordan made 5 of his 10 three-point attempts.
The Warriors have now won four straight games, three of which came against teams with winning records. Jordan Poole and Klay Thompson have shown that the Warriors have enough weapons at their command to hold the castle while their MVP waits his turn on the sidelines, despite the fact that Stephen Curry's injury first seemed to bode doom for the struggling reigning champs.
Also Read : Is Jordan Poole in the same league as Allen Iverson after 4 season
Also Read : "Poole got that nervous scared look" – Fans react to video showing Draymond Green and Jordan Poole sharing a light moment together
Do follow us on Google News | Facebook | Instagram | Twitter