Devin Booker of the Phoenix Suns had the finest statistical regular season of his career, and his celebrity status and renown are on the rise in the NBA. Booker is regarded as one of the league's finest guards and is set to negotiate a signature shoe contract with a major company as per reports. . He made his third consecutive All-Star appearance, placed fourth in MVP voting, and even graced the cover of NBA 2K23.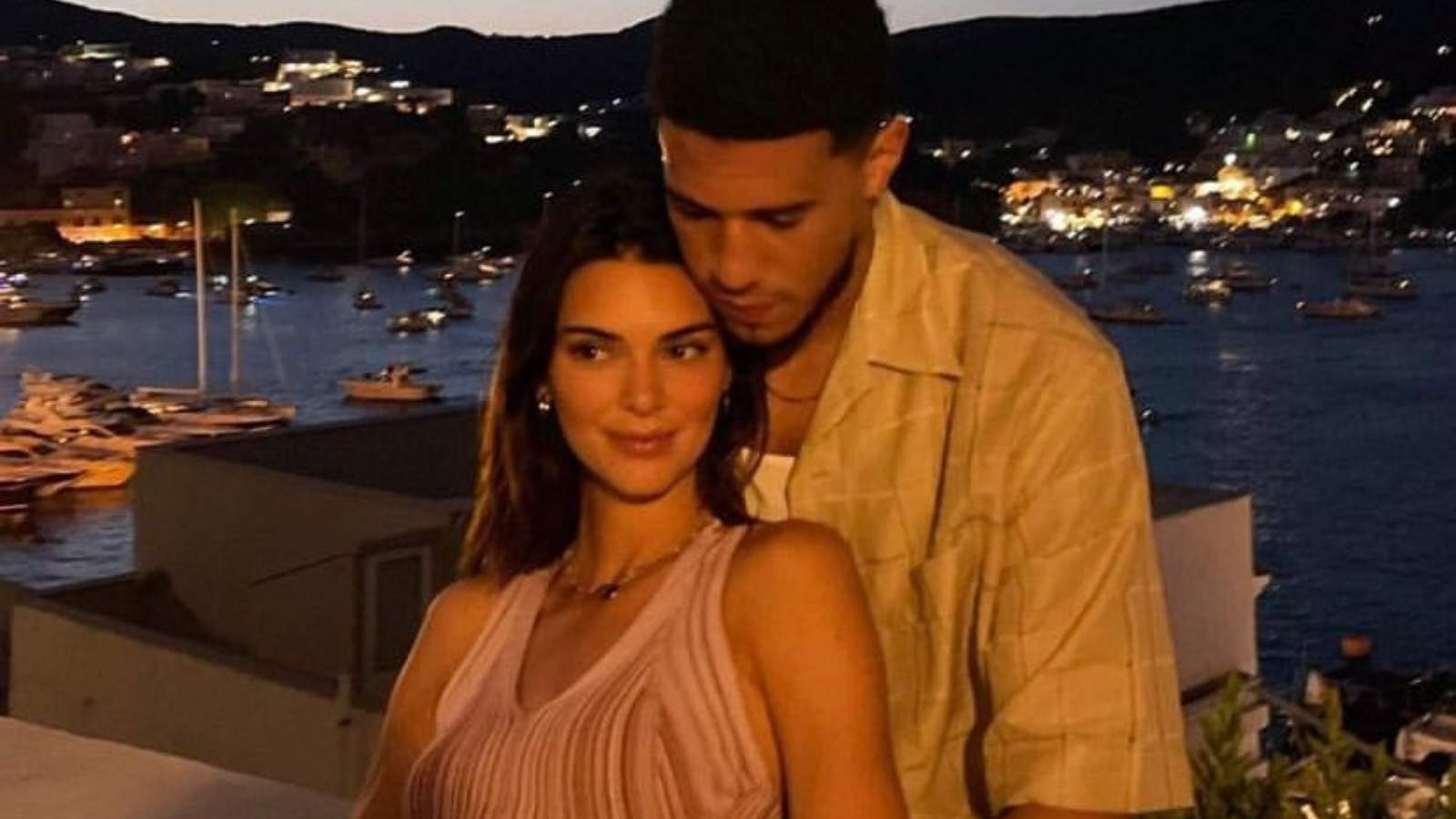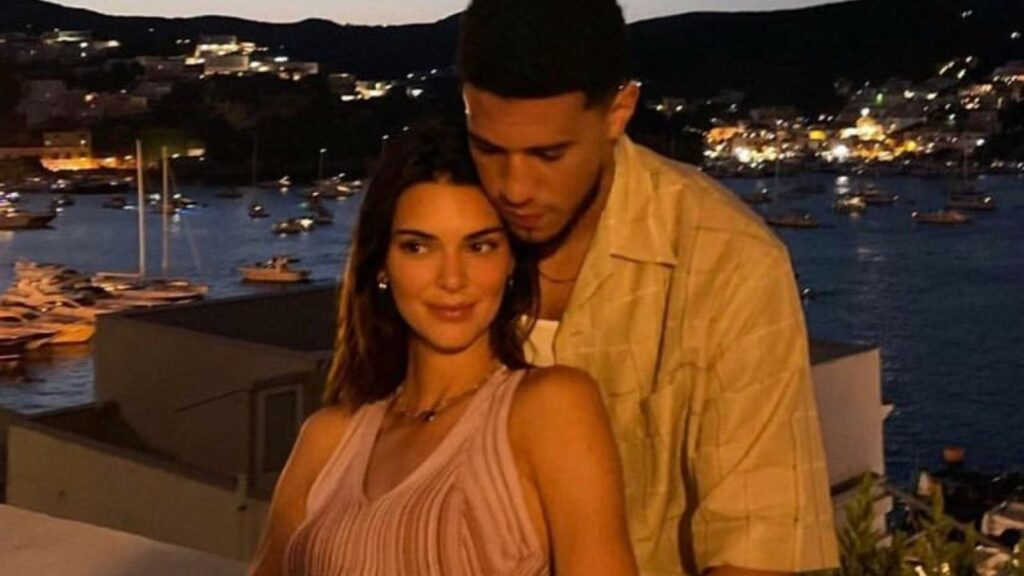 According to NBA source Emiliano Carchia, the three-time All-Star is on the verge of signing a shoe contract with sportswear behemoth Nike. According to Carchia, Ja Morant and Jayson Tatum are also in line for a deal with Nike or Jordan Brand, and Booker would be interested in them . Booker's new contract with the firm was allegedly extended until 2029, and speculations began to circulate that he would finally receive a sought signature sneaker.
Also read "Don't let basketball stoop down to that level" Furkan Korkmaz viciously attacked in locker room by THREE Georgian players
Devin Booker's previous season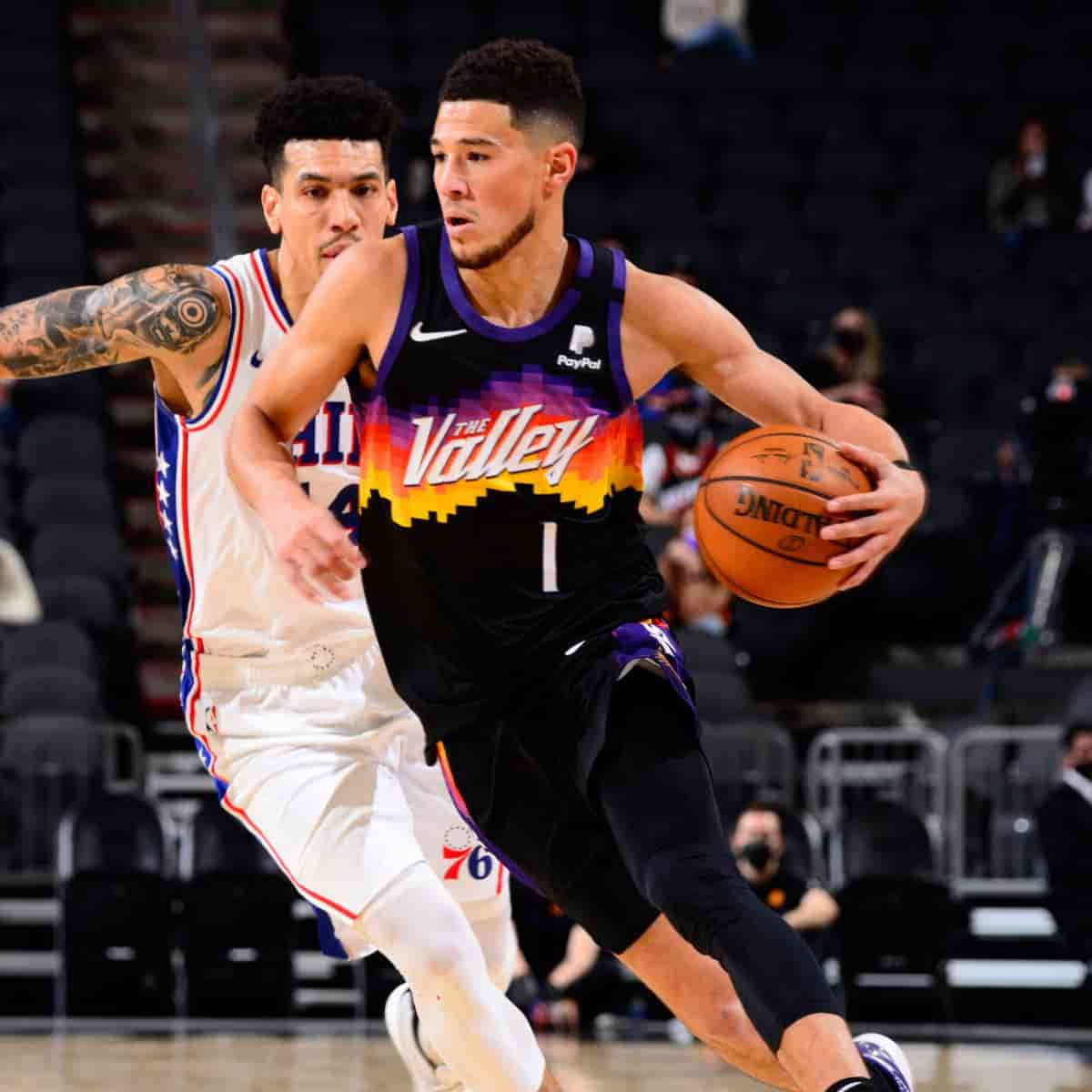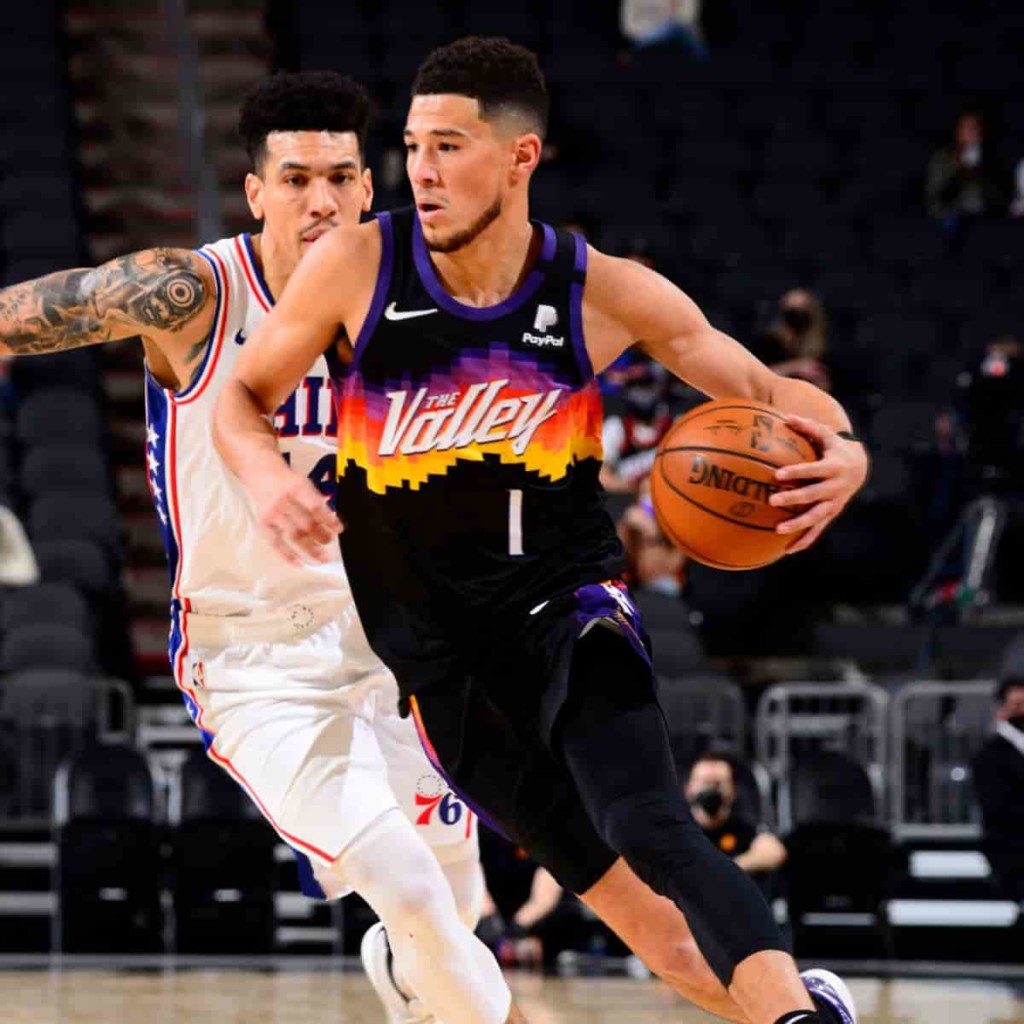 After making the NBA Finals the previous season, Devin Booker and the Phoenix Suns were hoping to go one better and win the title in 2021-22. However, despite having a franchise-best and league-leading 64-18 record, they were unable to capitalise on it. The Dallas Mavericks eliminated them in the Western Conference playoffs. Devin Booker averaged a career-high 26.8 points last season. The guard shot 46.6% from the field, including 38.3% from beyond the arc, and 86.8% from the foul line. Booker scored 35 or more points in 13 games, including four games with 40 or more points.
Booker's defensive abilities were also on display, as he averaged 1.1 steals per game. While he isn't a terrific defender, he is certainly working hard on that end of the court. Nonetheless, Booker did not play in this year's All-Star Game. This sparked outrage after Steph Curry and Ja Morant were named starters for the All-Star Game. The season concluded in a devastating Game 7 loss in Phoenix against Luka Doncic and the Dallas Mavericks. Booker and company were defeated 123-90, with Doncic scoring more than the whole Suns team at halftime.
Booker signed a shoe deal agreement with Nike this summer, extending their connection through 2029. He first joined the aforementioned organisation in 2015. With that, a signature shoe contract is quite likely. The All-Star guard recently made headlines by signing a four-year, $224 million supermax contract deal with the Suns and starring on the new player cover for NBA 2K23. Booker will look to bounce back from a crushing 2021-2022 campaign and lead Phoenix to its first NBA title this forthcoming season.
Also read "He always insists on standing on a 2ft box" Arnold Schwarzenegger accused Shaquille O'Neal of hiding his real height
Also read "We now know the mental, physical and emotional requirement" Marcus Smart reveals what Boston Celtics learnt from painful 2022 Finals loss
Do follow us on Google News | Facebook | Instagram | Twitter