Tamika Tremaglio, executive director of the National Basketball Players Association (NBPA) has asked for Phoenix Suns owner Robert Sarver to be banned for life. Sarver was recently suspended for one year and fined $10 million by the organization for racist and sexist remarks. Tremaglio stated on ESPN's NBA Today that she was speaking on behalf of NBA players when she stated that they were 'definitely pushing for a lifetime ban.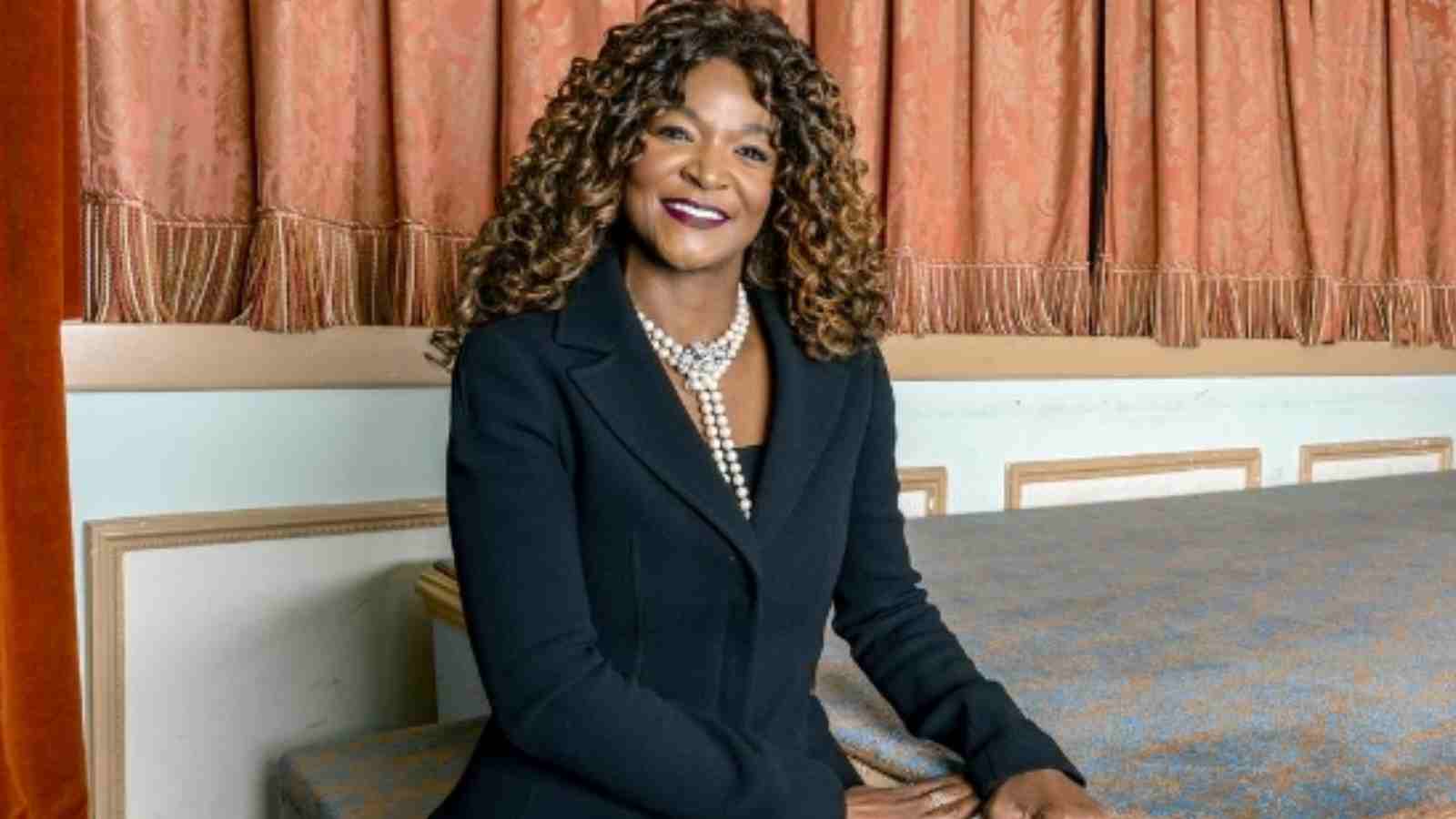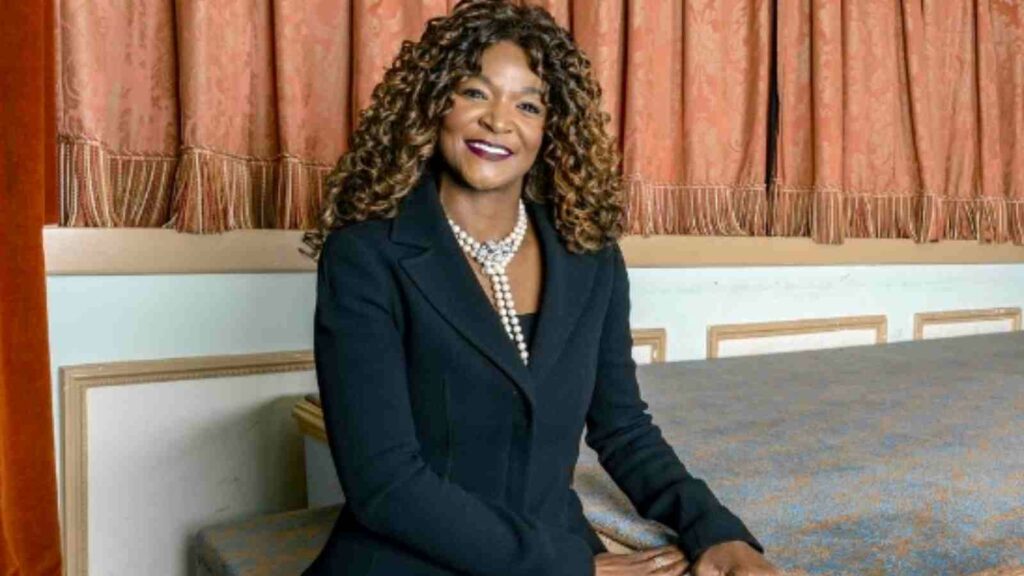 Tremaglio had issued a statement calling Sarver's purported conduct "awful" and adding he should never again have an NBA managerial role. In an interview with ESPN's "NBA Today" on Friday, she elaborated on those points: "We are absolutely calling for [a lifetime ban]. We do not want him to be in a position where he is managing or engaging with individuals who are engaging with our players or our players themselves. We are absolutely clear from the findings that are in the report that we do not want him to be in that position."
Also Read: "Sold his soul to Illuminati" NBA Fans react to Kyrie Irving sharing Alex Jones' conspiracy theory on 'New World Order'
Tamika Tremaglio wants Robert Sarver removed from the NBA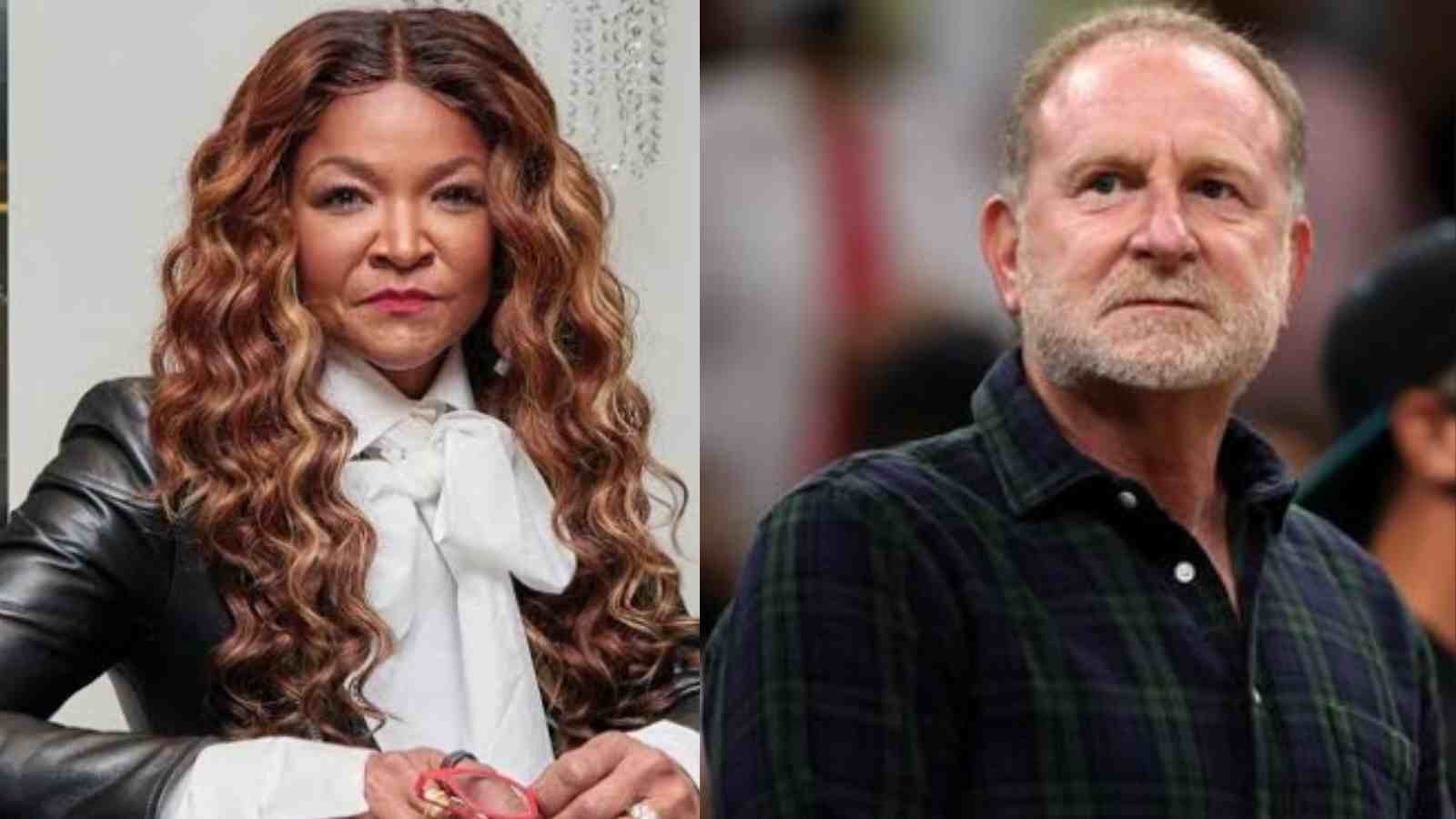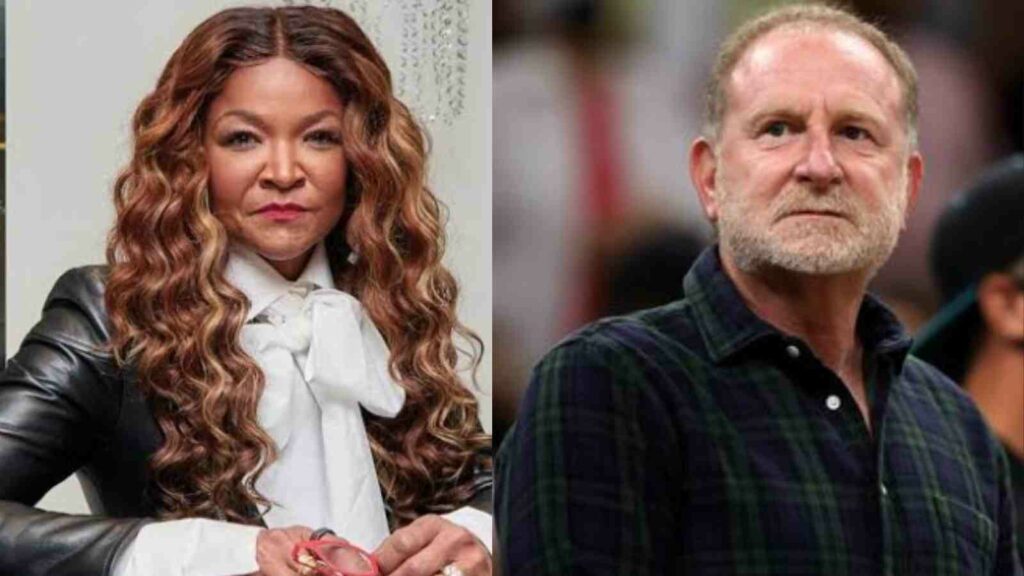 Tamika Tremaglio appearing on ESPN said, that she has had "several interactions" with gamers since the report's release and discovered a strong consensus "It is our players' desire that while we understand that there has been a thorough investigation and we're very pleased that the NBA was able to follow through on that because that's clearly something that we want to see happen, we also want to make it very clear that we do not want him to back in a position where he will be impacting our players and those who serve our players on a daily basis."
She also said "All issues that led to a toxic work environment for well over a decade. I have made my position known to Adam Silver regarding my thoughts on the extent of the punishment, and strongly believe that Mr. Sarver should never hold a managerial position within our league again. Sarver is now suspended from the NBA and WNBA for a whole season and has been fined $10 million by the league for illegal workplace behavior. In addition, the league wants him to "complete a training program centered on respect and acceptable workplace behavior."
The call for Robert Sarver to be removed from the NBA kept getting louder as Suns minority owner Jahm Najafi and longstanding Suns sponsor PayPal, in addition to Tamika Tremaglio, Chris Paul and Lebron James have called for Sarver's ouster and have subsequently stated that they will not continue to support the Suns if Sarver returns.
Also Read: "I'm not getting into anyone's boxing ring" Draymond Green responds to Cam Heyward's boxing challenge
Also Read: "I'll keep the grind on" Russell Westbrook keeping his head down in the lab amid perpetual trade controversy
Do follow us on Google News | Facebook | Instagram | Twitter