In a recent interview, p*rn star Teanna Trump disclosed that she first became interested in p*rn after having s*x with an anonymous Indiana Pacers player when she was just 16 years old. Teanna claims that after they hooked up, she later disclosed to the individual how young she was, and he did not seem to mind.
Teanna Trump may not be well-known to NBA fans but s he is a prominent actress in the adult film industry. She also has a sizable 1.4 million-strong follower base on Instagram and also on OnlyFans.
The fact that Trump has had numerous connections with NBA players has been mentioned and made public in a number of interviews. By drawing attention to a former incident, she has recently caused a stir in the NBA community.
Teanna claims that when she was just 16 years old, she went on to date an unidentified Indiana Pacers player during an interview for the "No Jumper" podcast. In addition, she asserted that this guy taped their sexual experiences on camera and that he was the one who actually encouraged her to start watching porn.
In the interview, she stated: "So the person that, like, got me, got me, got me into porn was a Pacers player. I was 16 years old — he hit me up on Instagram. We had pictures, we had videos of me 16 and having sex with this man." Later in the segment, Trump said: "I told him a couple years ago, 'How old do you think I am?' And he said some dumb shit like '26.' I was like, 'No, and when I met you I was 16.'"
After taking a brief interval, Trump assured the anonymous basketball player that they should not be concerned about any prospective legal troubles. When we take a look at the Indiana Pacers roster when Teanna was 16, Paul George, George Hill, Roy Hibbert, and Lance Stephenson are all on the list.
Also Read: "The content I'm looking for" Indiana Pacers leave Hollywood icon Chris Evans and fans in awe with the most ADORABLE puppy adoption race
Teanna Trump and another incident with an NBA player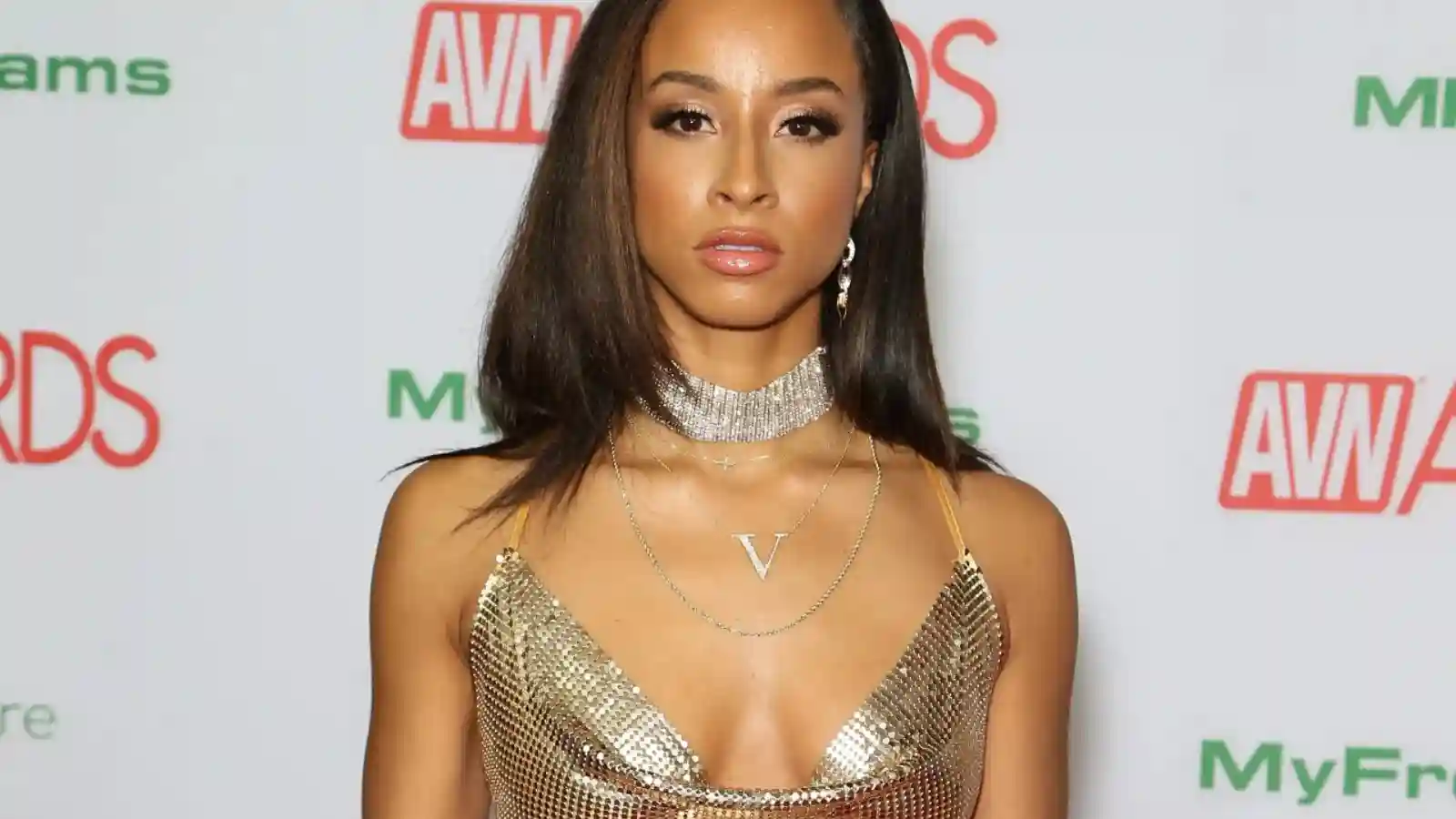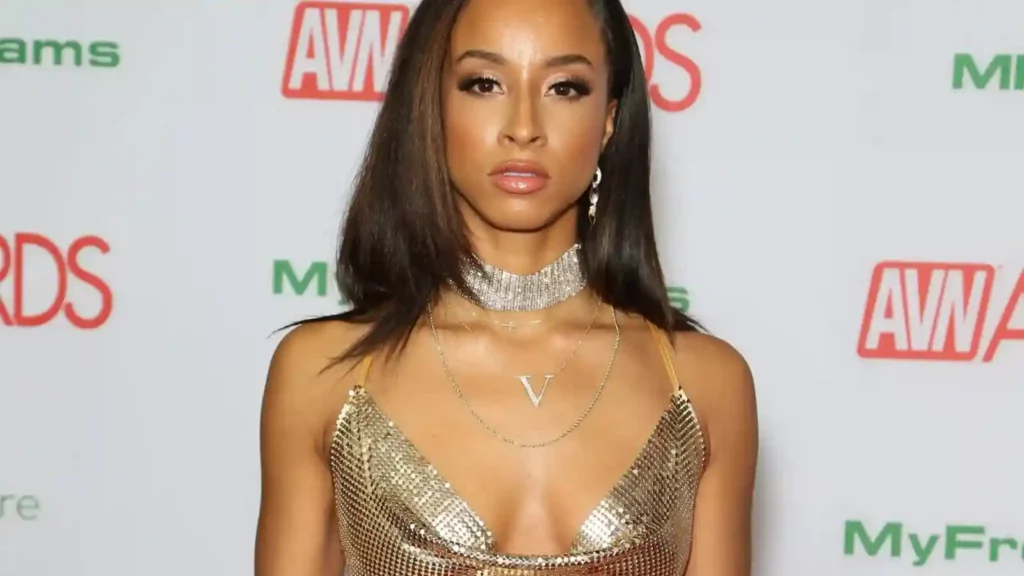 Teanna Trump, the star of adult films, also gained attention in 2019 after disparaging an NBA player on Twitter. She did not reveal his identity but tagged the official account of the OKC Thunder, claiming that one of their players owed her money. Trump later deleted the post, but according to a screenshot obtained by SportsGossip.com, the adult film star wrote the following in her shocking tweet that rocked the NBA: "Your player needs to PAY ME what he owes me. @okcthunder"
The Thunder, who were in the process of rebuilding, had some illustrious NBA players on their roster in 2019. Chris Paul, Steven Adams, Shai Gilgeous-Alexander, and Dennis Schroder were among those mentioned. The player identity who owed her money is still unknown because the case was soon opened and ended and Teanna Trump deleted her tweet.
Also Read: "They want Buddy Hield so bad" Lakers reignite trade negotiations with Indiana Pacers to sign $6 Million sharpshooter
Also Read: OKC Thunder dishonor and humiliate Shai Gilgeous-Alexander asking his Girlfriend to KISS her Best Friend on kiss cam
Do follow us on Google News | Facebook | Instagram | Twitter