Reigning champions The Golden State Warriors have picked themselves up quite well from a bad start to the season. They are now making strides to defend their title this season. At the start of the season, they were embroiled in controversy. Their star players, Draymond Green and Jordan Poole got into an altercation, signaling that all is not well within the Warriors' camp. However. They have come a long way since then, they've have shown they have what it takes to be a championship team.
Perhaps this is the reason former NBA player and Lakers legend Shaquille O'Neal likes the franchise so much. In a recent episode of "The Big Podcast" Shaq was asked by Nischelle about his favorite team in the West. Without any hesitation, Shaq replied, "Golden State Warriors. He said, "I know the feeling of chilling out and then turning it on I was the master of that and I think they can do that. like Klay when you're in a playoff setting I just need Klay to have three good games. You know Steph's gonna have his games.   Jordan's Poole's coming up, Draymond I need you, they know how to do that and when to do that and you know them being The Underdogs"
He further added, "I think they Thrive better when you doubt them because last year you know the year before they had a terrible year last year they were doubted they proved everybody wrong right now they're the champ so we're still getting a little bit of respect but at some point, after the All-Star Game we're going to start really doubting them and then they're going to step it up so I'm down with our golden state"
Related: Stephen Curry is all set to make his return as DeMar DeRozan joins the list of injured superstars this season
Golden State Warriors rout Spurs in the biggest-ever NBA game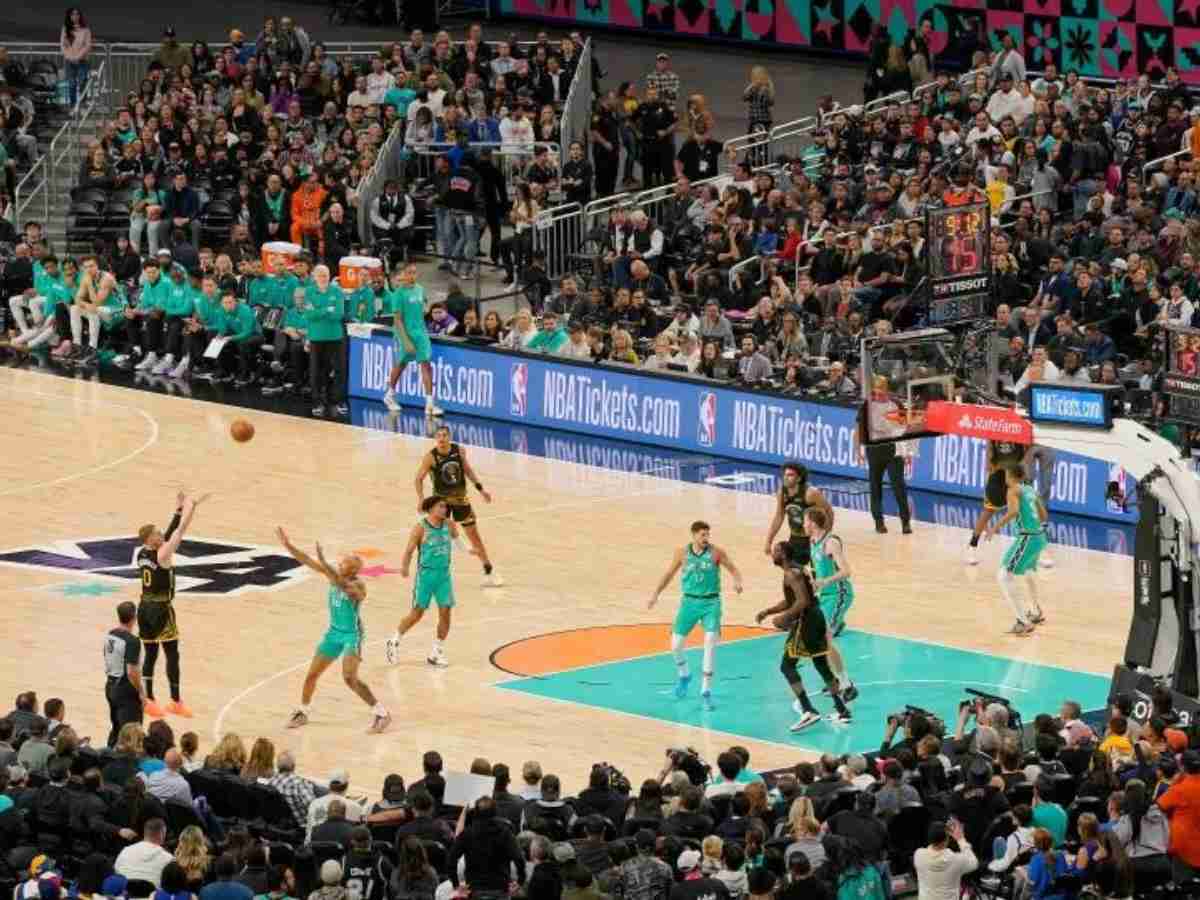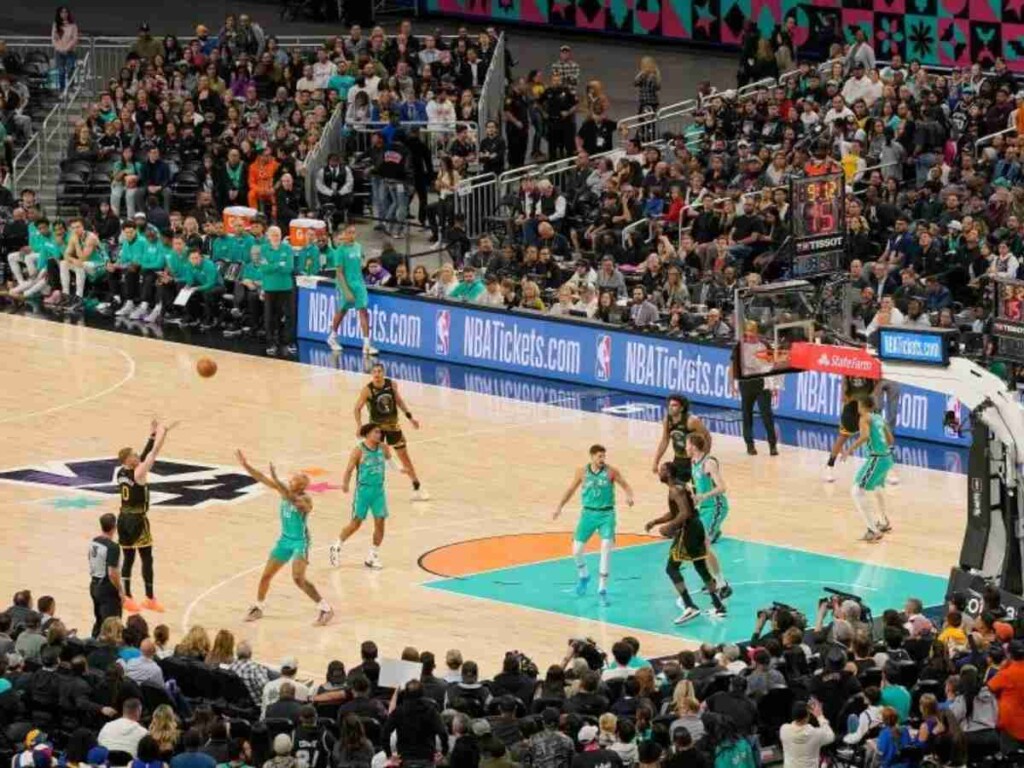 The Golden State Warriors were the highlight of the celebration in San Antonio as they easily defeated the Spurs 144-113 in front of a record-breaking 68,323 crowd. With Donte DiVincenzo contributing 22 points and Jordan Poole scoring 25 points off the bench, the Warriors, the defending champions, excelled.
They weren't the names that brought 68,323 fans to the Alamodome. Alamodome was the Spurs' previous home from 1993 to 2002 before moving to the AT&T Center. The crowd's size, which surpassed the previous mark of 62,046 for a regular-season NBA game between Michael Jordan's Chicago Bulls and the Atlanta Hawks in the Georgia Dome on March 27, 1998, was lauded by fans of both clubs.
As part of the celebrations for the franchise's 50th anniversary season, the Spurs played the game at their previous arena. Curry made 6 of his 12 shots for 15 points. Eight Warriors players scored in double digits. Klay Thompson and Andrew Wiggins ended the night with 16 points each. The Warriors, who have had a terrible season on the road, needed this victory to lift their spirits.
In Case You Missed:
LeBron James, Stephen Curry, and Kevin Durant dominate in the first fan returns of NBA All Stars
Sonya revealed how she had a contribution in building the $160 Million net worth of the 3-Point King
Do follow us on Google News | Facebook | Instagram | Twitter