Due to the officials' debatable decisions during the Los Angeles Lakers vs. Dallas Mavericks game, there were a lot of negative headlines about them, and social media users thought Purple and Gold were wrongfully denied the victory.
The highlight of the game was Troy Brown Jr.'s last-second three-point try, which would have won the game for the Lakers. Tim Hardaway Jr.'s hand appeared to have made touch with Brown as he prepared to shoot, but Brown fell away after releasing the ball.
Although it was widely believed that a foul would have sent him to the foul line, the game went into overtime as a result of the no-foul call. Fans of the Lakers were understandably furious and took Twitter by storm.
All things considered, the Lakers will attempt to forget the shocking decisions and concentrate on their upcoming game. Next, they will play host to the Philadelphia 76ers in an effort to snap their two-game losing streak.
Related: "He's popcorn basketball, as I call it" Former Celtics champion Kevin Garnett chooses Jayson Tatum as a frontrunner for the 2022-23 MVP award
LeBron James could potentially rank top ten in every category statistically by the end of this season with Lakers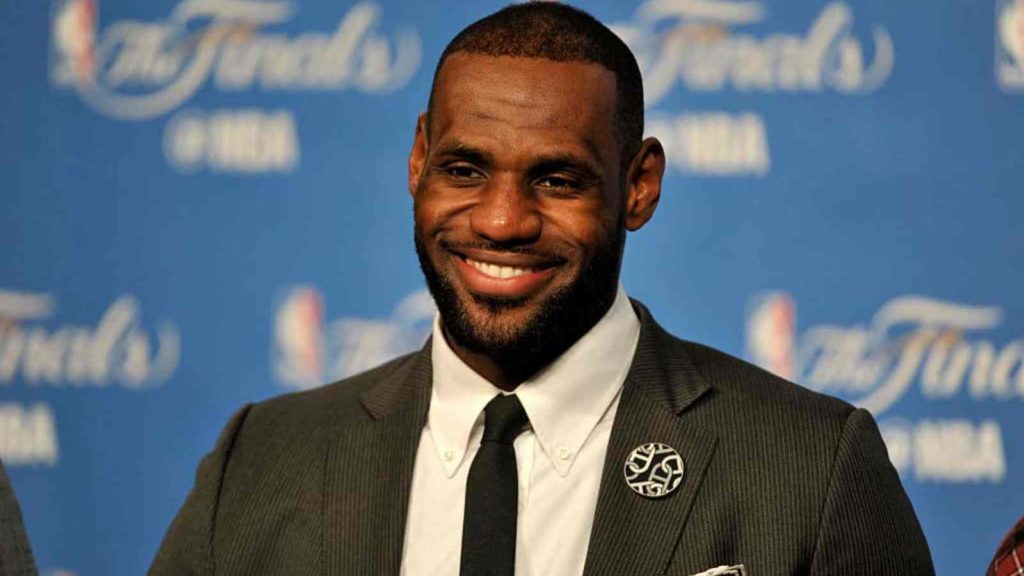 Along with leading the league in scoring, LeBron James is poised to make significant strides into numerous all-time scoring lists this season. LeBron James, who is currently in his 20th season at the age of 38, has accomplished practically everything in the sport while also winning titles, MVP awards, spots on All-NBA and All-Star teams, and MVP awards.
He just needs to ascend the ladders to break all previous records. Everyone is aware that if James stays healthy he will surpass Kareem Abdul-Jabbar this season. He isn't just quickly moving up lists where the points are concerned. James aims to move up to fourth place overall in assists and eighth place overall in steals. He ranks second in scoring at this time, sixth in assists, and ninth in steals.
We hadn't seen anything like LeBron's tremendous longevity in the sport. Kareem was a terrific example of a player who lasted a long time, but in comparison to LeBron, who has been on a scoring tear since turning 38, he was only averaging 15 points at the end of his career.
In case you missed it
"Let's see if he can carry this Nets team," Kendrick Perkins challenges Kyrie Irving to ball out as Nets go down 0-1 with Kevin Durant ruled out
"I guess imma have to be the one to bring them together," Magic Johnson offers to help Michael Jordan and rival Isiah Thomas make amends
Do follow us on Google News | Facebook | Instagram | Twitter